Low-calorie meal diets are popular options for people looking for a short-term weight management plan. The 1000 calories plan requires you to limit your calorie intake while adopting a diet that consists of low fat, high protein, and certain foods that will give you the feeling of fullness throughout the day.
While this diet is not the most effective way to shed weight drastically, it is often an option recommended by professionals. However, it should not be adopted for an extended period as it can be extremely unhealthy in the long term. According to dietitians, an average adult male requires up to 2500 calories, while an average woman needs approximately 2000 calories per day. However, you can use a calorie calculator to determine the number of calories your body requires; this would help you get accurate information and improve your calorie counting process.
According to experts, the most sustainable weight plan can help get rid of about two pounds a week, and even that is an optimistic one. A more demanding diet may cause different health issues such as gallstones, malnutrition, and fatigue. One pound is approximately 3500 calories; therefore, if you keep your calorie intake to 1000 calories, you might burn up to 8000-10000 calories per week. This may sound good, but you are depriving your body of essential nutrients. Does this mean we should altogether ditch adopting the 1000-calories-a-day diet? We will answer this and many other vital questions in this article.
Jump to:
What are the basics of the 1000-calories-a-day diet?
The 1000-calories-a-day diet is extremely restrictive, and it can boost rapid weight loss. However, it is not recommended by specialists. According to the NHS, low-calorie diets are only suitable for obese people. Those with a body mass index (BMI) of 30/40 or who need to lose weight quickly to manage specific conditions like diabetes are other examples of suitable types of people. According to studies, the 1000-calories-a-day diet can help treat diabetes but still needs to be under the guidance of a professional.
You shouldn't actively follow the 1000-calories-a-day diet for more than a week. During the course of the diet, you must avoid strenuous physical activities. As we burn more calories while exercising, and since your calorie intake is already restricted, your body needs more to maintain its essential functions. If you engage in vigorous physical activities, your body might not be able to withstand it, and this can lead to serious health issues. While following this diet, you might need to take mineral supplements and multivitamins. Remember, it is essential to consult a medical expert before adopting a new diet or using supplements.
The 1000-calories-a-day diet might not be a safe option for losing weight
Generally, some diets can have harmful effects, and most have more risks than advantages. According to professionals, this diet is associated with a high risk of eating disorders and long-term weight gain. When practiced over a long period, the 1000-calories-a-day diet can cause an individual to lose control over their eating habits and might result in an increased desire to have larger portions. The development of an eating disorder can cause damage, both mentally and physically. It is strongly associated with irritability, emotional distress, and depression.
Diets that require an intake of fewer than 1200 calories per day can be difficult to adhere to, as you are starving your body. While you might be losing weight on this diet, what you are losing is a lean mass of muscle and water, not fat. Besides, you are also not getting the minerals and vitamins you need. Any weight you lose during this diet will most likely be back once you return to your regular eating habits and can cause overeating.
How to follow the 1000-calories-a-day diet
Since the diet requires calorie restriction, you need to plan carefully. You need to ensure that you eat a good amount of essential nutrients to encourage optimal health while losing weight. This means that you should not just focus on consuming low-fat foods but also include foods high in fiber and protein in your diet. Remember to add mineral and vitamin-rich foods that can help keep away nutrient deficiency. Moreover, these foods are essential for the 1000-calories-a-day diet because they can help reduce cravings. Your meal plan should include different fruits, vegetables, and low-fat dairy products.
Foods to avoid in a 1000-calories-a-day diet
In the same vein, there are foods that you should stay away from, such as oils and fats, dried fruits, sugary drinks, and certain protein-based foods. Avoid butter, cream cheese, animal fat oil, lima beans, soybeans, energy drinks, store juice, tofu, litchi, sweetened coffee, custard apple, lamb, and beef. Remember to create your meal plan with extreme care. Make sure to include healthy foods in your diet. Your body needs to have a good intake of essential vitamins, micronutrients, and proteins.
Below is an in-depth explanation of nutritional requirements for a 1000-calories a day meal plan:
Nutritional requirements for a 1000-calories-a-day diet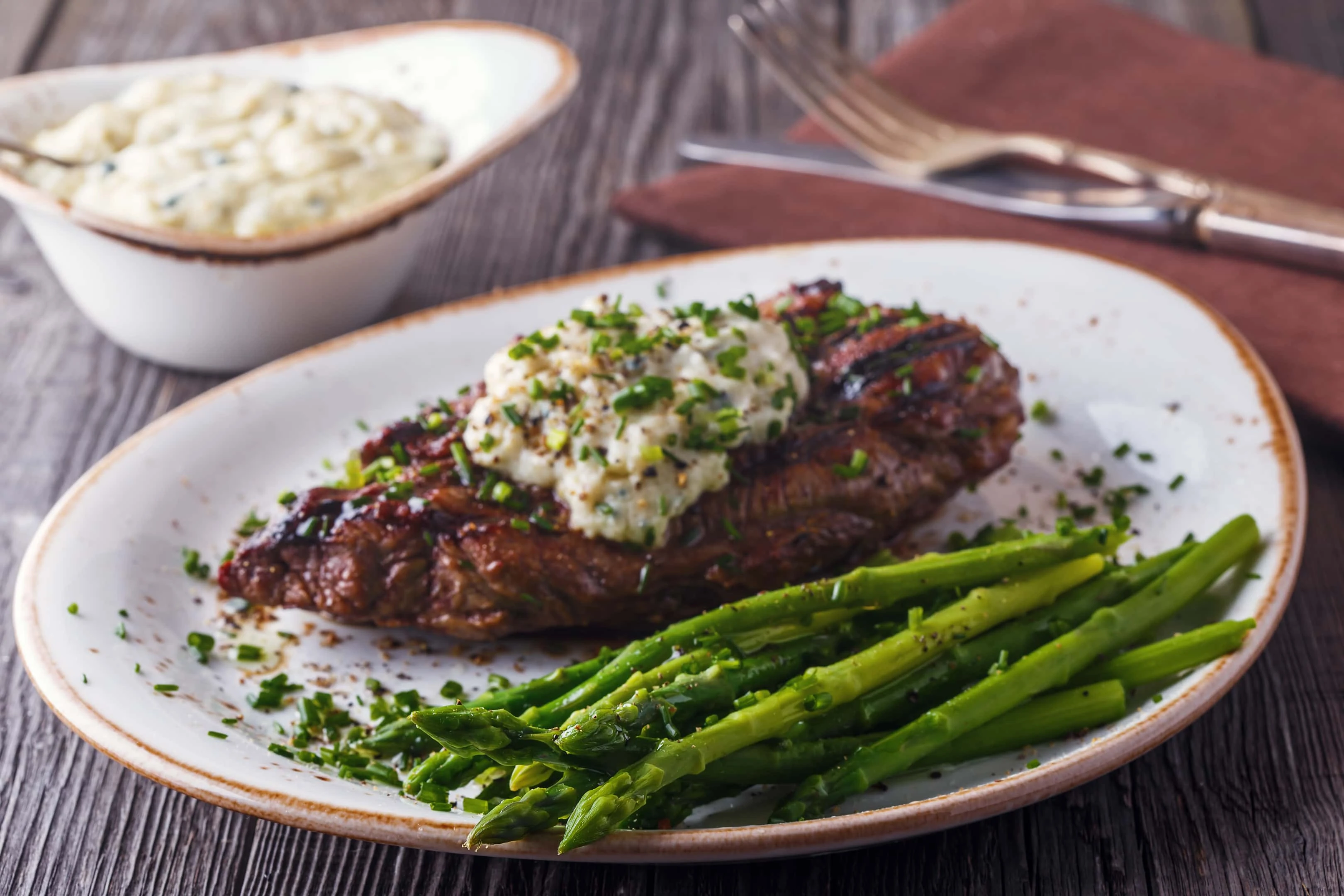 1. Protein
You need to include protein-rich foods in your diet to preserve the lean mass in your body. Your diet should contain 30 to 90 grams of protein daily. Meats, dairy foods, and beans are the optimal foods to include in your diet. Opt for lean cuts of meat, low-fat dairy products, or nonfat dairy foods to help restrict your calorie intake. You can have two cups of milk daily on your 1000 calories meal plan.
2. Carbohydrates
Whether it is a low-calorie diet or not, your body requires carbohydrates, which are vital for energy production. You should consume between 110 to 138 grams of carbohydrates per day. A large part of your carbohydrate intake should be from vegetables and grains. In addition to keeping your energy levels up, foods rich in carbohydrates contain fiber that can help you keep hunger at bay.
3. Vitamins and minerals
Including different foods in your 1000-calories-a-day diet plan may help you meet your body's minimum mineral and vitamin needs. However, meeting these needs will be difficult because the nutritional plan limits calories. Therefore, it is essential to consult a medical expert to know if mineral or vitamin supplements are needed.
4. Fat
Like carbohydrates, fat can also help your body get energy and absorb soluble vitamins. About fifteen to thirty-three percent of your calories per day should be from fat; you need 20 to 39 grams of fat per day on the 1000-calories-a-day diet. Most of your fat should come from healthy options like pumpkin seeds, fatty fish, olive oil, and flaxseed.
Conclusion
Extremely low-calorie plans like the 1000-calorie-a-day diet can endanger your health and are prescribed by professionals when weight poses a threat to health or when an individual is prepping for an intense treatment or surgery. They need to be under supervision.
Make sure to eat nutrient-dense kinds of food. The diet may be helpful for the short term; you could see some serious weight loss in about a week or so. Low-calorie meal plans like the 1000-calories-a-day diet are not optimal, safe, and useful. You may face serious medical conditions, side effects, and weight gain in the long term.