Today, there are diverse kinds of diets for weight loss. One such diet is the carnivore diet. You may have seen it being promoted on social media or among diet enthusiasts and you are wondering what it is really about. Can I achieve weight loss on a carnivore diet? Is losing weight on a carnivore diet possible? Is it worth adopting the carnivore diet or should I just stick to other kinds of diet?
Read along as we answer these questions and provide more insight into why the carnivore diet is great for weight loss, and the foods to eat on the carnivore diet.
Jump to:
What is the carnivore diet?
The carnivore diet, often referred to as the all-meat or zero-carb diet, primarily consists of animal products such as meat, eggs, dairy, and fish. It does away with all plant products, including vegetables, fruits, legumes, and grains. Proponents of this diet claim that a diet consisting only of animal products can satisfy our bodies' nutritional requirements. Furthermore, diet advocates assert that it may enhance energy levels and digestion, and even stop or eliminate chronic illnesses. The majority of the calories in the carnivore diet come from fat and protein and are generally low in carbohydrates.
This diet severely restricts all carbs, including the basic and complex varieties found in grains, fruits, and vegetables, along with processed meals and foods high in sugar. As a result, the carnivore diet may lead the body into a phase of ketosis, during which it utilizes fat for energy rather than carbs. However, a few plant-based items, such as herbs and spices, may be incorporated into some less strict variations, which are more akin to a ketogenic diet than a true carnivore diet. Nonetheless, stricter variations of this regimen only allow animal products. Consequently, an important question about this particular diet regimen is, can you lose weight on a carnivore diet?
Can you lose weight on a carnivore diet?
The carnivore diet, which calls for consuming only meals derived from animals, while avoiding all plant-based meals, has been marketed as a strategy to enhance health and reduce weight. Animal products often include a lot of fats and protein, which makes them highly filling and reduces total food consumption. Furthermore, when you remove carbs from the diet, the ketosis state helps people feel less hungry and burn more fat. However, it is crucial to remember that losing weight ultimately relies on a person's calorie intake and amount of exercise.
In addition, lessening carbohydrate intake may lower the body's insulin levels and increase sensitivity to insulin, which encourages the body to burn its fat reserves for energy and help lose weight. In addition to its high protein content, the carnivore diet can aid in fat reduction while preserving muscle mass. The body consumes more calories while processing and metabolizing proteins compared to those other macronutrients because protein has a more significant thermic impact than fat and carbs.
Finally, weight loss on a carnivore diet results from lower calorie consumption and a better diet altogether due to completely excluding refined and highly processed foods. It is possible to create a calorie deficit that supports weight loss by avoiding meals heavy in artificial sweeteners, bad fats, and processed carbs. Most importantly, it is crucial to remember that losing weight on a carnivore diet fundamentally relies on a person's caloric intake and exercise. Even when consuming many animal products, a large intake of calories could result in potential weight gain. Thus, it is crucial to keep an eye on portion sizes and ensure that calorie consumption aligns with weight reduction objectives.
Foods to eat on a carnivore diet for weight loss
1. Meat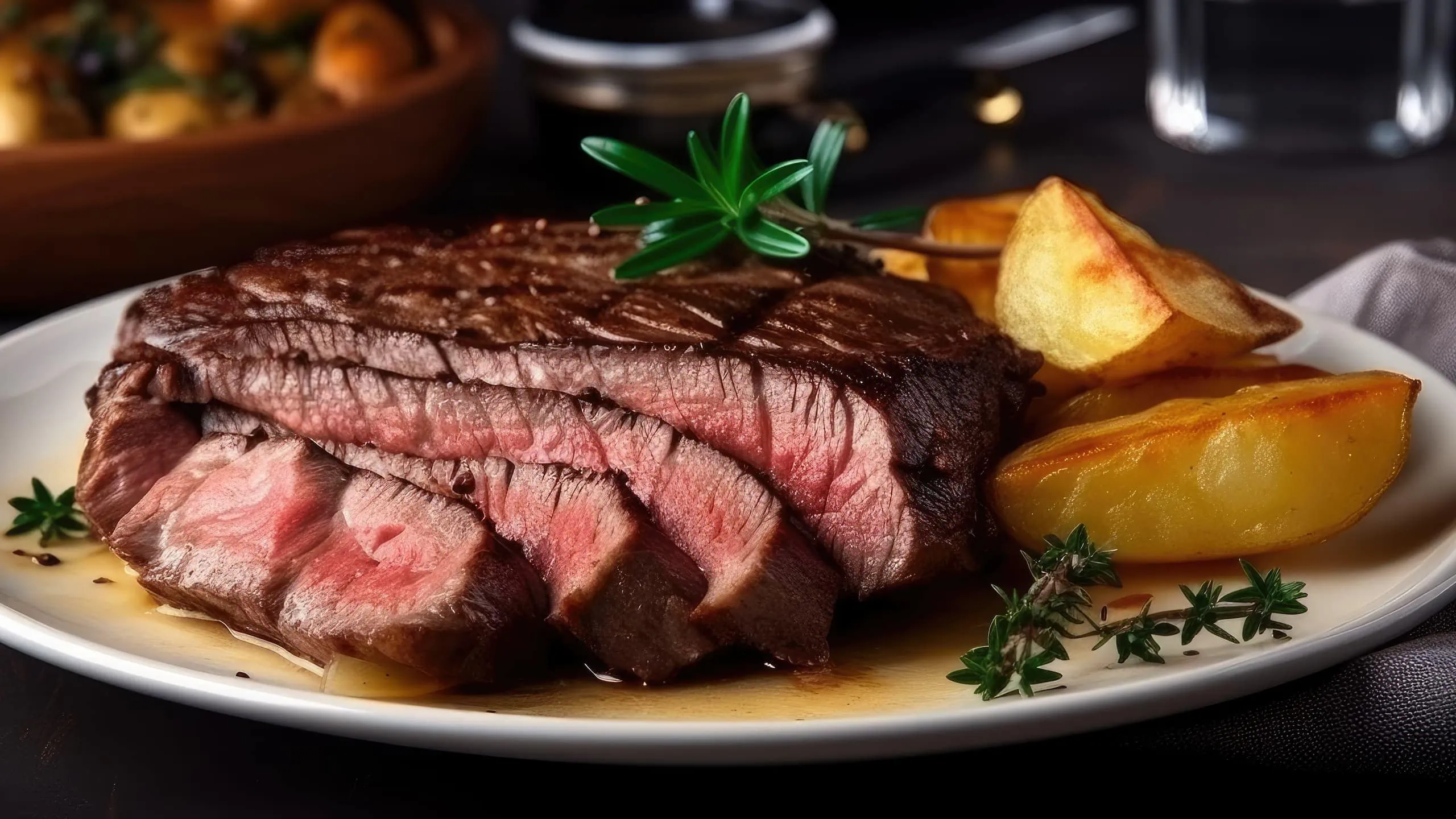 A carnivore diet, which entails consuming solely animal products and excluding all plant-based meals, relies primarily on meat as its major nutritional source. It is a complete source of protein. Also, meat is an excellent source of vital minerals, including vitamin B12, omega-3 fatty acids, zinc, and iron, all of which are crucial for good health. Some research suggests that eating meat as part of the carnivore diet may reduce body inflammation, but it's important to note that this is an area of ongoing study and the long-term effects are not well understood yet.
Low in carbs, meat promotes weight reduction and better metabolic health by lowering insulin levels and improving insulin sensitivity. Meat has a lot of protein and fat, which can help curb hunger and heighten feelings of satiety, leading to the overall consumption of fewer calories. Moreover, meat's high-quality protein can stimulate muscle development and repair, increasing strength and muscle gain. You can consume pork, beef, roast, chicken, turkey, goose, etc., on this diet. If you want to optimize the benefits of a carnivore diet for weight loss, the consumption of meat is vital.
2. Fish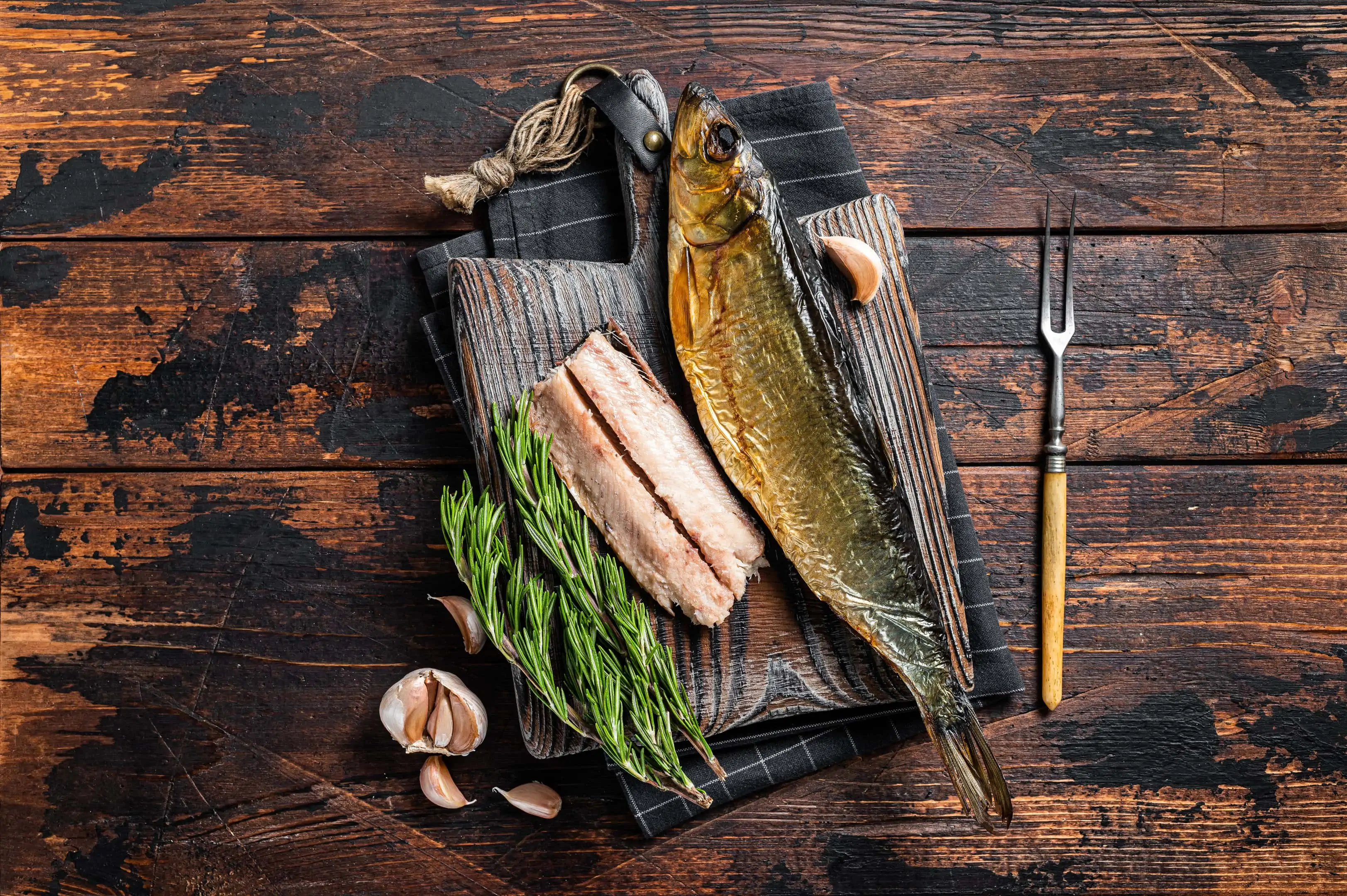 Fish serves as a beneficial addition to the diet, offering quality protein and wholesome fats, and is a crucial source of vitamins and minerals. Omega-3 fatty acids, essential fats that help enhance cognitive function, promote heart health, and reduce inflammation, are abundant in fatty fish like sardines, salmon, and herring. Additionally, fish is a balanced protein source as it contains the amino acids the body needs for the growth, development, building, and repair of tissues. Moreover, it contributes to the synthesis of hormones and enzymes. Fish is an excellent source of essential minerals and vitamins, containing selenium, vitamin D, Iodine, and vitamin B12. Vitamin B12 is crucial for neurological health, and the generation of red blood cells and vitamin D is vital for the immune system and bone strength.
Furthermore, Iodine is crucial for thyroid performance and the generation of thyroid hormones. Selenium is necessary for thyroid function and possesses antioxidant characteristics.
Moreover, research links regular fish consumption to a lower risk of chronic illnesses like stroke, cancer, and heart disease. Note that a carnivorous diet places a priority on the fish's quality. Wild-caught fish is typically preferable to farmed fish because they are more nutrient-dense and less susceptible to contamination from dangerous chemicals like hormones and antibiotics. Apart from that, it is critical to select fish free of environmental pollutants, such as mercury.
3. Eggs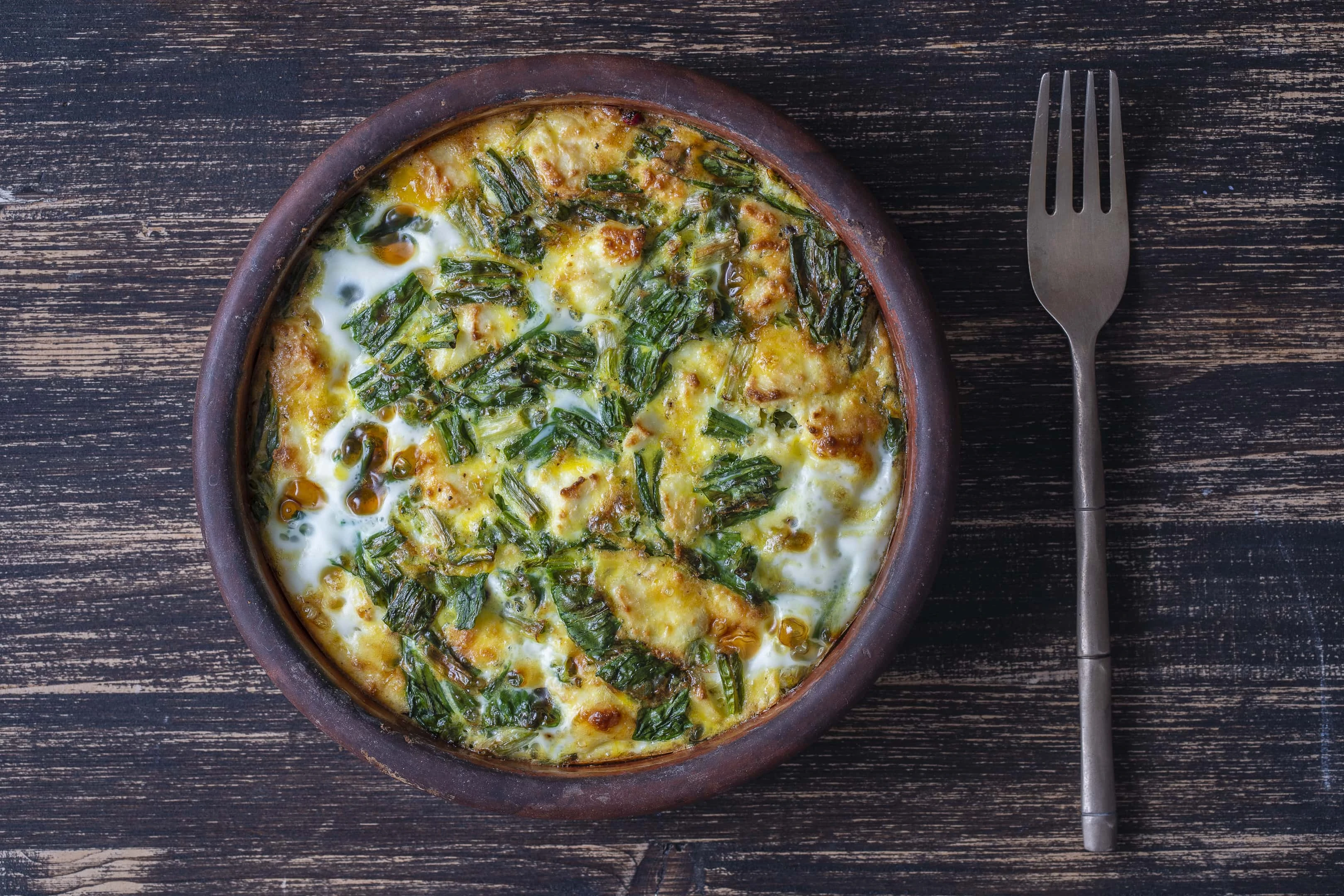 Another food in the carnivore diet for weight loss is eggs. Considering their incredible nutritional value and abundance in protein, good fats, and vital vitamins and minerals, eggs are a staple meal in the carnivore diet. In reality, the diet of carnivores frequently uses eggs as its main source of protein. Eggs are a practical and simple-to-use food since they are adaptable and prepared in a variety of ways. You may cook them by boiling, frying, scrambling, or adding them to omelets, and frittatas. Eggs are a practical and cost-effective food option for people following the carnivore diet due to their nutritional advantages, affordability, and availability.
In addition, eggs are a valuable source of monounsaturated and polyunsaturated fats crucial for hormone synthesis, cognitive function, and general wellness. They are typically low in carbs, so they are a suitable choice for anyone on a ketogenic or low-carb diet. According to certain research, moderate egg consumption may not significantly impact heart disease risk in healthy individuals despite having a high cholesterol content.
4. Dairy products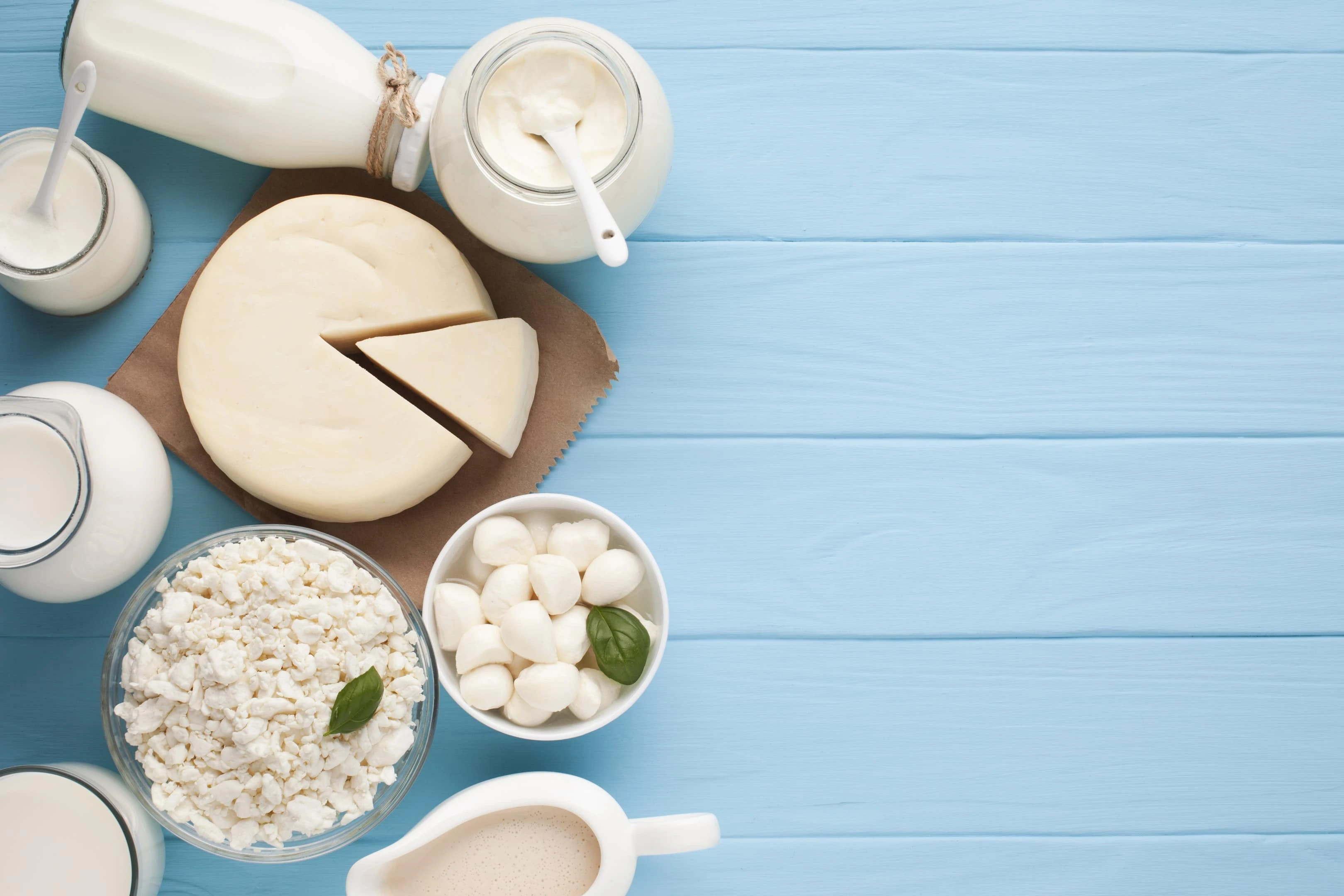 Including dairy in a carnivore diet is not strictly necessary, but it can offer diversity and additional nutrients. Depending on their preferences or the amount of lactose they contain, some people who follow a carnivorous diet may opt to consume dairy products like cheese, butter, and cream. Other minerals from dairy products, such as vitamin K2, vitamin D, and calcium, may be helpful for general health. Calcium, which is essential for developing and keeping healthy bones and teeth, is abundant in dairy products. In addition, if fortified, they can contain vitamin D, which aids in calcium absorption and may also impact the immune system and general health. Vitamin K2 is found in dairy products and is crucial for preventing osteoporosis and improving cardiovascular health.
Furthermore, healthy fats, particularly monounsaturated and saturated fats, are found in high concentrations in several dairy products, like butter, milk, and cheese. They can help with energy production and cognitive functioning. Nevertheless, it is crucial to keep in mind that specific individuals may need to exclude dairy products from their diet due to a sensitivity or reactivity to casein or lactose, two significant components of dairy. However, some people may have inflammation or other negative consequences after ingesting dairy products, especially if they already have an autoimmune disorder. It is crucial to give importance to how your body reacts to dairy products, similar to any dietary regimen, and to make any required modifications to promote maximum health and wellness.
Foods to avoid in a carnivore diet for weight loss
1. Fruits and vegetables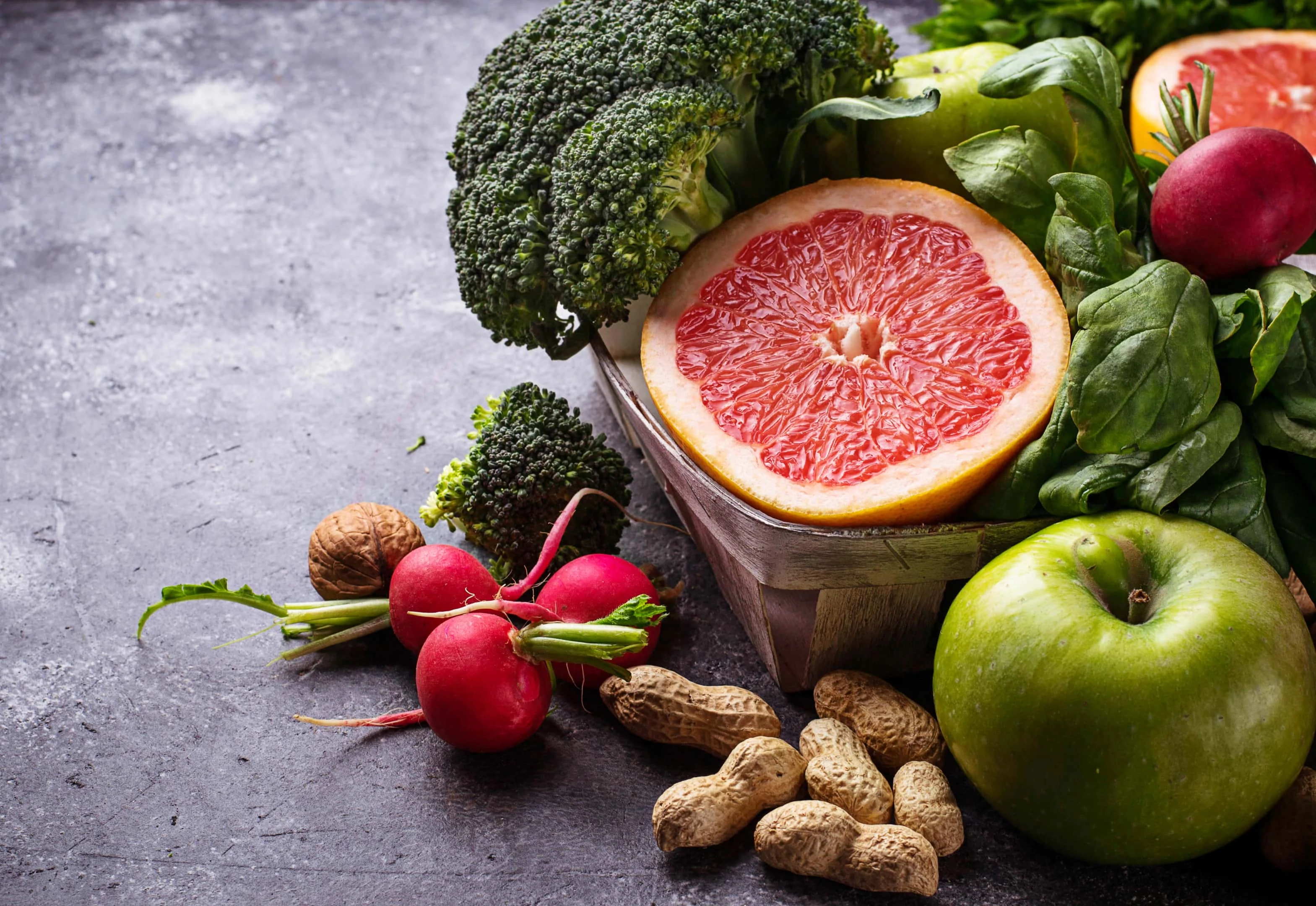 A carnivore diet for weight loss typically excludes fruits and vegetables since it only includes animal products. Although they are a great source of vitamins, fiber, and minerals, fruits and vegetables are not often part of a carnivore's diet. A carnivore diet is founded on the notion that the body can get all the nutrients it needs just by eating animal products. Yet it is vital to remember that cutting out fruits and vegetables might raise the risk of dietary deficiencies, especially in fiber and vitamins C and E. However, ingesting just meals derived from animals may negatively affect certain people, causing digestive problems or other health issues. In addition, whether practicing a carnivore diet or an alternate dietary strategy, it is crucial to watch for any indications of nutrient shortages or negative impacts.
2. Nuts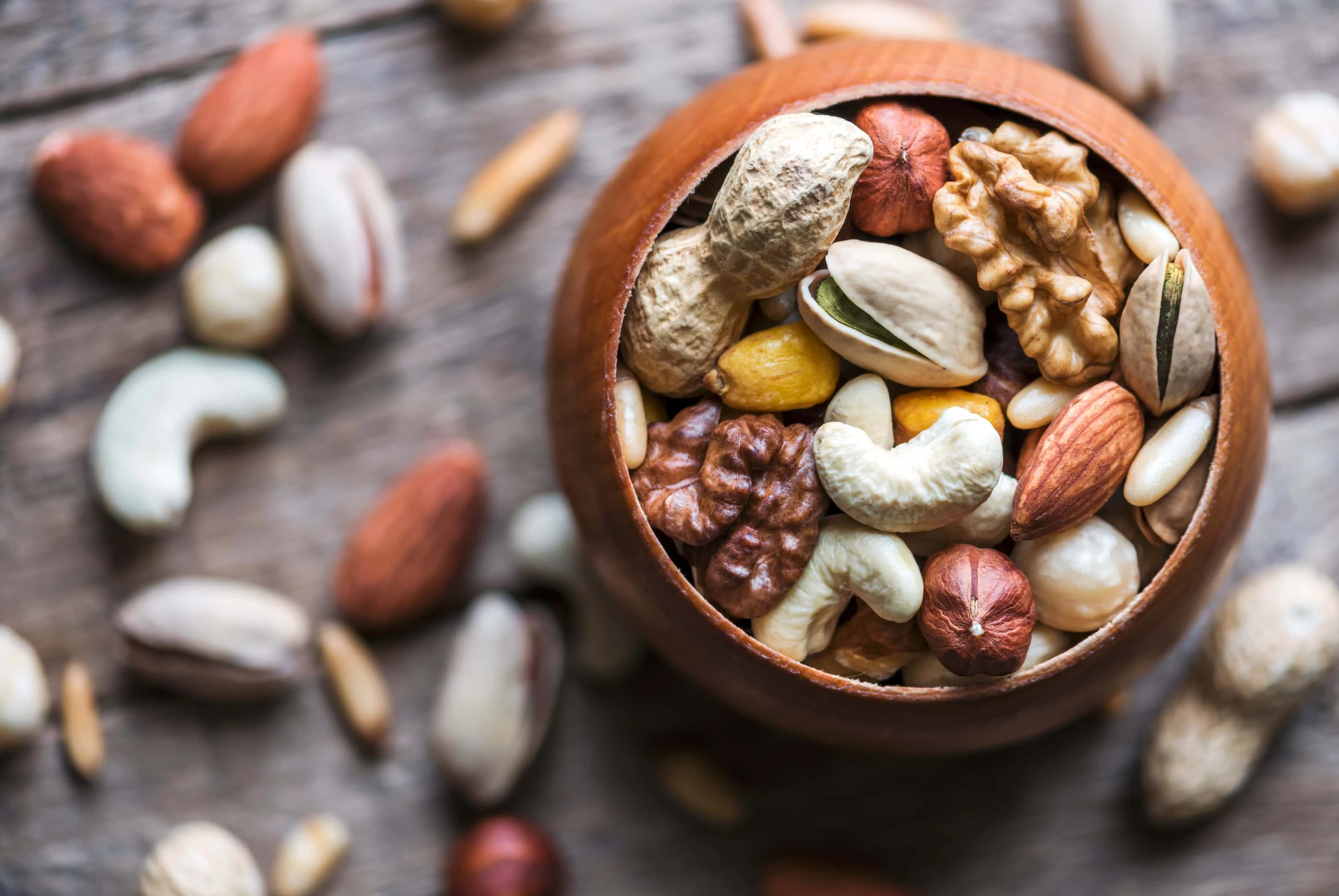 Although being a substantial source of several essential elements, such as fiber, good fats, and protein, nuts are plant-based and are thus incompatible with losing weight on a carnivore diet. Nuts possess phytic acid, which can hinder the digestion and absorption of nutrients. However, because they contain a lot of carbs, some nuts, such as cashews, peanuts, and pistachios, may not be ideal for people on a low-carb or ketogenic diet as they could deter losing weight on a carnivore diet. However, it is crucial to remember that cutting nuts from your diet might raise your chance of developing dietary deficiencies, notably in terms of fiber, vital fatty acids, and specific vitamins and minerals.
3. Processed food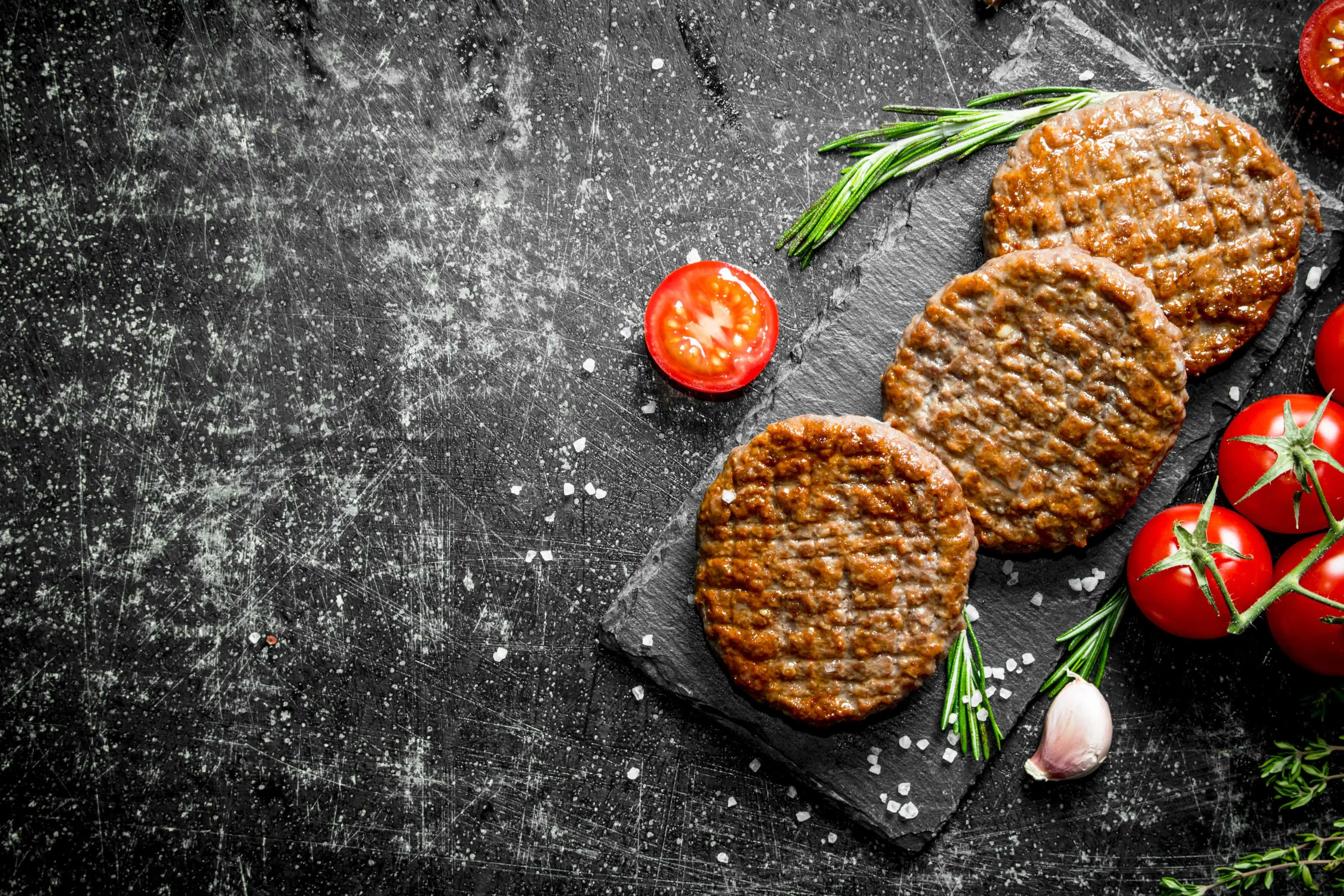 The focus of the carnivore diet is on complete, unprocessed animal products. In contrast, processed meals have undergone some modification, frequently including preservatives, artificial substances, and refined carbs. Fast food, snack items, sweetened beverages, and prepackaged foods with artificial sweeteners or tastes are a few examples of processed foods. In addition to being deficient in essential vitamins, minerals, and fiber, these meals are also heavy in calories, hazardous fats, and artificial sweeteners. The risk of developing chronic illnesses, including type 2 diabetes, obesity, and heart disease, can rise from regular consumption of certain processed meals. Furthermore, consuming processed food could hamper weight loss on a carnivore diet.
Conclusion
The carnivore diet emphasizes a nutritional technique of losing weight that involves only the consumption of water and products from animals. Losing weight on a carnivore diet is possible. But, just like any other diet, consistency, moderation, and dietary requirements based on health and body are important. With the carnivore diet for weight loss, ensure you consume unprocessed animal products like eggs, meat, and fish. Consulting a healthcare professional before making significant changes to one's diet is always recommended.
---
Dive deeper into the carnivore diet with our insightful articles: