Whether you call it a juice cleanse, juice detox, or juice fast, most juice diets require you to avoid solid food consumption and stick to only juices that are made from vegetables and fruits. Some types of juice diets are, for example, "green juice diet" and "lemon juice diet." Regardless of that, the juice cleanse may sound tricky, as it's really strict whereas other types of diets allow you more freedom. Juice diets are relatively popular and used for diverse purposes such as weight loss and detoxification. This doesn't come as a surprise, as the calories are indeed limited on this diet.
These diets are vegetarian, but can often be vegan as well because some of them allow you to add yogurt or honey to the juices. There is no specific duration for a juice diet as it varies depending on the kind that you choose. However, these diets mostly last between 3 days to 21 days, while the extreme ones usually last between 3 to 7 days. The difference is that the latter ones rarely give room to solid food consumption while the ones for a longer duration allow this.
Jump to:
Are juice diets good?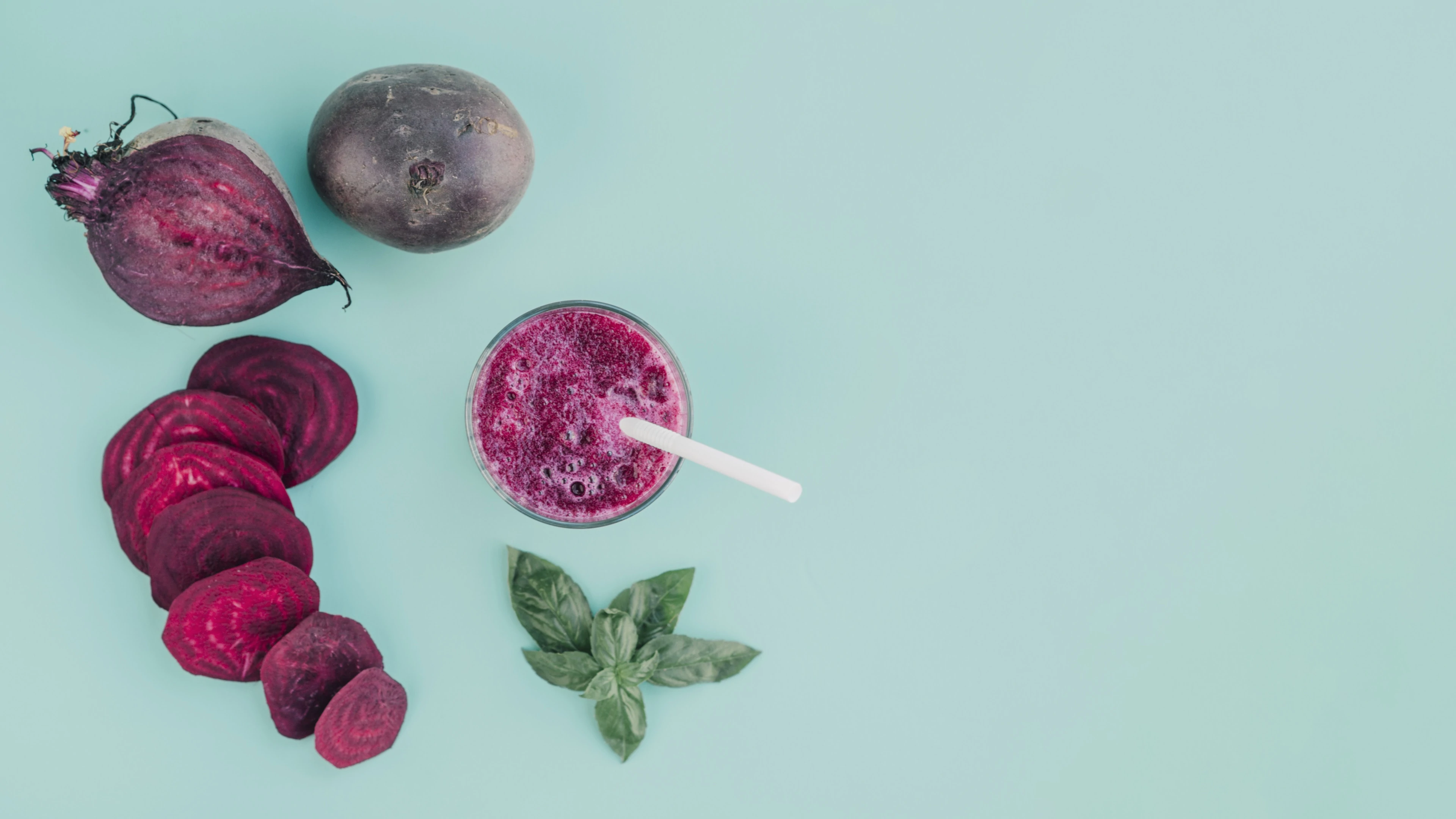 While it's up to you to decide which one is the best juice cleanse for weight loss, juice drinks are healthy as they involve blending your own fresh vegetables and fruits, which gives you the freedom to choose among many minerals, antioxidants, and vitamins. However, these juices contain lesser amounts of dietary fiber than whole vegetables and fruits. Not that fiber can magically burn weight, but it helps you feel full during the diet, preventing overeating. According to studies, dietary fiber can give you energy and ultimately aid weight loss. While restricting the consumption of fiber foods on a juice diet might not harm some people, it will increase hunger pangs.
Vegetables and fruits are a significant part of a balanced diet, and it is recommended to consume them up to five times a day. However, consuming them as juices only counts as a portion out of the recommended five per day. The reason is that the method eliminates certain nutrients, especially the ones found in the seeds and skins of these vegetables and fruits. A good example is a white pith that is present in oranges, a powerful source of flavonoids. In addition, other minerals such as protein, omega-3s, and iron that can increase energy levels are most likely to be missing from a diet based solely on juices.
In addition, fruit juices are usually high in sugar, while containing moderate amounts of fiber. This leads to the absorption of the sugar into the bloodstream more than it would if you were eating solid fruits. The combination of this continuous increase in blood sugar levels and the absence of fiber can affect the liver, increase cravings, and cause tooth decay.
Is a juice cleanse for weight loss effective?
The simple answer is yes. A juice diet aids in weight loss because it requires you to eliminate protein and fats from your diet, reducing calorie intake. However, there is no stipulated amount of weight to be eliminated as the amount of weight one will lose depends on individual circumstances, including how much weight you started the juice diet with. The reliability of this weight loss strategy to bring about long-term results is unlikely as soon as you return to your regular diet.
There is, however, some evidence that a 3-day juice diet can improve the gut, which can ultimately be beneficial for weight management. This is because the composure of gut bacteria is now thought to influence weight loss. If you want to start a short-period juice diet like the 3-day juice diet, consider only juicing as much as you need and add some of the extracted pulp to get the inclusion of phytonutrients and fiber. Another way to maintain weight loss after a juice diet is to switch over to a good diet plan rather than going back to eating junk and processed foods.
However, keep in mind that juice diets are not for everyone, since it is a drastic change in normal eating patterns. It is not recommended for people who have epilepsy, high blood sugar, kidney or liver problems, or low blood pressure. Remember, you should always contact your health practitioner before adopting any diet.
Benefits of juice diets
1. Mood boosting
Juice diets can help enhance mood when combined with lifestyle changes. This has to do with changing diets such as reducing the consumption of junk and processed foods, eliminating caffeine, and throwing out refined sugars and alcohol. Research has shown that increasing the intake of fruits and vegetables can reduce the symptoms of mood disorders.
2. Reduces inflammation
Vegetables and fruit juices have outstanding anti-inflammatory qualities. Fruits that are loaded with vitamin C and dark leafy green vegetables can provide the body with powerful antioxidants. A juice diet can reduce the effects of inflammation and can help you recharge.
3. Protection from diseases
As earlier mentioned, juice diets contain many minerals and vitamins that can offer the body protection from diseases such as high blood sugar, digestive system problems, and high blood pressure. These minerals include vitamins A, C, and E, calcium, zinc, magnesium, and phosphorus. Green juice can reduce toxins in the body, preventing diverse diseases.
4. Supports eating less
Another benefit of a juice diet is that it can help you to eat less. Reducing food intake can support weight loss and can also help you adopt a habit of consuming smaller portions of food. With this, when you stop the juice diet and return to eating solid foods, you should be used to eating less. This can aid in weight loss management.
Conclusion
The juice diet can be beneficial in weight loss. Juices are tasty and fun to make. You also have freedom in choosing any type of juice you like, with the most popular examples being lemon juice, beet juice, and green juice. However, as you peel the fruits and vegetables to prepare for the juice, you leave most of the healthy parts behind and will consume the sugary parts. Regardless, weight loss is achievable with the juice diet, but it is not a suitable strategy for everyone. In addition, it might be difficult sustaining the results if there is no consistency afterward. However, before you try out any juice cleanse, consult a medical expert and ensure you only use fresh vegetables and fruits.