Of the many weight-loss solutions introduced over the years, cool sculpting has managed to stick around. Approved by the U.S. Food and Drug Administration, it has helped millions of patients eliminate stubborn fat in troubled areas to produce a more toned, sculpted physique.
Jump to:
How does cool sculpting work?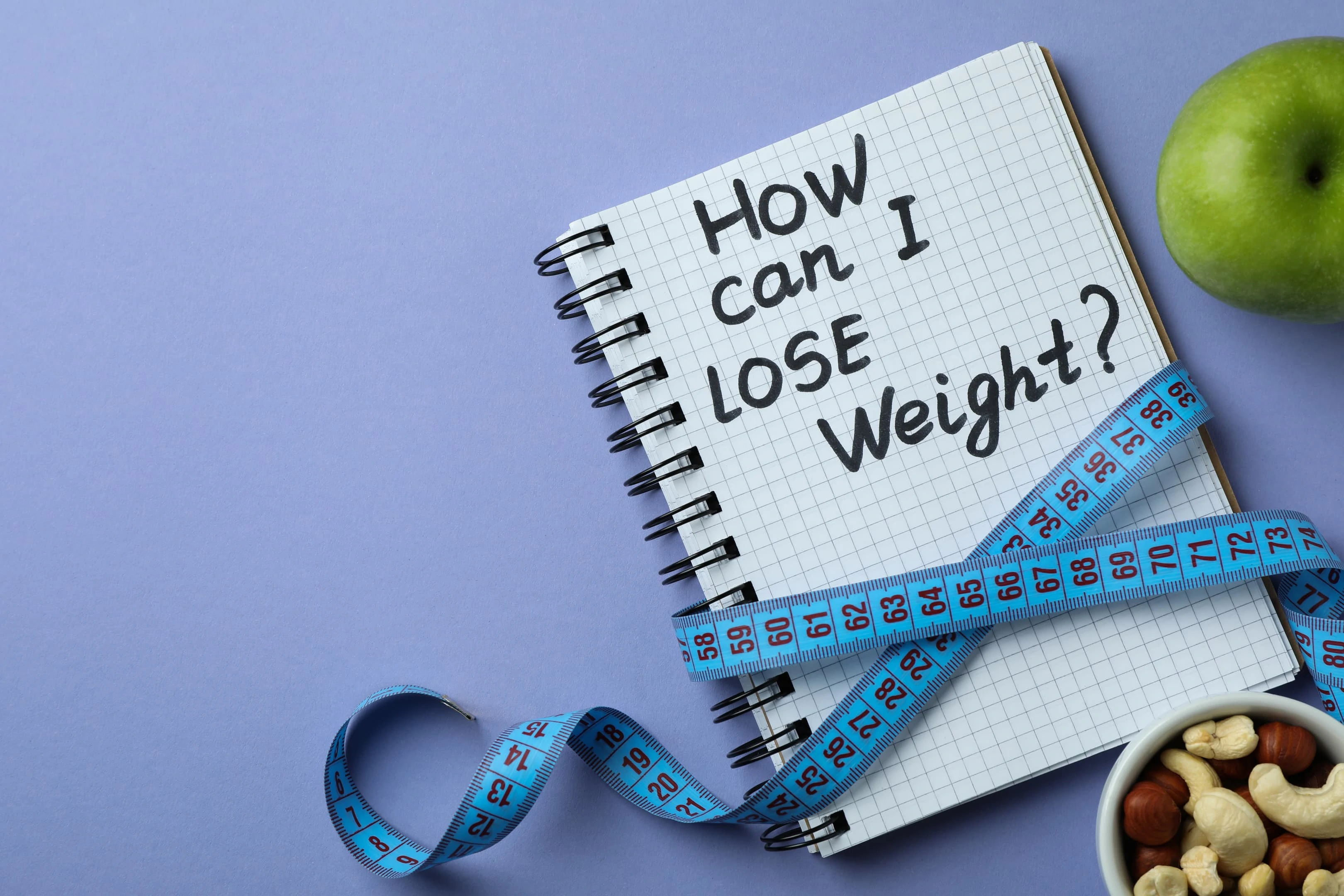 Cool sculpting was developed by Harvard scientists Dieter Manstein and Rox Anderson. They discovered that fat cells die when exposed to certain cold temperatures through a process called cryolipolysis and can be flushed out naturally by the body over some time.
The treatment is done using a device to target and freeze fat tissue, destroying it safely and effectively without harming all other cells. Interestingly, fat frozen is subcutaneous fat, which lies beneath the skin, as opposed to visceral fat, which is fat tissue around the organs.
How much weight can you lose with cool sculpting?
Cool sculpting is NOT intended to treat fat that can be lost through weight and exercise. This treatment focuses on destroying stubborn subcutaneous fat. Good examples are "muffin top" fat, fat under the chin, stubborn fat tissue in the upper arms, or protruding fat under bra lines.
What is the difference between subcutaneous fat and visceral fat?
When you are over the average weight for your height, commonly referred to as being "overweight," this indicates that you may have more visceral fat, a fat tissue that surrounds your organs. Regular exercise and a healthier diet should reduce this fat over time.
On the other hand, subcutaneous fat can be found under the skin and is notoriously resistant to conventional weight loss methods. Even the fittest people can have this fat. This is where cool sculpting comes in.
Cool sculpting removes resistant fat when a patient has lost as much weight as needed or desired to get into peak physical shape. The procedure can reduce the appearance of stubborn fat by 25% and more if repeated.
Who Is cool sculpting for?
As it's more of a sculpting treatment than a weight-loss solution, the ideal candidate is someone who is already in peak physical condition. You should be near or at your target weight, be healthy, and not be pregnant or trying to be.
Generally, you may be allowed treatment if you can pinch the fat you want to lose and measure at least an inch. However, it's highly advisable that you book a consultation with a professional to find out if you qualify.
What can you expect from the cool sculpting procedure?
It is non-invasive and does not require any type of surgery, major or minor. You may feel a sensation from the device on the part of the body being treated. Sessions usually last between 30 minutes to an hour depending on your needs.
There will be a few and simple instructions while you are in the treatment. You may be required to remain still for a time. It is common for patients to read books, watch movies, and keep themselves entertained throughout sessions.
It is highly recommended to book a pre-treatment consultation to chat with your practitioner about how the procedure works. This is also a wonderful opportunity to ask questions and to refine your expectations about the results.
Is cool sculpting safe for everyone?
You should be 18 years and older to receive treatment. In special cases, minors may be treated under strict adult supervision.
Like any procedure, cool sculpting has potential side effects. Though it might not be the case with everyone, it's possible to experience bruising, swelling, and/or redness on the area treated. There may also be numbing, pain, and possible enlargement of the treated area when freezing, which is a phenomenon called paradoxical adipose hyperplasia or PAH.
Side effects can be minimized by providing the practitioner with as much relevant health information as possible about yourself. You should also mention existing or previous conditions, prescribed medications, and any supplements you may be taking at the time.
The safety of the treatment also hinges on the expertise of your practitioner. Do not be shy to ask to see qualifications. Research the clinic or medical spa thoroughly beforehand. Only receive treatment from a medical doctor trained in aesthetics or a certified aesthetician.
Conclusion
Cool sculpting is a procedure that makes it possible to add finishing touches to your physique. It achieves this by targeting, freezing, and eliminating fat cells safely. To minimize risk and for quality results, book a consultation with a certified practitioner.