Moringa is an effective medicinal plant that is popular worldwide. It is also referred to as Moringa Oleifera which translates as 'the miracle tree' because of its vast array of beneficial and medicinal properties. This famous tree's origin stems from northwestern India, where it has been used to provide relief of thousands of ailments. Here's why there are many moringa benefits for men. It can easily be called a superfood because just a leaf of this plant contains awesome vitamins like vitamins E, C, and B6. Moringa also possesses iron, magnesium, and potassium. It even has more vitamin C content than citrus fruits. It also contains a good array of proteins that are plant-based, as well as needed amino acids for body growth, repair, and cell production.
The Moringa Oleifera also possesses numerous antioxidants that help arrest free radicals in the body to prevent illnesses. It also comes with anti-inflammatory properties that help protect the body and limit extensive cholesterol protection. It has advantages for heart health and provides a good immune system. This medicinal plant might pose a threat for pregnant women and nursing mothers as a result of some chemicals contained in the root, bark, and flowers. Some of the seeds include a level of mild toxicity in large quantities and may cause some problems in the body. When processed into laxatives and consumed in such large quantities, it can cause upset stomach and bowel problems. The various edible forms of this plant are made from its dried leaves and can be ground into powdered form. This dried powdered form has a medium flavor with a basic taste, so it is easily intricately woven into different recipes and cuisines. It can be added to smoothies, bread during baking can be sprinkled on salads, and added to teas and coffee.
Jump to:
Awesome moringa benefits for men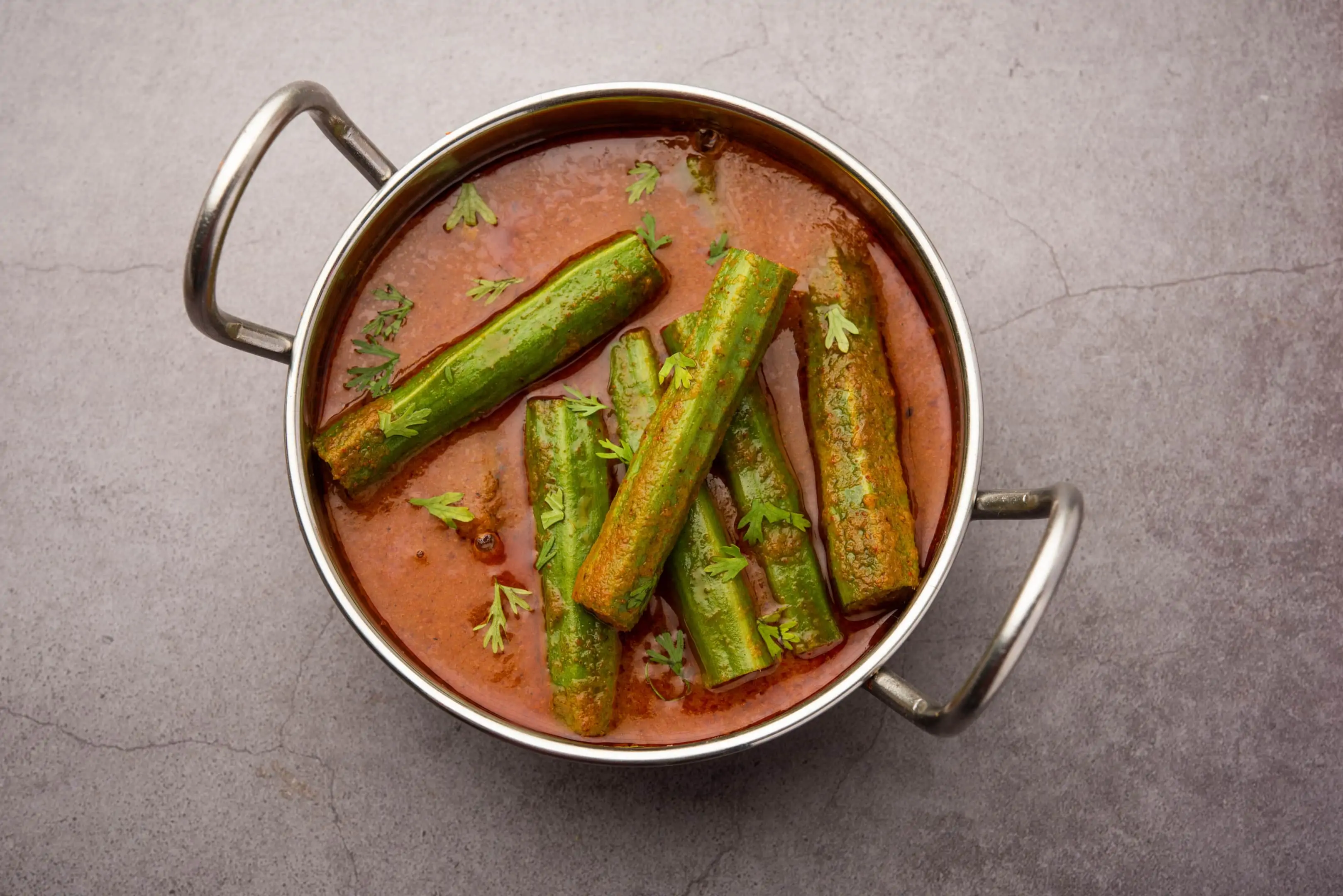 1. Improves sexual function by preventing erectile dysfunction
The antioxidant content of moringa provides better circulation in the body and fights off infections. Blood circulation is known to enhance the sexual function of men by suppressing the secretion of enzymes that bring about erectile dysfunction. Sexual activities are a crucial part of health and also necessary for sustaining healthy relationships. Intercourse provides a range of functions such as burning calories, boosting your body's immune system, and the release of serotonin which improves overall body function and reduces blood pressure. The vitamin A content in this multifaceted tree helps in sperm production. Moringa can aid blood flow while providing properly accessible routes for blood and nutrient flow through every part of the body. This circulation also gives stronger erections and improves one's overall drive. Moringa reduces the aging of cells and tissues, preventing a quick decline of the body's ability to carry out sexual activities. Research has proven that extract from moringa seeds gives a relaxation function to the muscles of the penis of animals and facilitates constant blood flow to the tissues. This research hasn't been concluded in humans, but results show it may retain the same effects.
2. Improve men's heart health
Typically, men face a more significant risk of heart diseases than women, and moringa benefits for men include cardiovascular health. Its anti-inflammatory properties prevent mild or chronic inflammation in the body to the heart vessels that may lead to cardiac arrest or stroke. Moringa provides that fight against swelling that allows proper blood flow through all sections of the heart. It combats inflammatory hormones secreted in the body and aids the immune system in fighting illnesses that bring about an inflammatory response. This plant also helps lower the pressure of blood which is also beneficial for the heart by lowering the risk of hypertension. The presence of omega-3 fatty acids also provides heart health benefits. Research shows that the polyphenols and isothiocyanates in moringa suppress inflammation, which is vital in supporting a healthy heart and averting the development of cancer.
3. Helps promote prostate health and reduce blood sugar
Moringa powders, seeds, and leaves contain different sulfur compounds, one of which is glucosinolates, which provides a lower risk of cancer. Research postulates that glucosinolates can negate the development and progression of cancerous prostate cells and the prevention of prostate hyperplasia, which typically happens when aging. Hyperplasia occurs when the prostate increases unnaturally, which could lead to various problems like sexual impairment and urinary issues. It has been discovered to drastically decrease prostate growth and specific proteins that facilitate abnormal prostate growth. As for diabetes, moringa helps with insulin imbalance in the body and obesity. The powder from this plant possesses characteristics that help the body reduce the level of glucose, lipids, and sugars in the body. It also monitors oxidative stress levels and keeps them within an optimal range. Studies show that moringa could also lead to weight loss and lack of insulin resistance when consciously included in your weekly diet.
4. Improves muscle strength and aids liver functions in men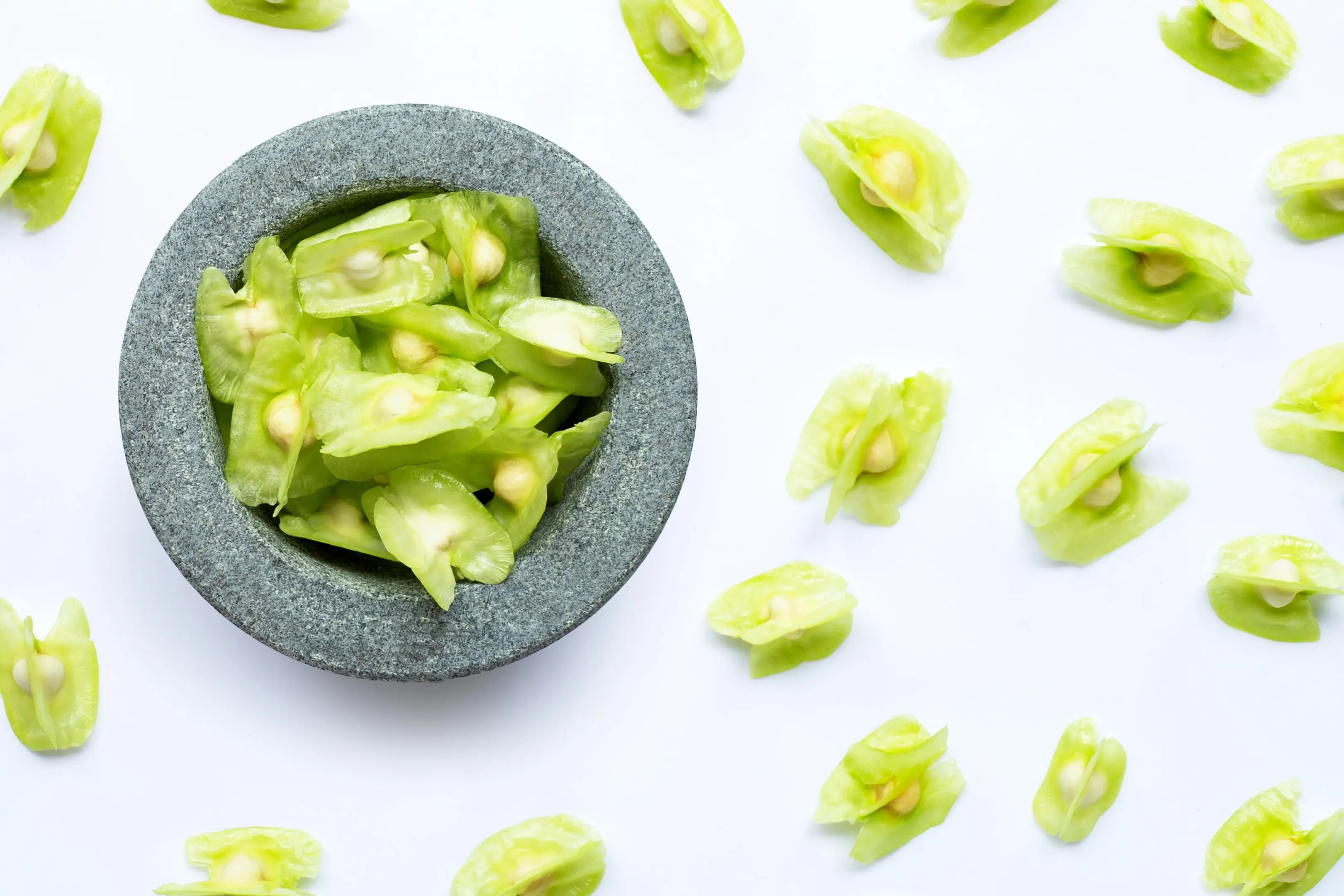 Moringa houses many amino acids and proteins, which provide significant portions of the protein needed for the growth and repair of muscles. Its protein content surpasses that of yogurt and some legumes. It is excellent for muscle repair and muscle regeneration. This plant also contains magnesium and other minerals that help to burn fat by improving metabolism, which contributes to muscle gain and fat loss. The liver is the body's purifier, and it is essential for detoxifying the body. It helps remove impurities from the blood and detoxifies harmful toxins in them also. Moringa breaks down fat and supports liver function more naturally. It protects the liver by a backward oxidation process, and negates fibrosis in the liver, and ensures essential liver function.
5. It improves hair growth in men and supports digestion
Moringa is essential for hair growth in the body, so you should be adding it to your diet. It is rich in nutrients and minerals that are good for hair growth like vitamins C, E, and iron. The antioxidants in moringa are also responsible for hair growth and are perfect for hair nourishment. The vitamins foster hair growth and reduce hair breakage and fallouts. Omega-3 acids in this plant foster hair development by providing hair with good fats and protein, while vitamin B especially aids the transportation of oxygenated blood to your scalp to supply your hair follicles with their much-needed nutrients. The iron and zinc in this plant repair damaged hair and speed of recovery. The antioxidants are responsible for protecting the hair against damage and infections and also make them durable. The fiber content in moringa is excellent for facilitating bowel movement and aiding digestive processes. Its antibiotic and anti-inflammatory properties enable it to easily fight off harmful gut bacteria and other harmful substances in the stomach, and this plant can help in preventing stomach issues like indigestion and colitis.
6. Improves fertility and sexual drive in men and brain health
Moringa is known for its aid in sexual drive and fertility in men. The leaves are great sources of vitamins and antioxidants that ensure proper sperm production. They have compounds that inhibit the degeneration of enzymes necessary to ensure sperm mobility and optimal production. Moringa has been shown to aid semen production and increased volume production. This plant improves sexual drive in men by providing anti-inflammatory functions, which ensures and enhances the blood flow to the sexual organ in the body. This gives men a safe and natural way to support their overall sexual drive and function. It also brings down cortisol levels and may facilitate testosterone production.
7. Helps fight off free radicals and improves brain health
Moringa's high antioxidant content makes it perfect for fighting off free radicals in the body. Free radicals are generated from external pollution and oxidative stress. UV exposure could cause the creation of free radicals. If these free radicals remain unchecked, they could cause damage to the cell and boost premature aging. Some antioxidants like polyphenols, ascorbic acids, which are in moringa, are perfect for combating harmful toxins and preventing oxidative stress. The environmental effects which may cause free radicals are negated, so the body remains healthy and functions properly. As for its mental benefits, it has been shown to reduce the risk of Alzheimer's disease. Moringa is rich in vitamins like vitamin C and E, which help improve brain functions by combating oxidative stress and ensuring proper brain function. These plants also help in the secretion of hormones like dopamine, which facilitates happy thinking, relieves stress, and makes brain functions easier.
Conclusion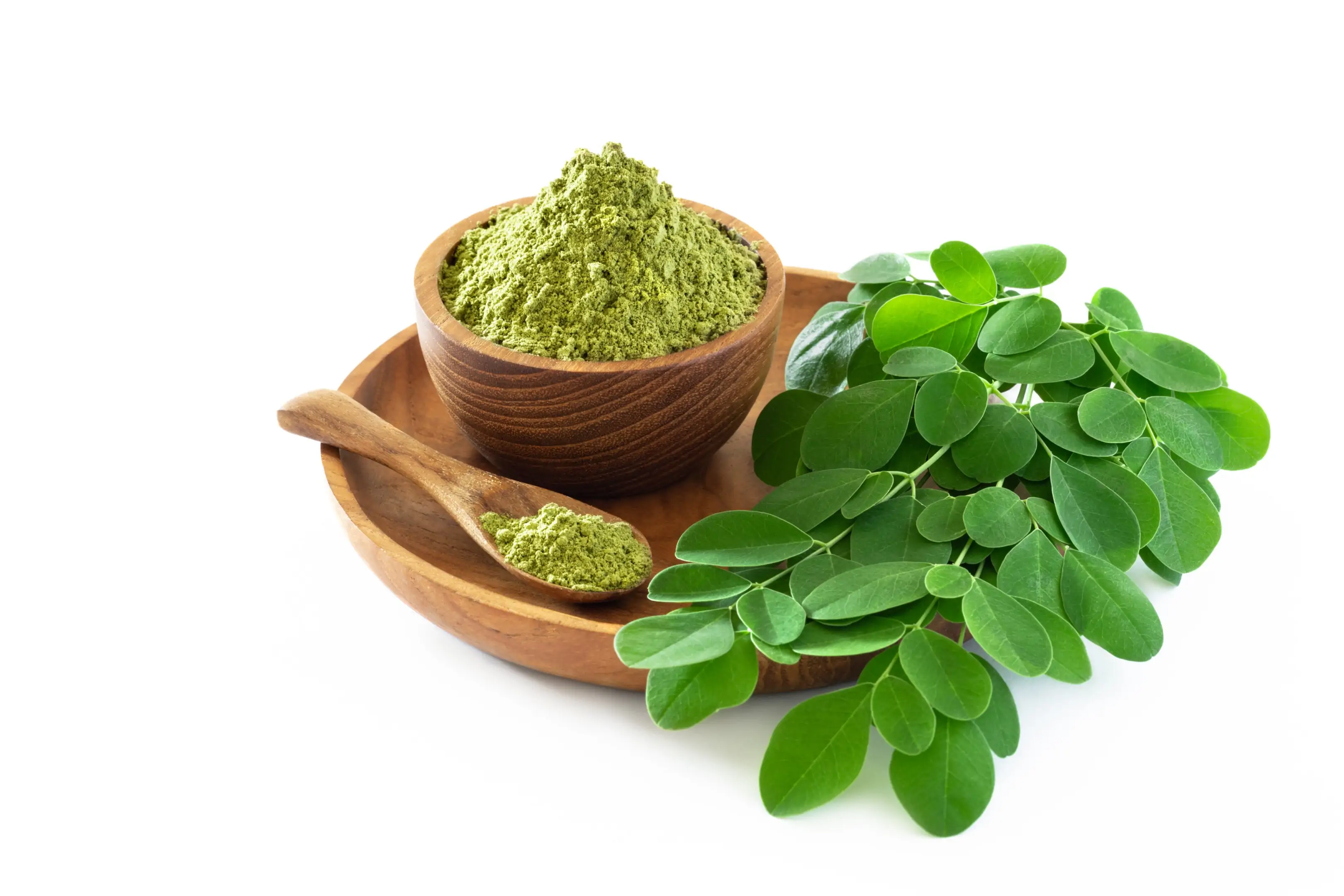 The improvement of sexual function, enhanced digestion, and prevention of erectile dysfunction are all part of moringa benefits for men. Moringa contains a lot of fantastic health benefits and this is why it should be present in your everyday diet. It can be easily added to beverages or tea in its powdered form to give these benefits for men.