Unhealthy eating is gradually becoming one of the leading causes of disease and obesity worldwide. Unhealthy foods are loaded with additives, chemicals, and ingredients that support weight gain, which causes risks to your health. Obesity or uncontrolled weight gain can cause diverse health issues such as fatty liver disease, sleep apnea, stroke, heart disease, and metabolic syndrome. Therefore, consuming food in its original, unprocessed condition is a solution.
One-ingredient foods are natural and unprocessed. Eating single-ingredient foods can help you stay away from processed foods and maintain a healthy diet for weight loss or management. Avoid potentially harmful food additives. To embrace a one-ingredient diet, seek foods that do not provide a list of ingredients on their packaging.
Jump to:
Why should I consume single-ingredient foods?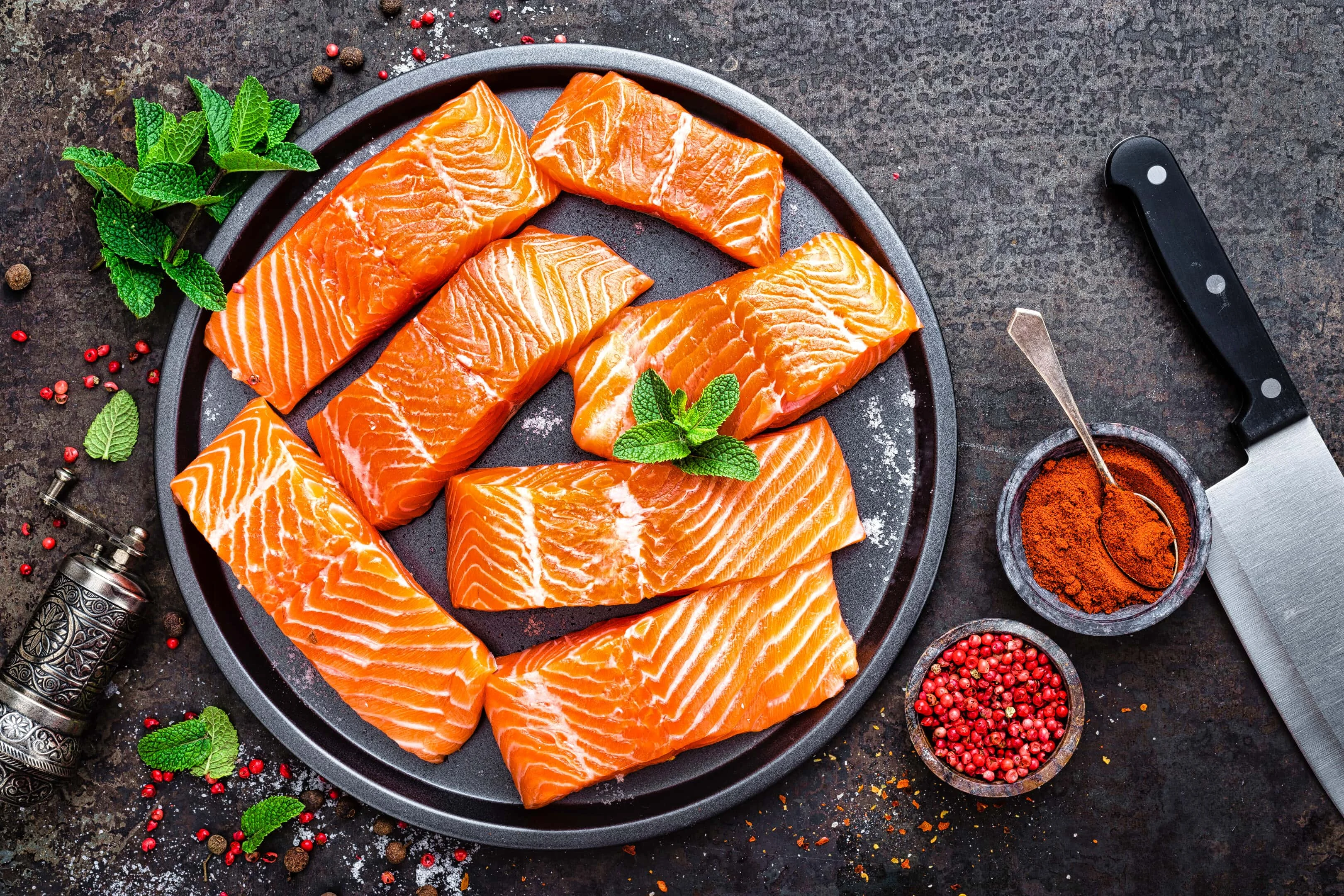 One-ingredient foods have grown in popularity in the health and wellness community in recent years. They are high in nutrients and have been linked to various potent health advantages. They may prevent illness, avoid vitamin deficits, and support appropriate development and growth. They are countless reasons why you should eat one ingredient food, some of which include:
1. No secret ingredients
No secret ingredients imply no undisclosed additives, binders, or preservatives. You will get rid of the difficult-to-pronounce substances and have peace of mind knowing precisely what you are consuming.
2. No unreported allergens
If you are unsure if you have food allergies, it will be stressful to comprehend what you are eating if your food package lists many uncommon ingredients. However, it is simpler to pinpoint the food-producing issues when shopping for foods with just one component. In addition, when tracking your symptoms or using an elimination diet, will help you to clarify any confusion better.
3. Easy inclusion in a diet
Some people must avoid eating certain ingredients due to health issues. Those with celiac disease, for example, must avoid eating gluten as part of the treatment of the disease. Moreover, if your LEAP test revealed an allergy to sulfites, you might need to adhere to a vegan, plant-based, keto, paleo, or vegetarian diet. Regardless of the specialized diet you want to use to enhance your health, choosing foods with only one ingredient will make it simpler to adopt.
4. Better food decisions
It might feel incredibly restrictive and stressful to follow a particular diet. Fixating the items you cannot eat is simple. By choosing meals with only one component, you may change your perspective and concentrate on what you can fully enjoy. Making food decisions will become easier.
5. Expands the variety of your diet
Good nutrition and healthy living should be pleasurable. If you follow a specific diet, you can eat the same things repeatedly. A greater range of food items that you may add to your diet without risk can be discovered when shopping for one-ingredient foods. Adding greater diversity to our diets enables us to plan more satiating meals and ensures we receive the nutrients we require.
6. Achieve better health
It is important to note that choosing meals with only one ingredient can improve your health. You may effectively handle your allergy or health condition by adhering to a particular diet and selecting foods that are healthy for your body. This may help alleviate many health problems such as decreased inflammatory response, stress, and digestive problems. Your mood and sleep cycle might also improve as your health improves.
One ingredient diets and weight loss
Studies have shown that, apart from inactivity, one of the significant causes of obesity is unhealthy food. For example, metabolic responses, which researchers have linked to one of the reasons for diabetes, can be triggered by consuming baked foods like bread. What, then, is the solution? The simple answer is one-ingredient foods!
Moreover, consuming a one-ingredient diet for weight loss can help you attain your weight goal, as it helps your body acquire unprocessed and beneficial ingredients. Additionally, it can keep you satisfied longer than many-ingredient foods.
Foods for a one-ingredient diet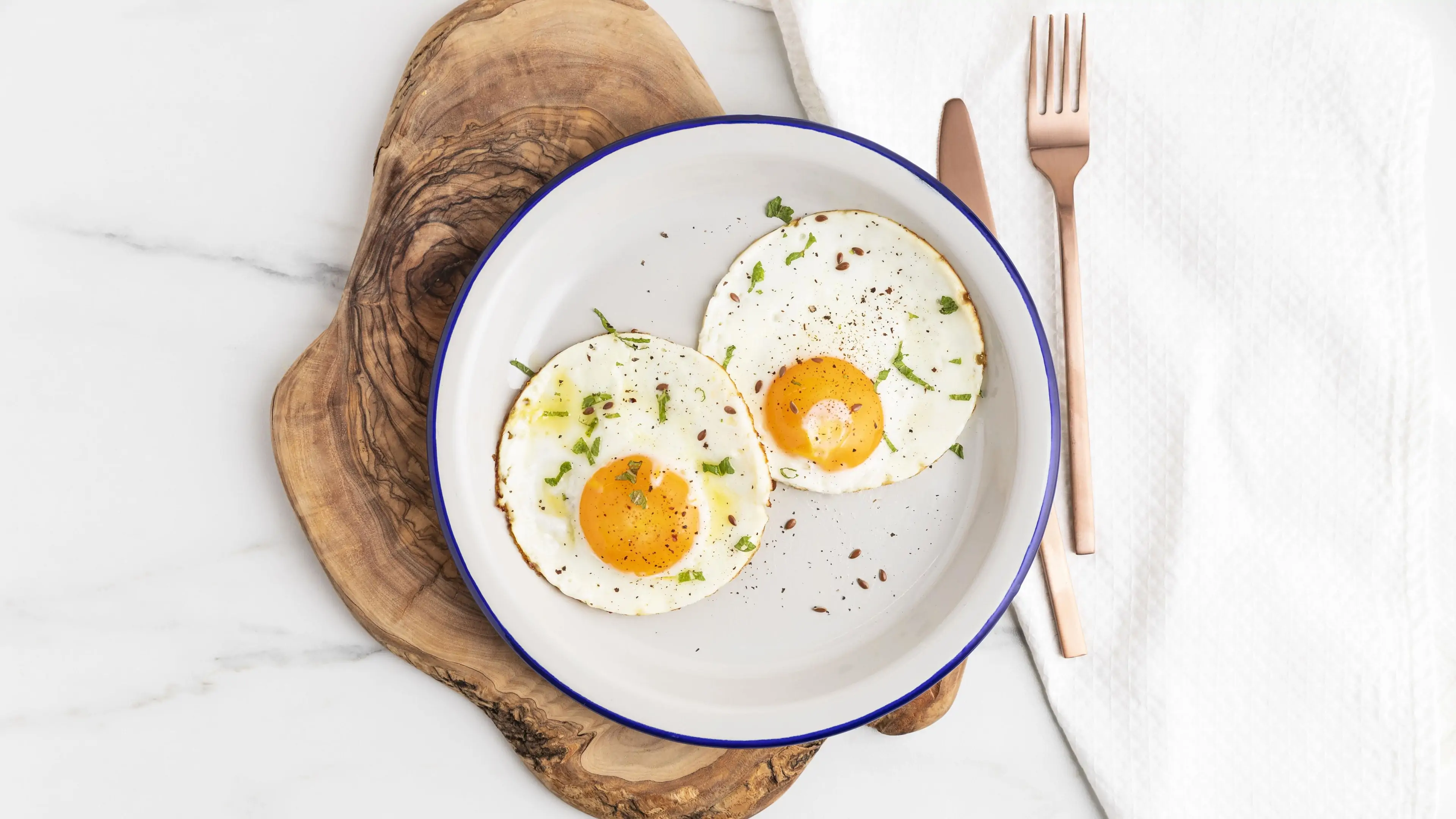 1. Eggs
Whole eggs, which were in the past despised due to their high cholesterol content, are becoming more popular today. The human body obtains good cholesterol (HDL) from eggs. People with high HDL levels are at a lesser risk of developing strokes or heart-related diseases. According to research, consuming two eggs daily for six weeks can increase your body's HDL levels by ten percent. Eggs are also great for enhancing eye health as they contain beneficial antioxidants such as zeaxanthin, which can aid the reduction of macular degeneration and other eye problems. In addition, eggs contain choline, which can aid the development of cell membranes. Eggs are unarguably good for any diet, as they help you stay satisfied for an extended period, thereby keeping hunger under control during weight loss. What more? They are loaded with amino acids and proteins that can help with muscle mass development and enhanced bone health.
2. Leafy greens
Collard greens, Swiss chard, spinach, and kale are examples of leafy greens. They are ideal for weight loss or maintenance, as they include minerals and fiber that keep you fresh and satisfied. You might feel fuller for longer and have fewer cravings for less nourishing meals by increasing your intake of leafy greens. Your overall healthy weight loss objectives can be achieved by paying attention to your body's internal signs of hunger and satiety.
3. Salmon
Salmon and other fatty fish are wonderfully nourishing and filling. An essential salmon meal can aid in weight loss as this delectable lean fish is a good source of protein and omega-3 fatty acids. Salmon is an excellent provider of high protein that promotes weight and fat reduction since it requires the body to function harder to absorb. Additionally, fish oil supplements have been proven to help people lose weight and lower levels of the stress hormone cortisol, which is also connected to fat accumulation. Salmon contains a generous quantity of omega-3 fatty acids, reducing inflammation and increasing fat burning. Other fatty fish in a one-ingredient diet include trout, tuna, and herring.
4. Broccoli
Broccoli and its relatives, such as cauliflower and Brussels sprouts, are rich in nutrients and fiber that keep your body burning fat. According to a study, broccoli includes calcium, which benefits bone health and losing weight. Researchers discovered that calcium could help regulate the body's metabolism and storage of fat. Additionally, fat cells burn faster when they contain more calcium. The easiest method to get the full benefits of this green superfood's fat-burning properties is to steam it.
5. Root vegetables including potatoes
Although white potatoes are not as popular because people are gradually turning towards low-carb diets, potatoes and other root vegetables can offer you several benefits. This makes them excellent foods for shedding pounds and maintaining good health. They contain a significant quantity of every nutrient your body system requires. Boiling white potatoes had the highest rating of all the items evaluated on a scale known as the Satiety Index, which gauges how satisfying certain foods are. This implies that consuming boiling sweet or white potatoes will increase the likelihood that you will experience a sense of fullness. Additionally, you will be feeding your body the necessary nutrients. After boiling, potatoes will produce a lot of resistant starch, which is similar to fiber and has been found to offer many health advantages, including helping people lose weight.
6. Beans
Are you aware that beans, especially cannellini beans, are a popular food choice that helps burn fat? Legumes, such as beans, can help you lose weight. These include kidney beans, black beans, lentils, and other beans. Those foods frequently have significant levels of protein and fiber, two elements that encourage satiety. Additionally, they often include resistant starch, which aids in weight reduction.
7. Fruits
Fruit is an excellent one-ingredient food that you should put in your weight loss diet. Although fruit contains vitamins, minerals, and fiber that can aid in weight loss and fat burning, some individuals worry about the fruit's sugar level. However, the sugar present in fruits is natural and is not additive like the one in soda beverages or some fruit juices. Some good examples of fruits for a one-ingredient diet are apples, avocados, tomatoes, carrots, and much more.
Conclusion
Single-ingredient foods are not boring; they can help you to adopt a nutrient-dense meal plan quickly. This will help you stay healthy while also helping you manage your weight. One-ingredient foods have no complex ingredients, making it easy to identify and choose what goes into your body system.