There are eight fundamental blood types: A+, B+, AB+, O+, and their negative counterparts. Recognizing your blood type can be quite helpful in an emergency or health situation. However, knowledge of these distinct blood types can also improve overall health. The O-positive blood type can affect how individuals react to stress, their ability to have children, the gut bacteria's makeup, and even their chances of developing certain diseases.
This blood type diet calls for a method of eating known as consuming "beneficials", where foods are consumed primarily based on the molecules or lectins they contain. Therefore, following a diet that offers significant benefits and lessens certain health hazards associated with the O-positive blood type is of utmost importance.
Jump to:
The O-positive blood group
The O blood group is the most prevalent blood type in the United States. It is present in people who lack both the A and B antigens. In addition to the antigen blood group determination, the Rh factor protein determines whether an individual's blood is positive or negative based on its presence or absence. For instance, if a person expresses neither the A nor B antigen and the Rh factor is present in the red blood cells, the blood type is O-positive (O+); in contrast, in the same situation where the Rh factor is absent, the blood type is O-negative (O−).
In medical situations, people with the blood type O-positive can donate blood to people with blood types A+, B+, and AB+ in addition to O-positive individuals. However, they can only receive from the O+ and O− blood types. According to research, individuals with blood type O-positive are less likely than the general population to develop dementia and heart conditions. They are also less susceptible to cognitive issues. However, they have a higher risk of developing other ailments, such as thyroid issues, peptic, and duodenal ulcers.
The O-positive blood type and diet
An individual's blood group strongly relates to how well they metabolize certain food types. This diet, based on Dr. D'Adamo's theory, describes that each blood type is connected to genetic ancestry. According to history, blood type O relates to the original blood type of the human ancestors who were hunter-gatherers and said to consume a lot of animal protein in their diets.
Therefore, the diet by blood type O positive should contain food rich in protein, vegetables, and certain fruit while minimizing their consumption of beans, grains, and legumes. This diet is strongly associated with improved digestive function.
Foods for O-positive blood type diet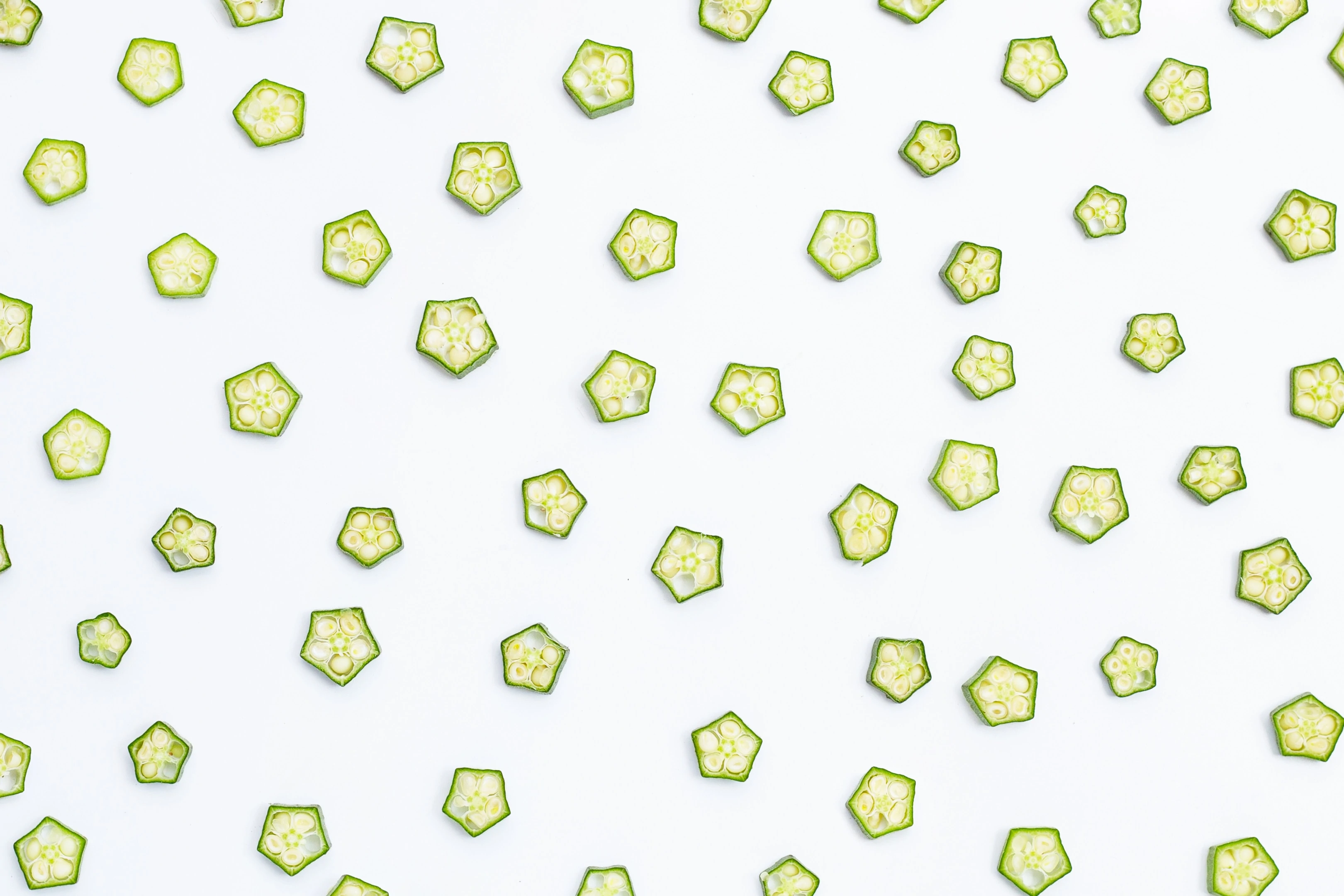 1. Vegetables
What to eat — Individuals with blood type O-positive should watch the vegetables they consume. People with the O-positive blood type have lower concentrations of von Willebrand factor, a blood-clotting factor, than other blood types. Therefore, vegetables like okra, onions, parsley, broccoli, collard green, spinach, kale, and several others high in vitamin K, which plays a crucial role in inducing blood clots, are crucial. Broccoli is an important vegetable in this diet as it contains a high concentration of fiber, vitamins C and K, magnesium, potassium, and calcium. The potassium and magnesium contribute to relaxing the blood vessels and increasing blood flow.
Furthermore, research claims that vegetables like kale, spinach, and romaine lettuce, high in Vitamin A, can reduce the effect of stomach ulcers.
What to avoid — Fermented olives, Brussels sprouts, shiitake mushrooms, and alfalfa sprouts can aggravate type O-positive hypersensitivity issues and affect the digestive tract. Cauliflower, mustard greens, and cabbage can interfere with thyroid function. In addition, eating potatoes and eggplant can induce arthritis in people with type O blood, and corn generally interferes with the generation of insulin, resulting in diabetes and obesity in people with type O blood.
2. Fruits
What to eat — Individuals with blood type O positive must be meticulous with the fruits they eat. Plums, prunes, and figs are the healthiest fruits for people of type O. Red, green, or dark purple fresh plums are all healthy fruit choices for type O individuals. Plums have nutrients that prevent the body from producing polyamines. The risk of cancer and digestive issues can rise with a high blood polyamine content.

Furthermore, because excessive urine indican is frequently present in persons with digestive issues, plums can reduce a type O person's excreted indican. Dried and fresh figs are excellent fruits for those with type O-positive blood, as they affect indican and polyamine levels similarly to prunes and plums. They also aid in balancing the digestive tract's acidity to prevent ulcers and their effects on the body. Some fruits in this diet are classified as neutral and are not bad, but they do not offer type O-positive people the same health advantages as figs, prunes, and plums.

Fruits that are safe to eat for people with blood type O include all varieties of grapes, apples, bananas, cherries, blueberries, raspberries, grapefruit, watermelons, pears, lemons, and papayas.
What to avoid — It is recommended not to consume fruits like blackberries, tangerines, honeydew, melons, cantaloupe, oranges, and strawberries on the type O-positive diet.
3. A protein-rich diet
What to eat — Individuals with blood type O-positive can easily digest and synthesize protein due to their high stomach acid concentration propensity. They can benefit from a high-protein diet with lean, organic meats such as cod, mutton, herring, venison, lamb, veal, and beef. Other protein-rich sources include fish containing omega-3 fatty acids, such as salmon, mackerel, and sardines, which may help prevent stomach ulcers. Iodine-rich seafood is particularly advantageous to those with type O+ blood as it regulates and improves thyroid function.
What to avoid — People with an O+ blood type should avoid foods containing bacon, octopus, pork, and goose since they contain difficult-to-digest animal protein.
4. Fats and oil
What to eat — Certain fats and oils benefit human health, particularly for individuals with blood type O-positive. Olive oil and flaxseed oil are particularly useful as they contain high quantities of dietary fiber, and are rich in minerals, lignans, and omega-3 fatty acids. According to preliminary research, flaxseeds can help reduce the risk of breast cancer, diabetes, heart disease, and conditions aligned with high cholesterol.
What to avoid — Those who are O-positive should avoid shortening, lard, corn oil, safflower oil, margarine, peanut oil, and cottonseed oil. Fats and oil contained in sesame oil, canola oil, sunflower oil, and cod liver oil are in the neutral category. Furthermore, people with type O-positive blood type should not consume fat-rich dairy products because their bodies cannot metabolize these fats properly.
5. Beans and lentils
What to eat — Beans and lentils are generally healthy for people with an O-positive blood type. However, there are only three recommended types — black-eyed peas, pinto, and adzuki beans. These types of beans have a high fiber content that is beneficial to this diet. They also prevent the excessive stimulation of peptic acid, reducing the extent of irritation of stomach ulcers. Beans in the neutral category include garbanzo beans, red soybeans, black beans, string beans, white beans, cannellini beans, northern beans, broad beans, fava beans, jicama beans, snap beans, and red beans.
What to avoid — The blood type O-positive diet food list should exclude kidney beans, copper beans, green, red, domestic lentils, and navy beans.
Conclusion
For people with an O+ blood type, it is beneficial to maintain a healthy protein-rich, beneficial fruit and vegetable intake diet for their well-being. Individuals that have tried out the blood type diet O-positive have attested to improved health and metabolism.