Rice wine is quite popular in Asian cooking, it is an alcoholic beverage that has been fermented and filtered from rice. It typically has about 18-25% alcoholic content. Rice wine is delicious and tasty and can be added to spice up different types of dishes. It can also be enjoyed as a unique and fortified drink. With its origin in Southeast Asia, rice wine comes in different types and varies in flavor and color.
Whereas most wines are produced from fermented fruits, rice wine is made from glutinous rice that has been fermented. Also referred to as mijiu in Chinese cooking, rice wine can be used for a variety of cuisines; it can be used in marinades and to enhance the flavor of dishes. Although rice wine is an alcoholic beverage, certain varieties of it have low alcoholic content and as such can be consumed easily as a drink. The most popular types of rice wine are huangjiu which is the Chinese red wine, sake which is the Japanese drinking wine, and mirin, the Japanese cooking wine. These always have a mild, sweet taste and usually have low alcohol content.
Apart from being an excellent ingredient that can be used to marinate seafood and tender meat, rice wine can also offer different health benefits when consumed. For example, research has shown that rice wine possesses anti-bacterial and anti-cancer properties that can aid the prevention of cancer. It also contains potent antioxidants that can help eradicate free radicals in your body. Other impressive benefits that rice wine can offer you include the ability to combat dangerous bacteria that decrease gut health, slow down the aging process, strengthen the immune system, help skin glow, and improve digestive health and metabolism.
Rice wine can be made by soaking 3-4 cups of glutinous rice for an hour in hot water, drain and steam the rice for 30 minutes, then let it cool. Now, take a quarter of a Chinese yeast ball and mix with a teaspoon of flour, and then add it to the steamed rice. After this, move the rice to a clean container, seal the lid and leave the rice to ferment for about a month. After a month, drain the liquid from the rice. The liquid drained is what is called the rice wine, which can be kept refrigerated for months in air-tight bottles.
Although rice wine is beneficial and versatile, it may however not be available at regular stores as it is at Asian and Chinese stores, this is why there is a need to be familiar with rice wine substitutes that you can utilize in place of rice wine. Here are excellent alternatives for rice wine:
Jump to:
6 rice wine substitutes
1. Dry sherry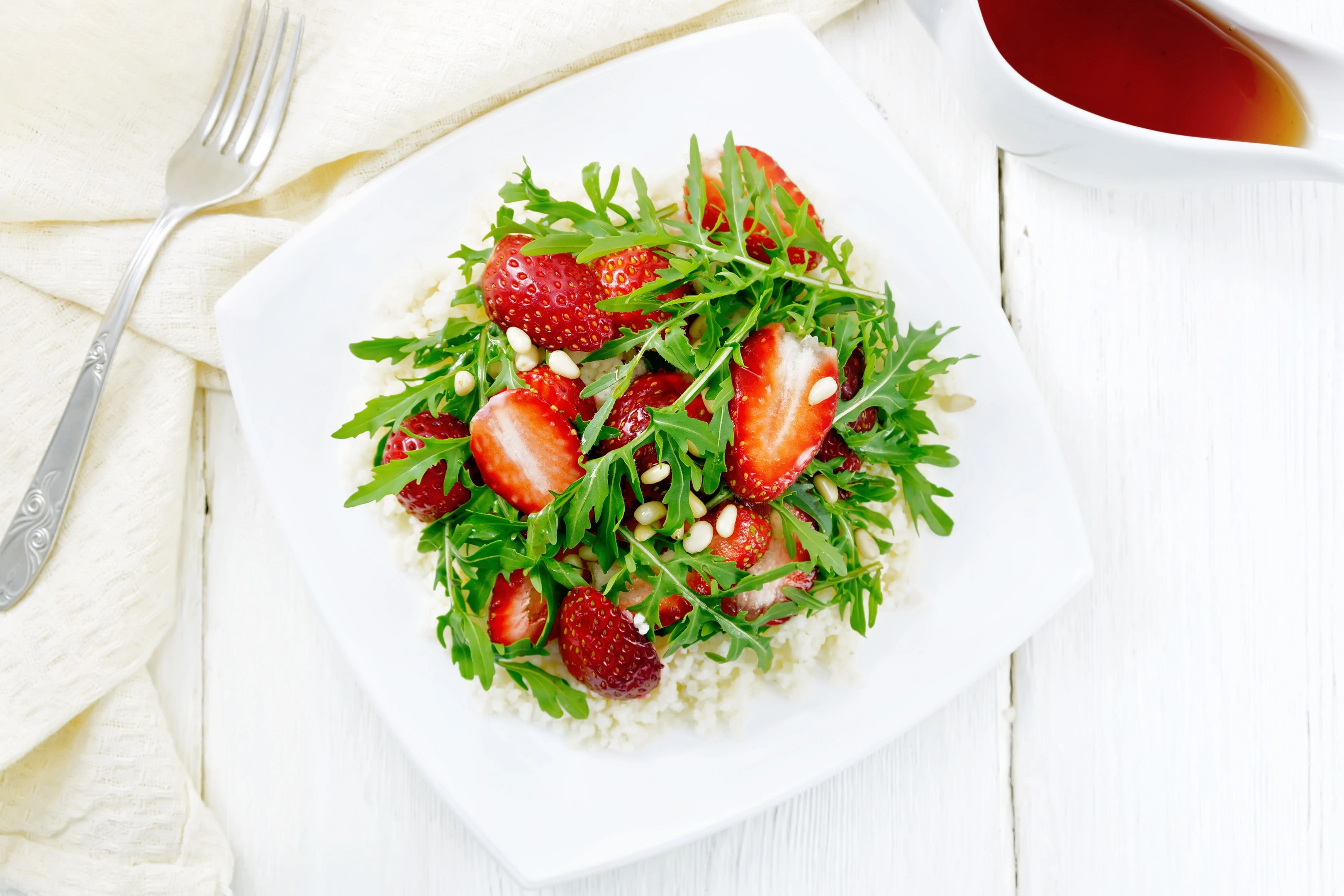 The most commonly used rice wine substitute is dry sherry, as it has a similar flavor to the Shaoxing rice wine. The Shaoxing rice wine has an amber color and is produced with spring water, glutinous rice, and wheat yeast. In places where rice wine is extremely hard to get, dry sherry is used for different recipes. The dry and pale sherry variety is the one used in cooking. Sherry has distinct attributes, one of which is that it is low on calories and it also contains great antioxidants that can reduce cholesterol levels.
2. Gin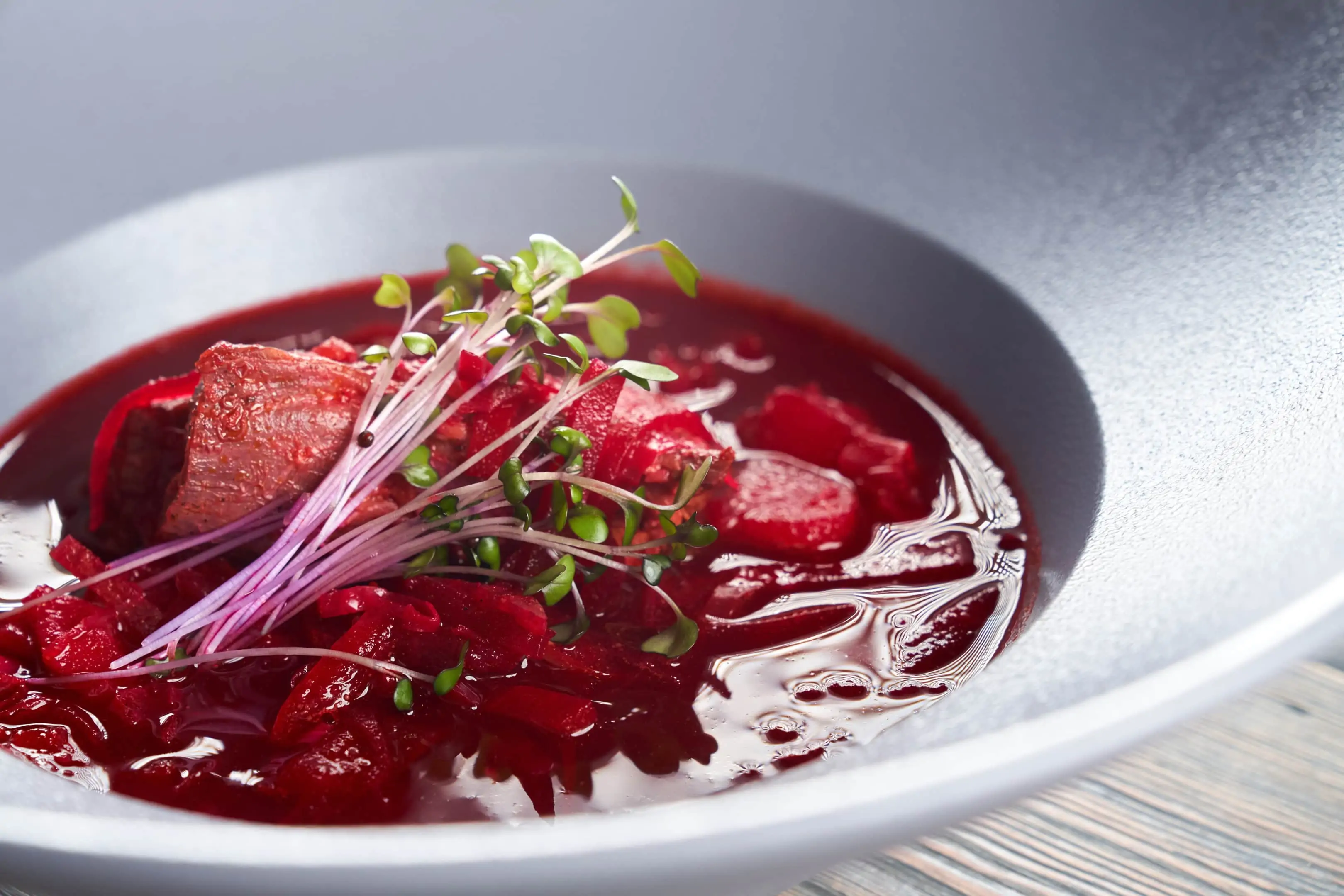 In the advent that you can't get rice wine, gin is a perfect rice wine substitute. Even though it is alcoholic, gin has several health benefits. Drinking gin can improve your body's ability to wade off illnesses, get rid of toxins, boost digestive health, keep the skin bright and healthy, aid weight loss, reduce the symptoms of arthritis and prolong lifespan. To use this substitute in your recipes, use ½ of a tablespoon of gin instead of a tablespoon of rice wine.
3. White wine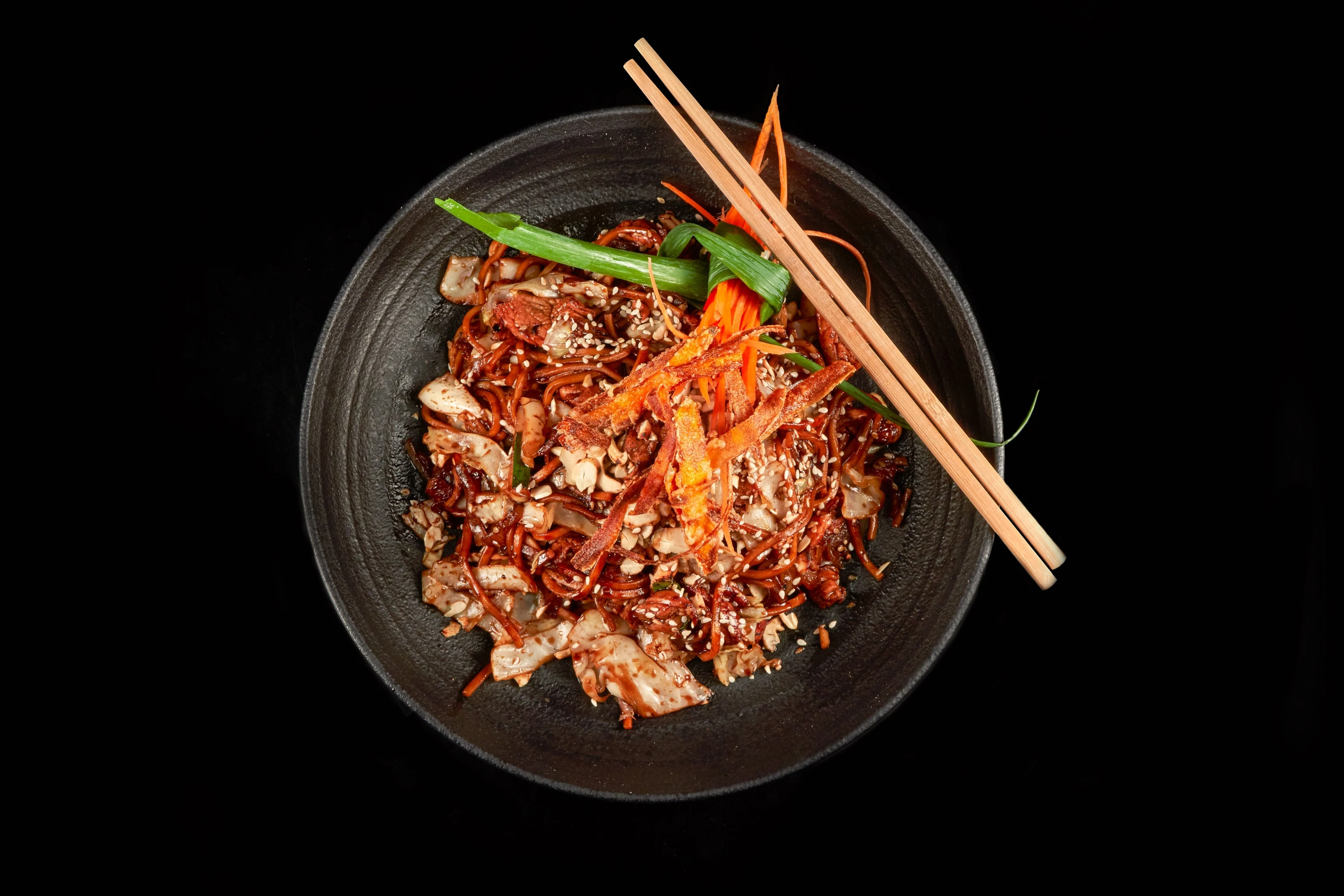 White wine can also be used as a replacement for rice wine. White wine contains amazing minerals and vitamins like iron, calcium, riboflavin, vitamin K, potassium, manganese, niacin, and zinc. White wine also contains powerful antioxidants that can aid the reduction of inflammation that is responsible for health problems like heart disease. In your recipes, use a tablespoon of white wine to replace rice wine.
4. White grape juice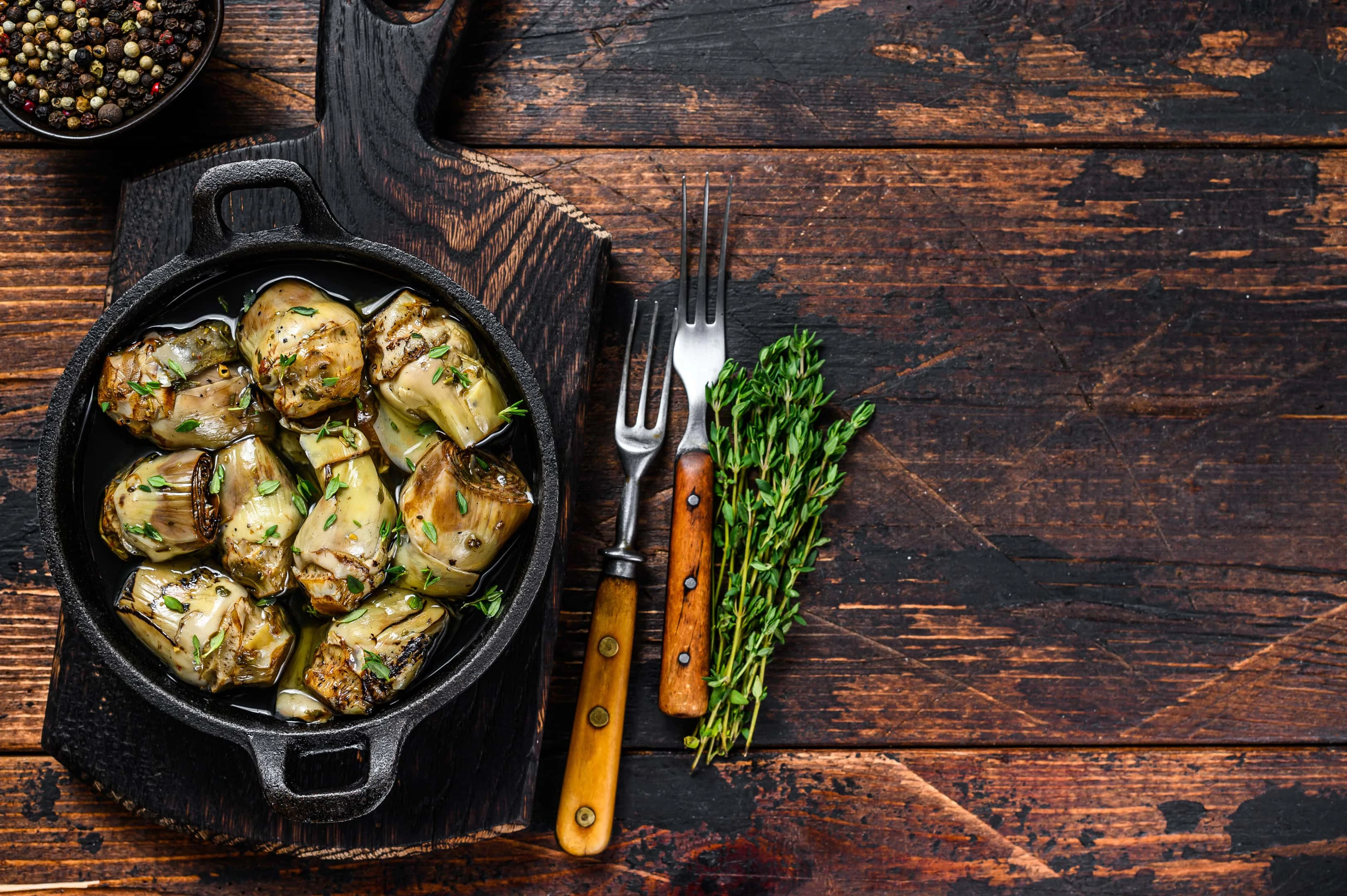 Although a non-alcoholic alternative, white grape juice is a suitable substitute that you can utilize in the preparation of different dishes if you do not have rice wine. To increase the level of acidity while using white grape juice, add lemon to the mix. Other than being used to add moisture and sweetness to diverse recipes, white grape juice is also low in calories and can contribute to your carbohydrate intake. White grape juice has other health benefits like maintaining the function of the heart, muscles, central nervous system, kidneys, and brain. This rice wine substitute is also an amazing source of iron and vitamin C. White grape juice is made with green-skinned grapes.
5. Dry sherry and sugar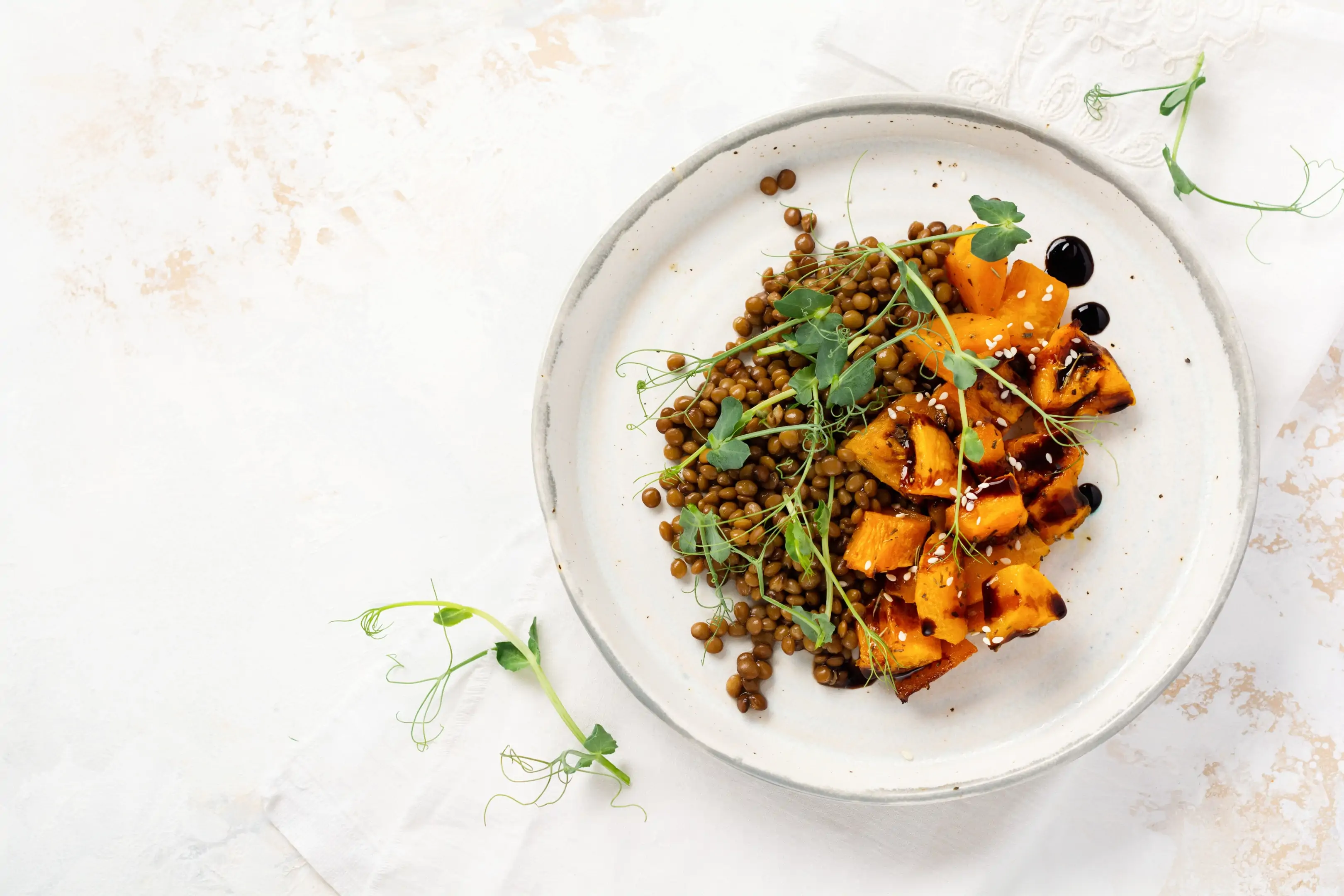 If your recipe calls for the use of 'mirin' which is the Japanese rice wine or 'Shaoxing' the dark red wine, you can use dry sherry and sugar instead. Replace mirin with a tablespoon of dry sherry accompanied with a pinch of sugar. Consuming sherry in moderate amounts can help decrease the level of bad cholesterol in the body. With this alternative, just make sure that you use up to half a tablespoon of sugar. Although it is recommended that you consume sugar in moderation, sugar has certain health benefits like being a source of energy and an excellent mood booster.
6. Apple juice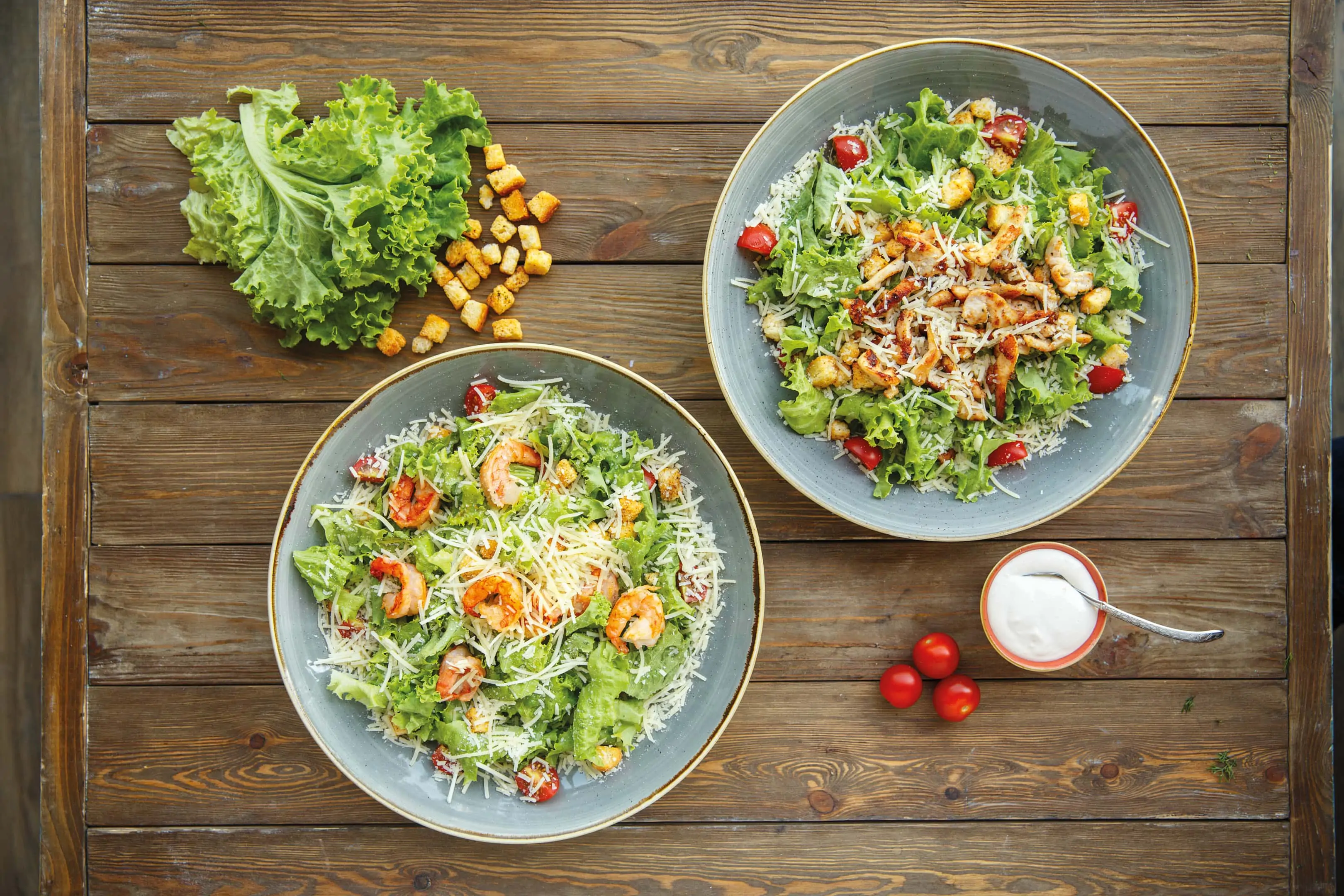 Apples contain nutrients like fiber, manganese, potassium, vitamins C, A, E, B1, B6, and K. Apple juice is another potential substitute that you can use if you run out of rice wine. Apple juice is also a non-alcoholic substitute and the acidity level that it has can aid tenderization, making it an ideal alternative for rice wine that can be used in stir-fry marinades. Apple juice has great health benefits that include weight loss, enhanced heart health, reduced risk of getting diabetes, promotion of good gut bacteria, prevention of cancer, improved bone health and can offer protection from NSAIDs (nonsteroidal anti-inflammatory drugs) that can damage the stomach lining. Apple juice also contains important antioxidants that can protect the lungs from oxidative damage thereby aiding the regulation of the immune system and decreasing inflammation that causes allergic reactions and asthma.
Conclusion
Ultimately, when trying to get a substitute for rice wine, you must stay away from certain ingredients. Some cooking wines that are readily available in local stores are salty and possess a flavor different from the original rice wine. To utilize any rice wine substitute, it is recommended that you take into consideration whether you want an acidic alternative or a sweet-salty taste, and opt for a replacement that would give your food that taste. It is important to remember that rice wine vinegar is not the same as rice wine; rice wine vinegar is a variety of vinegar and it has a soft acidic taste. Rice wine, on the other hand, does not have acidity but enhances taste and flavor in foods. The substitutes listed above are also efficient in lending deep flavor to dishes requiring rice wine.