Tarragon is an excellent herb that has its origins in the sunflower family. It is widely used in most French cuisine, especially in vegetables and savory meats because of its diverseness It can also be used for medicinal purposes and as a salad dressing. Tarragon is characterized by aromatic leaves that are skinny but flavorful. Aside from the fact that tarragon contains only a few carbs and calories, it has beneficial nutrients like manganese, potassium, and iron that can wield different benefits for your health. Consuming tarragon can help lower blood sugar levels, improve sleep patterns, prevent foodborne illnesses, increase appetite, decrease inflammation, and reduce the pain connected to health conditions like osteoarthritis.
Jump to:
Most people enjoy tarragon vinegar because of its mild kick and slight herb favor. It is tasty when used in vinaigrette tarragon and simple salad dressings. It can be used as a substitute in recipes that call for white vinegar and rice wine vinegar. You can enjoy tarragon in foods like chicken, salmon, veal, rabbit, eggs, fava beans, carrots, and asparagus.
Apart from using it in salad dressings, a surprising use of tarragon vinegar is to use it to wash fresh vegetables. Most times, vinegar is being used as a safe bath to wash vegetables like celery and potatoes that may have a lot of dirt and soil; adding tarragon to the vinegar can ensure that the vegetables are thoroughly washed and that the flavor of tarragon stays on the vegetables.
However, although the tarragon vinegar is tasty and multi-purposeful, it may be hard to get or not preferred by some. There are amazing substitutes that you can use in place of tarragon vinegar. Here are 7 substitutes for tarragon vinegar:
7 substitutes for tarragon vinegar
1. Champagne vinegar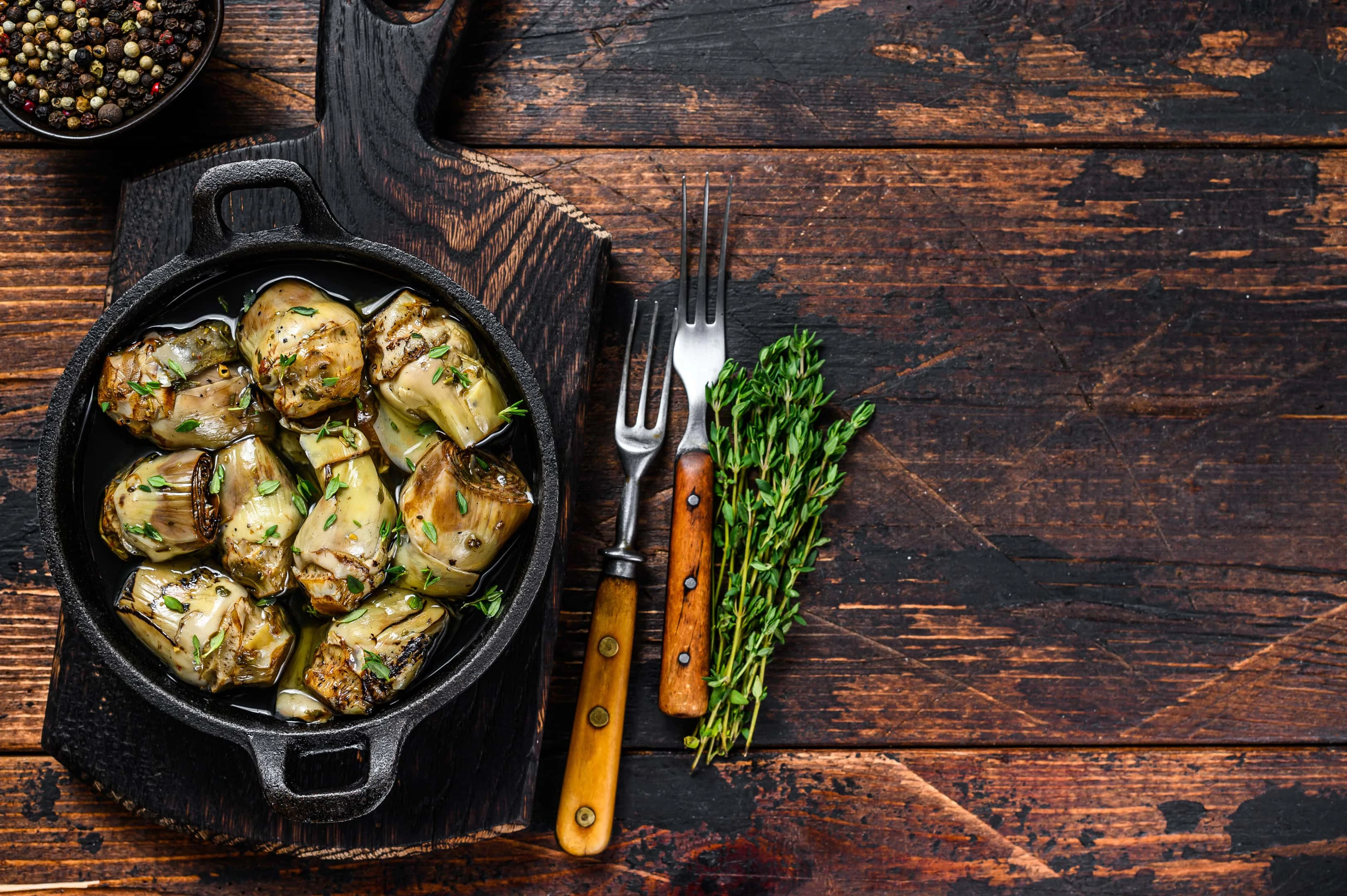 Champagne vinegar is made primarily from chardonnay or pinot noir grapes. This kind of vinegar possesses a unique base that contains bacteria like the kombucha. This type of vinegar is usually fermented and left to age for a while before use to form acetic acid. Champagne vinegar, unlike other kinds of vinegar, is easy and light to use and this makes it a perfect substitute for tarragon vinegar. You can use this tarragon substitute when making a glaze for vegetables or tomato sauces by putting in a tablespoon of champagne vinegar. To make champagne vinegar at home, you need to leave the champagne in an open mason jar that has a wide mouth for many weeks, cover it with a cotton fabric to keep away bugs and dust. It's the airborne acetic acid bacteria that turns the champagne into vinegar. Once this is done, pour your champagne vinegar into covered bottles, and it can be used for months.
2. Malt vinegar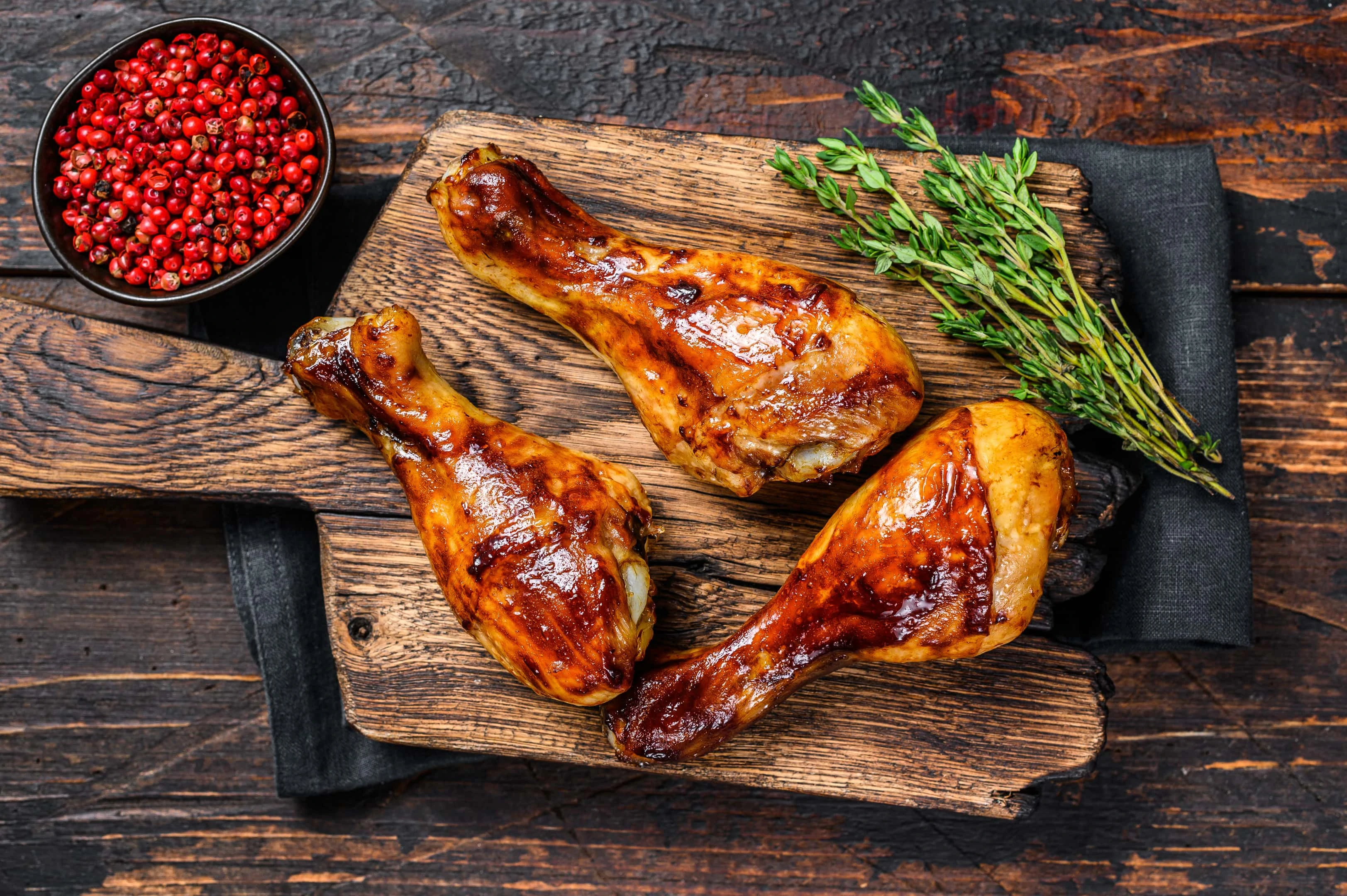 Malt vinegar is another good substitute for tarragon vinegar. It is made of germinated, dried barley grains. These dried barley grains are malted to produce maltose; then the maltose is then brewed and processed into ale, which goes through a process of fermentation until its color changes to light brown. When the light brown color is achieved, it means that the maltose is ready to be used as vinegar. This type of vinegar is especially sweet and soft when compared to tarragon vinegar. However, if you are sensitive to smells, you should use the malt vinegar in smaller quantities because it carries a stronger smell than other vinegar. You can use two tablespoons of malt vinegar to replace one tablespoon of tarragon vinegar.
3. Balsamic vinegar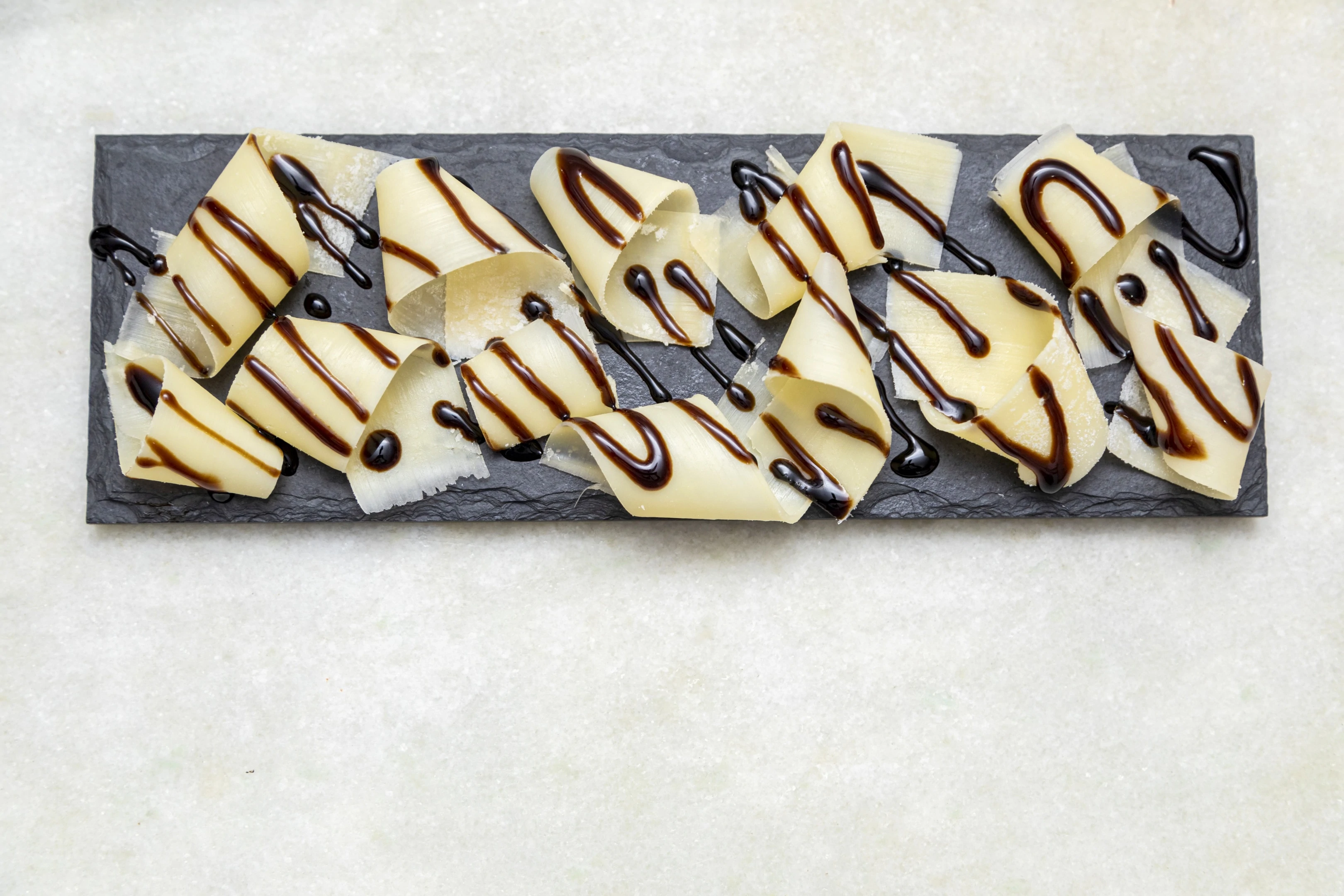 Balsamic vinegar, which is often referred to as balsamic, is a strong, concentrated, and fiercely flavored vinegar from Italy. It is produced partially or wholly from unfermented grape juice. The grapes used must be freshly crushed with all their skins, stems, and seeds intact. It has several health benefits, such as healthy digestion, weight loss, reduced cholesterol level, improved blood circulation, and improved skin health. However, it is recommended that you refrain from consuming raw balsamic vinegar as it may cause inflammation to your throat or damage your esophagus. Balsamic vinegar is great for salad dressings mixed with salt, pepper, and olive oil.
4. Rice vinegar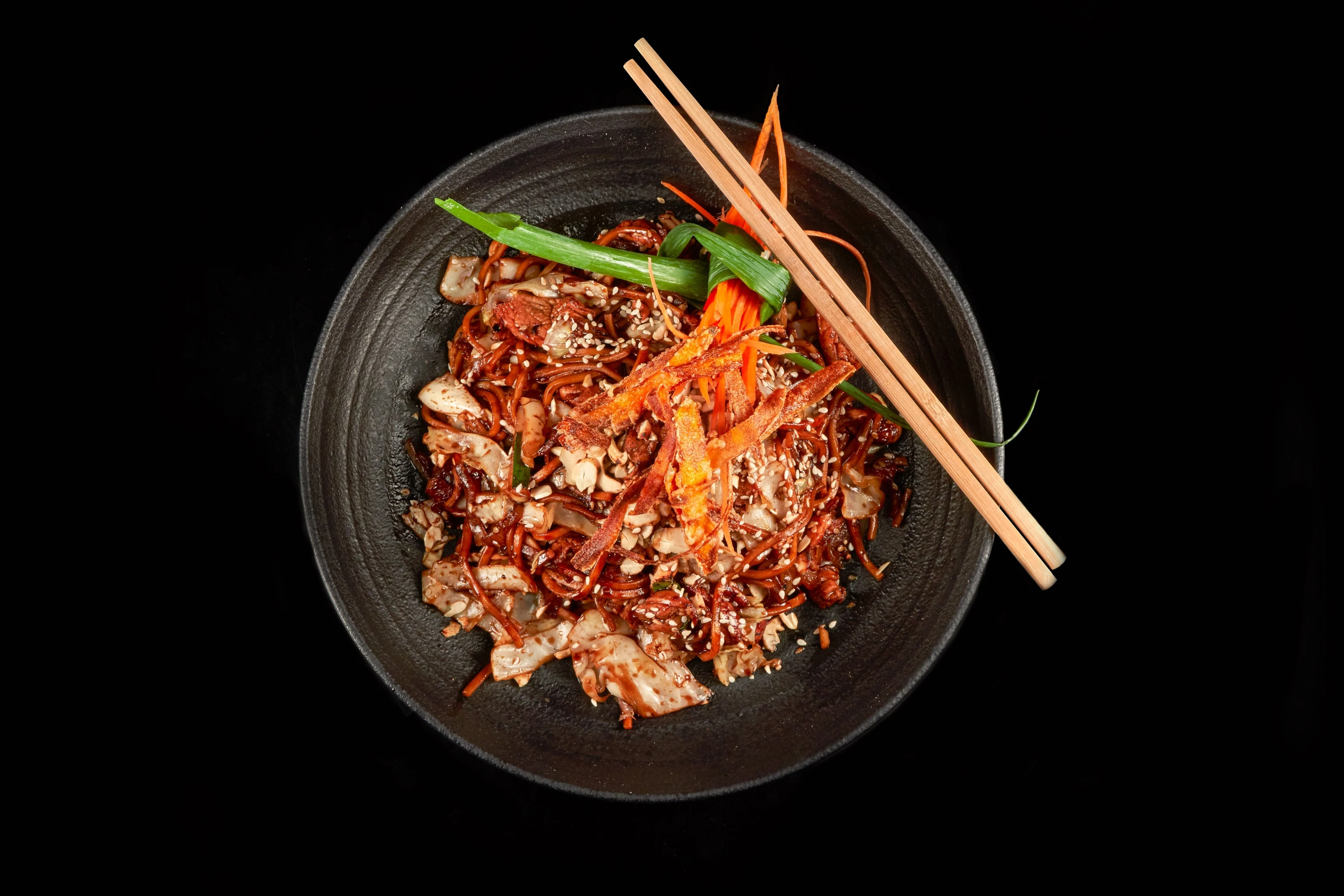 Rice vinegar is popularly known and used in Asian cuisines. Rice vinegar, which is also an effective alternative for tarragon vinegar, is sweet and not too sour. To produce homemade rice vinegar, soak rice in a bowl filled to the brim with water, then cover with a cloth and let it sit for about four hours. Then, strain the rice, leaving behind only the rice water. Refrigerate the rice water overnight. In the morning, mix white sugar with the rice water, ensure the mixture dissolves well; for every cup of rice water, put in ¾ cup of sugar. Let the mixture settle and transfer it into a jar, add yeast and mix well. Leave to ferment for a week, check it, and then ferment for another four weeks. After the second fermentation process, strain the mixture and boil, if the mixture is too cloudy, you can add two egg whites for 40 cups of the mixture before boiling again. After this, your rice vinegar is ready. Rice vinegar can be used to make great dips and seasonings for meat dishes and certain vegetables. Two tablespoons of this vinegar is a perfect substitute for a tablespoon of tarragon vinegar.
5. Fruit vinegar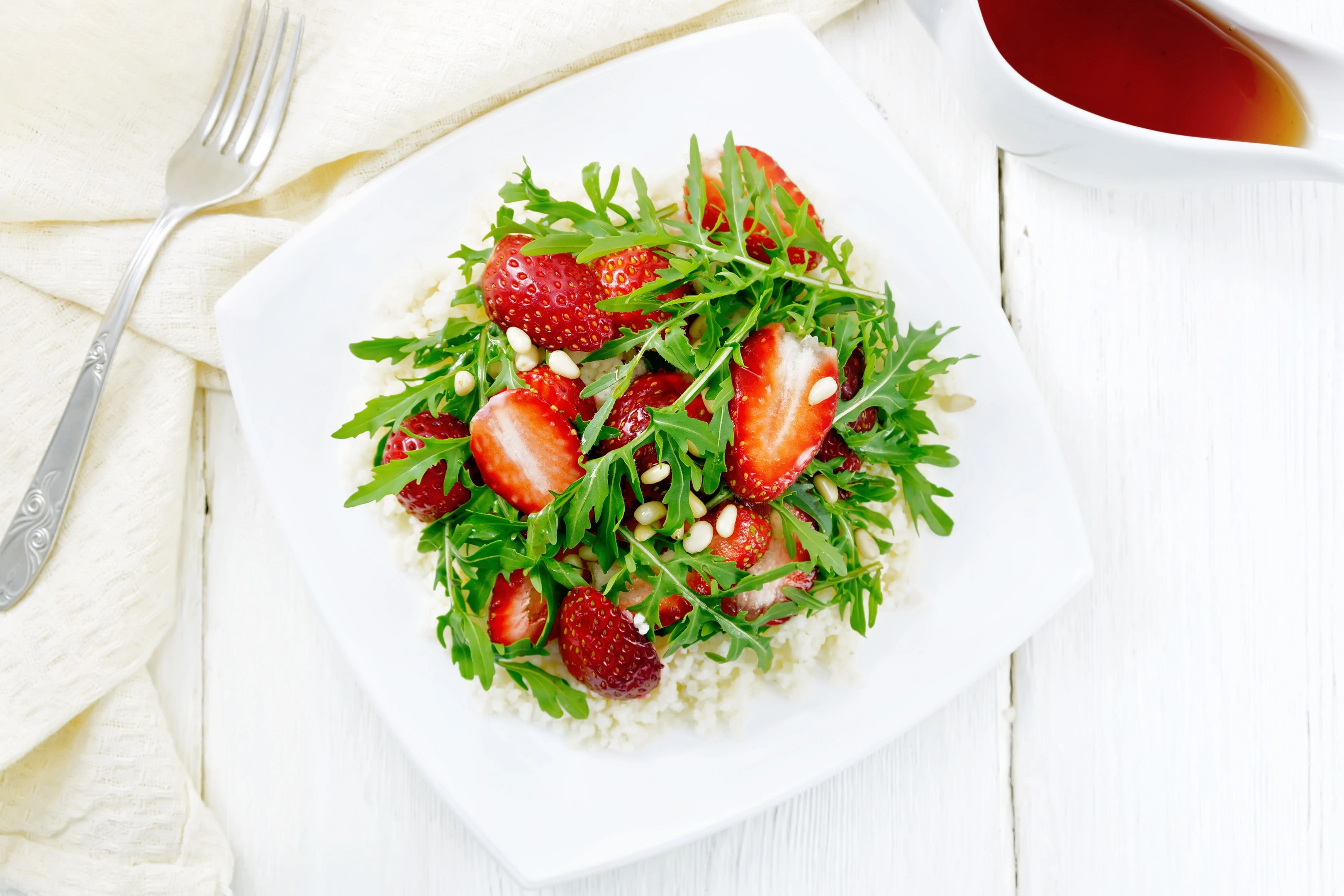 Fruit vinegar has several health benefits, including the reduction of the risk of getting heart disease and lowered cholesterols levels. This is because most fruits are not only tasty, but they contain less sugar and are healthy to consume. Fruit vinegar ensures that your body gets all the vitamins and minerals present in the food being consumed. There are several fruits that you can use, fruits like pear, blueberry, plum, grape, strawberry, and raspberry are perfect for fruit vinegar. It is a flavor-filled substitute that you can use in place of tarragon vinegar.
6. Dried tarragon leaves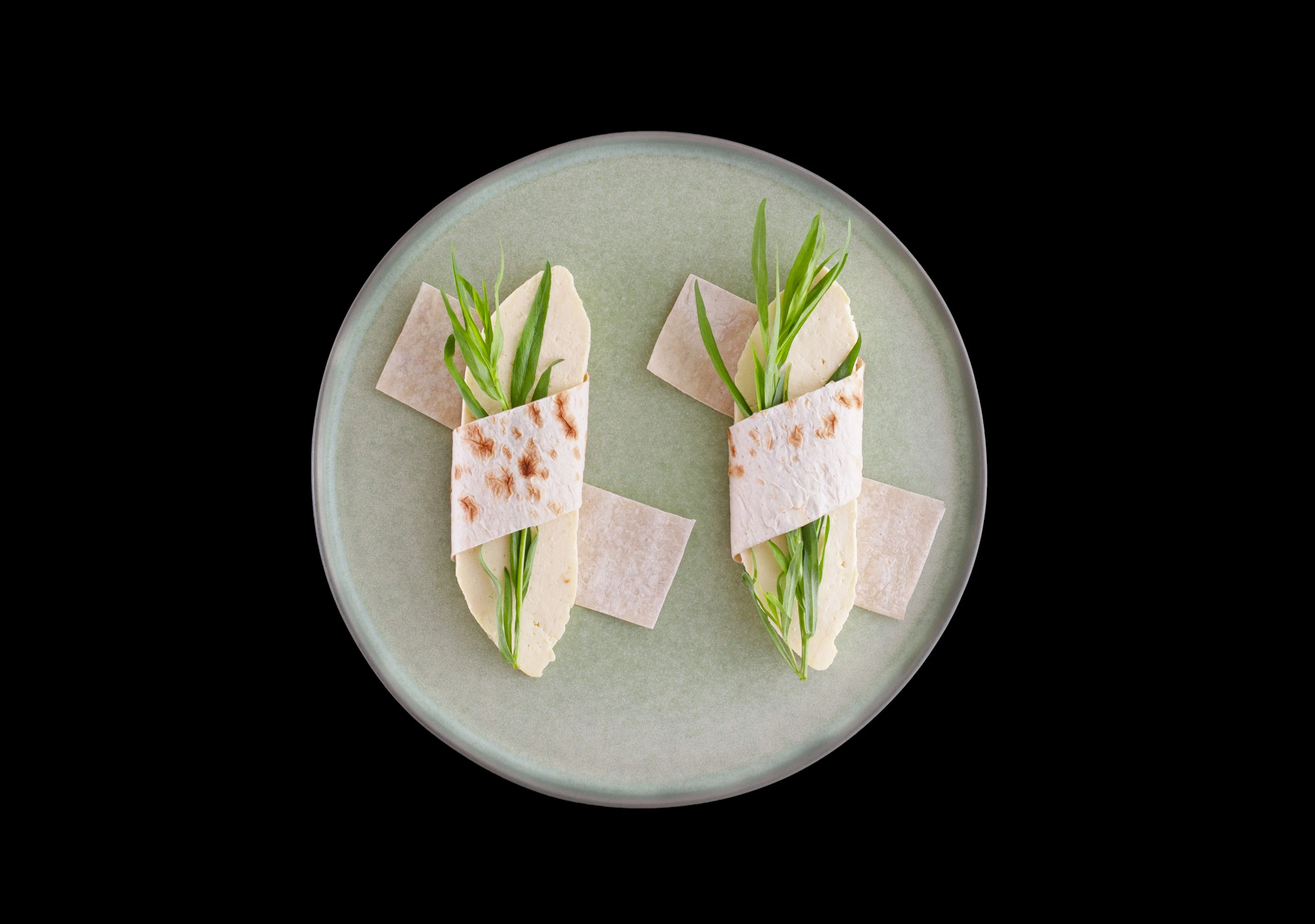 This is a great substitute for tarragon vinegar. In the absence of tarragon vinegar, you can use dried tarragon leaves. All you need to do is get some plain white vinegar and mix it with one tablespoon of dried tarragon leaves with few chopped shallots. However, dried tarragon leaves are not as aromatic as fresh ones, because the drying process may cause evaporation of essential oils from the herb. So, you can use chopped fresh tarragon leaves in place of dried tarragon leaves, if need be. Using this substitute will still guarantee the same flavor and wonders that you would get from using tarragon vinegar.
7. White wine vinegar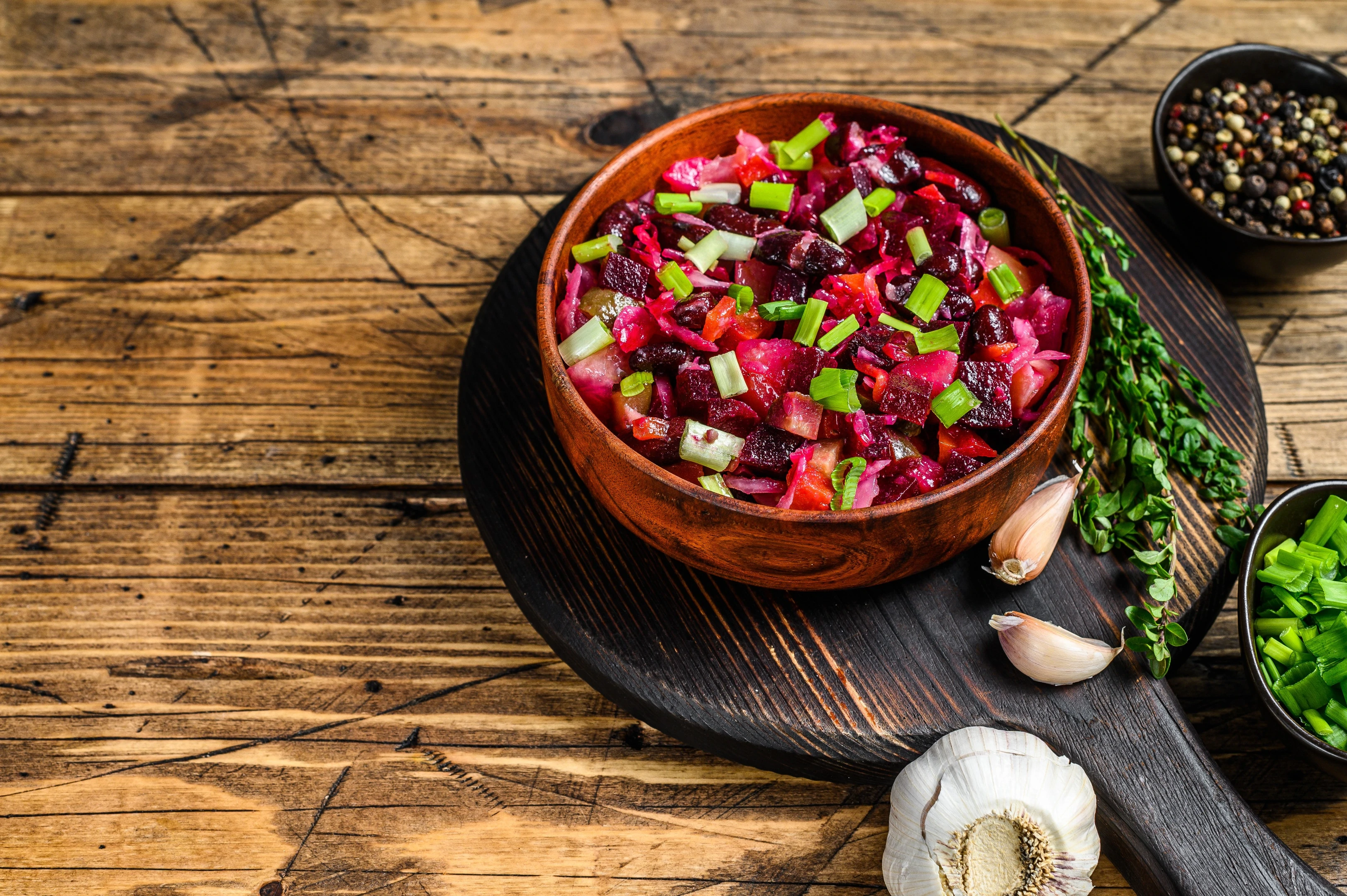 This kind of vinegar is made with white wine and is commonly used for salad vinaigrettes. You can use white wines like Moscato, Riesling, and pinot grigio for white wine vinegar. To make white wine vinegar at home, pour your choice of white wine into a wide mouth glass jar, cover it with the lid, and shake it vigorously to aerate it. Remove the lid, then add water and raw vinegar until the jar is almost full. Cover the jar tightly with cotton fabric and leave the jar stored at room temperature and let it sit for about two months. By this time, the wine will become acidified, you can now strain it and store it.
Conclusion
There are several substitutes for tarragon vinegar that you can utilize, and these substitutes are guaranteed to give you the same taste and flavor that you get from using tarragon vinegar in your cooking. Since some types of vinegar are basically of the same color, smell, and flavor, you can explore different types of vinegar and select one according to the purpose of use and your preference. You can also add some spice to your vinegar by throwing in any herb of your choice, such as oregano, chervil, and thyme.