You have probably heard of intermittent fasting, as it is such a popular diet. How does it work? Drastic changes to our routine are always something to avoid, especially when it comes to our bodies. This fact certainly applies to intermittent fasting, due to its very demanding nature. This article will give you more information about intermittent fasting and provide you with handy tips to avoid any potential pitfalls associated with it.
Jump to:
What is intermittent fasting?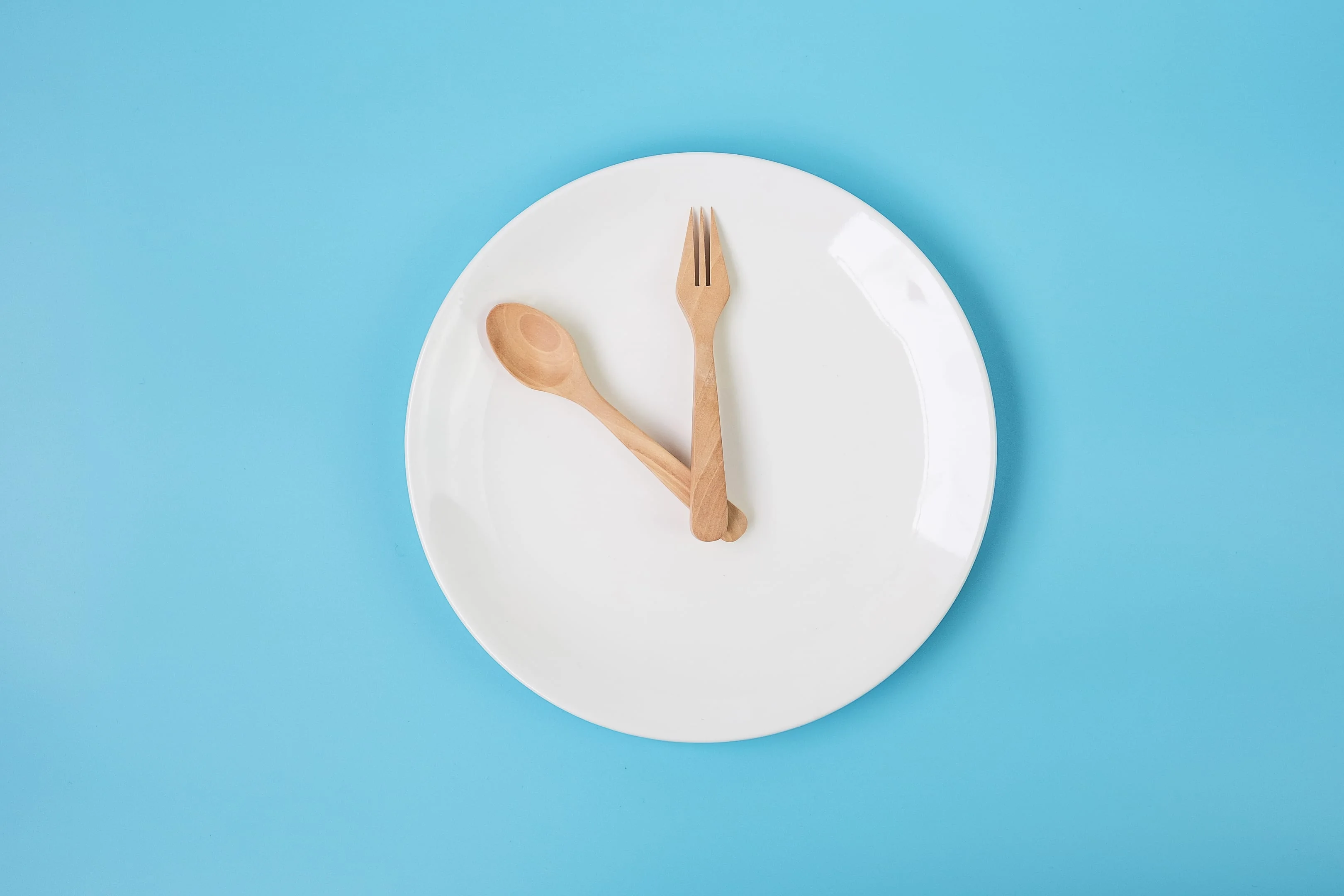 Intermittent fasting, also known as intermittent energy restriction, is a term that is used to describe a diet that involves scheduling your meals strictly so you eat during some periods and fast during others. There is no other set of rules for the intermittent energy restriction diet. You decide how long you fast. The same applies to the number of hours during which you eat. It's also up to you to choose what to consume and how much.
The benefits
Intermittent fasting can help you ingest fewer calories, lose weight, and boost your metabolism. Intermittent fasting is also effective for eliminating stubborn visceral fat stored in the abdominal cavity. If you successfully lose any excess visceral fat, your risk for health conditions such as type 2 diabetes, heart disease, and certain types of cancer will be much lower.
Some people also think intermittent fasting is easy compared to other types of diet because it doesn't involve eliminating any food groups. A diet that still allows you to consume fat and carbohydrates will appeal to many people. Perhaps this helps explain why intermittent fasting is so popular.
Potential pitfalls
Some people who try the intermittent energy restriction diet find it hard to control their food cravings during the hours when they are not allowed to consume anything. Additionally, it can be tempting to consume too many calories or binge on junk food during the hours when you are permitted to eat. It is also possible to experience dehydration as a side effect, as people forget to drink plenty of water during their fasting hours.
Get the timing right
You can decide how long you are willing to fast for each day. The most common method of intermittent fasting is to avoid eating for 16 hours and then schedule all three of your daily meals into an eight-hour window. However, some people have a six-hour or even four-hour window to eat. The shorter the duration you give yourself to eat, the more challenging this diet is.
Do not overeat
If you eat more calories than you manage to burn off, you will gain weight. This fact is accurate whether you fast intermittently or not. If you are still gaining more calories than you burn, do not expect to lose weight. Resist the temptation to spend your entire eating window consuming food. Binge eating will only make you feel bloated and unwell.
Choose healthy options
Do you want your intermittent energy restriction diet to work? If so, make sensible food choices. While this diet allows you to consume all food groups, ice cream will still never be good for you, and neither will donuts. To succeed, always cook your own meals using whole food ingredients.
Make sure you hydrate
If you decide to give the intermittent energy restriction diet a go, do not forget to drink enough water during your fasting periods. If you neglect to drink water, you can become dehydrated.
Do not overlook exercise
As with any other weight loss diet, intermittent fasting works best if you combine it with regular cardiovascular exercise. If you want to increase the odds of your diet being a success, aim to get at least half an hour of cardiovascular exercise three to four times per week. Choose a form of exercise you enjoy so you can stick to it. For instance, if you hate running, try swimming at the local pool.
If you find that you are low on energy during your fasting hours, do your exercise during the hours in which you eat. Exercising at the right time of day will ensure that you do not feel weak while doing your cardio.
Use distractions
If you suffer from food cravings during the hours you cannot eat, use techniques to distract yourself from feelings of hunger. For example, make yourself a cup of herbal tea, read a book, meditate, watch TV, or try coloring in an adult coloring book. Use any healthy distraction to ignore your food cravings until you can eat again.
It is fine to feel hungry
It is easier to succeed at the intermittent fasting diet if you change how you think about food. For example, remind yourself that it is OK to feel hungry for a while before you eat again. The worst you might experience is a few hunger cramps. What's more, you will enjoy your food that little bit more once you do have something to eat.
Safe weight loss
Should you decide to try the intermittent energy restriction diet, observe how much weight you are losing. To achieve healthy weight loss, aim to shed just two pounds per week. If you are losing more weight than that, increase the window of time when you are allowed to eat or add a few more calories to your diet. If your extra weight is not coming off, try decreasing the eating window or consuming fewer calories each day.
A healthier you
Is weight loss one of your current objectives? If you try the intermittent fasting diet safely and correctly, you will achieve healthy, positive results. Once you get the results you want from following this diet, you will feel healthier, happier, and more self confident.