If you are a person who is engrossed in trivia or needs any help for your kid to make something for school, you might have come across the question: is there any food starting with 'X'? The answer would be yes!. As you will note, you probably have not heard of many of these dishes and foods.
As far as the letter 'X' goes, I remember only learning 'xylophone' and 'X-mas' in my school days. This is not a common letter, and words with this letter are also minimal. Foods that begin with the letter 'X' are mostly from different cultures and countries, including dishes that existed in medieval periods. As you will note, you probably have not heard of many of these dishes and foods!
After our in-depth and challenging research, we were able to find 25 foods that start with the letter 'X'. Some of the foods mentioned in the list are recipes, ingredients, fruits, and even vegetables.
With this being said, let's start by discussing the food that starts with 'X'.
Jump to:
1. Xigua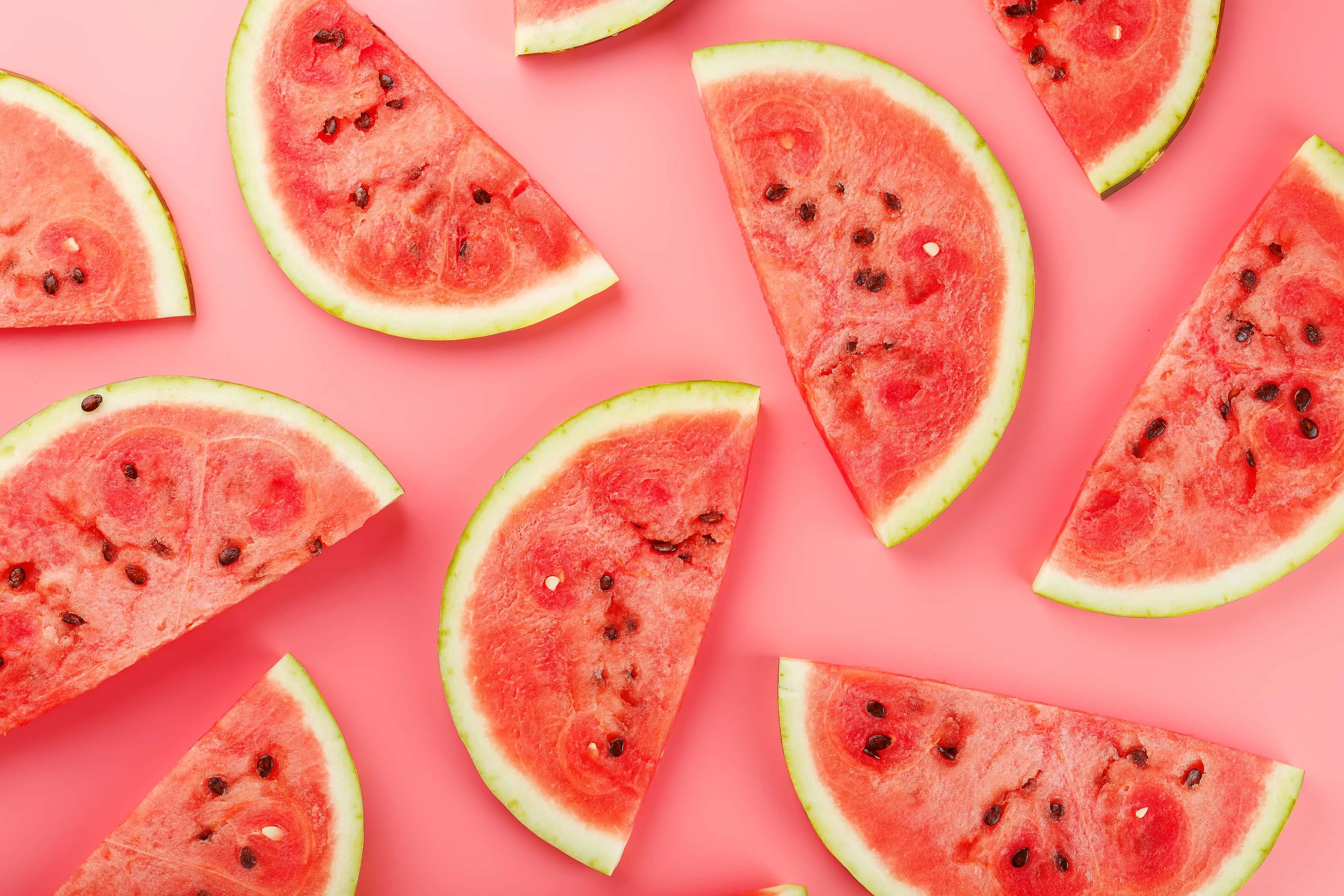 Xigua means watermelon in Chinese.
This fruit is a delicious treat that comes packed with many nutritional benefits and belongs to the same family as cucumber, pumpkin, and squash.
You pronounce Xigua as "She gwah" and it is a ubiquitous food that many Americans love.
Popular recipe that most of you would enjoy is the Xigua and salsa recipe.
This is a fun and well-liked recipe, this dish of fruit and vegetables comes with many health benefits, such as high Vitamin A & C content and it's rich with citrulline, which enhances blood flow.
Moreover, Xigua is 92% H2O (water), munching on this sweet melon can ensure that you stay properly hydrated.
2. Xanthan Gum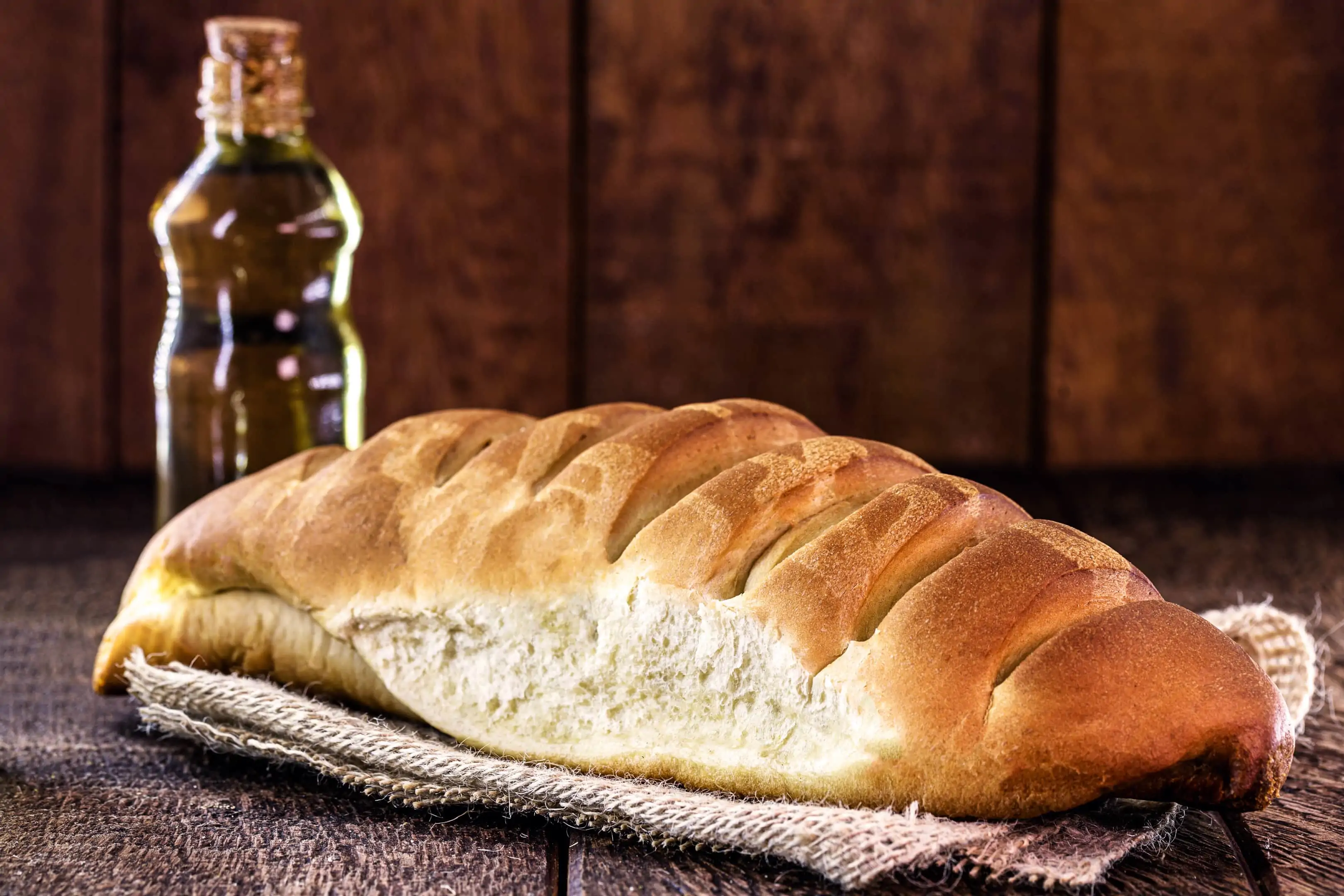 Xanthan gum is a plant thickening agent used for baking and cooking.
This sticky gum is not meant to be eaten alone but acts perfectly as a binding agent.
You can surely use it in salad dressing and baked goods that are made from fermented corn starch.

Xanthan Gum can also be used in place of gluten to bring in more volume to a gluten-free meal.
3. Xavier soup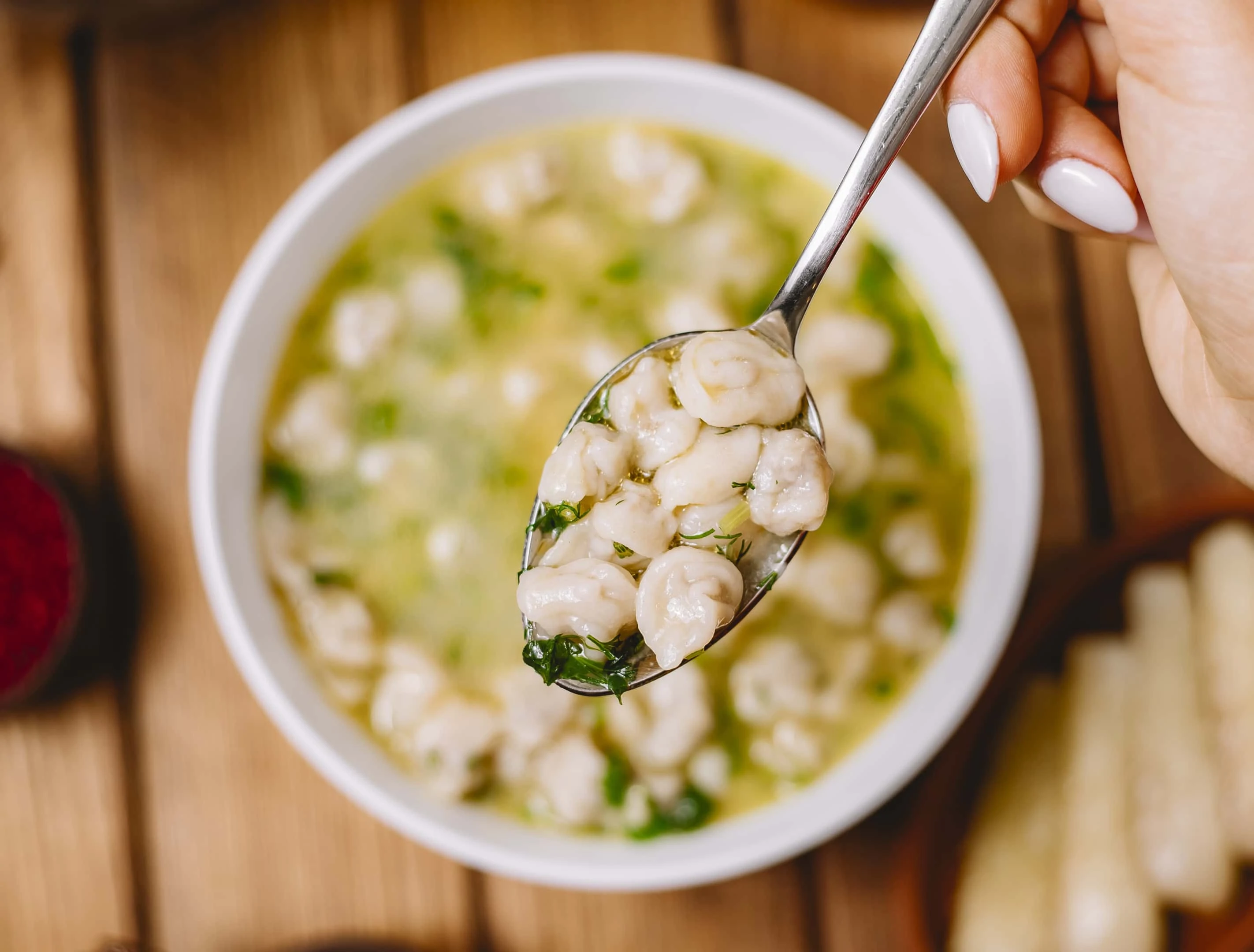 The next one on our list of foods starting with X is the classic Italian soup prepared with those juicy chicken dumplings.

Xavier soup is not that well-known, but many will probably know that the Xavier soup is named after Saint Francis Xavier.
This dish is prepared on his feast day and the recipe includes complicated steps in making the dumplings.
4. Xinomavro grapes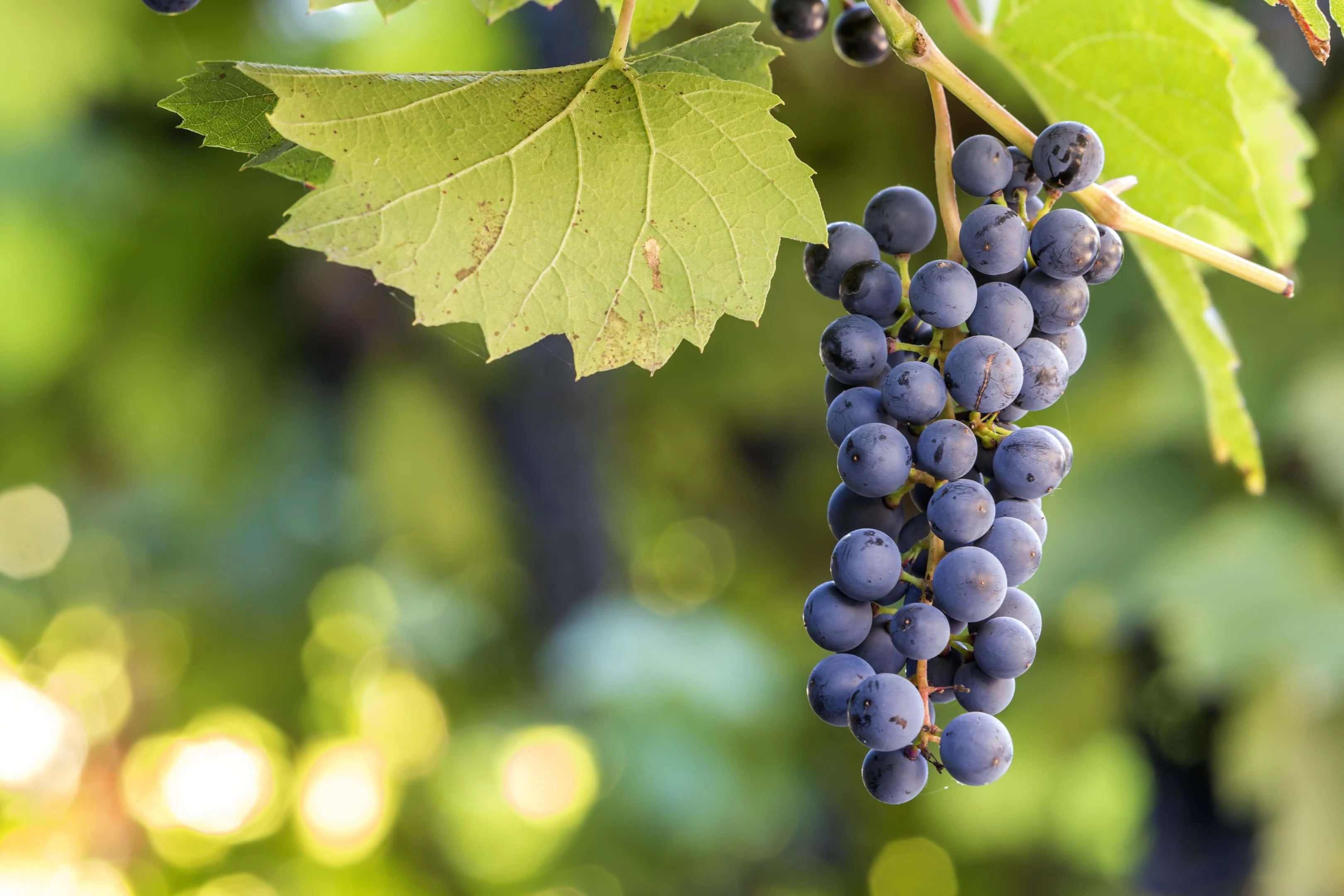 Xinomavro is a combination of the words Xino and Mavro, which means sour and black.
Xinomavro grapes are one variety of grape you should not miss while making red wine. The grapes produce a rich style of wine and are mostly found in mountainous areas of Macedonia located in northern Greece.
You will be surprised to see its robust structure compared to normal grapes.
Moreover, these grapes offer high acidity and powerful tannins. You will enjoy indulging in its aftertaste especially if added to dishes like roasted lamb or just tossed into a red sauce.
5. Xavier steak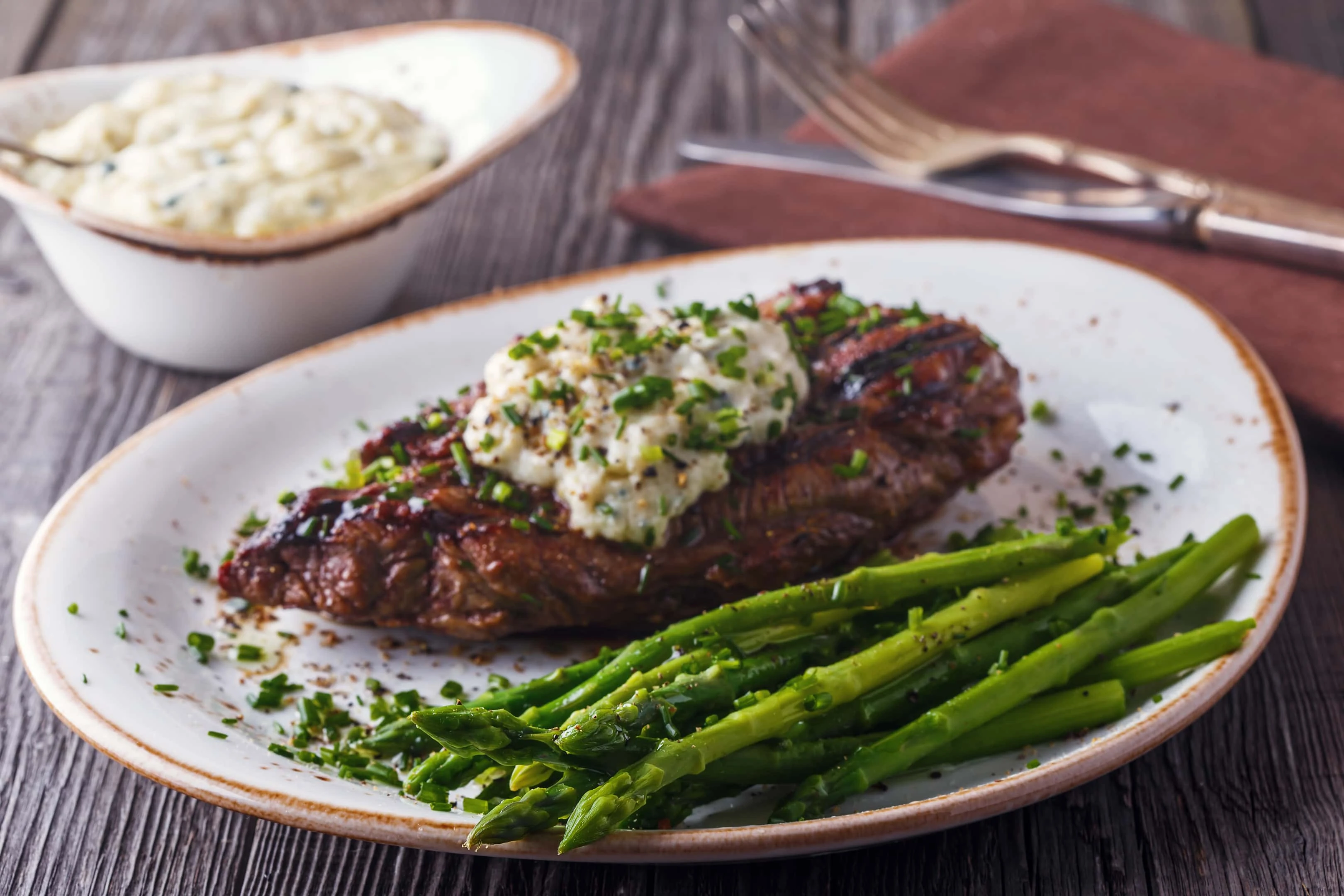 The alphabet challenge with the letter "X" took me to the next recipe, the Xavier Steak. This simple grilled steak and a few toppings make it an exciting dish. The best thing about this dish is that you can make it with just three ingredients.
While steaks are always a favorite, just try cooking it with asparagus and melt some cheese as the topping.
This bonafide X dish is one of the most natural recipes to prepare. You will surely understand that the term 'super delicious' is not an exaggeration for this dish.
6. Xoconostle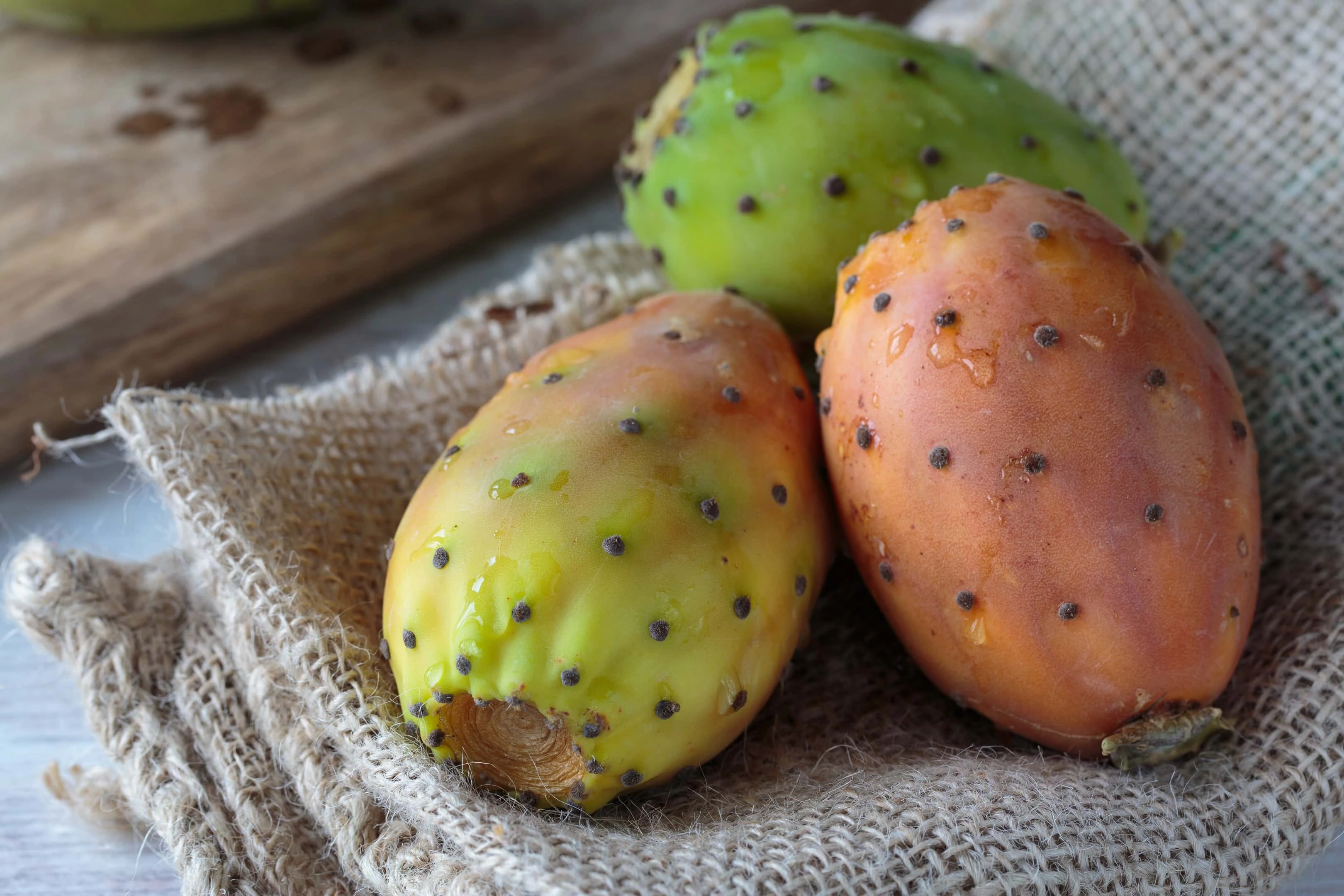 Xoconostle is a common food that starts with the letter X. It is a native fruit primarily grown in the central part of Mexico. The prickly pear cactus is a treat to the eye.
Its sour-bitter taste is mostly liked by people who enjoy bitter and sour foods and drinks.
If you want to go for the sour test challenge, I recommend trying it.
7. Xiaolongbao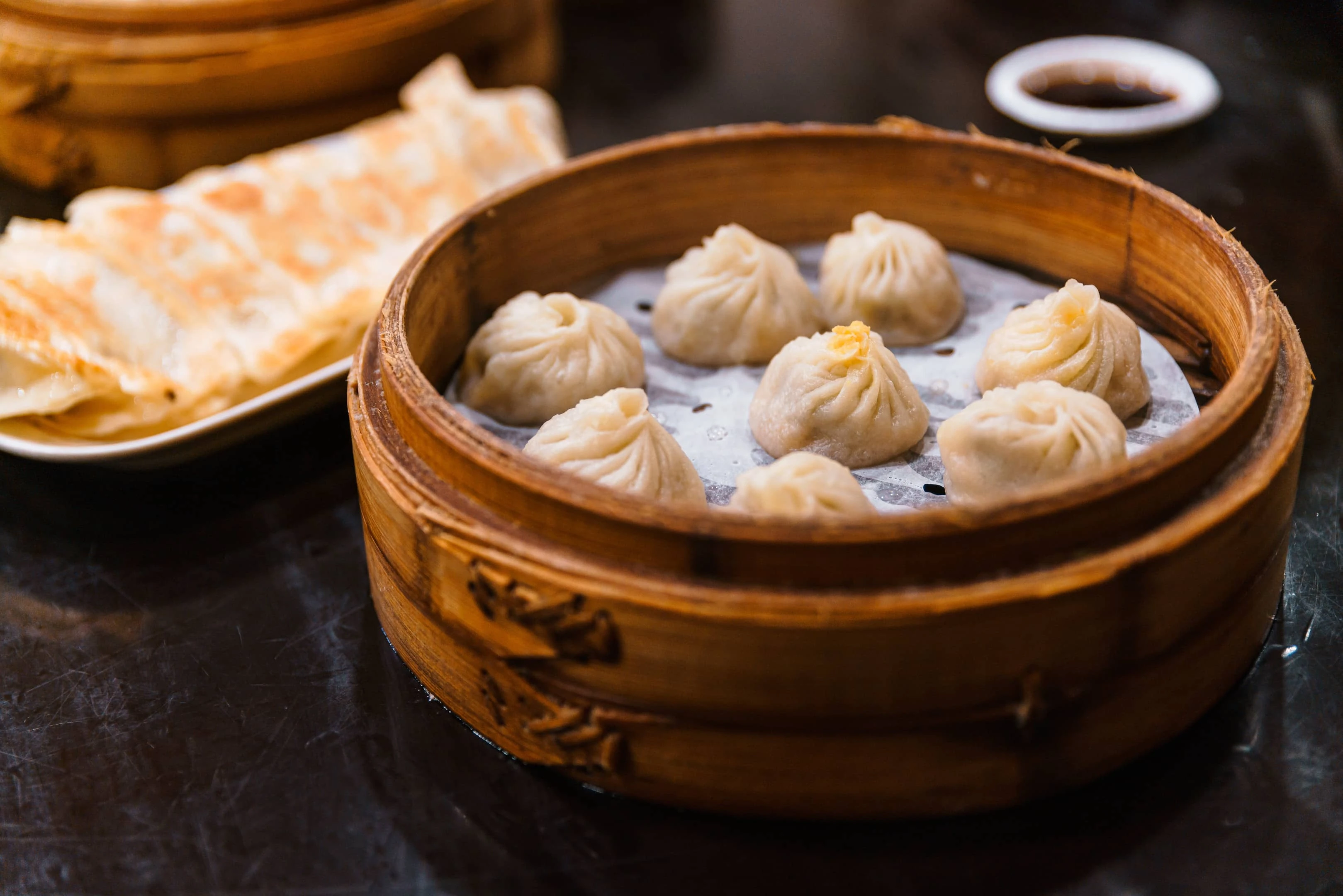 Xiaolongbao is a Chinese steamed bun from Jiangsu province made in the old fashioned way. This dish has close connections with Wuxi and Shanghai areas, but it has made its way around the globe.
You might have heard of Xiaolongbao, but didn't know what it was, we call them "soup dumplings."
Making this is an art and it can be a little bit tricky to eat. You would love the experience of the cute meat dumplings in the hot broth slipping off every time you try to catch them.
8. Xacuti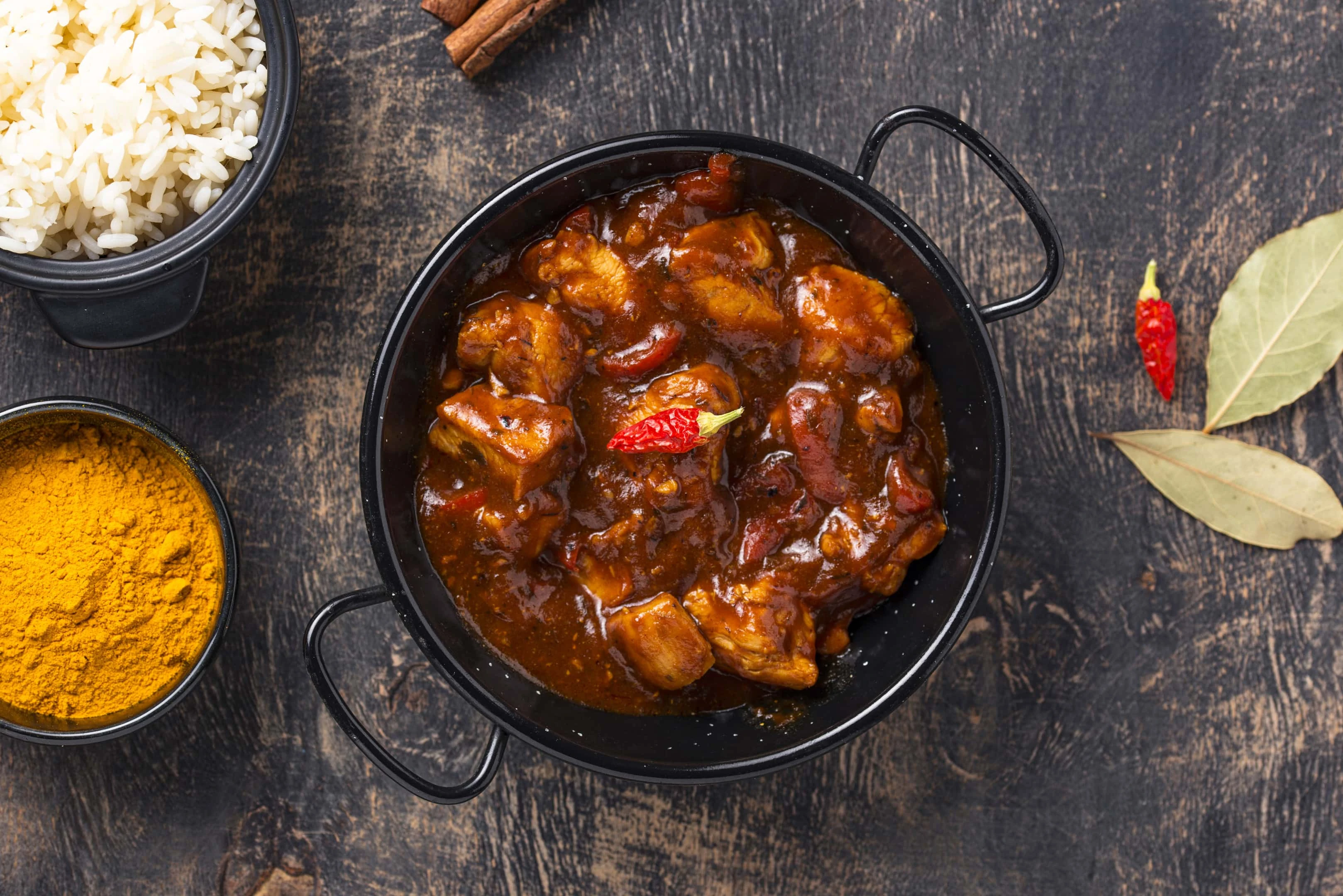 Xacuti is a unique curry from the state of Goa in India. The slightly rich and spicy taste gives it a heavenly feel to your mouth. It is made from coconut paste and tossed with some homemade spices.
The key ingredients that go into making the curry are skinned chicken pieces with bone, whole spices such as cloves, cinnamon, black peppercorns, coriander seeds, cumin seeds, as well as onions, cashew nuts and unsweetened coconut, to give that extra taste and aroma.
9. Xylitol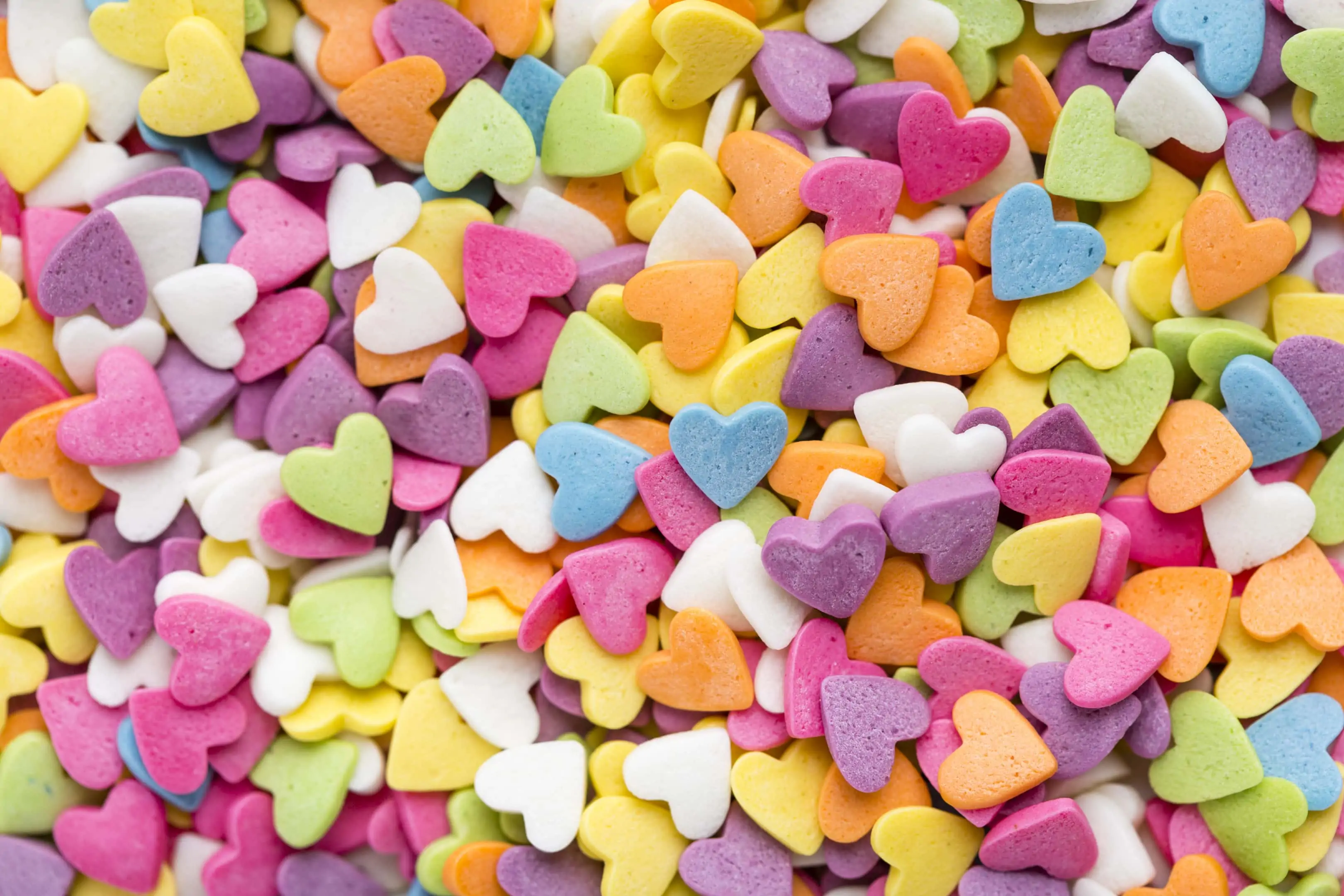 This is another ingredient starting with X that doesn't go alone in a dish, but its taste can be enjoyed in many recipes.
Xylitol is becoming a popular addition in many recipes, as it is natural alcohol which can be easily used as a sugar substitute.
Xylitol is widely used and consumed in candies and oral care products. It is a preventive way to decrease plaque and tooth decay.
10. Xouba
Xouba, a small sardine-like fish, is a native to Spain. The fish are often caught in nets alongside sardines and it is considered as one of the oiliest cold-water fishes.
Xouba enhances flavors in many recipes, and people mostly like them fried or stewed.
You can easily access the canned variety of Xouba but if you would like to try a fresh Xouba, it can be difficult to find as they are not so popular in grocery stores.
11. Xanthia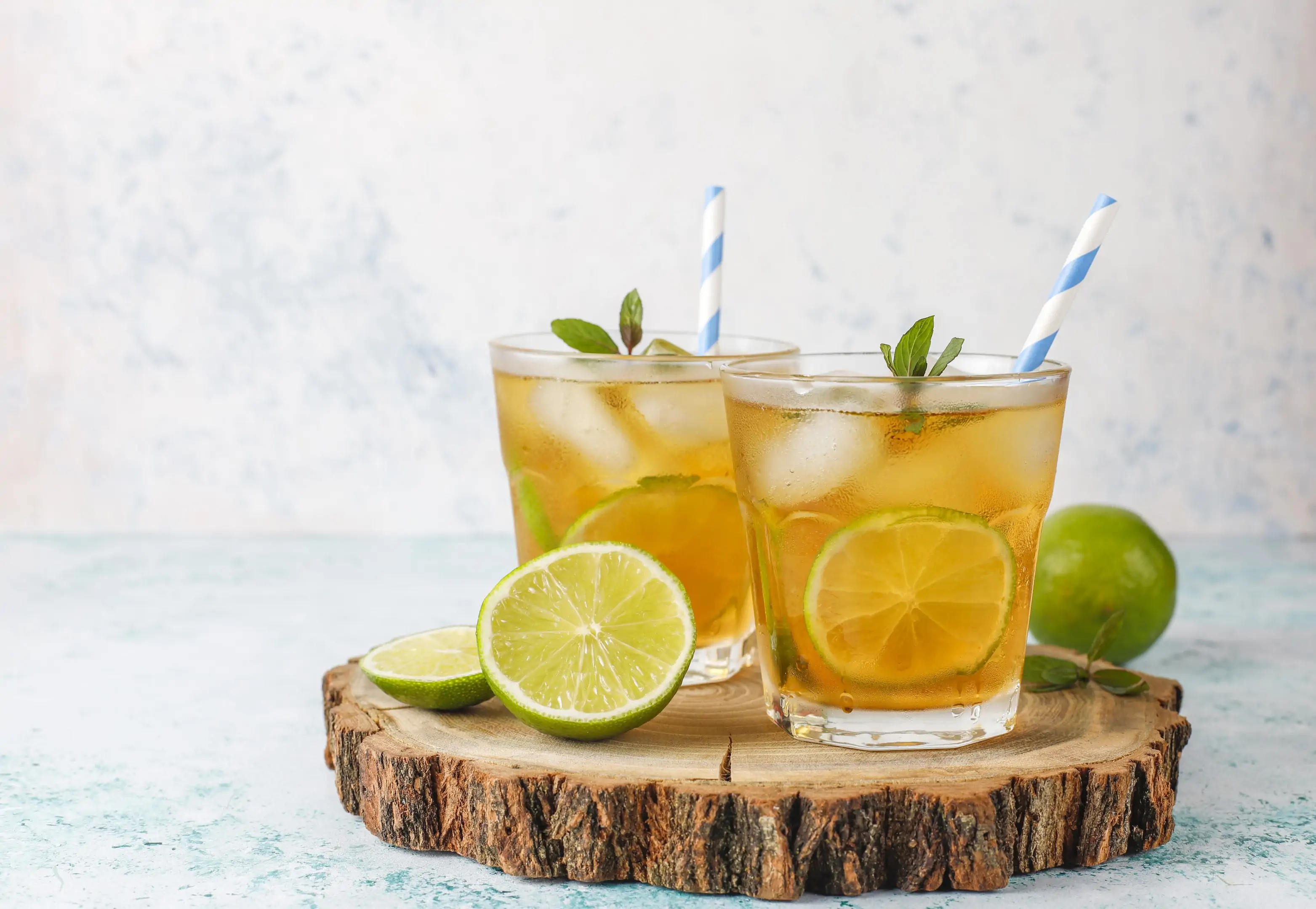 Are you thinking of trying out a different cocktail for a unique party? Then trying Xanthia would be a good option.
This unique and flavorful cocktail is made for special occasions and consists of ¾ ounce of yellow Chartreuse, ¾ ounce of gin, ¾ ounce of cherry brandy, and 3-4 ice cubes. It is recommended to shake it well before serving in order to let the flavors blend well and chill it properly.
12. Xingren donfu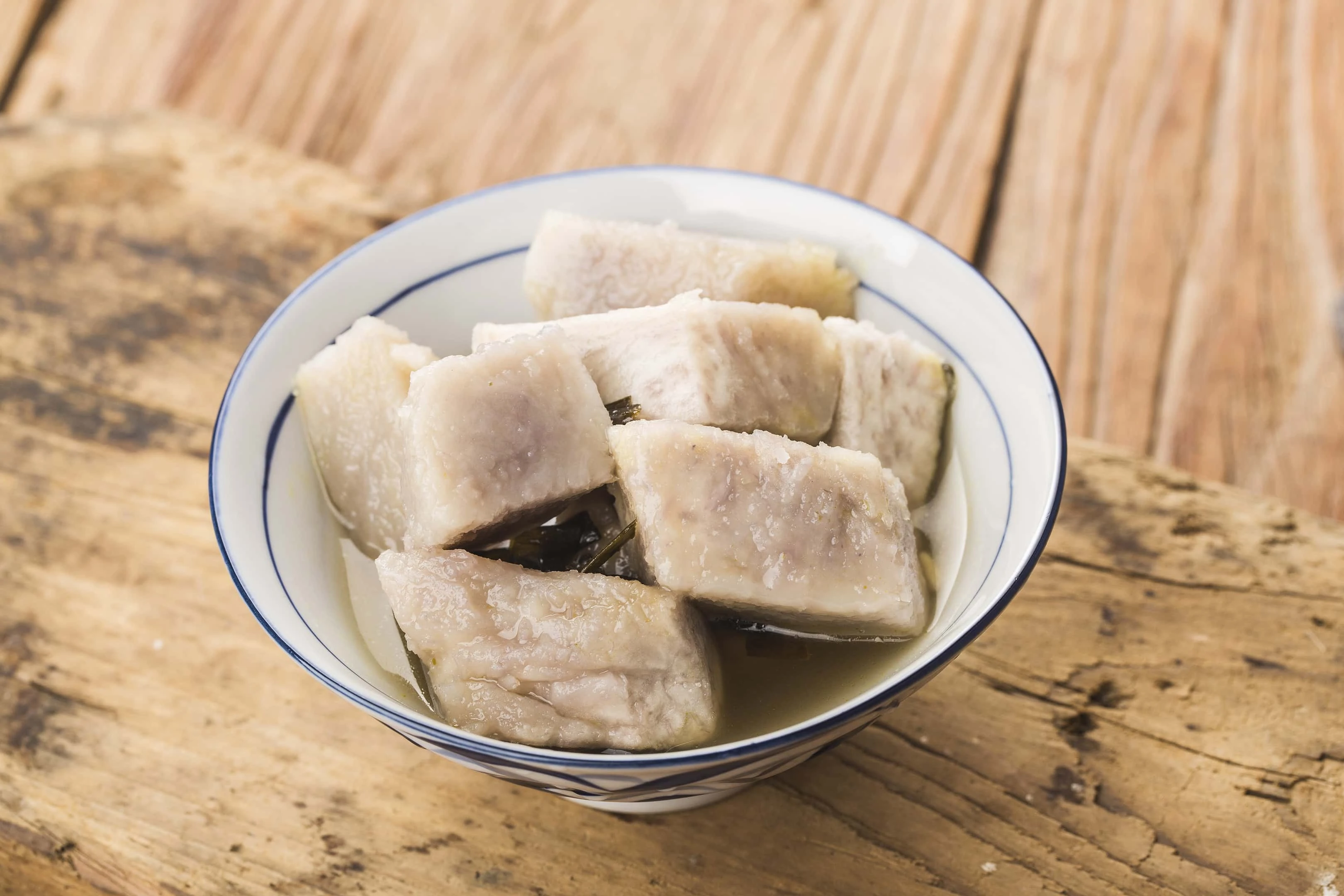 From Beijing, this popular dessert has won many hearts with its exquisite taste and mouth-watering flavor.
Like other Asian desserts, Xingren donfu has become popular and well-known around the world.
The dessert is made by mixing creamy almond milk, thickener agar-agar, gelatin, and a sugar boost. You may also replace the almond milk with apricot milk.
Indeed it would be a treat to your sweet tooth and you will love its softness while it just melts down your throat.
13. Xampinyons en salsa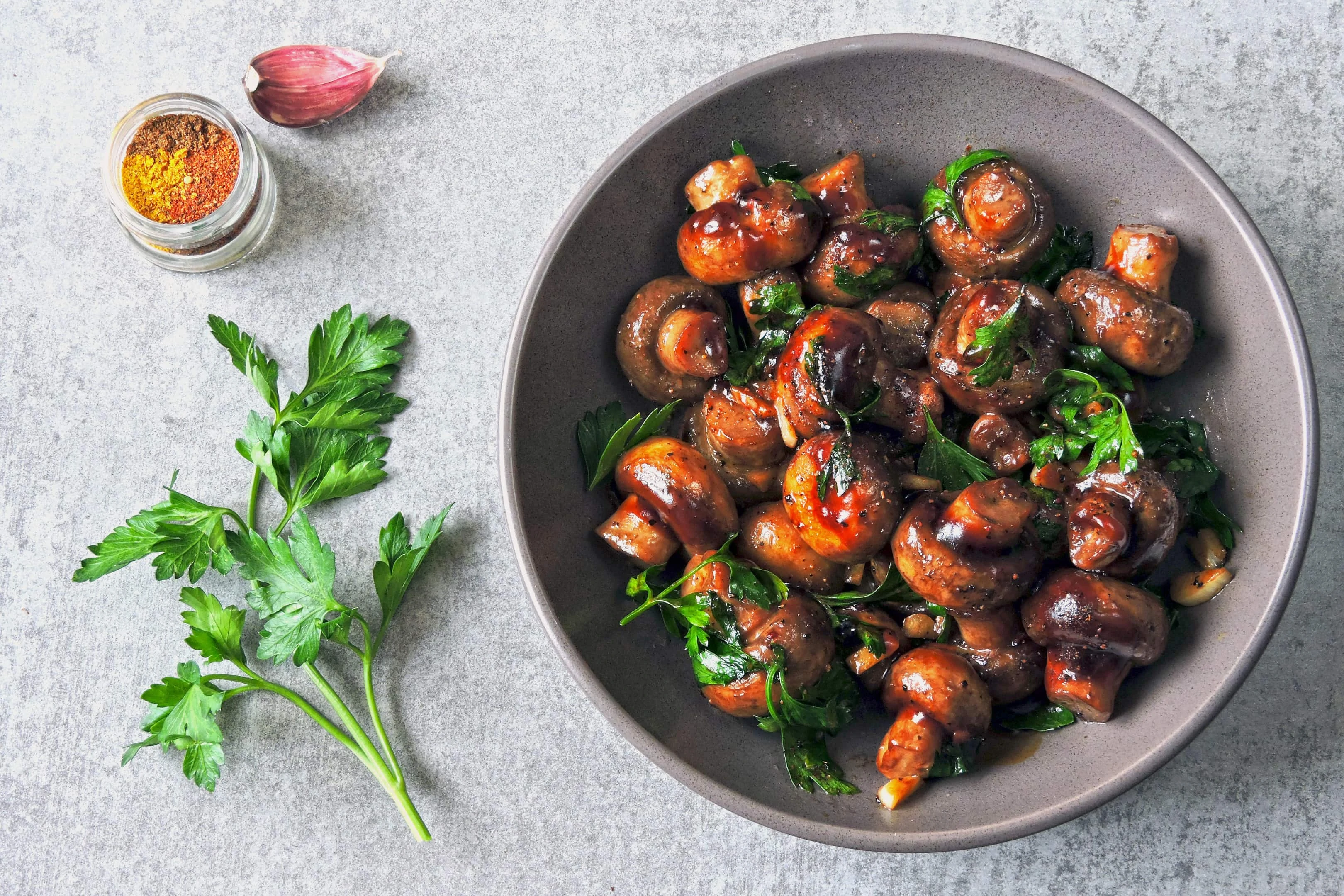 Xampinyons en salsa is commonly eaten in many Latin American countries. It is a tapas dish made with stir-fried onion, garlic, and a large portion of wild mushrooms.
Xampinyons en salsa is served with tomato puree, sherry wine, and topped with some cloves, salt, and black pepper. You can have it cold and some prefer it to be served hot.
14. Xoi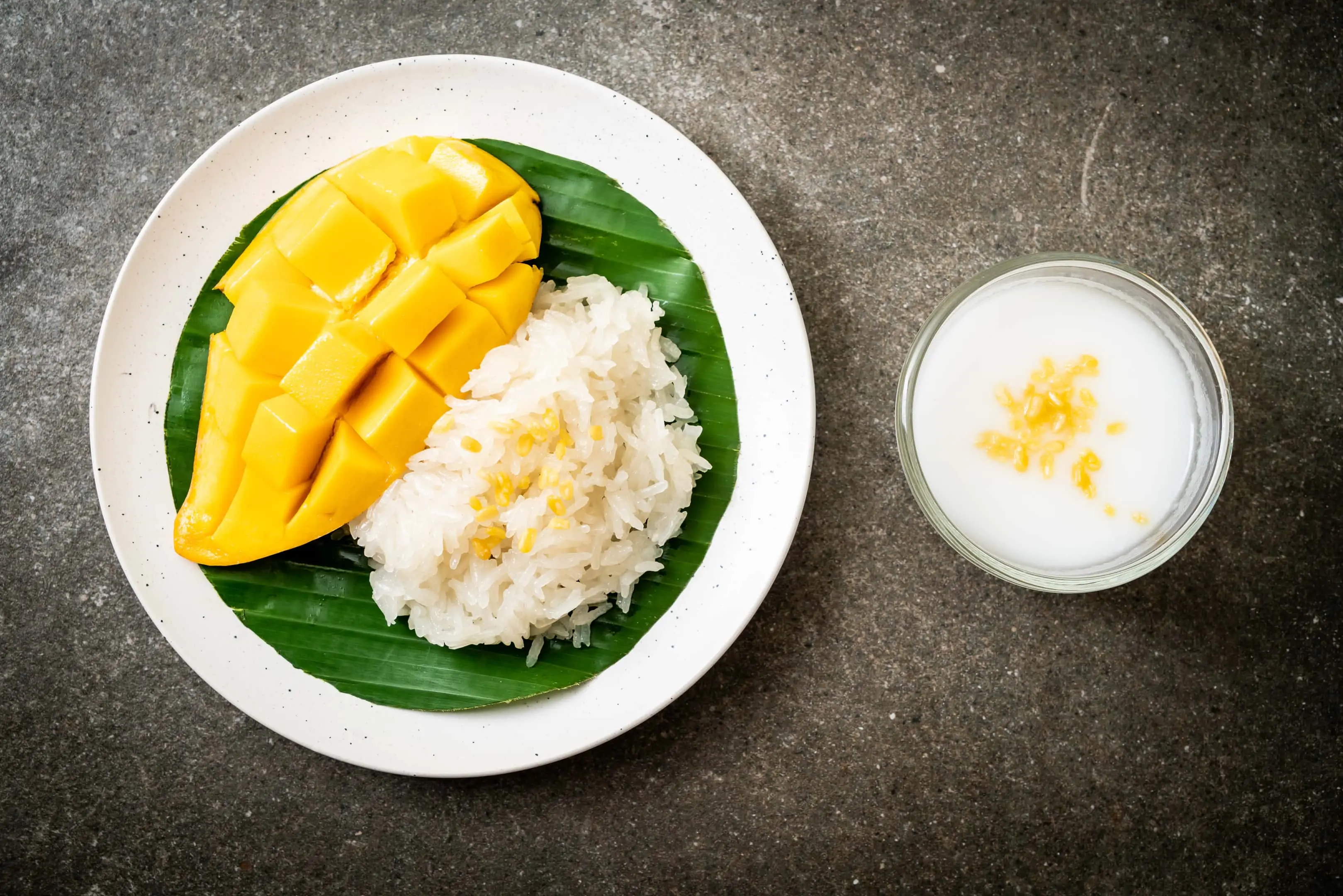 Xoi is a native Vietnamese dish that is extremely popular and inexpensive. The dish is sticky rice that is used as a base for other local recipes.
The rice can be eaten as a main dish as well.
Moreover, you can also have it as a savory or sweet dish at the end of your meal.
Xoi is an all-rounder dish as you can have it as an easy and quick breakfast, lunch or gulp it as a snack every now and then.
Thanks to the very accessible ingredients, you can easily prepare it at home. Some add sesame, soy sauce, and meat to this dish.
15. Xocolatl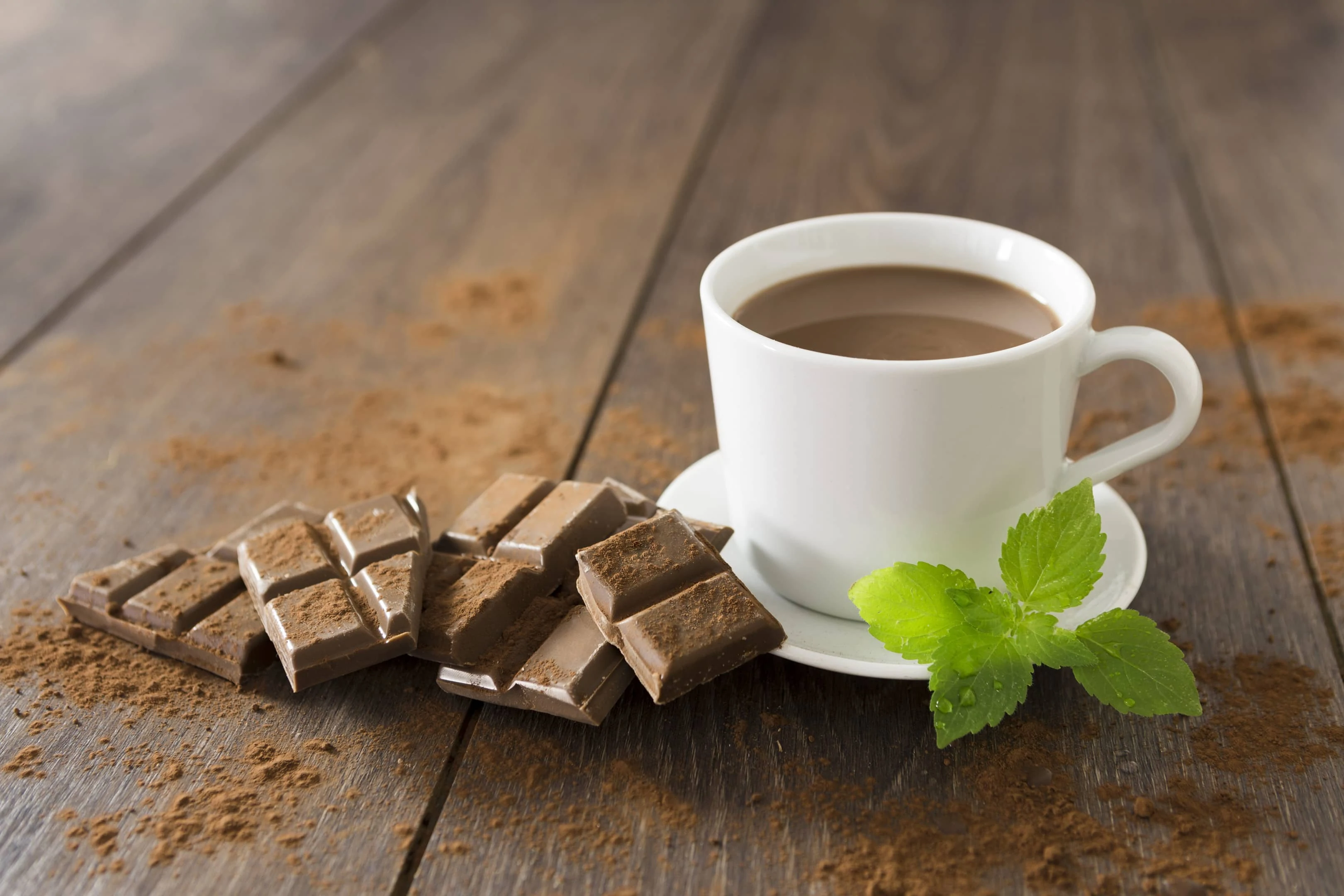 Xocolatl is a word that you may recognize or might have heard of before. This word comes from the Aztec language Nahuatl. It is similar to chocolate but bitter, and it is used in our hot chocolate.
Many years ago, it used to be classified as an upper-class drink and it was used as a currency for trading.
If you are a chocolate lover, you might want to go hunting for this unique one.
16. Ximenia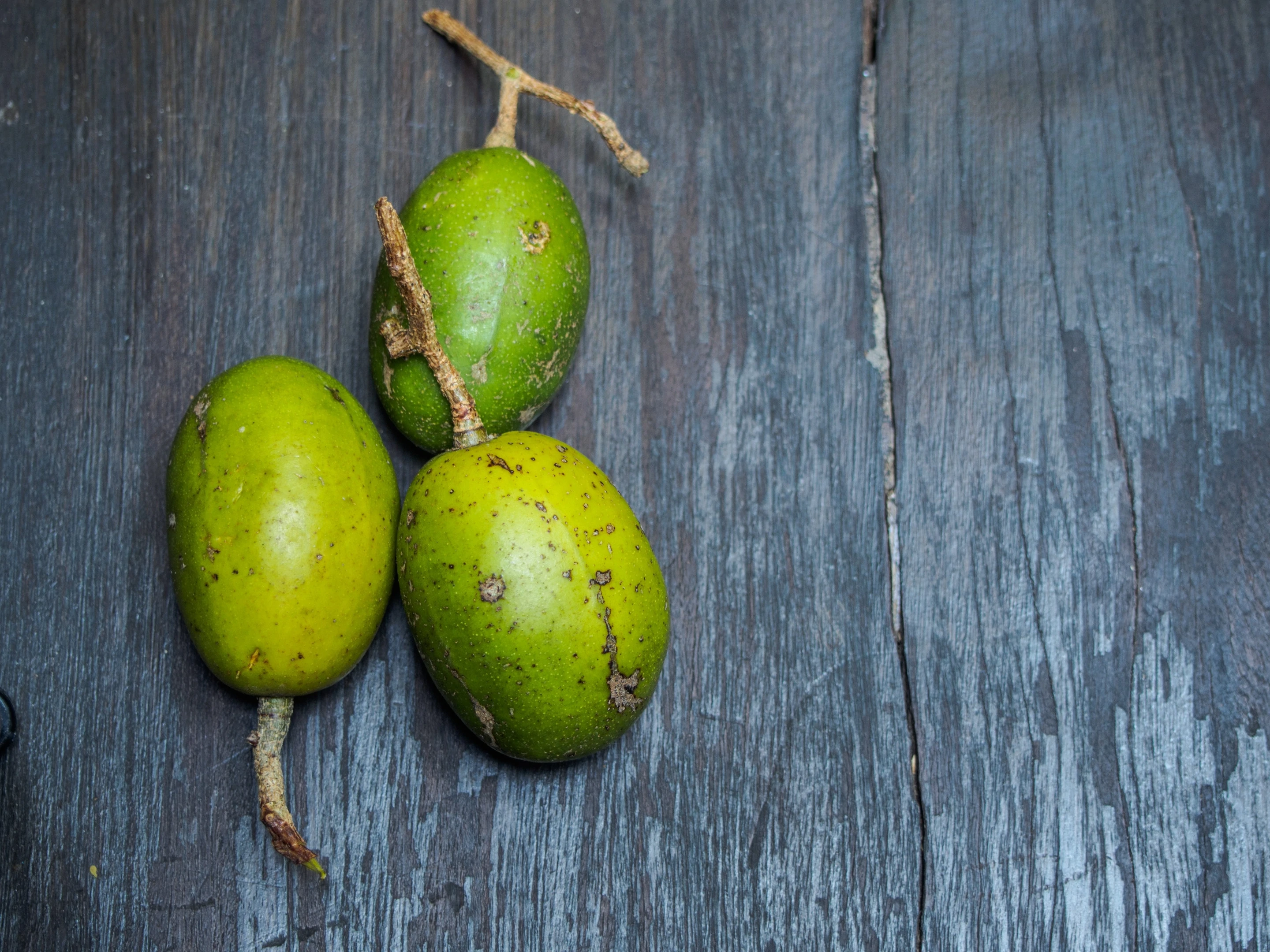 Ximenia is a deciduous tree, and a small shrub thinly branched with sour plum with smooth skin and ripened to orange-red. This fruits' botanical name is Ximenia Americana and is mostly known by nicknames like American plum, sour blue plum and yellow plum. They are basically found in Asia, South America, and also in Africa.
The fruit tastes a bit like a plum but surely has a different color and shape from a plum. You can't buy these fruits in many stores, so you need to keep your eyes open if you want to give them a try.
17. Xia Mi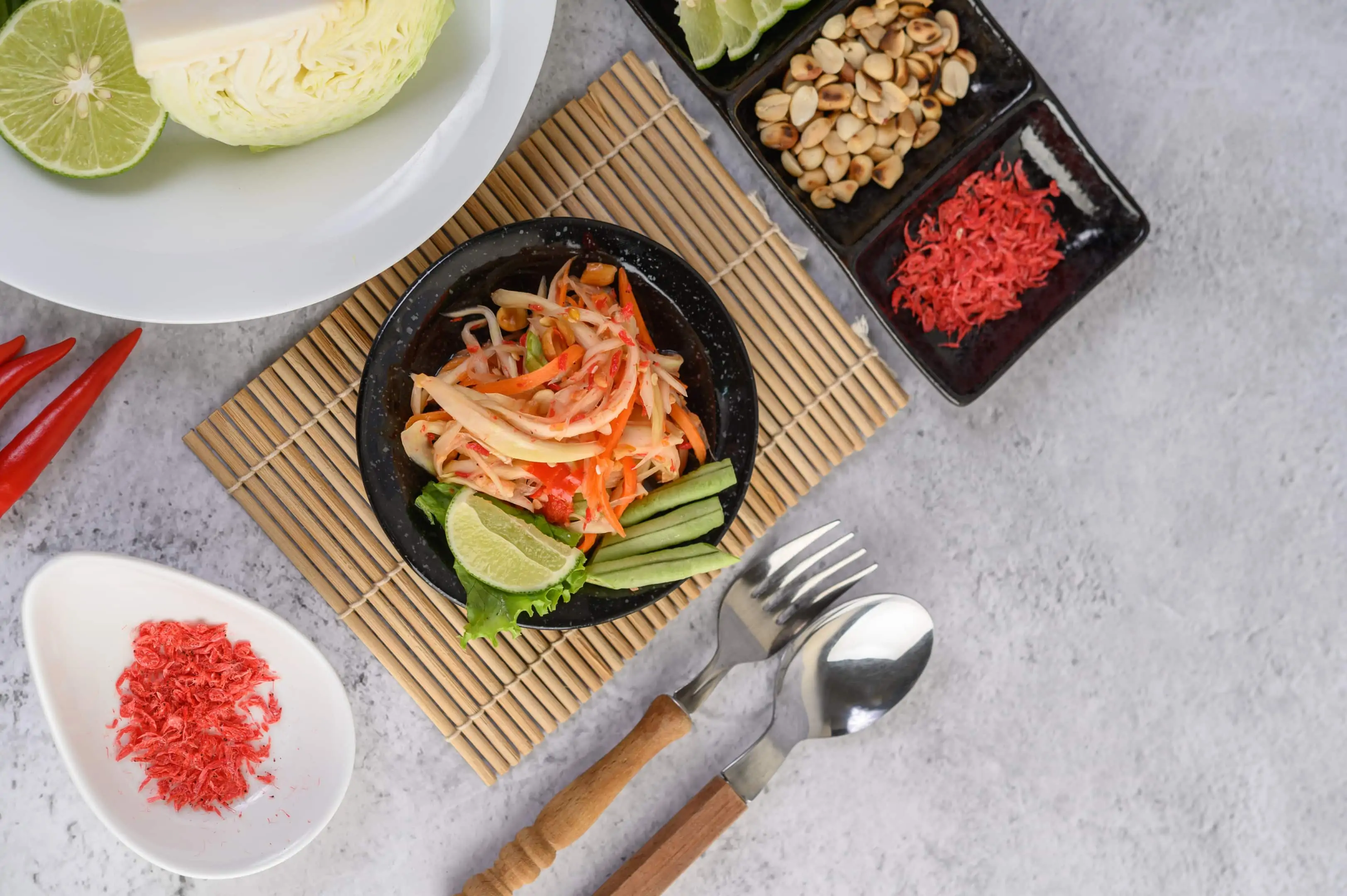 Xia Mi is a type of shrimp that is mostly found in China. They are small dried shrimps and are a bit less tasty and flavorful than other types of shrimps.

Usually people prefer to have these along with other ingredients in a dish as they can hold flavors much better.
Popular authentic Chinese dish with xia mi is shrimp rice.

18. Xidoufen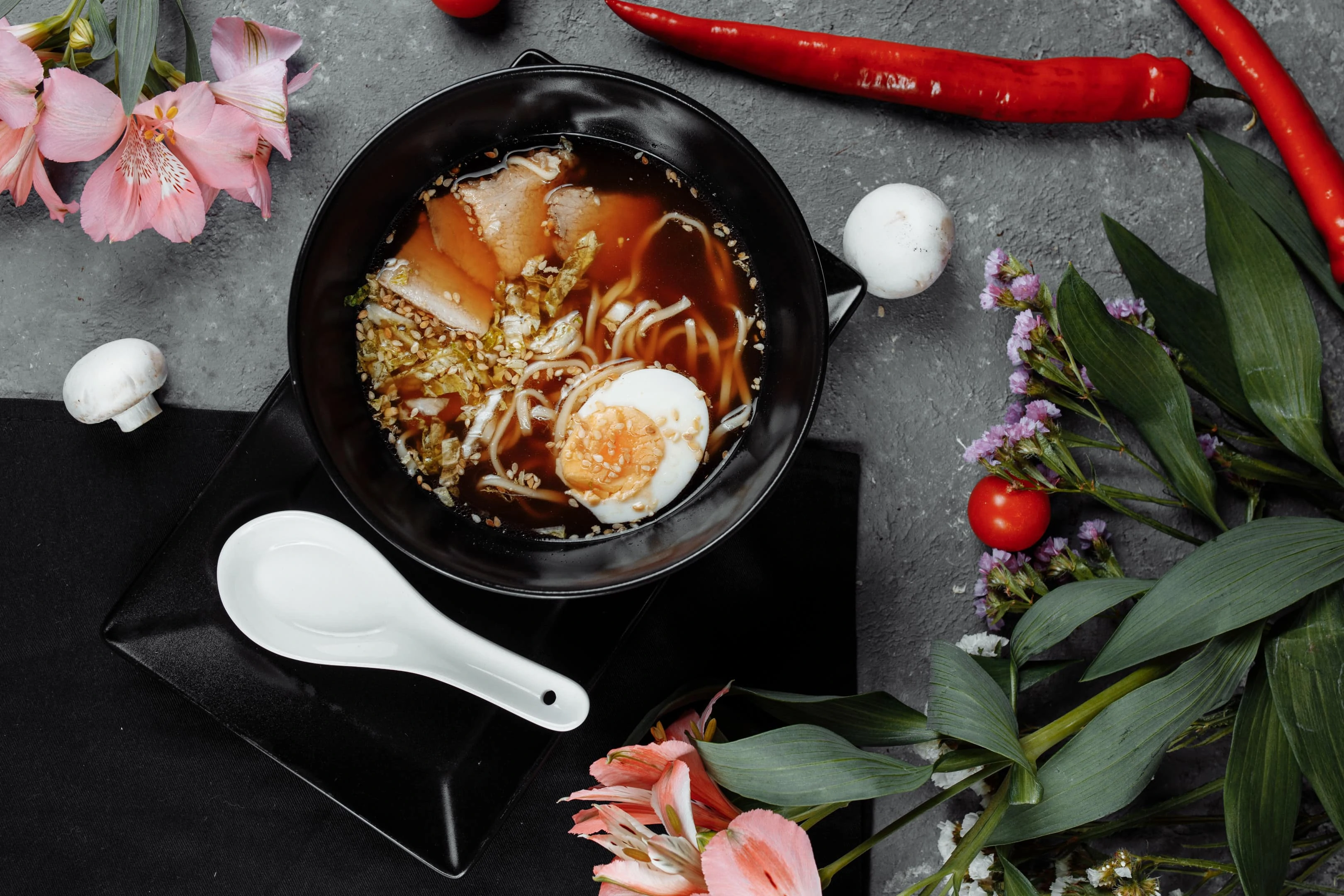 Xidoufen is a famous Chinese soup from Yunnan province that is made from boiled peameal. You could fall in love with the blend of spices it has. It is often flavored with garlic, onion, and ginger, along with chili flakes and chili oil to add some heat.
You can prepare the best Xidoufen by topping it with some good quality pepper oil. This soup is typically eaten with Chinese flatbread, also known as cong you bing.
19. Xmas cookies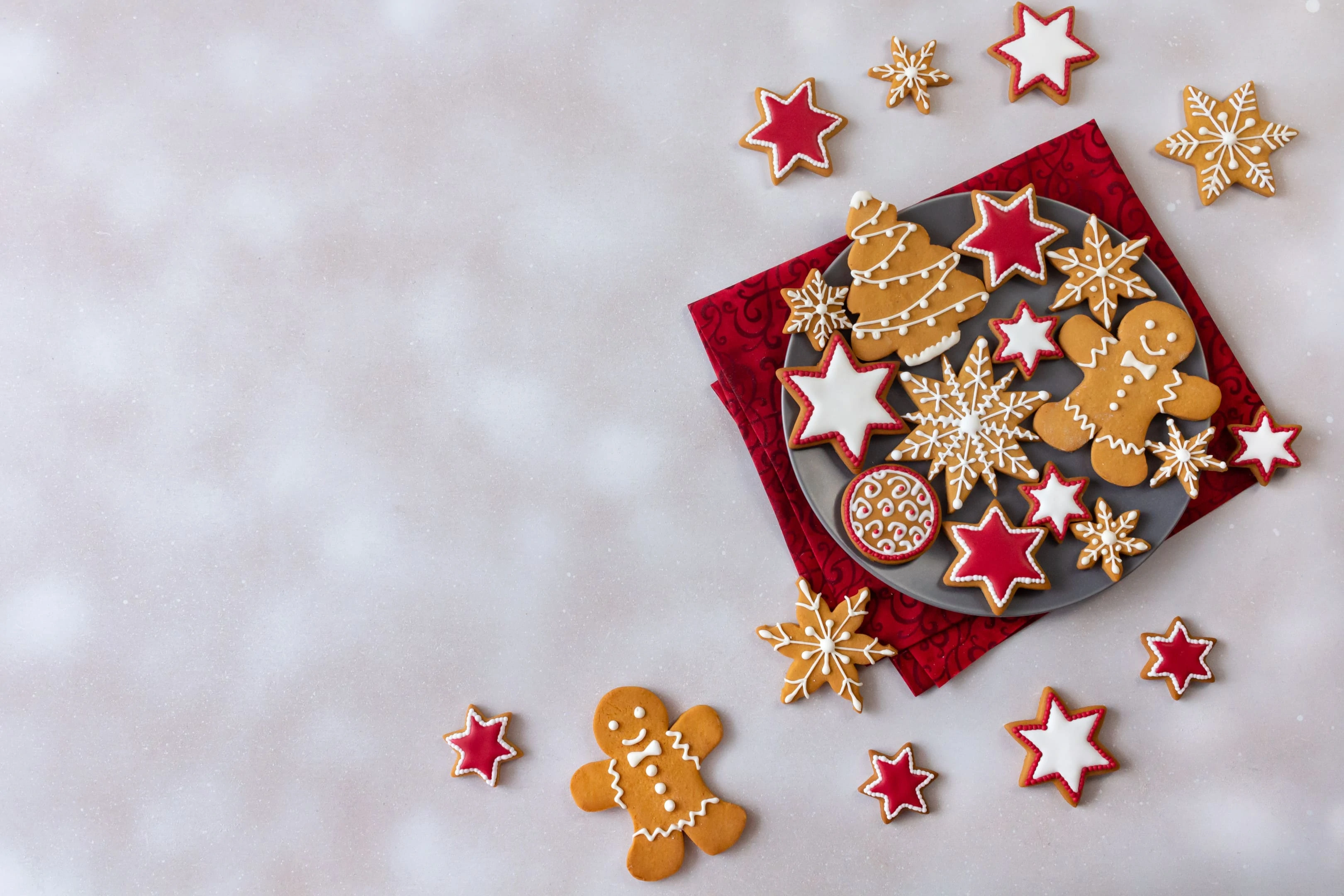 Yes, we do have cookies on our list. Xmas cookies or Xmas biscuits bring back many memories for many, as we still cherish and relish those sweet, sugar-coated cookies that we used to make back at home.
These traditionally sugar-coated cookies based on family traditions are made in different shapes, colors, and sizes. Many common ingredients such as cinnamon, ginger, black pepper, dried fruits, and almonds were used even during Medieval European times. The most famous Xmas cookies were gingerbread, bredala, fattigmann and krumkake, to name a few.
20. Xi Gua Lao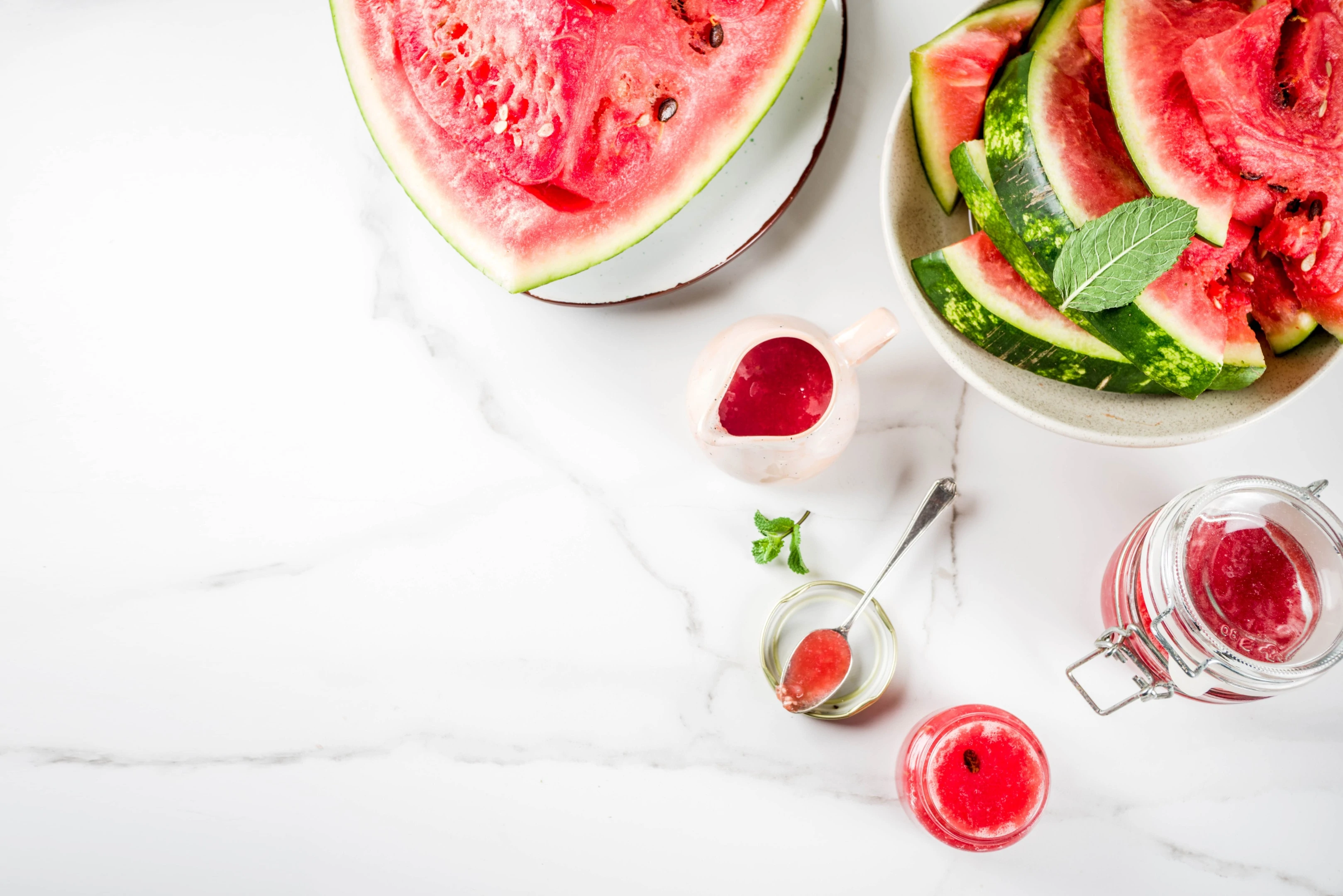 Xi Gua Lao is a part of Beijing's traditional cuisine. The dish is commonly prepared using ingredients like watermelon, cherries, sugar, vanilla powder, and agar.
Xi Gua Lao is an extra special recipe as it is said to draw inspiration from someone close to your heart. This watermelon-based jelly Chinese dessert is primarily made during summer and is served over ice with cherries.
21. Xnipec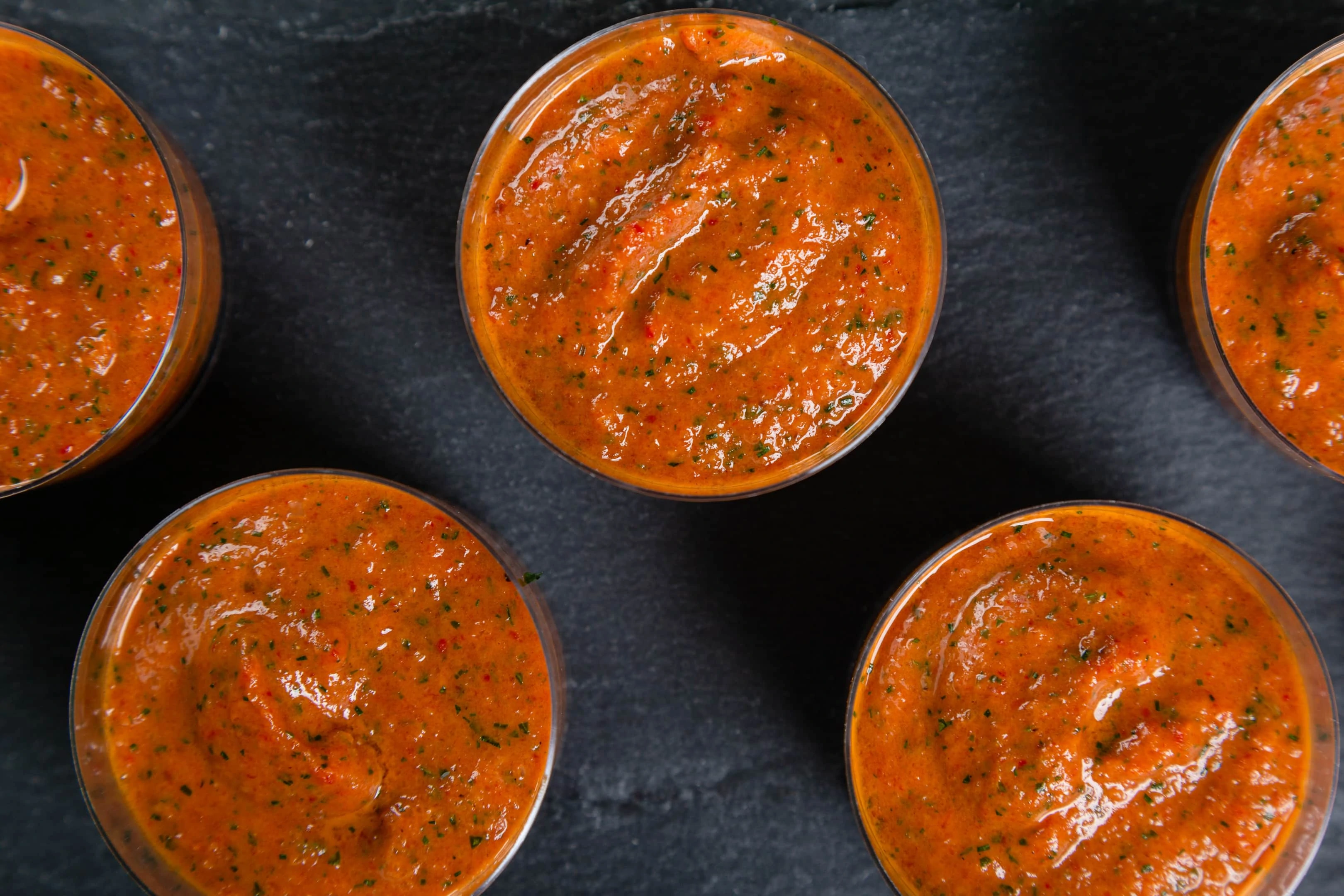 Xnipec is a Yucatan salsa made from fresh habanero peppers, juicy tomatoes, sour onion, tangy orange, and more. Trust me this dish packs some real heat that will surely make you sweat.
The name Xni-Pec is pronounced "ShneePek", which translates into a dog's nose in Mayan. If you are someone who loves to taste spicy food, then you should not miss this dish.
22. Xo sauce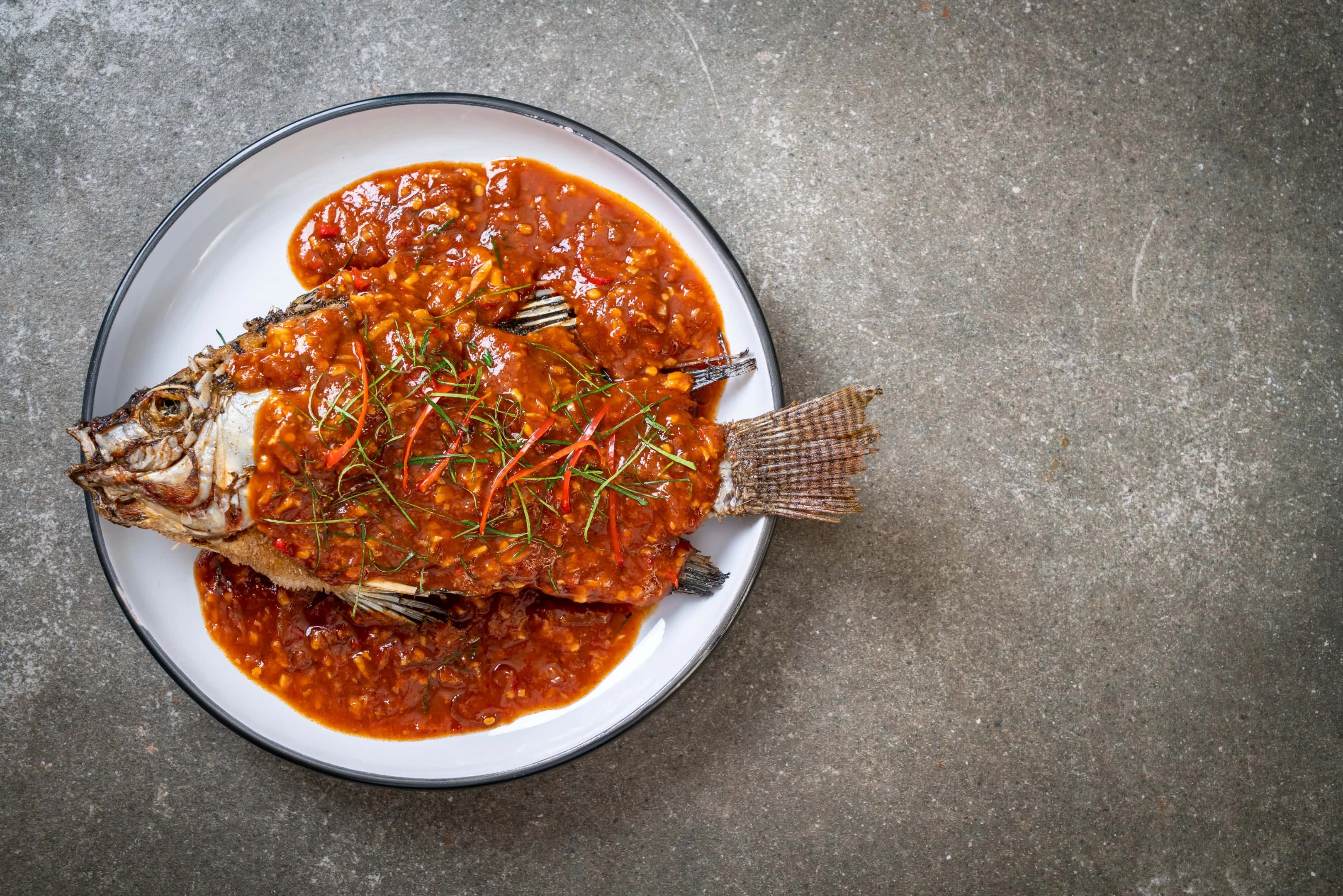 Xo sauce is a flavor bomb that is a blend of abundant dried seafood and curried ham. This umami flavored dish from Hong Kong is commonly found in the southern Chinese regions.
You can spoon it over many dishes. This sauce has become very popular in American restaurants, wherein all the ingredients are cooked down to a jammy sauce.
23. Xalapa punch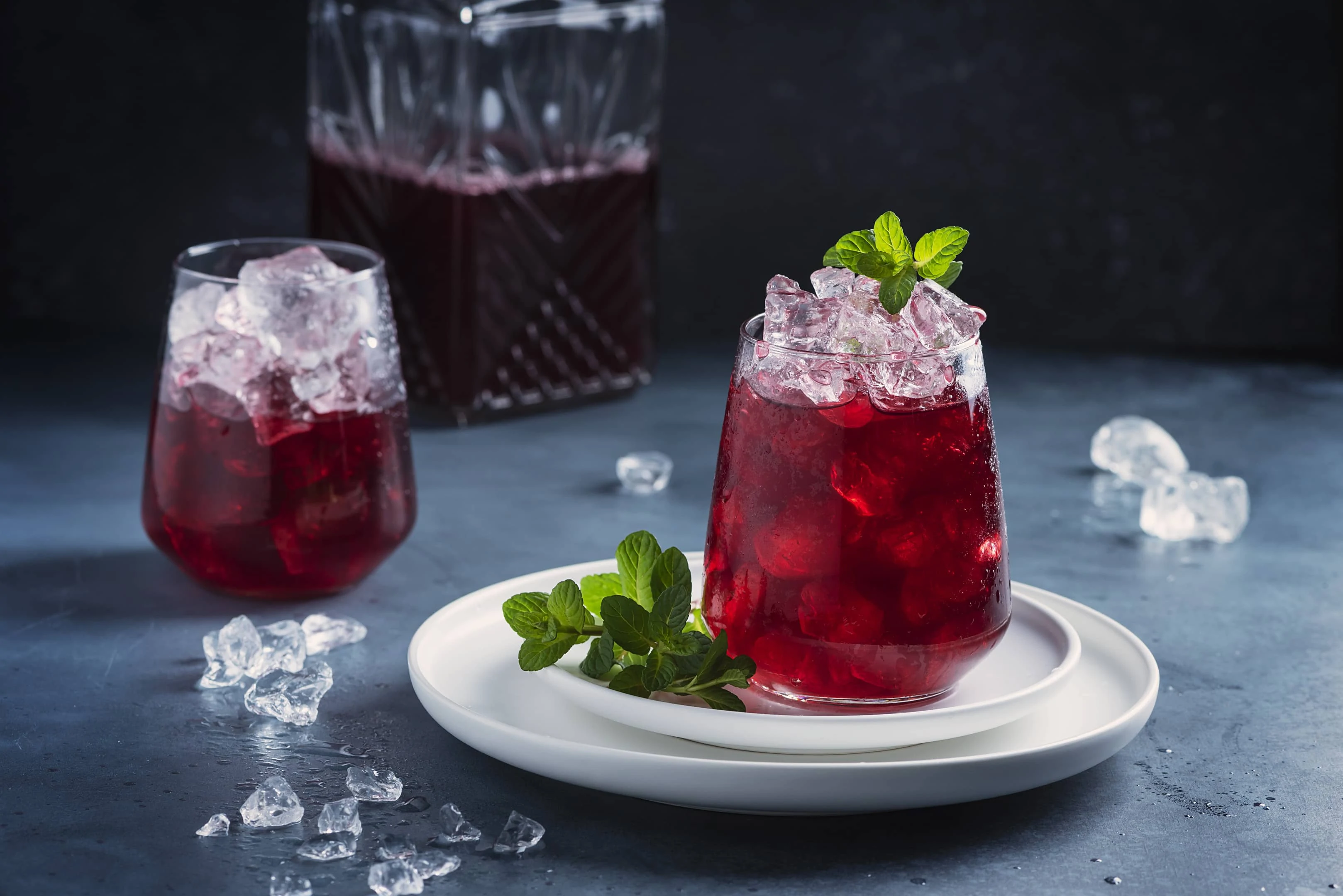 Xalapa punch is an intriguing blend of all your favorite hard drinks such as rum, brandy, and red wine. Additionally, you will be amazed by the punch of the black tea and heated tangy orange rinds.
This was created from Mexico City; it was referenced in the 1904 edition of the "The Blue Grass Cook Book".
24. Xiangcaojing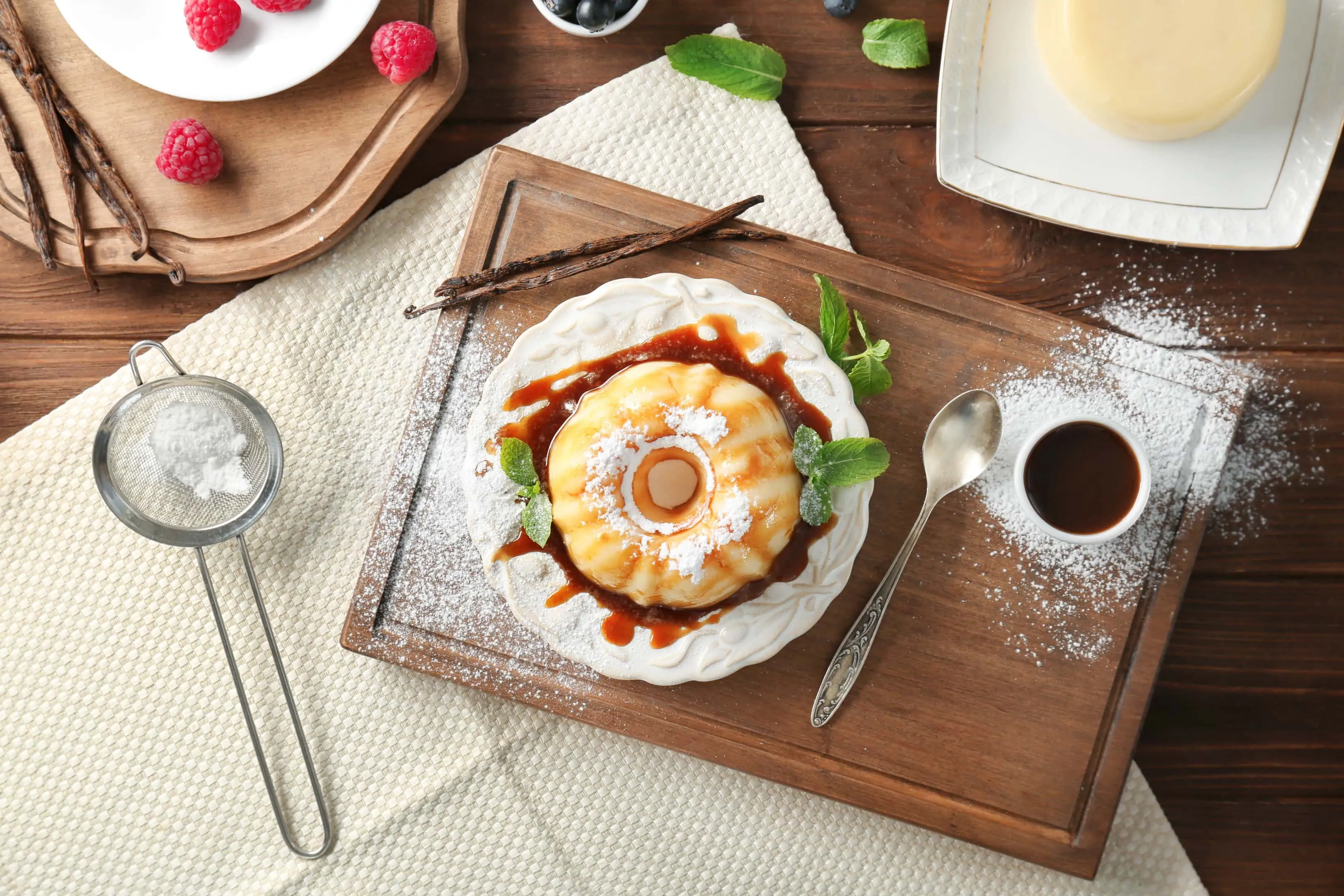 Xiangcaojing is a typical flavoring agent like the vanilla extract that you may come across in many recipes. The flavor is incredible, and it is present in many recipes made in Vietnam, China, and other Asian countries.
You will love its alluring aroma and may want to consider incorporating it into your baking.
25. Xiphias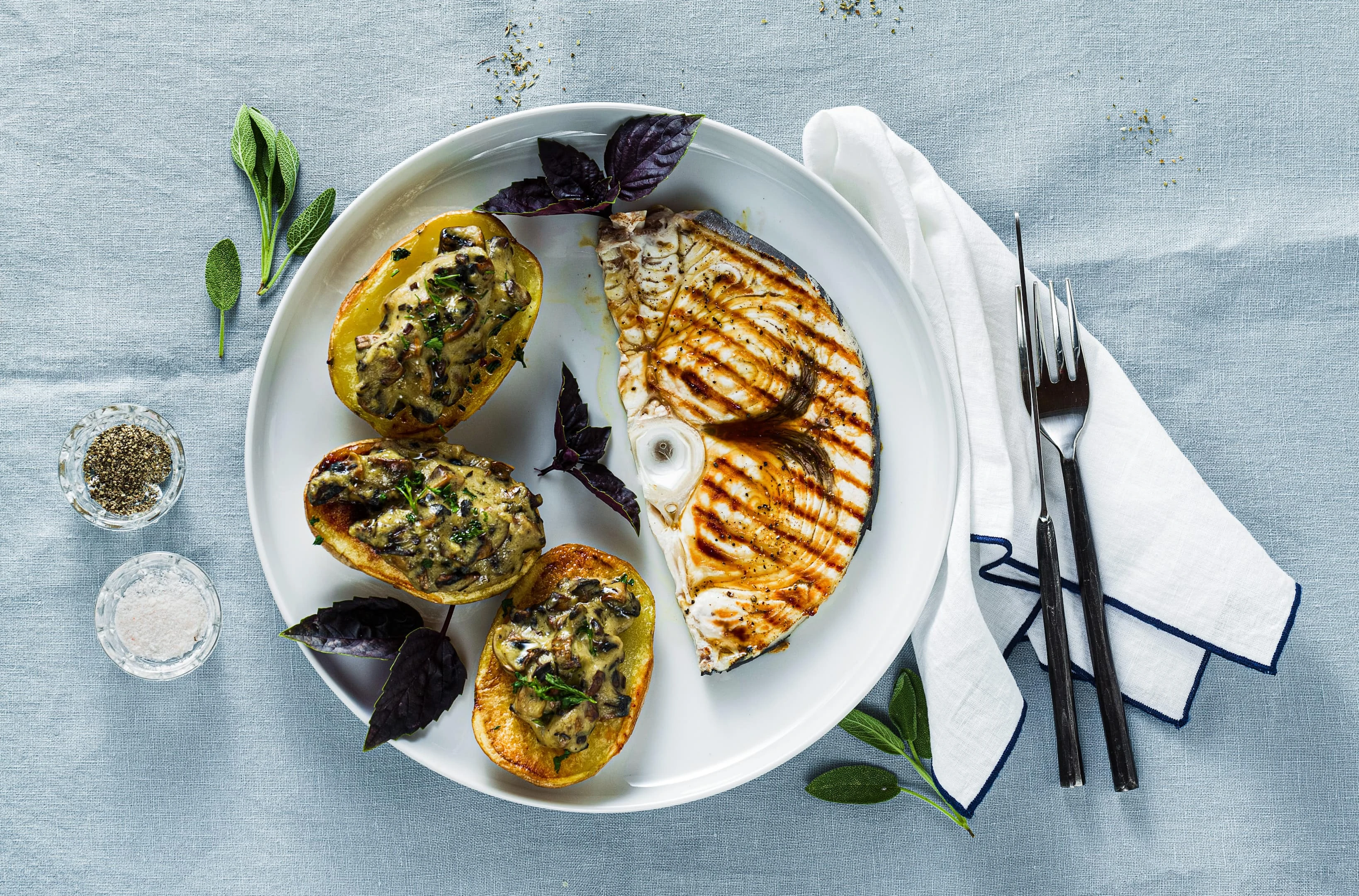 Swordfish means Xiphias in Greek, and are also known as broadbills in some countries.
Xiphias is not widely eaten because of the high level of toxicity due to the presence of methylmercury. It is not recommended to eat it on a regular basis. However, there are some recipes that call for this fish to enhance the flavor.
You may try out these swordfish recipes occasionally to enjoy its taste without being affected.
Final Word
Making this list was a challenging task as the list comprises many unknown names. But compiling them was very interesting, as it took me to different cultures and recipes that were really surprising, and some were really wild to dwell into.
We have included almost all foods and recipes that start with the letter 'X' and have gone deep in terms of research. The list has aimed to put together many food items that may sound weird and some that can make you go wild.