A person suffering from high blood pressure, weight gain, diabetes, or inflammations are strictly advised not to have sugar. But, a life without sweetness is a bore. We can't even imagine the taste of tea without sugar. As concern for these syndromes increases day by day, so are the available alternatives for sweetness. So, another sweetness agent, i.e., coconut sugar, has become well-known nowadays. Is it a healthy alternative? Or, are there any coconut sugar substitutes? So, let's get started.
Jump to:
What is coconut sugar?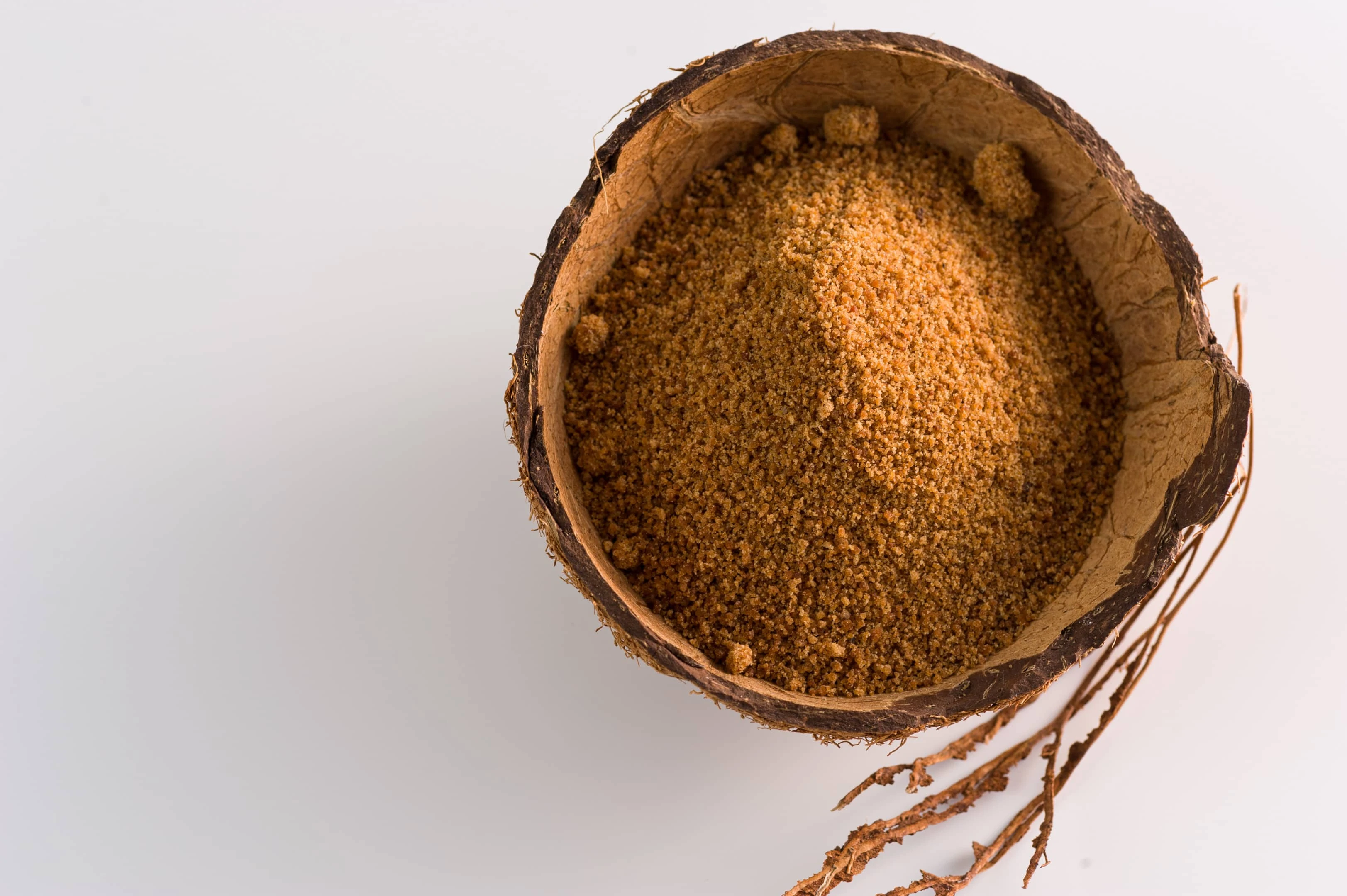 Coconut sugar is also known as coconut palm sugar. Today, where many foods contain chemical traces, coconut sugar arrives as a natural form of sugar. It comes from the coconut palm sap. A coconut palm is a sugary circulating watery substance of the coconut plant. Some call it palm sugar too, which might be similar up to a point. Coconut sugar has to go through two natural processes:
The flower of the coconut palm is cut to collect the liquid soap in the container.
The fluid is heated to a high temperature until most of the water evaporates.
In the end, the brown and granular substance is left, which is coconut sugar.
Contents of coconut sugar: more nutritious than regular sugar?
Regular sugar and high fructose corn syrup do not have any necessary nutrition value; they supply 'empty' calories.
However, coconut sugar retains a small number of nutrients generally found in the coconut palm. It contains some essential micronutrients like iron, calcium, zinc, and potassium. Also, coconut sugar contains a short chain of fatty acids in the forms of polyphenols and antioxidants.
It has traces of fiber called insulin, which is a glucose absorber. When it comes to caloric counts, coconut sugar has almost the same calorie count as regular sugar. Coconut sugar contains considerable amounts of fiber, antioxidants, and minerals. Therefore, you may use coconut sugar as a regular sugar replacement to satisfy your needs.
Using coconut sugar for cooking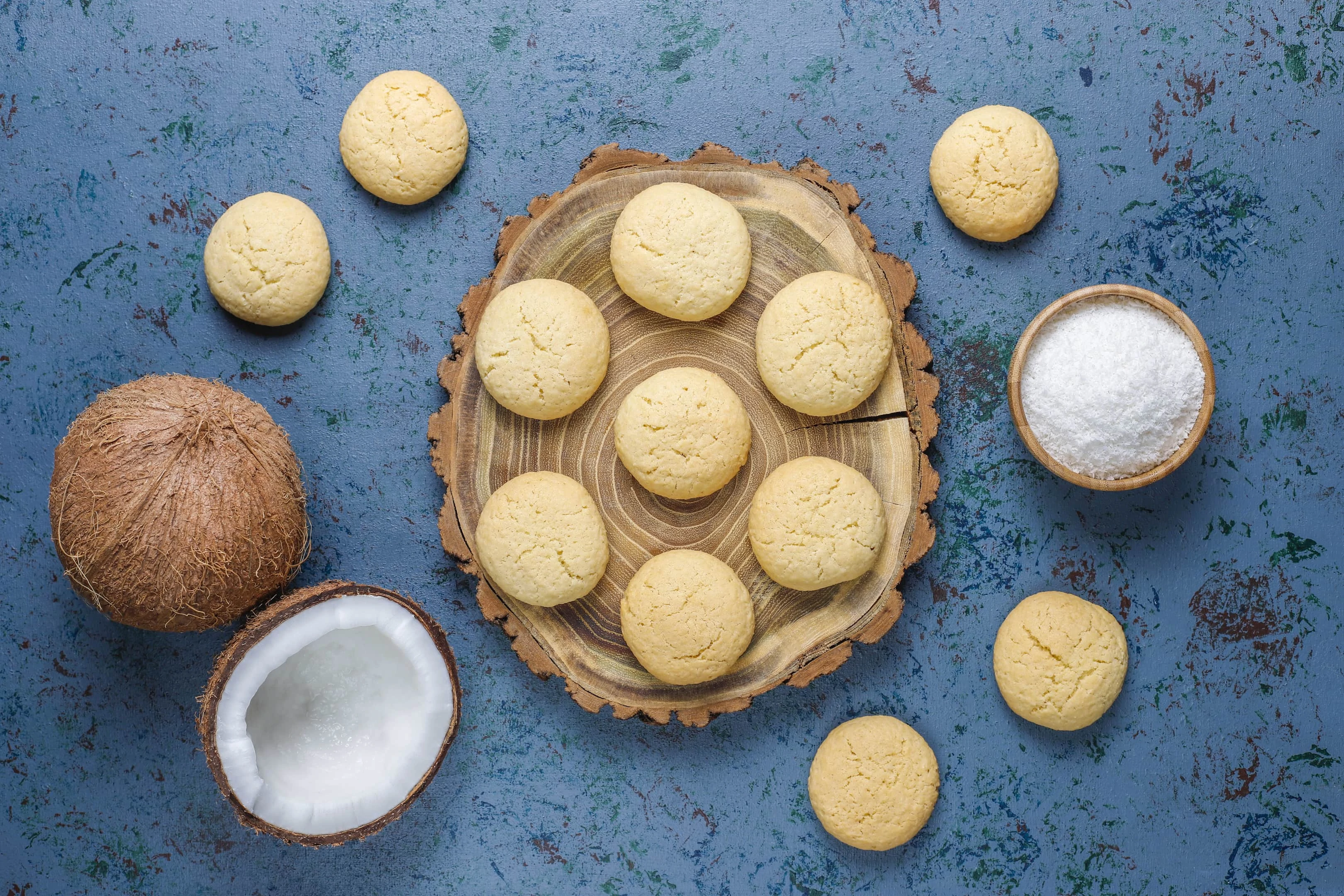 I will start with this fact. The use of coconut sugar in a recipe will make your batter brown in color. So, it is not suitable for every dish.
The use of coconut sugar in cooking and baking is quite similar to brown sugar. If you are using it for the first time, try using it in a recipe that calls for brown sugar. Try it once, and then find the answer to whether you would like to use it or not.
Replace white sugar with coconut sugar
The ratio of exchange would be one for one. You might need to adjust the number of other ingredients and also the baking time. But, the substitution is pretty straightforward.
Coconut sugar substitutes
Now, you have used it for your cooking, and you've started liking it. You are getting ready to cook a more dish with coconut sugar. But, What! The coconut sugar is not in your kitchen, and you cannot run out to get it.
Don't worry. Following are some substitutes for coconut sugar. Have a look.
1. Raw honey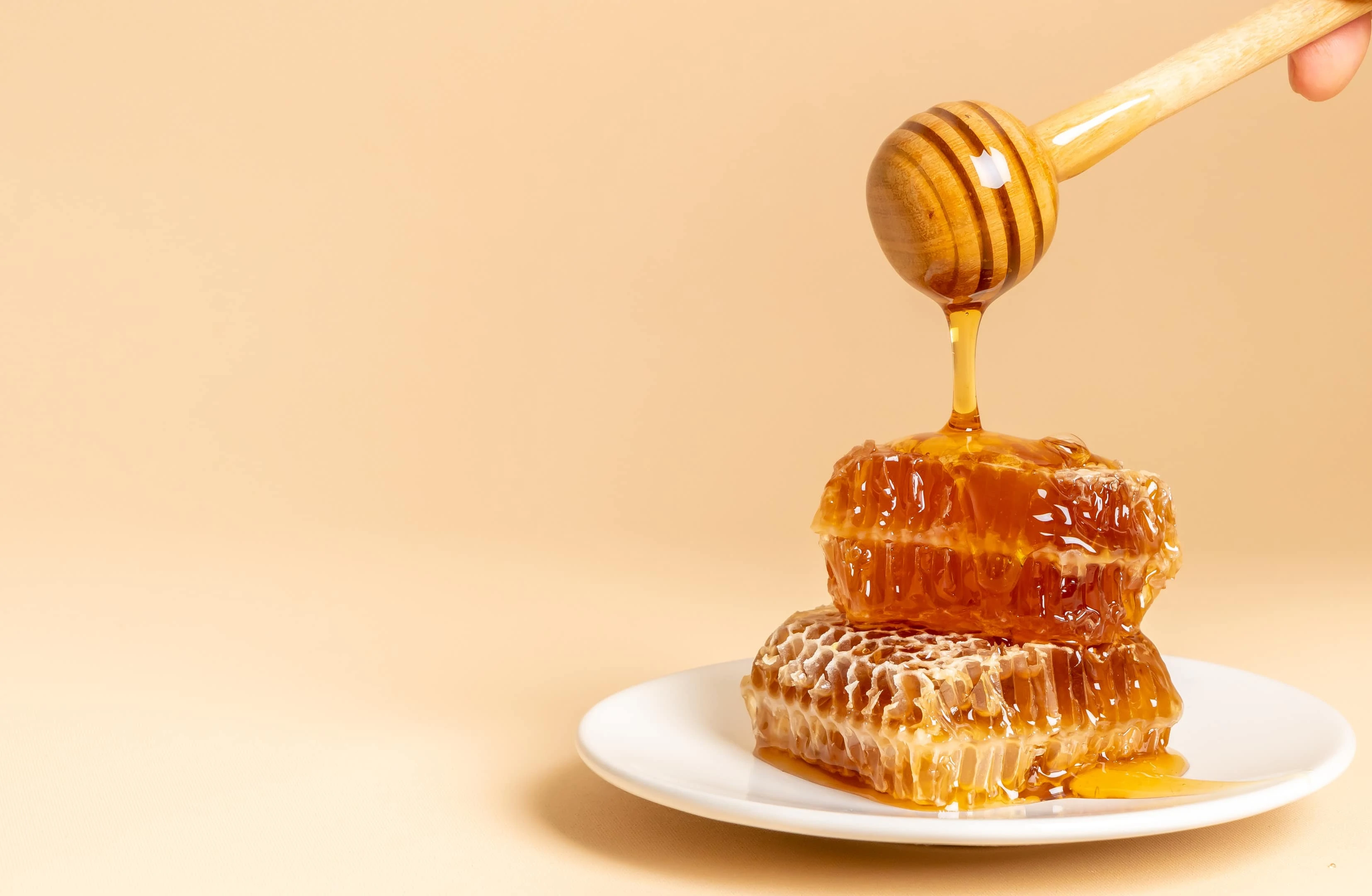 Raw honey can be an excellent substitute for coconut sugar. It is fabulous for digestion and helpful for a sore throat. Additionally, it is loaded with antioxidants that offer several health benefits.
Honey is a liquid, and coconut sugar is granular. So, remember, when replacing coconut sugar with honey, use ¼th of its sugar amount. It will help you to keep your dish balanced.
2. Date sugar or dates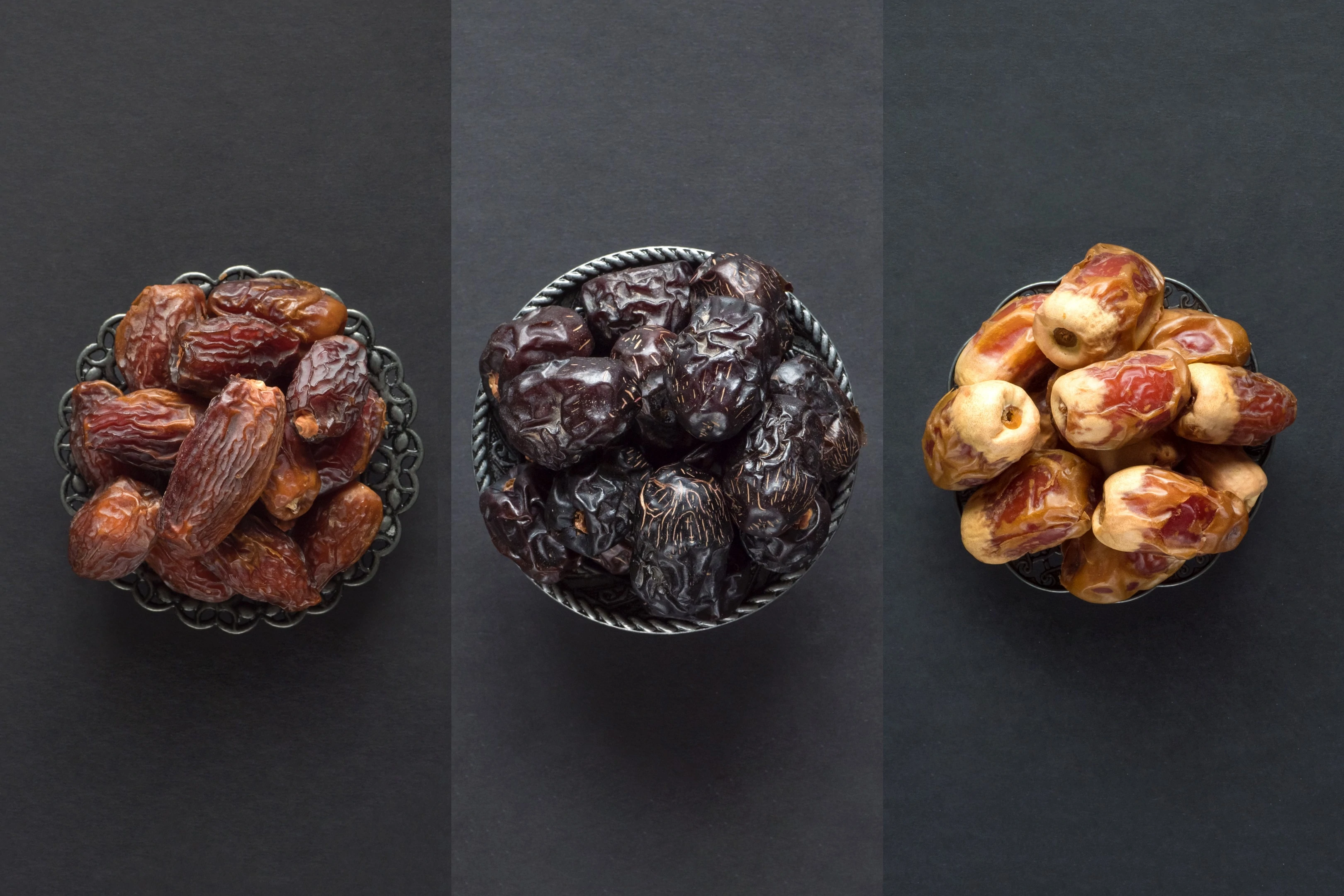 Date sugar has high amounts of vitamins and minerals such as iron, calcium, phosphorus, magnesium, zinc, copper, manganese, and selenium. Experts have suggested that date sugar can improve blood circulation. It also has a higher amount of GI, i.e., Glycemic Index, than coconut sugar. So you only have to use a bit of it enough to sweeten your dish.
3. Maple syrup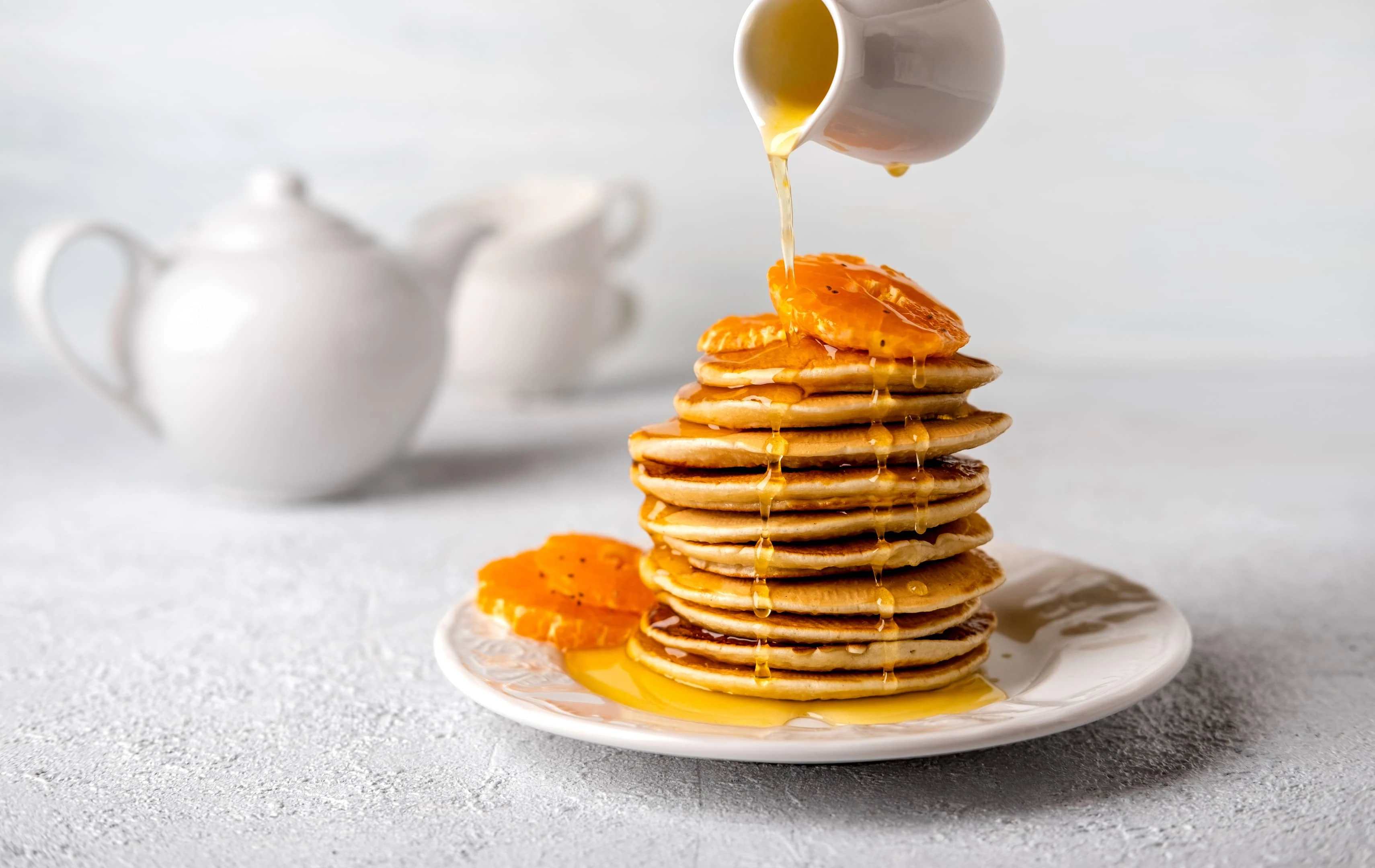 Maple syrup is a high source of zinc, calcium, magnesium, and potassium. Only ¼ cup of maple syrup is enough to provide you 41% of your daily required zinc level. The use of maple syrup in place of coconut sugar is the same as honey. Use only ¼ cup of maple syrup to sweeten your recipe.
4. Stevia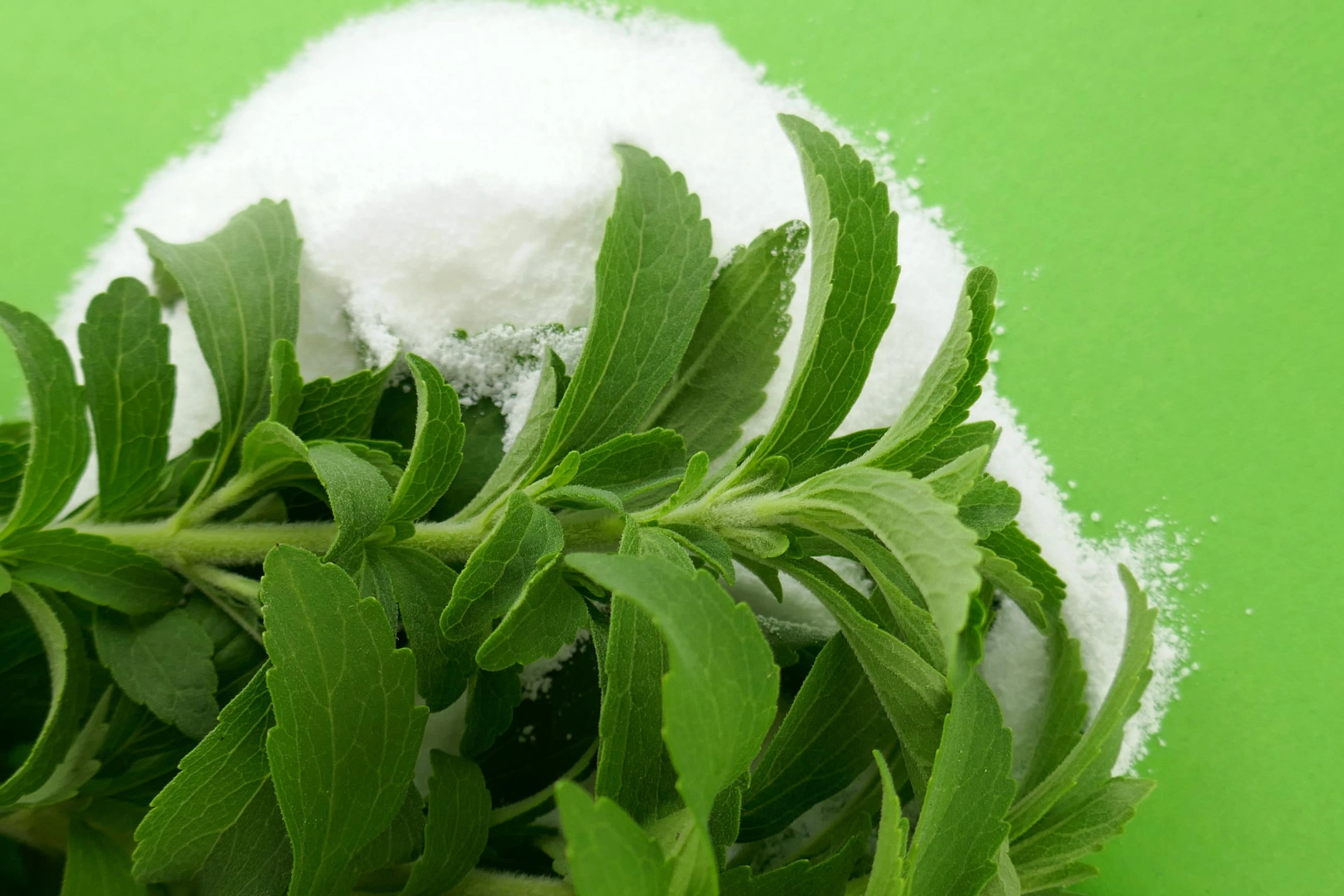 The Stevia plant's leaves are used to prepare a coconut sugar substitute. Stevia originates from a plant named Stevia rebaudiana. It doesn't have any calories, but it is 200 times sweeter than sugar. Therefore, its effect on blood sugar levels can be considered to be negligible.
Another trivial name for Stevia is Nativa from Tesco. When you replace the coconut sugar with Stevia, keep the ratio 1:1.
5. Light brown sugar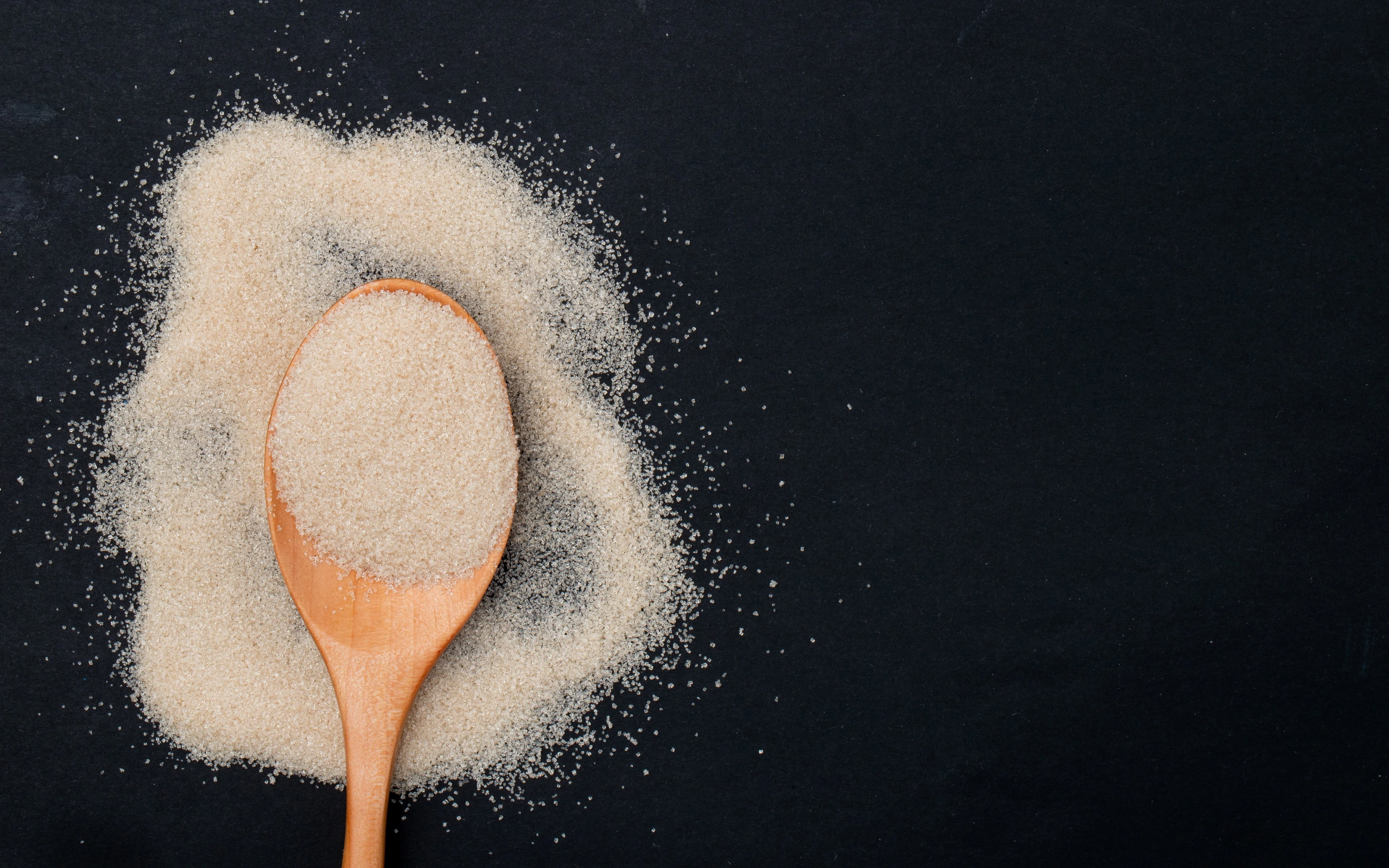 When you don't find coconut sugar, you can use light brown sugar as a coconut sugar substitute for your cooking. The only drawback of light brown sugar is it doesn't contain insulin as does coconut sugar. Otherwise, both sugars have the same benefits and disadvantages for health. Keep the ratio of replacement to 1:1. Note that light brown sugar is a bit sweeter than coconut sugar.
6. Sucanat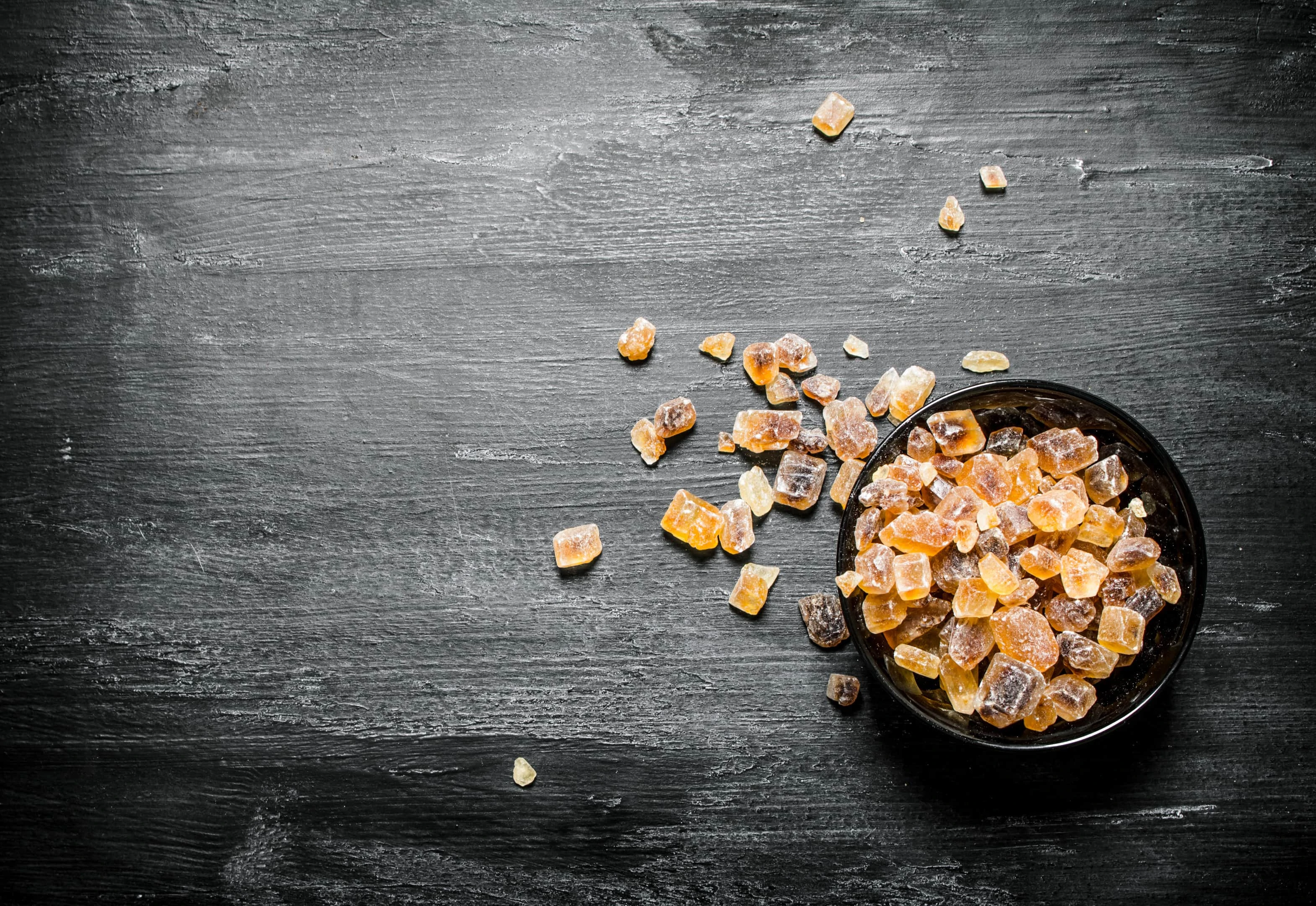 Sucanat is a type of raw sugar. It undergoes filtration and clarification processes, but it maintains its sweet taste. It is also brown colored. The only thing is to remember, it has a relatively chewy texture, which does not dissolve quickly.
7. Maple sugar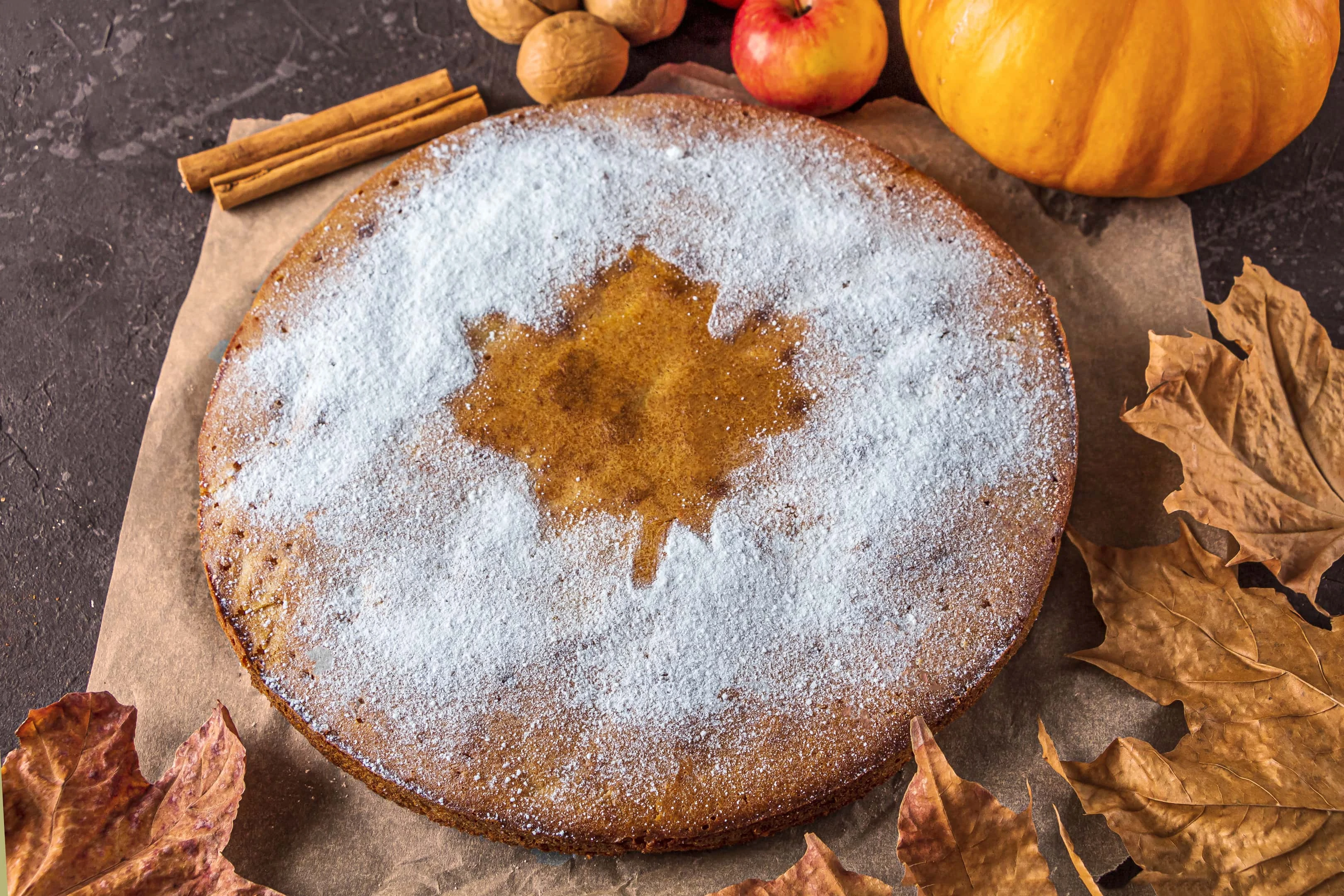 Maple sugar is the same as maple syrup. Only the difference is in its substance. One is a crystal, and the other is liquid. The manufacturing process is the same; only the maple sugar is reduced more to get a crystallized shape. When you replace maple sugar with coconut sugar, the ratio should be one for one.
These are a few alternatives for coconut sugar, which are far better and healthier than regular sugar. Try to find one among these alternatives.
Is coconut sugar healthy?
Coconut sugar is high in calories, just like regular sugar. You would have to consume it in a ridiculous amount to fulfill your requirement. As per the Philippines Food and Nutrition Research Institute, coconut sugar has a lower GI, i.e., Glycemic Index, which is 35, than white sugar, which is 60 to 65. It means the coconut sugar does not provoke your insulin and blood sugar, just like the table sugar does. Based on this calculation, you can conclude that coconut sugar is considered better and healthier than table sugar.
Why is coconut sugar better?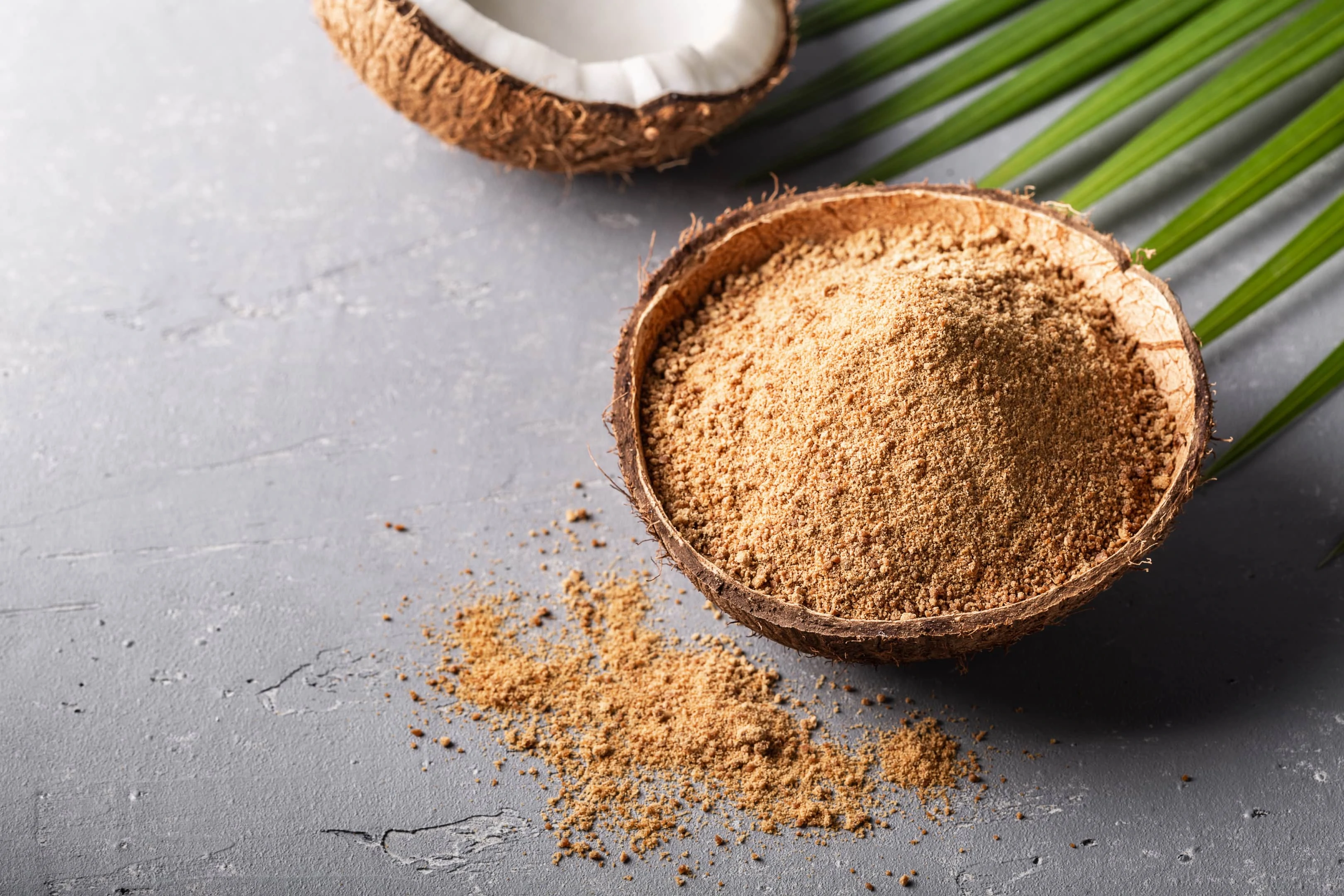 Scientifically, it is proven that coconut sugar is a better choice to sweeten your dish. It has many essential contents that speak for themselves. Have a look at some reasons why it is a great deal.
A low glycemic index — Coconut sugar has a GI index of 35, which is near the naturally found GI index in fruits, 25.
Electrolytes — To regulate your body's water content, it has all the necessary ingredients such as sodium, magnesium, and potassium, which are also beneficial for nerve, heart, and muscle function.
Nitrogen — Nitrogen is essential to keep your heart healthy. It also helps in supporting the cardiovascular system.
Minerals — It has many minerals such as zinc, iron, calcium, which are beneficial for your health, including for healthy bones.
Vitamin C — Vitamin C is essential to keep you healthy as it boosts your immune system and also lowers the risks of chronic and heart diseases.
Raw antioxidant — Coconut sugar is a dehydrated form of coconut sap. Therefore, it is richer in natural antioxidants, which offer resistance against the oxidation of body cells, which may otherwise lead to early aging of the body.
Short chain fatty acids — These fatty acids are usually considered healthy fats which offer a large number of health benefits, especially reducing risks of high cholesterol and heart disease.
Insulin — Insulin is an essential hormone that is usually produced within the body by pancreatic cells. It is essential in controlling the blood sugar levels of the body. Moreover, it prevents colon cancer.
Less sucrose — Coconut sugar contains around 75% sucrose. It has 25% nutrients, fiber, and other useful ingredients. So, you can say that you are consuming the less awful stuff for the same amount of sugar and increasing your nutrition intake.
No bone char — The coconut comes directly from the coconut tree, and it doesn't undergo the production process. So, you don't have to worry about whether it will be harmful in making any sweet dish.
Coconut sugar and diabetes
No research has yet proved that coconut sugar is as harmful as any other type of sugar.
Other forms of sugar have many calories and few nutrients. Our body absorbs sugar quickly, leading to health problems such as heart disease, obesity, or other complications.
Keeping the sugar content aside, the other factor affecting the person's sugar level is the GI score. As per the American Diabetes Association, a GI score is:
Low, if it is 55 or below
Medium, if it is in between 56-69 and
High, if it is 70 or above
The GI score of coconut sugar is meager, which is only 35. That is the reason why some people think that coconut sugar is healthier. When you eat food with a low GI level, it will not be the reason for spiking blood sugar levels. The reason for this theory is:
They have low sugar content.
Such food contains other nutrients, such as fiber, which slows the absorption of sugar.
So, even though it has not been proven that coconut sugar is beneficial for the diabetic person, it is also not demonstrated that it can be harmful to diabetics.
Some popular questions answered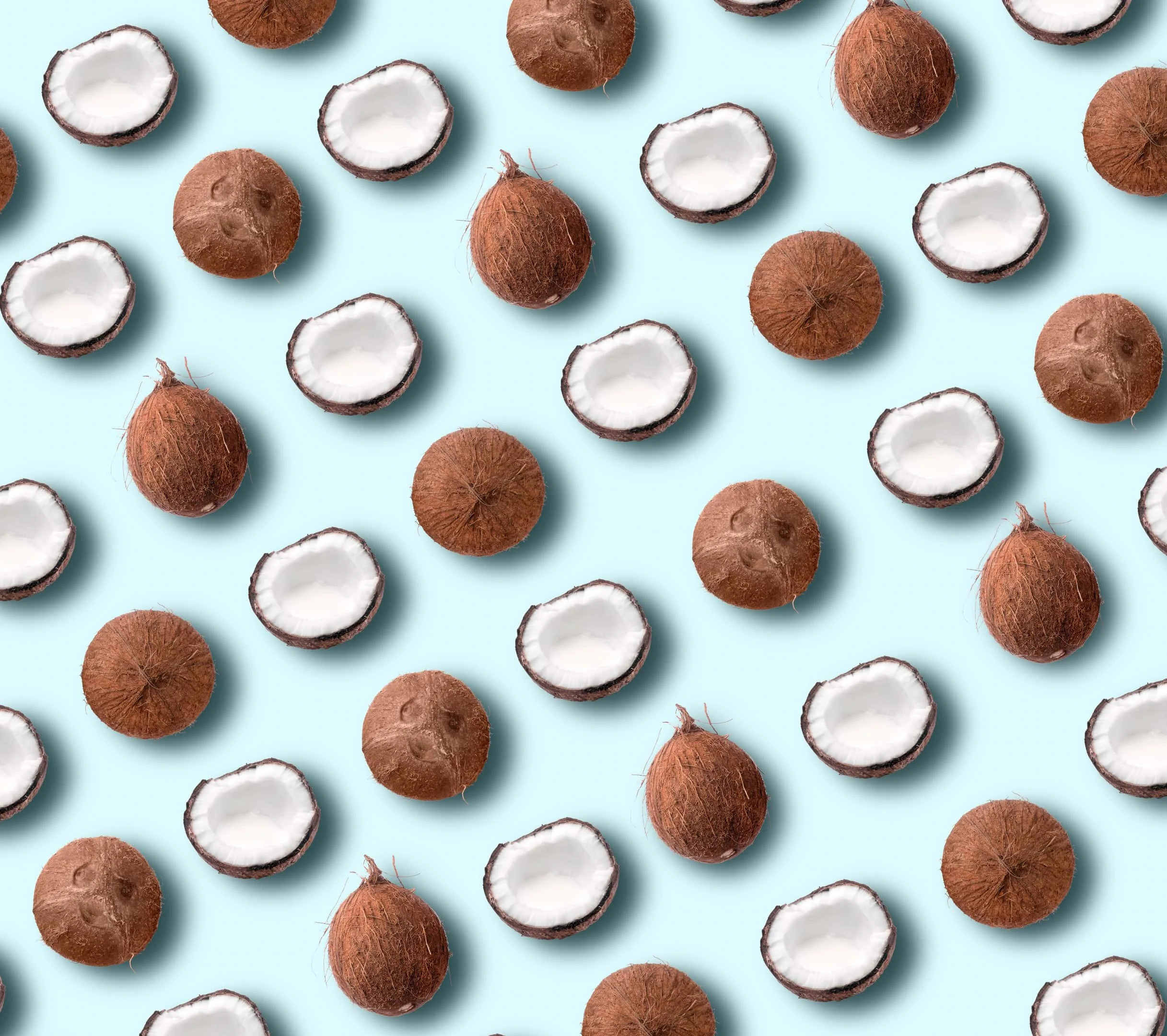 1) When does coconut sugar expire?
A- The life span of coconut sugar is for two years. The coconut sugar will last for two years in any size bag in a cold or dry spot, which is the ideal storage condition.
2) Is coconut sugar keto?
A- Coconut sugar is made from the coconut palm's sap, and it is absorbed slower than regular sugar. Additionally, it is high in fructose, which can spike blood sugar control. So, overall, coconut sugar is not suitable for a keto diet.
3) Is coconut sugar vegan?
A- The manufacturing method of coconut sugar is so simple, and coming directly from the coconut palm. You do not need to worry; as no animals are hurt, it is 100% vegan.
4) Will coconut sugar melt?
A- Definitely, the coconut sugar can melt. It definitely can be used one on one with the sugar in your recipes.
5) Will coconut sugar activate yeast?
A- Both coconut sugar and yeast can be used together in recipes. Coconut sugar can activate yeast; depending upon the need, so you might need to adjust the recipe.
6) Is coconut sugar better than sugar?
A- It is very identical to regular table sugar, even though it is not as manufactured and contains minor nutrients. If you are using coconut sugar, use it sparingly. Coconut sugar belongs in the same category as other sugar alternatives.
7) How does coconut sugar affect the body?
A- Coconut sugar has a high amount of iron, zinc, and calcium, which can offer many health benefits, involving stronger bones. Also, its other nutrients, such as electrolytes, nitrogen, and so on, are so beneficial for health.
8) What does coconut sugar taste like?
A- Coconut sugar looks just like brown sugar and has a strong caramel taste. It's manufactured in the Philippines and Southeast Asia from the coconut palm tree's sap. It is nearly the same as palm sugar and jaggery, made from palm sap or sugar cane.
Recipes using coconut sugar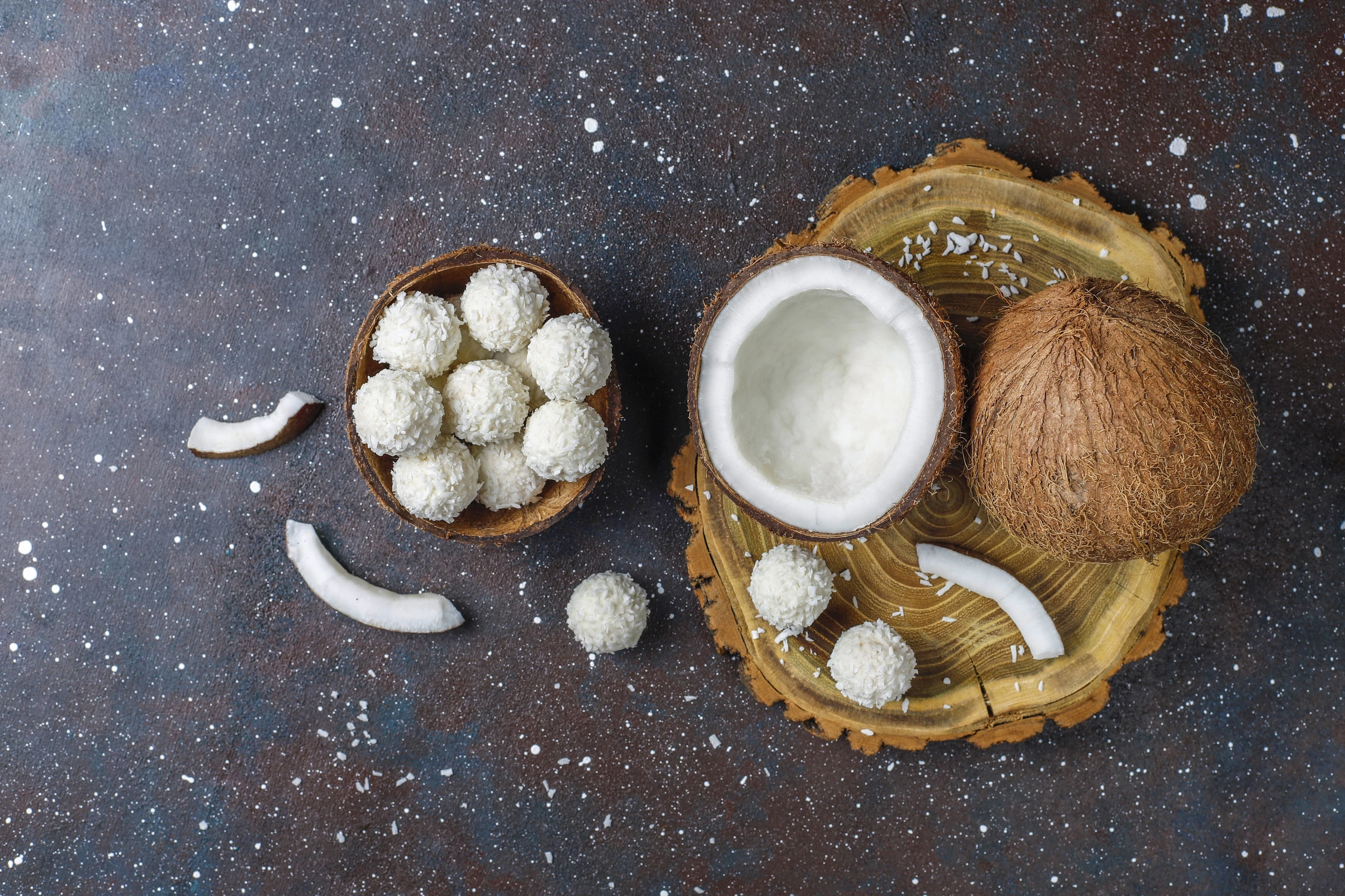 Now that you know that coconut sugar is healthier and you can use it without fear, I am sharing a list of the dishes that include coconut sugar for a sweet flavor and still can be healthy. You can try your favorite among them:
Apple Pie Oatmeal Bars
Japanese Miso Eggplant
Apple Pie Spice Muffins
Healthy Blueberry Muffins
Lemon Pie Bars
Double Chocolate Zucchini Bread
Cherry Oatmeal Bars
Paleo Honey Apple Bread
Healthy Apple Cookie Cups
Healthy Apple Crisp
What else is there to know about coconut sugar?
The qualities of coconut sugar nutrients might be less, so you may have to consume it in relatively large quantities to enjoy its health benefits. But as coconut sugar contains a high amount of calories and insulin, consuming it in excess will lead to weight gain.
Coconut sugar and regular table sugar might come from different sources, but the chemicals used in the process could be the same. Even though coconut sugar has many nutrients, it is still in the sugar family. According to the British Dental Journal, the sucrose level in coconut sugar is between 70 to 80 percent, whereas its status in the regular table sugar is near 90 percent. You should treat the coconut sugar like the way you treat table sugar, and have it in limited amounts.
Final thoughts
Each food has good and bad sides, and so does coconut sugar. But, more than the drawbacks, it is somewhat beneficial to your health. The best part is it is not very harmful to a diabetic person. So, he can enjoy the sweet taste of the meal. So, substituting coconut sugar for regular table sugar would not be a terrible thing.
But if you are still not convinced, just go ahead and try any of the mentioned coconut sugar substitutes to satisfy your sweet tooth. Let us know which one you liked the best.