If you are a cook, you are an expert in substituting items if they are not available to you. Vinegar can be a replacement for lime juice, lemon zest for lime zest, nutmeg for mace, almonds for macadamia nuts, and so on. You cannot rush out for ingredients for every need. Surely you are aware of the herb, fenugreek. It is available as fenugreek seeds and fenugreek leaves. But if you run out of them, we will tell you what works best as substitutes for fenugreek and fenugreek leaves.
Fenugreek can be consumed as a member of spice mixtures and a flavoring agent in foods, beverages, and tobacco. Even though it is the main ingredient in Indian kitchens, it is consumed internationally. So, can anything be used as a fenugreek substitute? Can the substituted item fulfill its characteristics? What are those ingredients? I can feel your curiosity vibes wanting to know about all these things. So, without further delay, let's start with a short tour of fenugreek.
Jump to:
What Is fenugreek?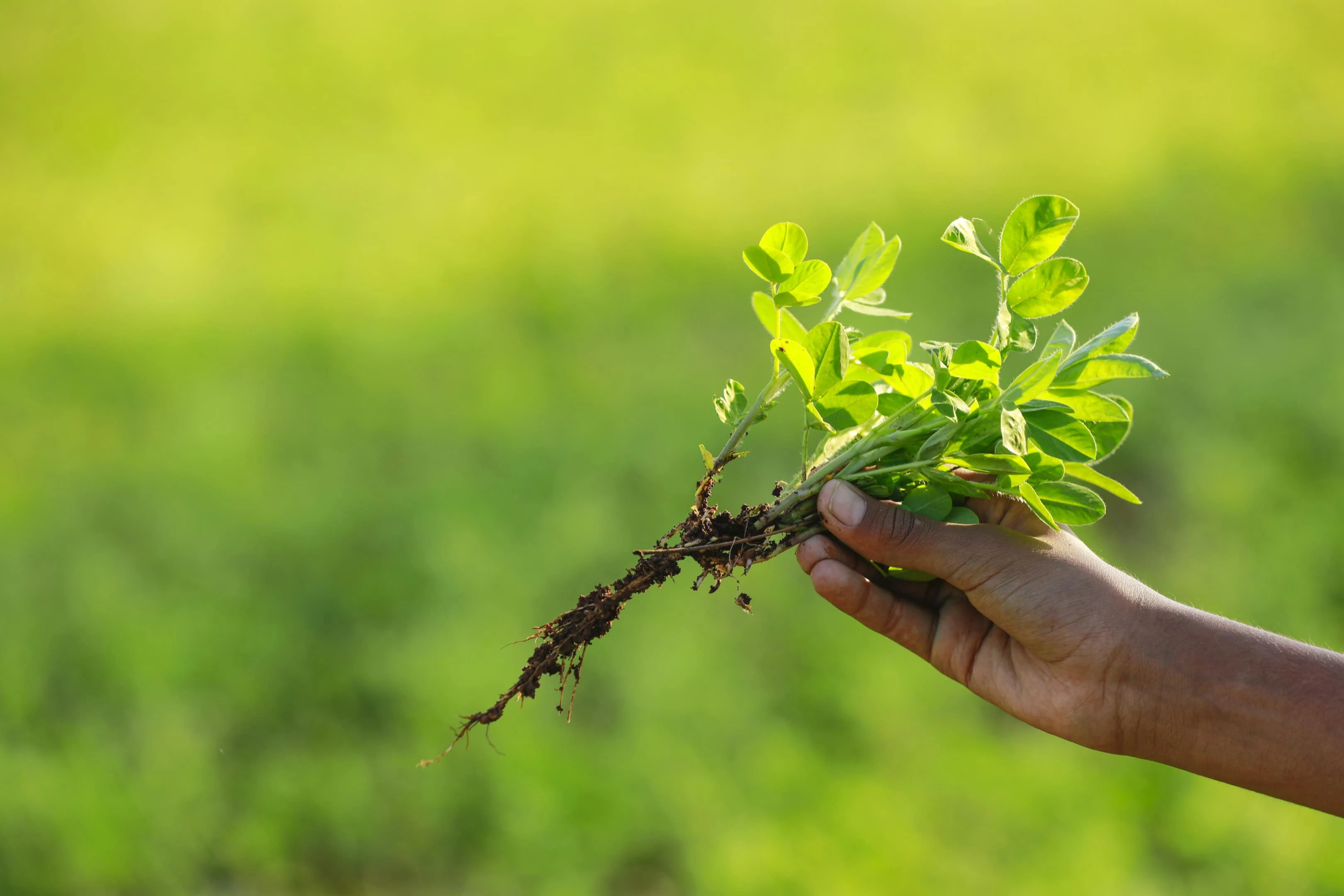 Fenugreek is a herb that grows around 2-3 feet tall with green leaves, white flowers, and pods with small golden-brown seeds. It was used as an alternative medication to treat skins or any other significant disease in years past. Not only is it used in meals these days, but it is also being used in products such as shampoos and soap. We can find fenugreek in the form of leaves, seeds, and powder. Its roots are a bit bitter, but all the variations of the herb contain nutritional values.
Nutritional values of fenugreek
One tablespoon, which is 11.1 grams of full fenugreek seeds, contains 35 calories and many nutrients such as:
Protein — 3 grams
Fiber — 3 grams
Fat — 1 gram
Carbs — 6 grams
Manganese — 7% of the Daily Value
Magnesium — 5% of the Daily Value
Iron — 20% of the Daily Value
Use of fenugreek in various dishes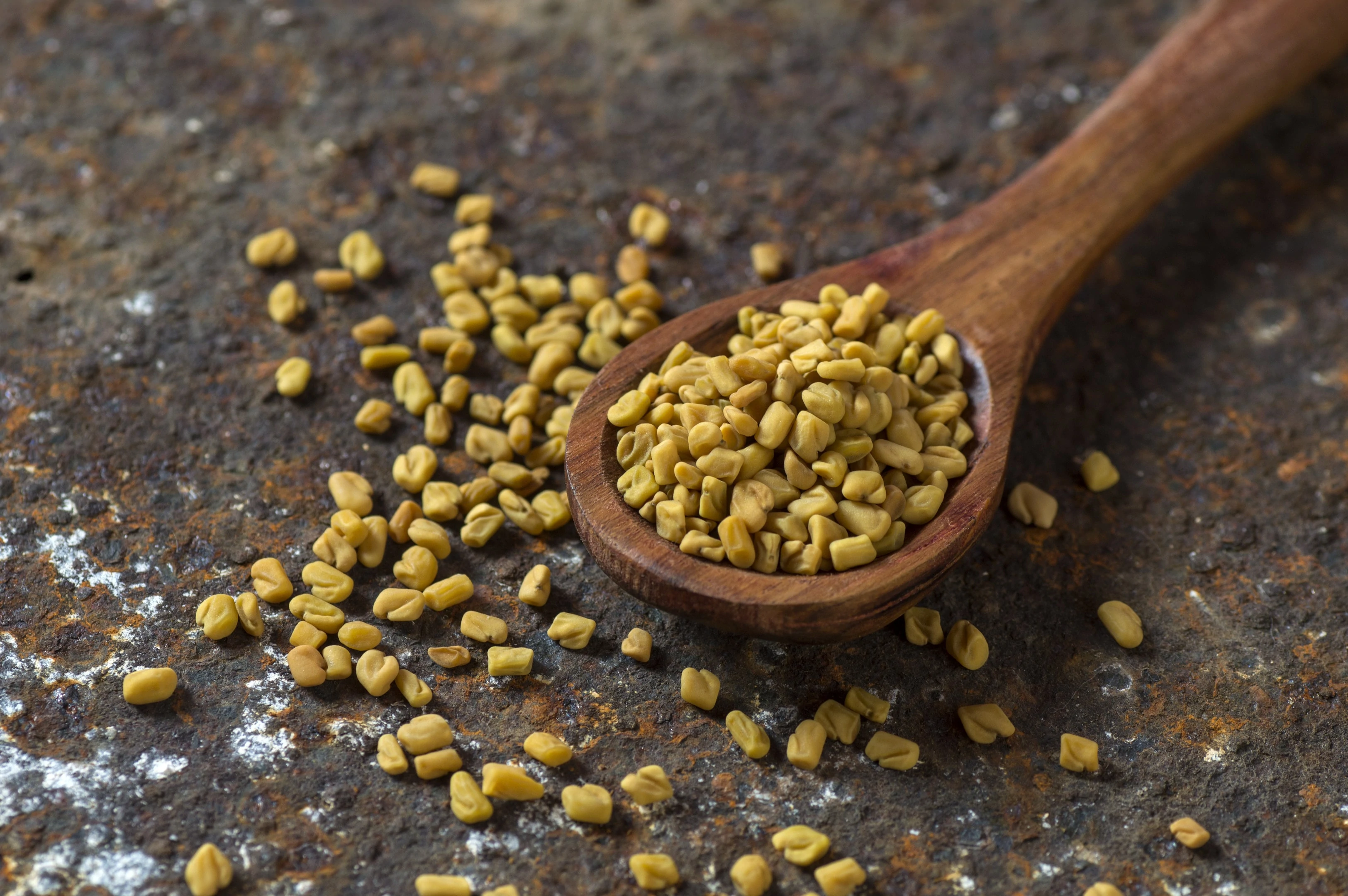 Fenugreek is a very famous ingredient for garam masala or as an essential spice that makes dishes tasty. Instead of chutney, this flavor also is added to fish, biryanis, note kibbeh, brines, and Ethiopian spiced butter. Amazingly, you can find fenugreek in desserts, especially in the halwa or Middle Eastern sweet candies. The typical dal stew gets to with sautéed fenugreek leaves. Curry and murgh methi dishes also use fenugreek for that sweet and delicious aroma.
There are several ways you can use fenugreek. But what if you run out of it? Don't worry, your pantry may contain a fenugreek substitute, but probably do not know it as such.
Top 5 fenugreek substitutes
1. Maple syrup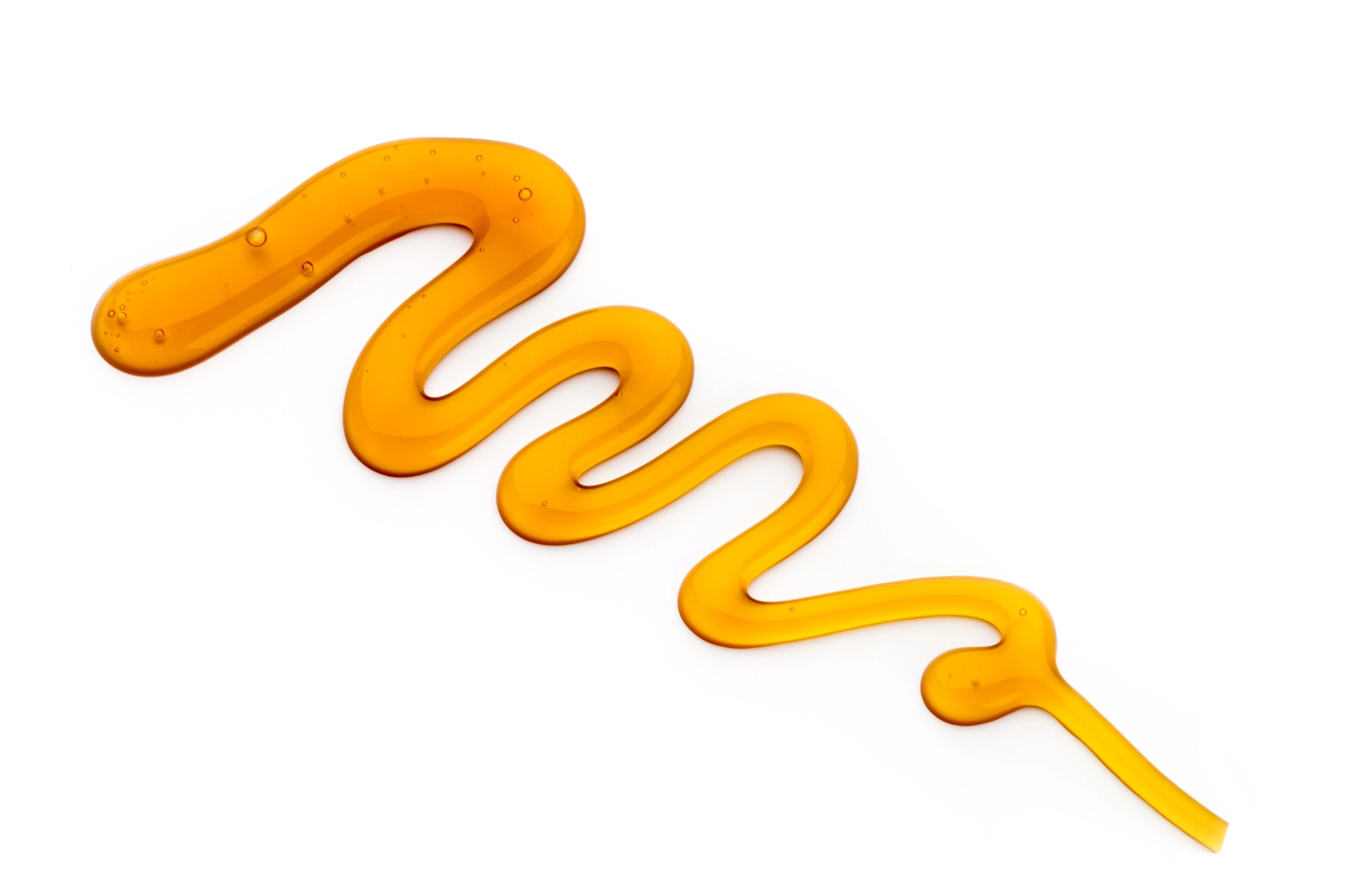 Maple syrup is a likely decent substitute for fenugreek, as it's zest instantly fades when cooked. It has some bitter hints but is very sweet, so it balances out the flavor. Indeed, for artificial maple syrup, fenugreek is used because of the parity in taste. Please don't go crazy with it. However, only put in a little. If you do not wish for it to be too sweet, then integrate it with mustard seed before being added to the rest of the dish.
2. Mustard seeds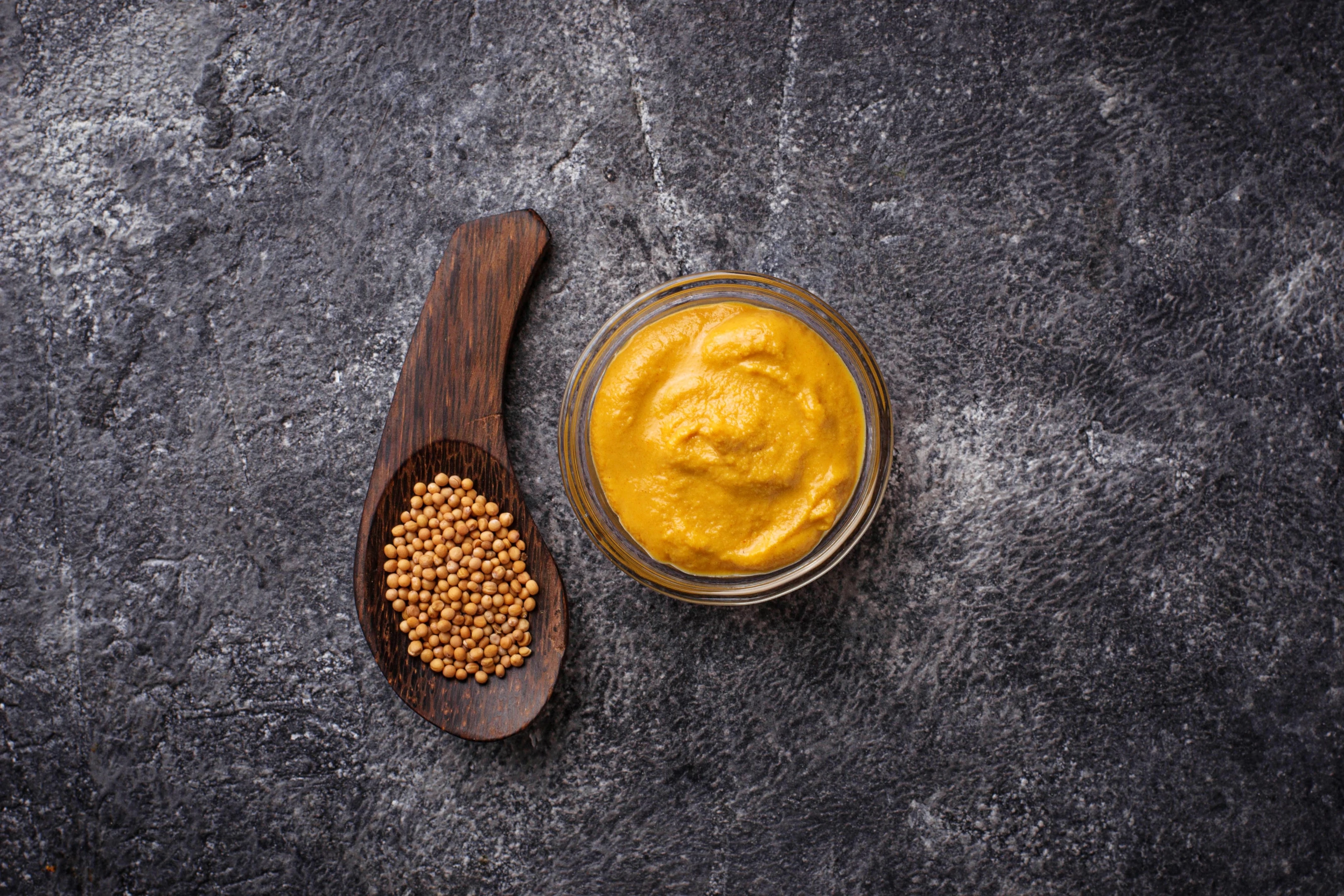 A reasonable fenugreek substitute is mustard seed as it has a similar mildly bitter taste. It is an excellent replacement ingredient for soups and dishes that have an elegant sauce. Many people like to use this option with a bit of maple syrup to complete the word. With this mixture, you can get a nutty and sweet taste identical to that of fenugreek.
To make the seeds seasoning like fenugreek, warm them up. Mustard seeds are readily available in yellow or black. Even though both can be used, the yellow mustard seed is more suitable. The only drawback is it's a bitter taste. If it is overcooked, then the flavor can become more powerful, which can spoil your dish. So handle it carefully.
3. Fennel seeds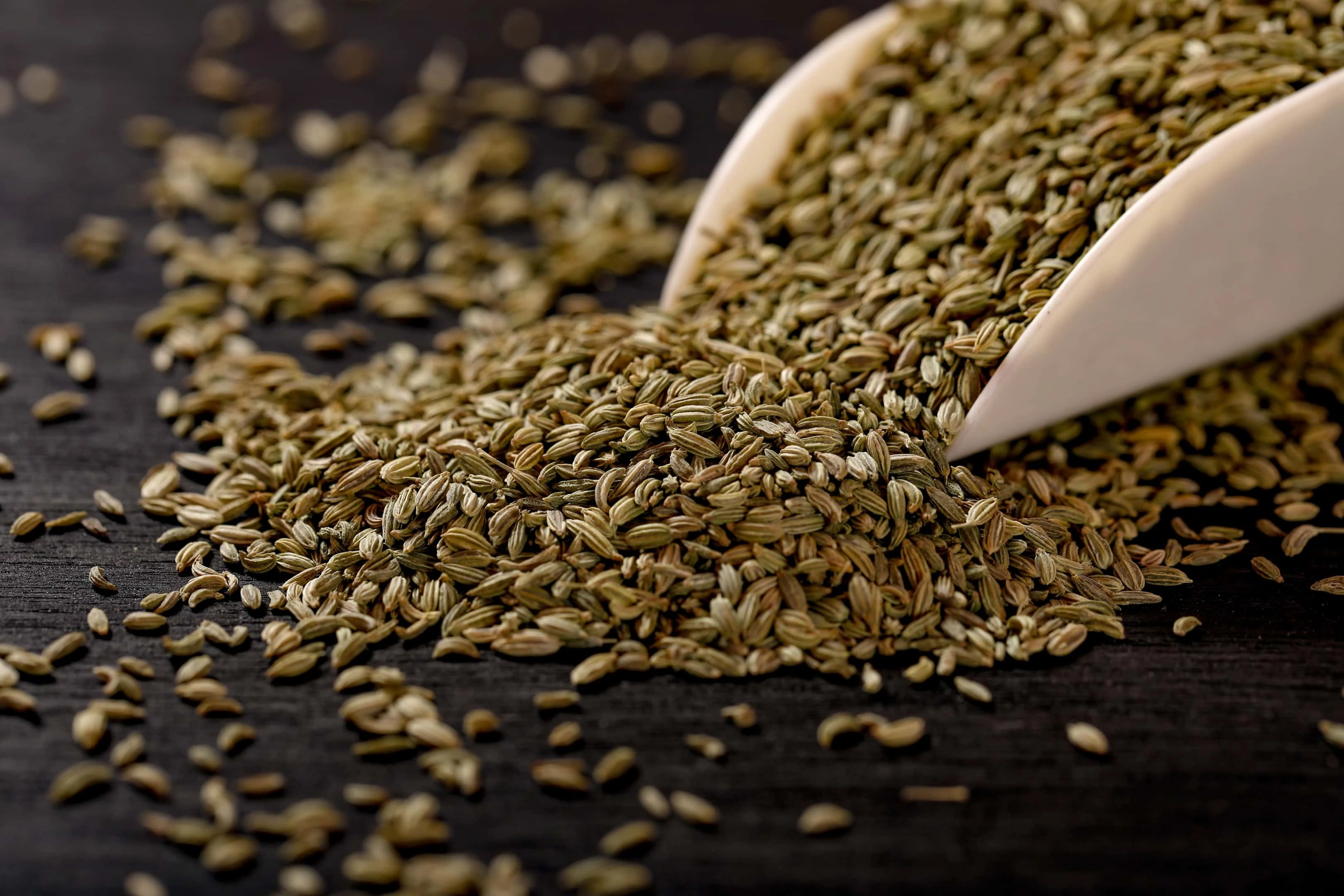 Fennel seeds can be used best for sauces. The fennel seed is one element that stands out as a substitute for fenugreek. Although they prevail in sweetness, they duplicate the nutty and the sweet flavor of fenugreek. The ingredient balances out the aroma and gives an aromatic flavor.
Use a minute quantity to get the required seasoning. Take care you don't add fennel seed extensively, so you don't devastate the palate with sweetness.
4. Masala curry powder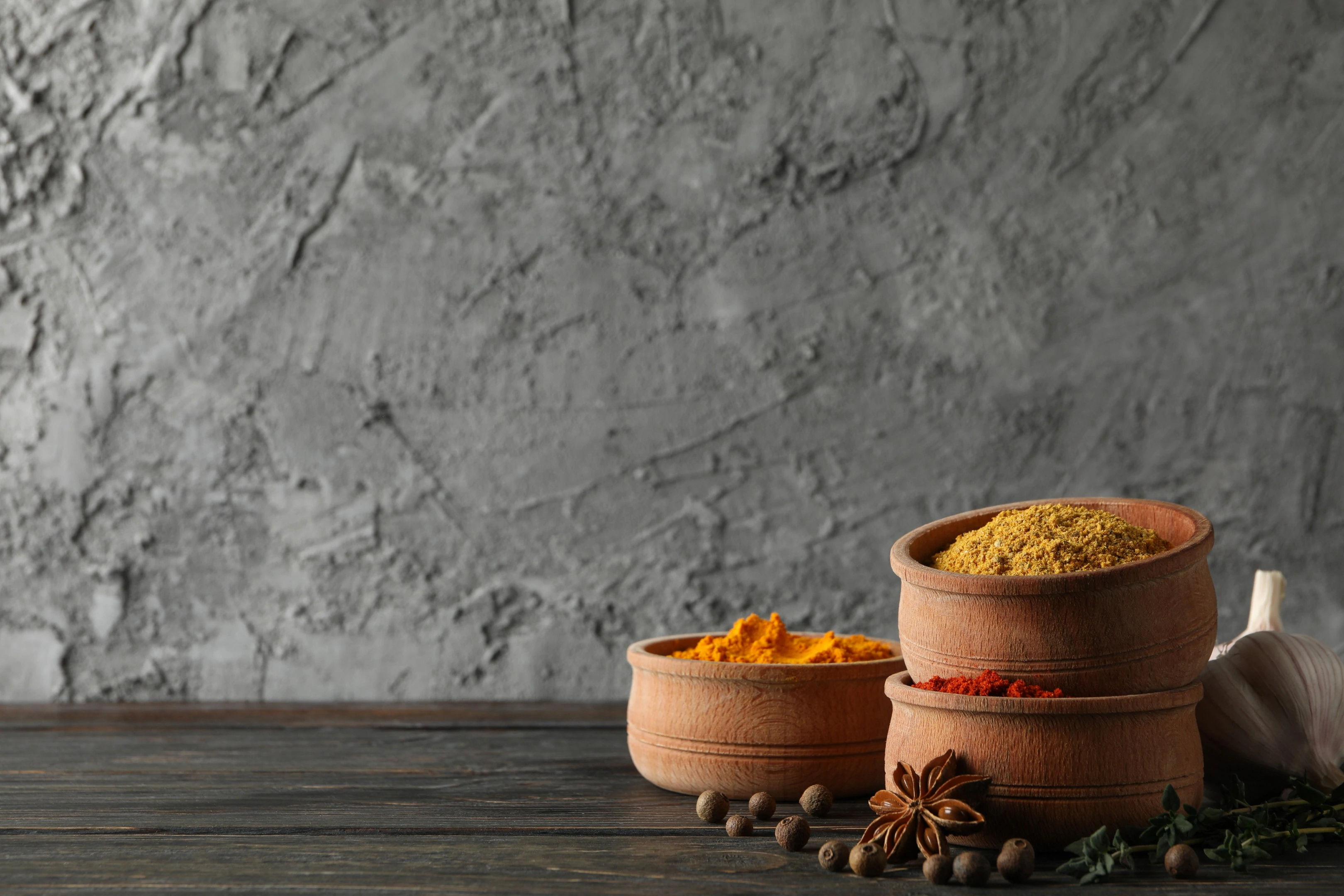 Masala curry is an excellent fenugreek substitute because it includes fenugreek seeds as one of the ingredients. Finding this curry powder is easier than finding fenugreek. Fortunately, you can often use this spice as an alternative for that nutty and unique spice. To boost the zest and flavor, you need to add curry powder during the early cooking time. For example, if you prepare a dish, put in the powder first, then begin cooking with vegetable or olive oil. The Masala species have a better strong aromatic flavor of cloves, cardamom, and cinnamon than traditional curry powder. Assume it as a roundabout through the beneficial direction of bringing the fenugreek you need.
The fenugreek seed amplifies the dish's flavor that you expect and at a lower price. as with the curry powder. Masala curry maintains an elegant and tasty aroma. If you want fenugreek seeds, remember that masala curry includes some raw fenugreek seeds.
5. Chinese celery leaves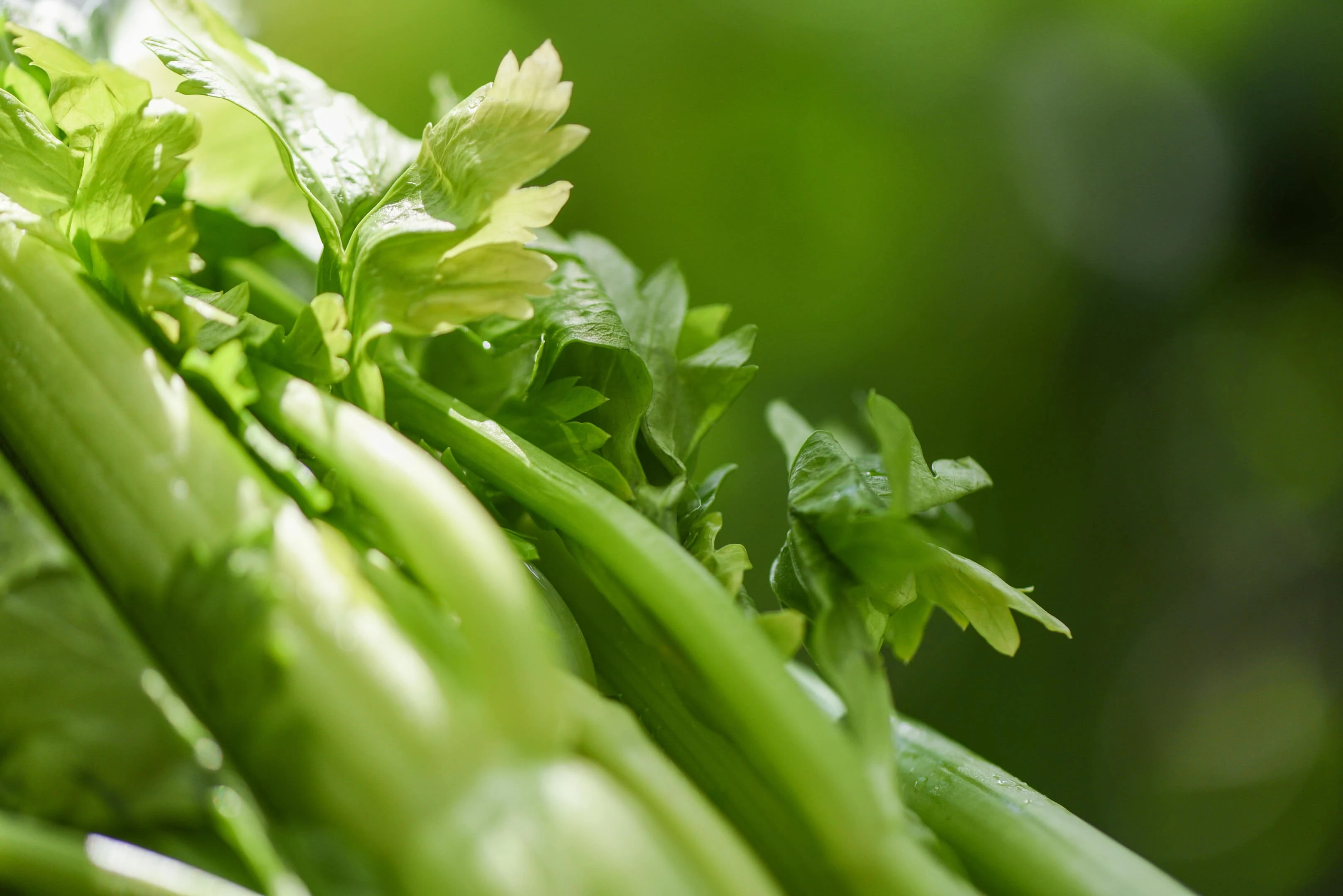 For a seasoning mix substitute, you can use Chinese celery leaves. They deliver a somewhat intensified and nutty flavor like fenugreek seeds. Put with a bit of sugar to sweeten the gravy, and you are ready to go. Celery leaves are picked, washed out, and sliced to mimic fenugreek leaves. This brings about a good alternative because of its broad availability in the market.
Fenugreek leaves substitutes
Fenugreek leaves are generally used as a vegetable for making dishes like butter chicken, parathas, and the like. It can be used fresh or dried after prevailing grabbed and sliced. There are different fenugreek leaf alternatives, such as:
1. Spinach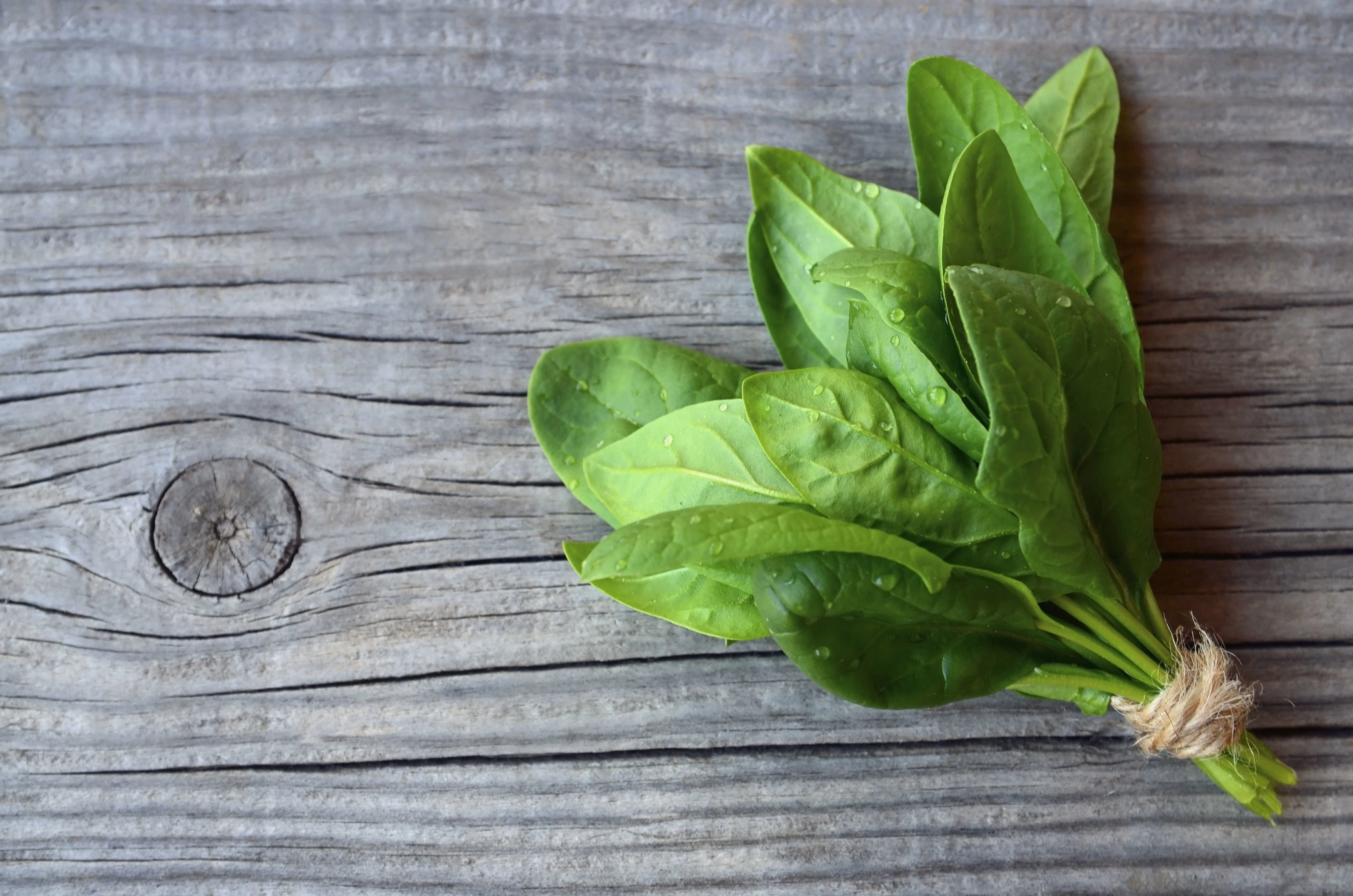 Spinach is a suitable fenugreek leaves substitute. Even though the taste may vary a bit, it still helps flawlessly. Spinach is very common and readily available too, so getting some won't be too difficult. The flavor may not be 100% identical to fenugreek, but anytime you run out of fenugreek and celery leaves, then surely go for it.
2. Celery leaves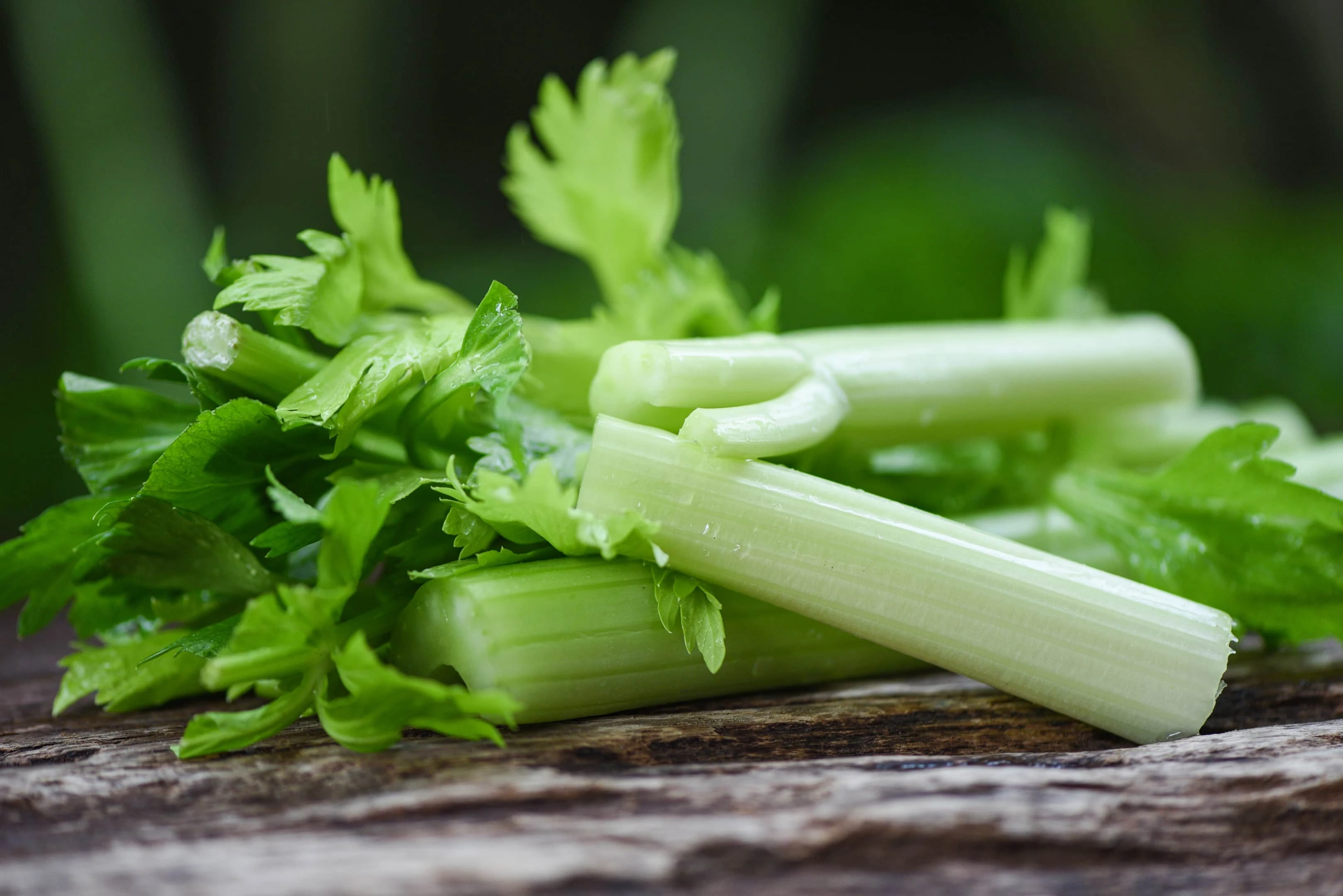 Celery leaves have the same bitter flavor as fenugreek leaves. When tried in a dish, most people can't even differentiate, as they have the same taste. They also have the same medicinal benefits as fenugreek leaves. Celery leaves are an excellent fenugreek leaves substitute and are readily available.
3. Collard greens
Collard greens are a good substitute for fenugreek leaves. Separate them, sterilize and crush them. The flavor tends to be a bit bitter but still can serve its purpose.
4. Alfalfa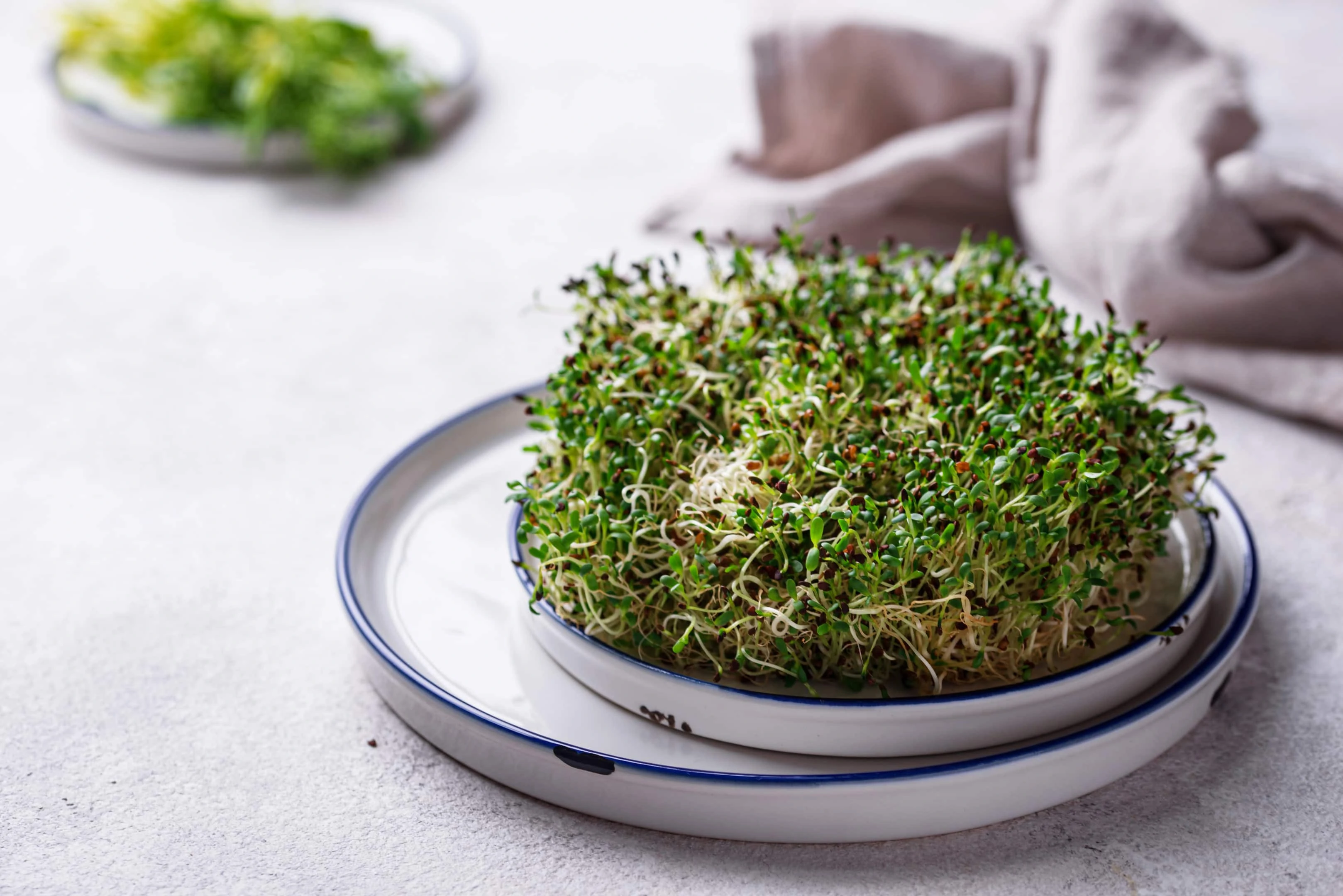 Alfalfa is another ingredient that you can use as a fenugreek leaves substitute if it is accessible near you.
Health benefits of fenugreek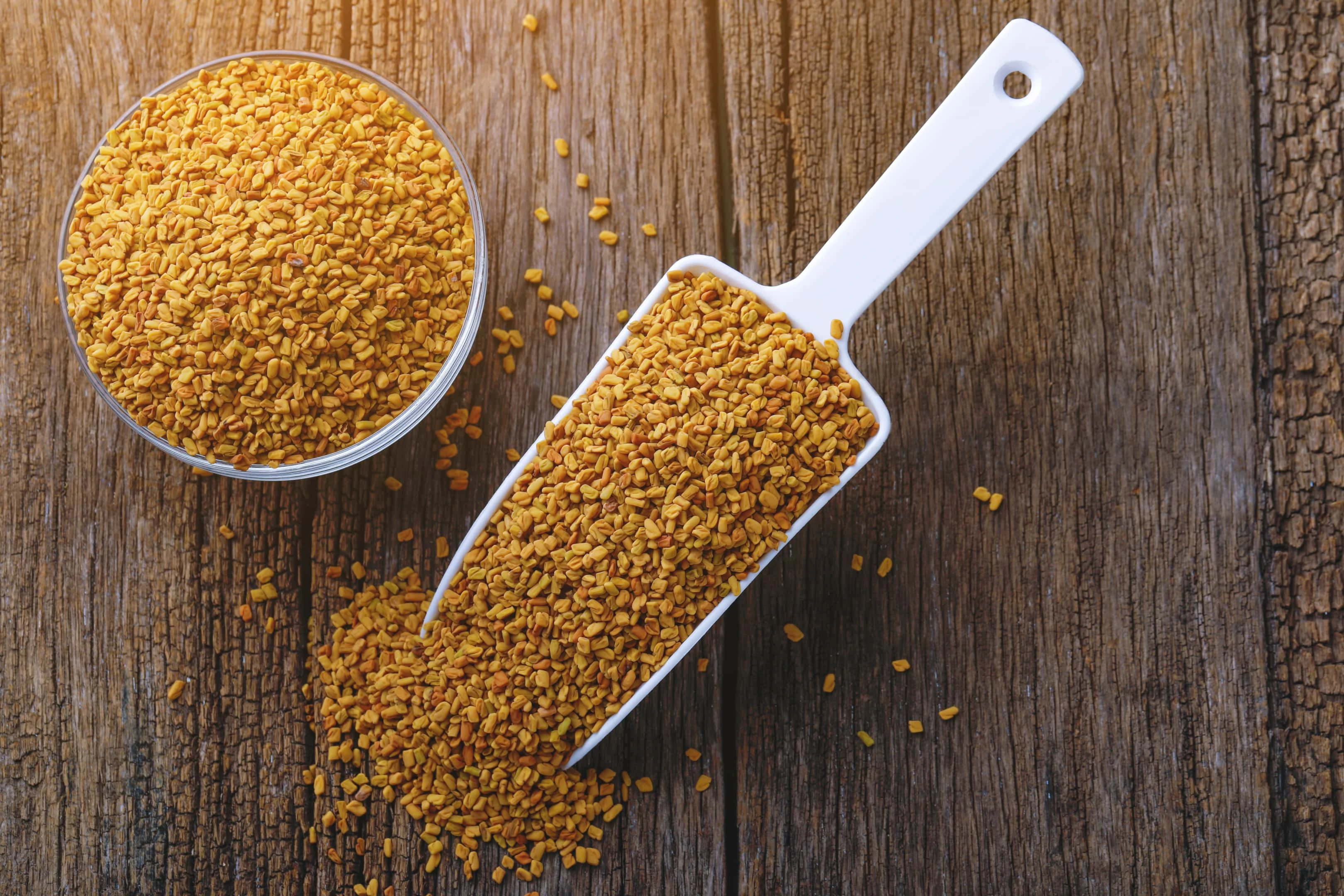 Fenugreek can be a bit bitter but contains many health benefits you might be unaware of. If you don't like having Fenugreek, then perhaps using a substitute in a tasty vegetable dish is not a bad idea. Let's have a look at some health benefits fenugreek provides.
1. Improves breast milk production
Many women across Asia use fenugreek to increase their breast milk production. The plant includes phytoestrogen that improves milk production in lactating mothers. Having fenugreek tea is a good way to boost breast milk supply.
2. Prevents heart attacks
Fenugreek seeds have a considerable impact on cardiovascular health. It safeguards the heart from severe injury during a heart attack, as well as counteracting oxidative pressure.
3. Relieves menstrual cramps
Fenugreek seeds can help decrease the suffering of menstrual cramps and other symptoms related to menstruation. The seeds possess anti-inflammatory properties, which may explain how they help control menstrual pain. Moreover, its analgesic properties substantially decrease pain and other signs such as exhaustion, headache, and sickness.
4. Helps control diabetes
People with diabetes are advised to put fenugreek seeds in their food because of the favorable effects on their health. Fenugreek seeds encourage the control of blood sugar and reduce insulin resistance.
5. Aids digestion
For those people suffering from stomach disorders, fenugreek can be a blessing. It is helpful for gastritis and indigestion. It helps to stave off constipation, as well as digestive issues due to stomach ulcers. It is a natural digestive tonic, and its lubricating properties can help calm the stomach and intestines.
6. Reduces cholesterol
Fenugreek seeds help lower the cholesterol level, mainly the 'bad' cholesterol or LDL in our body. Fenugreek seeds contain a flavonoid called naringenin, which decreases the lipid grades in those with significant cholesterol.
7. Protects the liver
Your liver purifies your body's poisons. Trauma to the liver can have an overwhelming effect on your health. Fenugreek seeds are very beneficial in rectifying the consequence of alcohol on your liver as they preserve the liver from drink toxicity. Fenugreek seeds include polyphenolic compounds that are beneficial in decreasing liver injury and metabolizing alcohol.
8. Helps in weight loss
If you wish to lose weight, putting fenugreek seeds into your food can be beneficial. Fenugreek seeds can repel the expansion of fat and boost the lipids and glucose metabolism that support weight loss.
Health concerns about fenugreek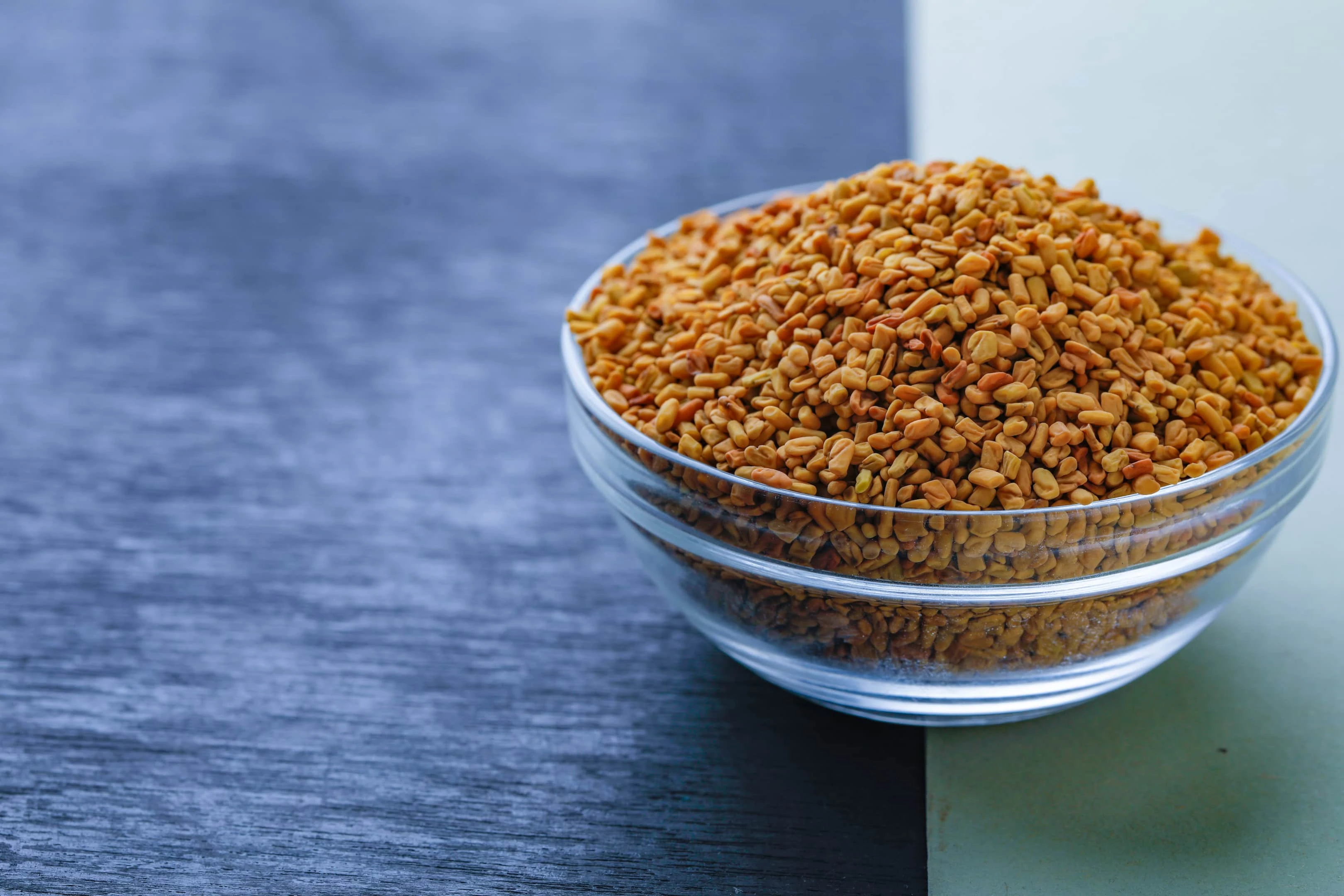 1. Does fenugreek increase breast size?
Well, there is no medically approved data but some people have observed that fenugreek helps gain breast size. The phytoestrogen in fenugreek boosts estrogen levels, which benefit the cell department and improve the breast's size.
2. Can fenugreek powder support hair growth?
Fenugreek grains can sometimes be used as an at-home therapy for hair loss and dandruff. Some suggest that they stimulate hair development and healthier hair strands.
3. Can fenugreek cause miscarriage?
Excess amounts of fenugreek may induce uterine contractions or premature labor. It could influence blood sugar levels, so expectant women with insulin-dependent diabetes mellitus should not take it. It can also result in heartburn.
4. Can fenugreek cause cancer?
Fenugreek has anti-cancer properties, but more research is needed. Some studies have revealed that fenugreek seeds serve as an estrogen receptor modulator that eases in vitro breast cancer cells. Patients with hormone-sensitive cancers should discuss with their physicians before taking Fenugreek.
5. Can fenugreek cause acne?
Thanks to the diosgenin in fenugreek, you can bid goodbye to your acne. The compounds in fenugreek offer anti-inflammatory and antioxidant properties that not only reduce acne but also moisten your skin. Try a face pack composed of fenugreek powder and fresh milk or curd. Proper use of the mixture will light up fine lines and clean the complexion. Fenugreek seeds can also produce a natural scrub for the body.
6. Can fenugreek increase milk supply?
Fenugreek can improve a nursing mother's milk within 24 to 72 hours after taking the herb. After achieving sufficient milk production, most women can terminate the fenugreek and conserve their milk supply with enough breast stimulation.
Popular questions on fenugreek seeds and fenugreek leave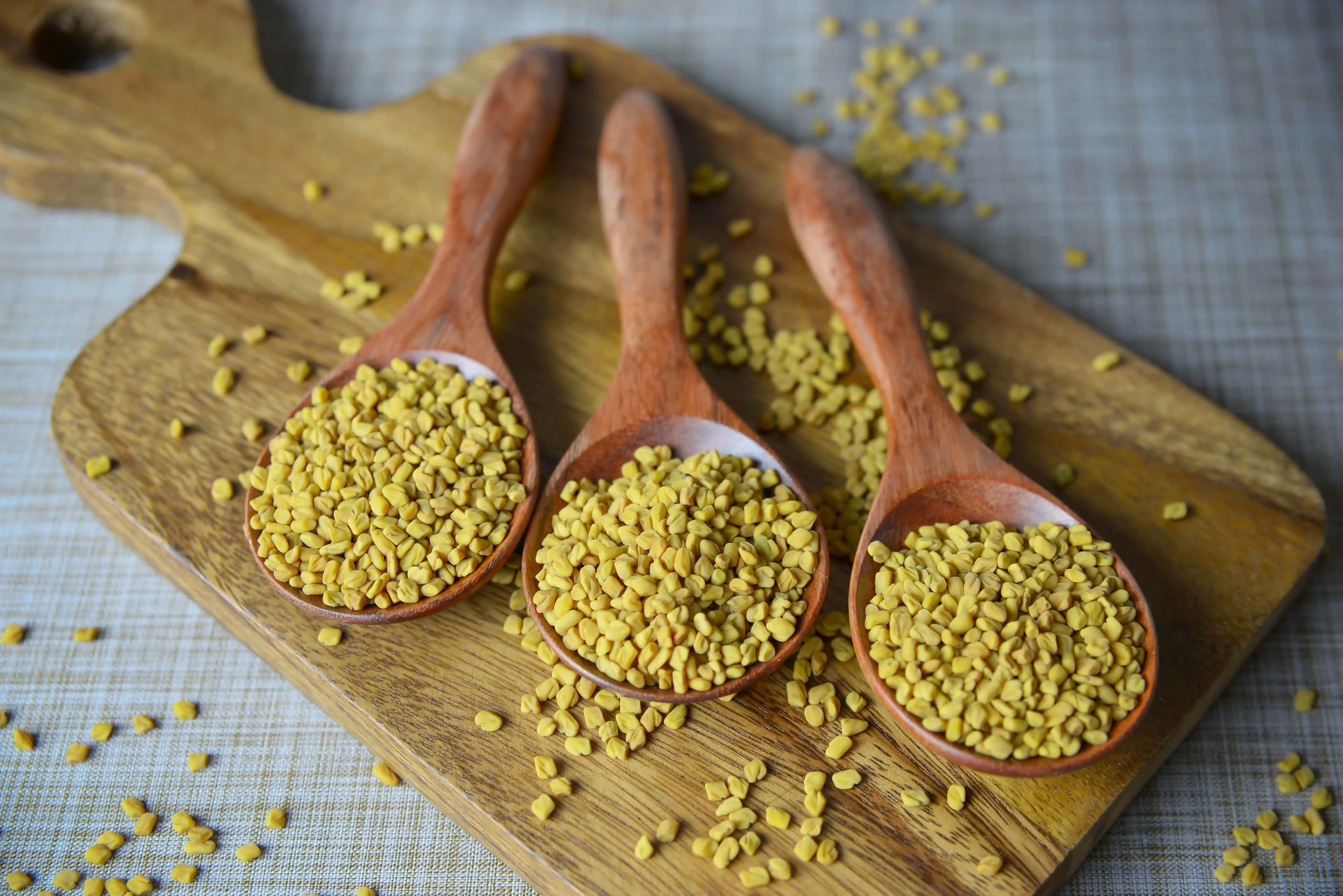 1. Can you use fenugreek seeds instead of fenugreek leaves?
Fenugreek seeds are NOT a suitable alternative for fenugreek leaves for most recipes. Think of the variation in flavor between whole coriander and coriander seed. You can use them as a choice, but you will get a different flavor. Try not to overheat fenugreek seeds as they will turn out very bitter.
2. How do you substitute fenugreek seeds for leaves?
Scrape some fenugreek seeds and then blend it with spinach leaves while stewing. It will convey the fenugreek taste. If you are looking for a fenugreek leaves substitute and you find some fenugreek seeds and spinach, go ahead and use it.
3. How many ways can I use fenugreek?
There are four ways that you can use the herb. To aid in losing weight, eat it raw on an empty stomach after rinsing it overnight. You may chew it as a flower or put it in a salad. Also, you can dry the seeds, grate them into a powder, and spray on meats.
4. Is fenugreek safe?
Fenugreek is likely safe for people when eaten in proportions typically put into foods. It is somewhat safe when taken orally in small quantities as a medicine straight for up to six months. Side effects may include gas, headache, bloating or diarrhea, stomach upset, and dizziness.
5. Can you use fenugreek powder instead of leaves?
You may employ it in numerous dishes to give zest, but in small proportions, as it has a strong smell and taste. If the recipe calls for cooked leaves, do not use the dried form.
6. What is the flavor of fenugreek?
Fenugreek seeds are one of the staples used in certain cuisines; the delightful flavor is reminiscent of maple syrup and burnt sugar. It can be very bitter when eaten fresh, but after it stands cooked and incorporates the aromatics and tastes, it changes and provides sweetness and flavor.
Final thoughts
Fenugreek has always been a useful herb that has been used for flavoring food, as well as for its health benefits. If you run out of fenugreek anytime, you do not need to worry. You can find the best fenugreek substitute in your kitchen pantry. The items mentioned as fenugreek substitutes can make your recipe shine. Now that you know all about suitable fenugreek substitutes, I hope it won't be a hassle in choosing the right one. Let us know which fenugreek substitute you prefer.