Weight loss strategies have been around for a long time and different people have embraced them for different reasons. There are diverse diets that one can use to achieve weight loss goals. Some of these diets are crafted to keep the number of calories under control, while others are designed to either restrict you from eating certain kinds of foods or limit the number of carbohydrates or fatty foods being consumed. However, regardless of which diet is being adopted, the ultimate goal is to lose weight.
The Sacred Heart diet is one such diet that is aimed at reducing weight; this diet can help you shed off unwanted pounds within a short period. However, before you make the decision to take up this diet, it is imperative that you understand how this weight loss method works and if it is suitable for you. Read along as we shed more light on what the Sacred Heart diet is really about.
Jump to:
Origins of the Sacred Heart diet
Many believe that the Sacred Heart diet is named after the Sacred Heart Memorial Hospital where it is assumed to have first started; there are no records to ascertain this. It is believed that the patients of this hospital used this seven days meal plan to lose a few pounds before surgical operations. Even though there are no official records to back this, millions of dieters have claimed that the Sacred Heart diet is efficient when it comes to shedding weight. The Sacred Heart diet is also referred to by other names such as Cleveland Clinic diet, Miami Heart Institute diet, and Spokane Heart diet.
What does it entail?
The diet revolves around a 7-day diet plan, which combines a soup recipe, and a 7-day meal plan. Even though the diet has been modified over the years, the main difference in these modifications are the ingredients used in the soup. Some versions of the diet allow you to drink soda during the diet, while the majority of the other versions prohibit it.
However, during this diet, you may consume as much soup as you want and it is even required that you consume at least a bowl of soup per day. Actually, the basis is that this soup contains low calories, thereby helping you cut back on your calorie intake. Although you can eat specific kinds of foods in conjunction with the soups, the consumption of these foods is limited to certain days.
The Sacred diet — soup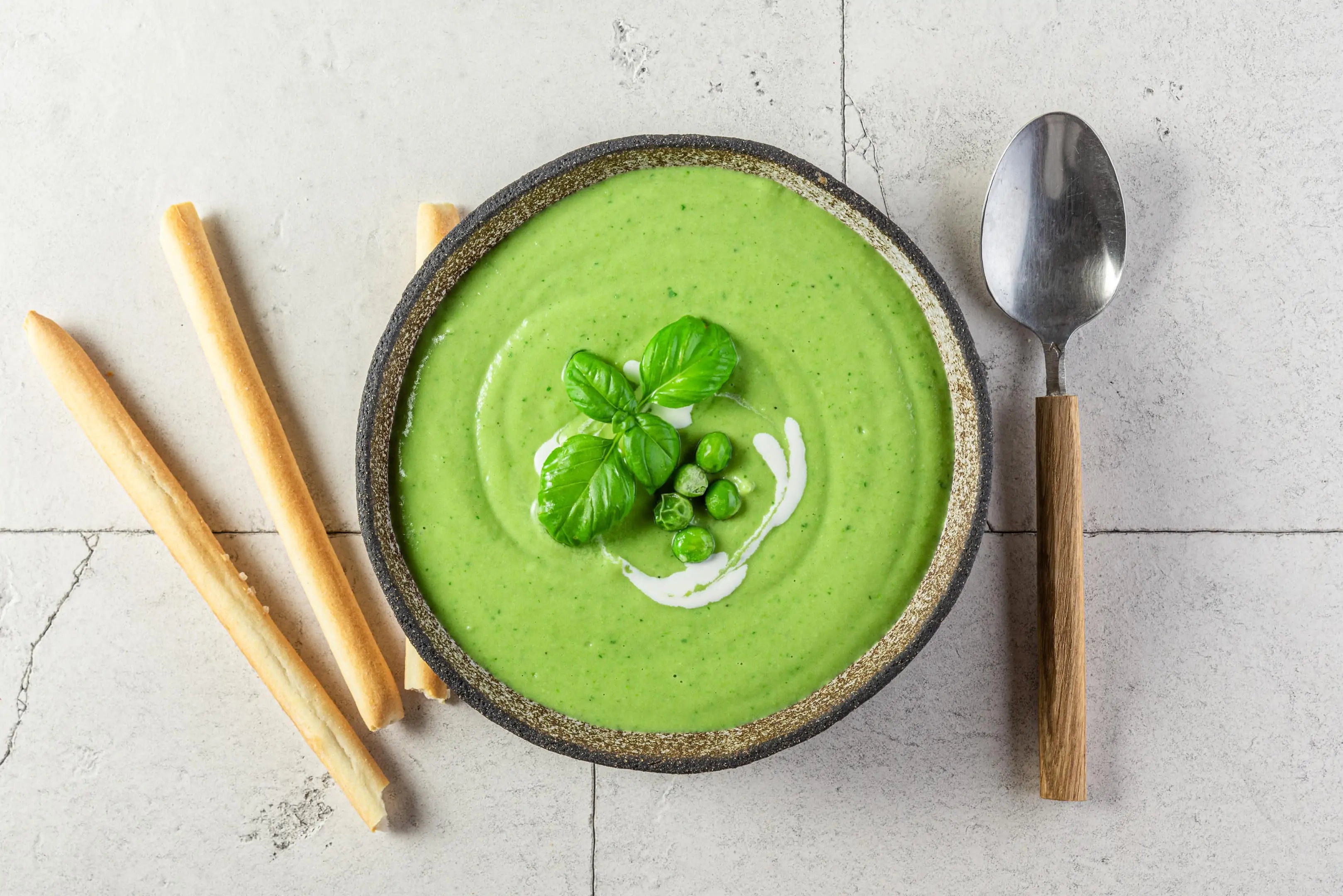 As previously mentioned, there are many versions of the Sacred Heart diet, but what is important are the 'soups'. On each day of the diet, you are obligated to consume the special soup. Along with this soup, you are allowed other permitted foods in small quantities. Although the recipe for the soup differs with the diverse versions in existence, the recipe for the Sacred Heart soup generally includes:
Chicken soup (can be canned)
Stewed tomatoes
Chicken broth or canned beef
Green beans
Celery
Green bell peppers
Carrots
Green or yellow onions
The soup can be prepared by chopping all the vegetables into small pieces then adding everything to a large soup pot. Boil for 8-10 minutes and then reduce the soup to simmer. Cook until the vegetables are tender and serve. You may season the soup as you choose. Now, let us examine the 7-day meal plan of the Sacred Heart diet.
The Sacred Heart diet — meal plan
1. Day one
On day one of the diet, you can only consume fresh fruit and soup. You can consume the Sacred Heart soup or other soups, as long as they are made from a variety of vegetables such as onions, cabbage, peppers, celery, and tomatoes. You can consume this soup on all 7 days of the meal plan, but only fresh fruits can be consumed with it on the first day. You can eat different kinds of fruits except for bananas, and you should drink at least 7 glasses of water.
2. Day two
The second day of the diet is all about consuming vegetables. No fruits or other foods, just vegetables, and water. You can consume all kinds of vegetables either cooked or raw as long as you do not use oil as an ingredient. You are required to add soup to the menu.
3. Day three
The third day is more like the first, you are allowed to consume all fruits and vegetables along with soup and water; however, the dieter should not eat baked potatoes. You can eat without restriction until you have a full stomach. Some versions of the Cleveland Clinic Heart diet claim that a good follower of this diet should lose up to 5 pounds at this stage.
4. Day four
The fourth day is a lot different from the previous days as it recommends consuming only a glass of skim milk and two bananas for each meal of the day, along with the soup. This is because the fourth day is when the body requires potassium and carbohydrates. Milk contains potassium and it can help boost a healthy weight while bananas contain carbohydrates as well as fiber, which are important for weight loss.
5. Day five
According to the Spokane Heart diet, your consumption of foods on the fifth day should be limited to six tomatoes, 15-18 ounces of beef, up to 10 glasses of water, and soup. The vegetable soup, however, should be consumed only once during the day.
6. Day six
On the sixth day of the Sacred Heart diet plan, you can eat several amounts of vegetables and beef as desired. However, ensure you eat soup once and hydrate with several glasses of water.
7. Day seven
On the last day, eat as many vegetables and soup as you want. The dieter can also consume a cup of brown rice or drink unsweetened beverages. If the participant follows the diet to the letter, at the end of the Sacred Heart diet plan, they should have lost up to 10 pounds or more.
Does the Sacred Heart diet work?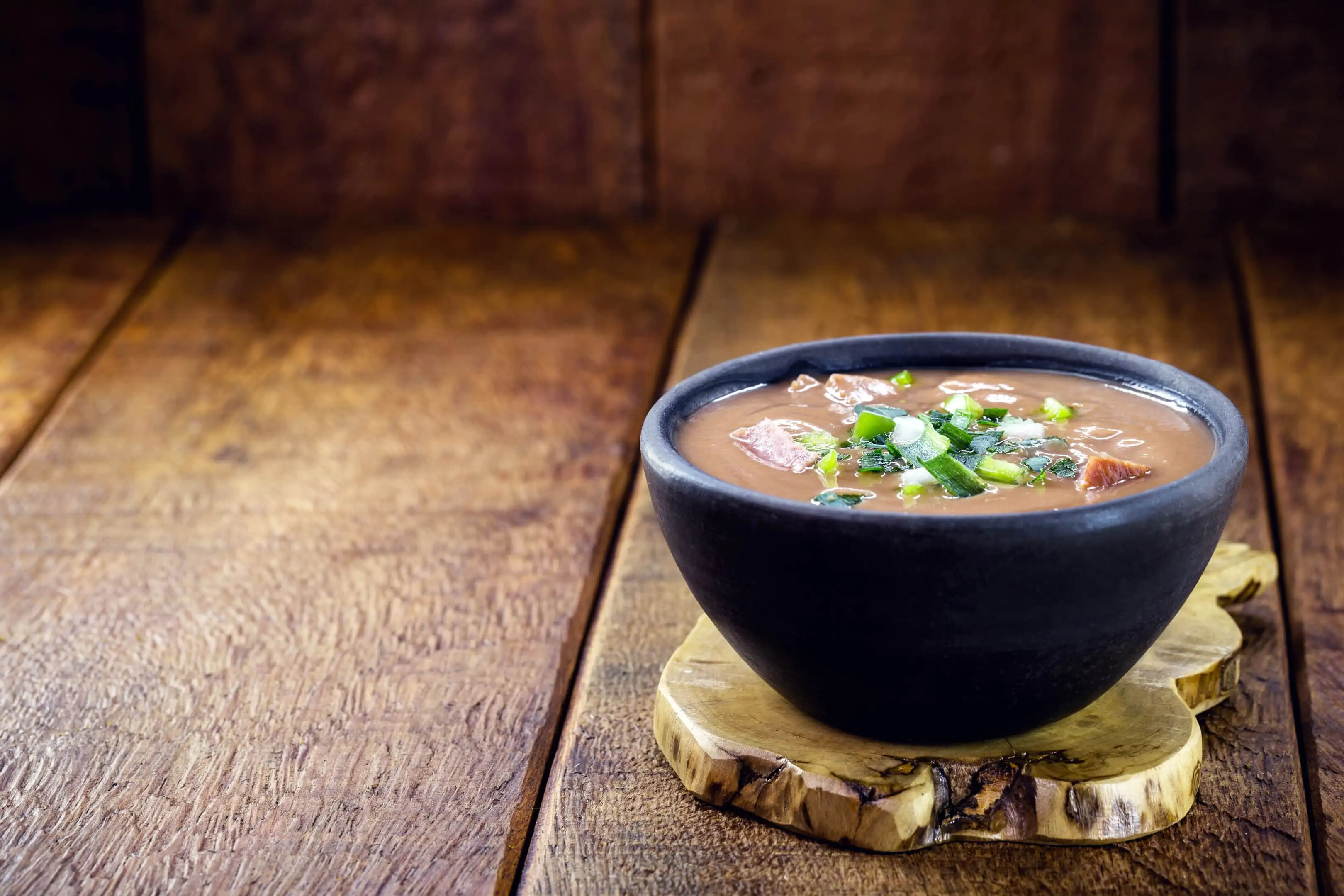 The Sacred Heart diet is an advantageous weight loss option for people who are looking to get rid of a few pounds within a short time. Over the years, many people have claimed to lose over 15 pounds at the end of this diet; this could be because of the healthy foods eaten on the diet.
Fruit, beef, and vegetables have diverse health benefits that include reducing the development of disease and providing the body system with vital nutrients that it needs to boost its functions. Also, many who followed this diet claim that the diet helped them develop the habit of including more vegetables and fruits in their daily meals. Research has proved over time that a healthy consumption of fruits and vegetables can help the body combat diseases and infections. So, adopting this diet can encourage this.
Conclusion
While the Sacred Heart diet can be helpful in getting rid of unwanted weight, it is imperative to understand that not sticking to healthy eating can result in weight gain again. The Sacred Heart diet is a great start; but, to maintain its result, one needs to embrace discipline and a lasting weight loss plan. In addition to this, ensure you consult with your doctor before adopting this or any weight plan.