There are several reasons people adopt a diet program. It is not a new fact that dietary regimens can be restrictive since they might forbid you from ingesting specific drinks and food items.
The carnivore dietary regimen, for example, concentrates on a diet high in meat alongside limiting one's intake of other food groups, such as pulses and spreads. However, ever since the carnivore diet became popular, people have been interested in whether or not they could drink liquor while continuing to comply with the strict diet. In this article, we attempt to provide an answer to the classic question, 'Can you drink alcohol on a carnivore diet?' Let's find out.
Jump to:
What does the carnivore diet entail?
The carnivore diet operates, like any other diet, on a principle. The enthusiasts of this diet believe that the ancestors of the human race survived and lived longer because they consumed no carbs and instead based their nutrition plan entirely on foods from animals. Meat, fish, eggs, milk, and other dairy products are some of these items.
The key concept of the carnivorous diet is that consuming foods high in carbohydrates and sugar boosts the chance of developing ailments and disorders because these foods are not what the body's mechanisms are built to survive on.
Carnivore diet and alcohol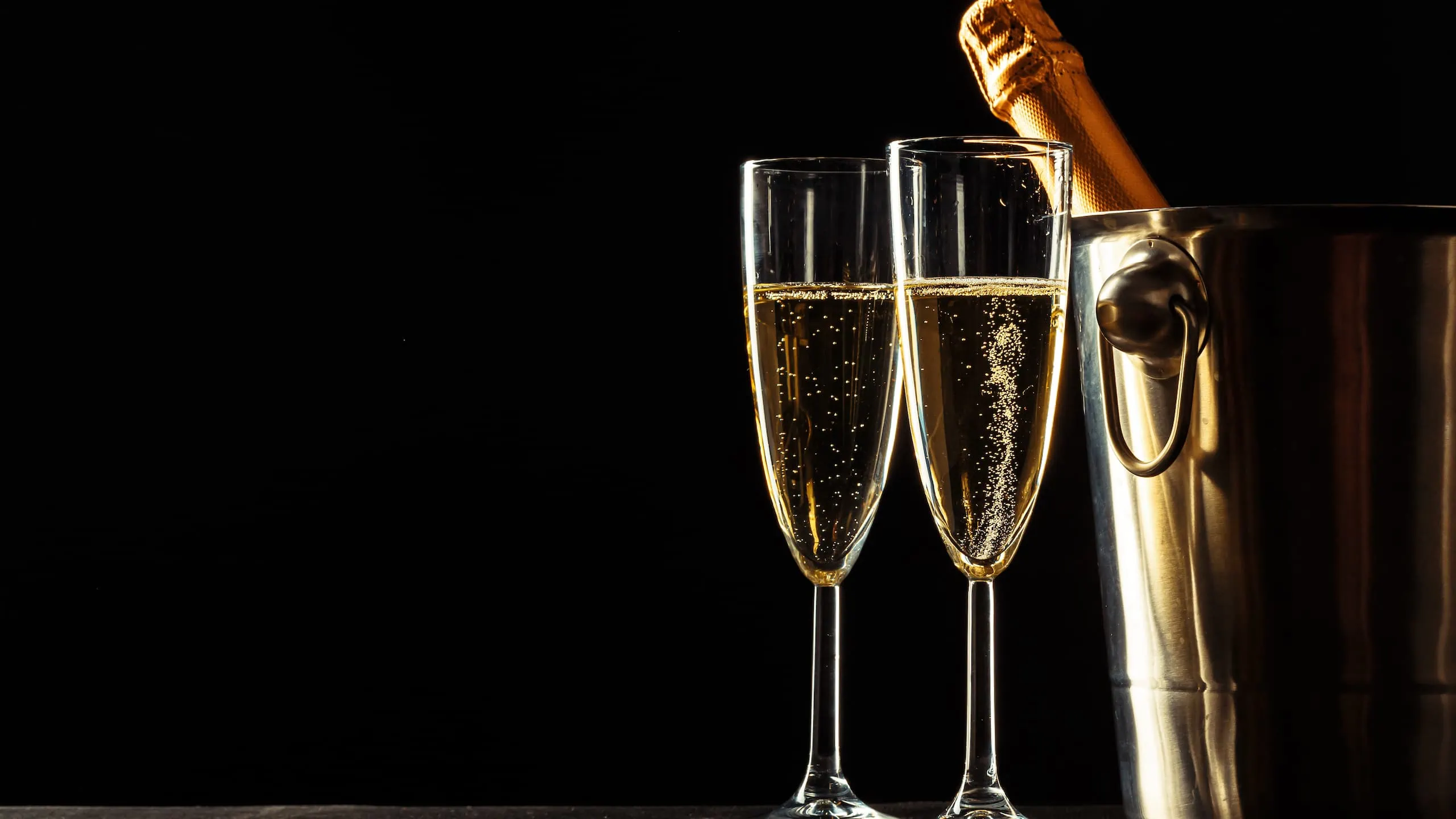 The simple response to 'Can you drink alcohol on a carnivore diet?' is yes. However, before you grab a bottle of beer, there are some crucial things that you need to understand because while drinking is technically permitted on this diet, it is not encouraged. The human body's absorption of alcohol comes first. After entering the bloodstream, alcohol is transformed by the liver into a compound called acetaldehyde, which is then converted into acetate. The body either stores the acetate as fat after the conversion or uses it as energy for everyday activities.
However, although the body can utilize stored-up alcohol in the form of acetate for energy, the ingestion of alcohol on a carnivore diet can have diverse effects on your well-being. Let us check out some of these effects.
1. Can alter metabolism
The process of what happens to alcohol when it enters the body is more complicated than we explained earlier. During the conversion of acetaldehyde into acetate, your body neglects all other metabolic functions and focuses just on this process. This is because acetaldehyde possesses harmful properties that include increasing the risk of cancer.
Moreover, since the carnivorous diet requires you to consume great amounts of fatty meats, your body could become less efficient in processing fatty acids into energy if it has to focus on the conversion of acetaldehyde.
2. Can increase food cravings
Although drinking alcohol on a carnivore diet is allowed, it is worth knowing that it can also increase your food cravings. Due to its addictive nature, it can make you feel hungrier and could even result in craving foods that are not on the carnivore diet. A study showed that eating after drinking alcohol could make an individual consume more amounts of food than they would on an alcohol-free day.
3. Can have effects on insulin and blood sugar
When you consume beverages that are alcoholic, your liver must first break down the alcohol; as that happens, it ceases its production of glucose. This can lower the levels of sugar in the body, thereby increasing the risk of hypoglycemia. If you take insulin or any other diabetes treatments, your risk of experiencing low blood sugar might rise as well. Moreover, when you consume any alcoholic beverage in quantity and from time to time, it can affect the liver and cause damaging effects. Additionally, it can elevate the chances of experiencing inflammation.
What to keep in mind when drinking liquor on a carnivorous diet?
If you ultimately decide to drink while following a diet based on meat, following some guidelines can help you remain within the restrictions of your diet while minimizing any adverse effects.
1. Refrain from using sugary mixers
As mentioned earlier, carbohydrates are a no-go area for the carnivore diet, so the use of sugar-laden mixers is not allowed on the diet. Avoid using mixers high in sugar, like sodas and juices. Instead, use low-carbohydrate alternatives like tonic water or club soda.
2. Always stay hydrated
Whether or not you are drinking alcohol, hydration is very important. However, alcohol can result in dehydration, as it can cause your body to get rid of fluids more often than it would through the renal system. Therefore, if you do not drink enough water while consuming alcohol, you can get dehydrated very fast.
3. Moderation is important
While it is permissible to consume alcohol whilst following the carnivorous diet, it is crucial to keep a watchful eye on your alcohol consumption, particularly if you are attempting to lose weight or strengthen your overall wellness. Take steps to keep your drinking habits in check and adhere to alcohol with minimal sugar and carbs.
Which alcohol is appropriate for a carnivorous diet?
While we have clarified that you can drink alcohol while adhering to the carnivorous diet, it's of the utmost importance to understand that not all varieties are allowed when following a strict dietary regimen like the carnivore diet. So, the answer to the question 'Can you drink beer on a carnivore diet?' is a relatively easy no. Beer has a high sugar content, making it unsuitable for this diet. If you cannot drink beer, what other kinds of alcoholic beverages can you take? Here are some:
1. Spirits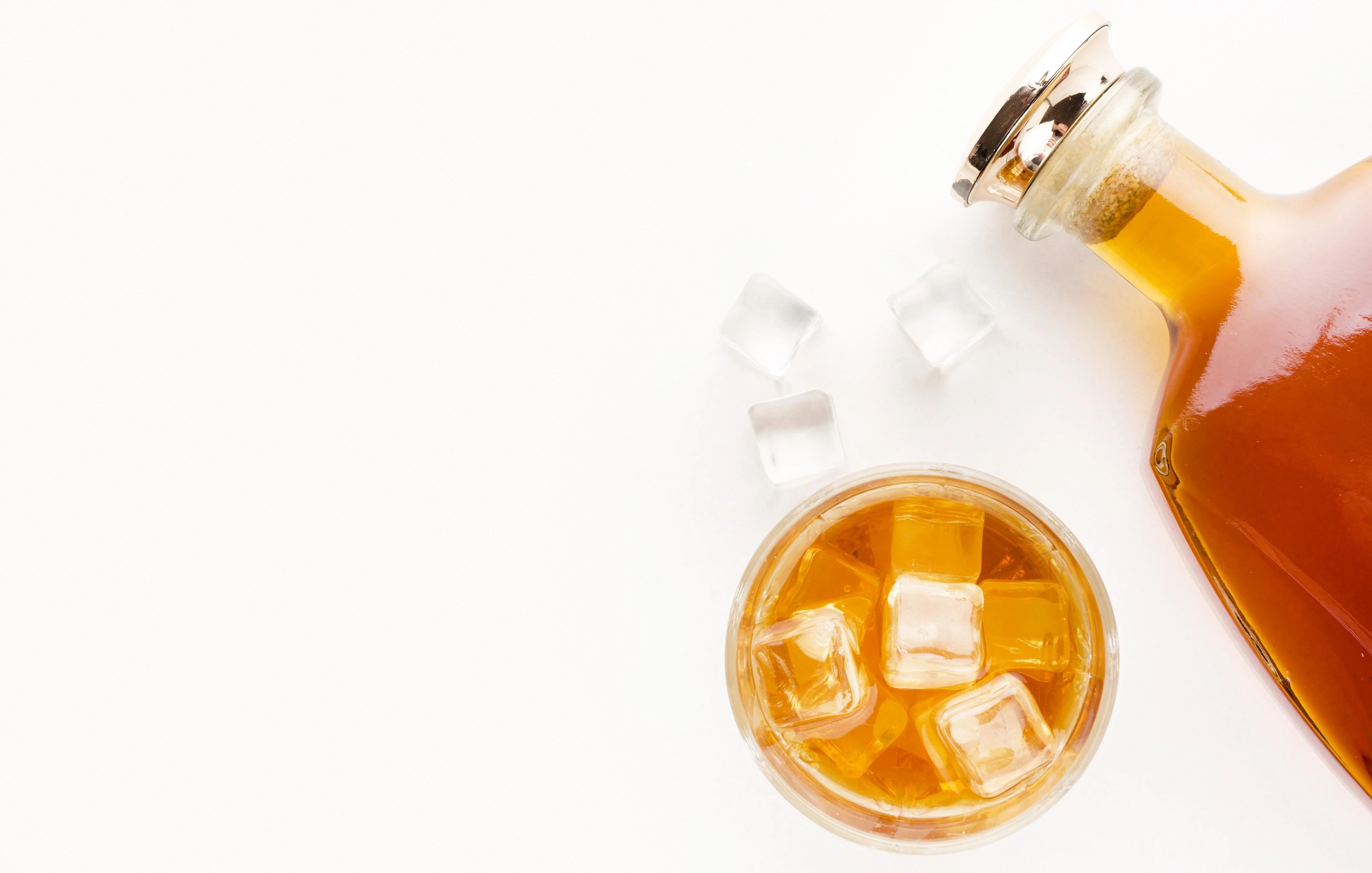 Your best option for drinking alcohol on a carnivore diet is spirits. Opt for whiskey, rum, gin, vodka, and tequila. These are generally considered good options for the carnivore diet because they contain lower amounts of carbohydrates. The most important thing to keep in mind is to combine them with ice, water, and maybe a lime or lemon slice.
2. Wine
Another kind of drink that is suitable for a carnivorous diet is wine. Wine has a small amount of carbohydrates. Chardonnay and champagne are safe choices for dry white wines. In addition, you can experiment with keto-friendly wines like the grape variety Merlot and Pinot Noir, among others.
Conclusion
Can you drink alcohol on a carnivore diet? Yes! Despite being permitted by the carnivorous diet, alcohol is not recommended though. Studies have shown that the repetitive consumption of alcohol can be addictive, causing more harm than good. Like any addictive drug, alcohol possesses powerful qualities that can affect the brain by causing short-term pleasurable feelings. Therefore, as with everything, moderation is important. If you wish to drink alcohol while adhering to the carnivore diet, remember to limit yourself to low-carb alternatives like vodka, wine, and tequila.
---
Dive deeper into the carnivore diet with our insightful articles: