It is undeniable that there are many different types of diets in use today, from low-carb diets to ketogenic diets. These diets each have particular requirements, limitations, and guidelines. The carnivore diet, for example, recommends the intake of only foods that originate from animals.
The enthusiasts of the carnivore diet believe that foods that contain carbs and sugar are the culprits behind most of the diseases and medical problems that exist in our society today. They are of the opinion that older generations of the human race were healthier because they consumed foods that are loaded with fats instead of carbohydrates.
Jump to:
What foods are on the carnivore food list?
While on the carnivore diet, foods like rice, nuts, seeds, and pasta that are loaded with carbs should not be on your food list. So, what precisely is on the carnivore diet food list?
1. Beef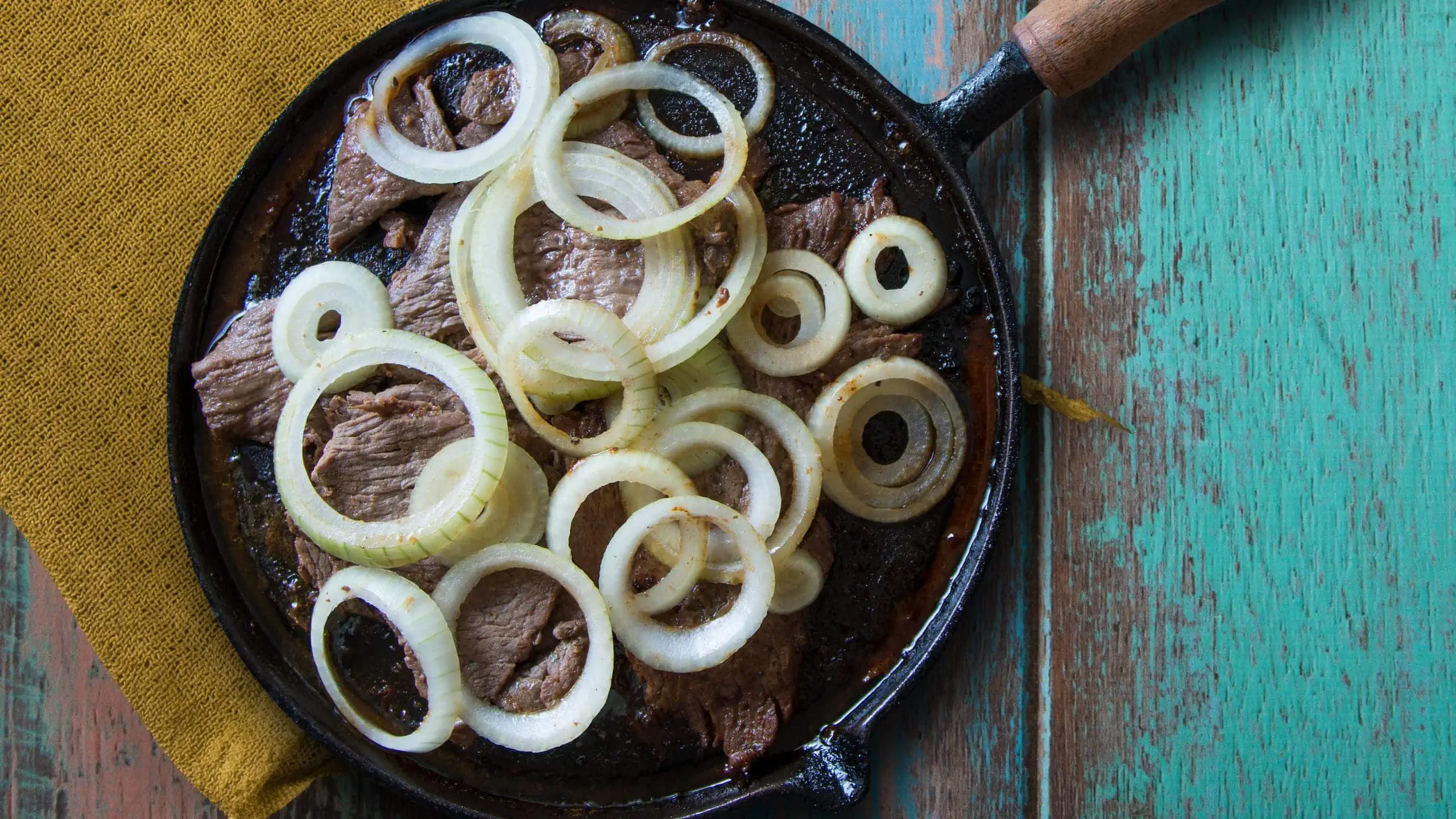 What is a carnivore diet food list that excludes animal flesh? When pursuing a carnivorous diet, you may embrace an array of meat. They possess different tastes, nutrient content, and vitamins, which means that you get to enjoy a diverse variety in your diet.
The different kinds of beef that you can consume on a carnivorous diet include chuck, brisket, flank, top rump, and beef ribs. All of these kinds of meat have high levels of fats, which makes them more preferable for this type of diet than regular steaks. They also have great levels of calories, which makes them fit perfectly into the carnivore diet. If you are looking to try out steaks, you can opt for cuts of steaks such as T-bone, strip loin, sirloin, and ribeye. Beef is a great source of energy and contains niacin, protein, zinc, B12, riboflavin, and vitamin B6. All these nutrients possess important benefits such as improved cognitive functions, hair and skin health, reproduction and fertility, support of the immune system, and the maintenance of levels of testosterone in the blood.
2. Seafood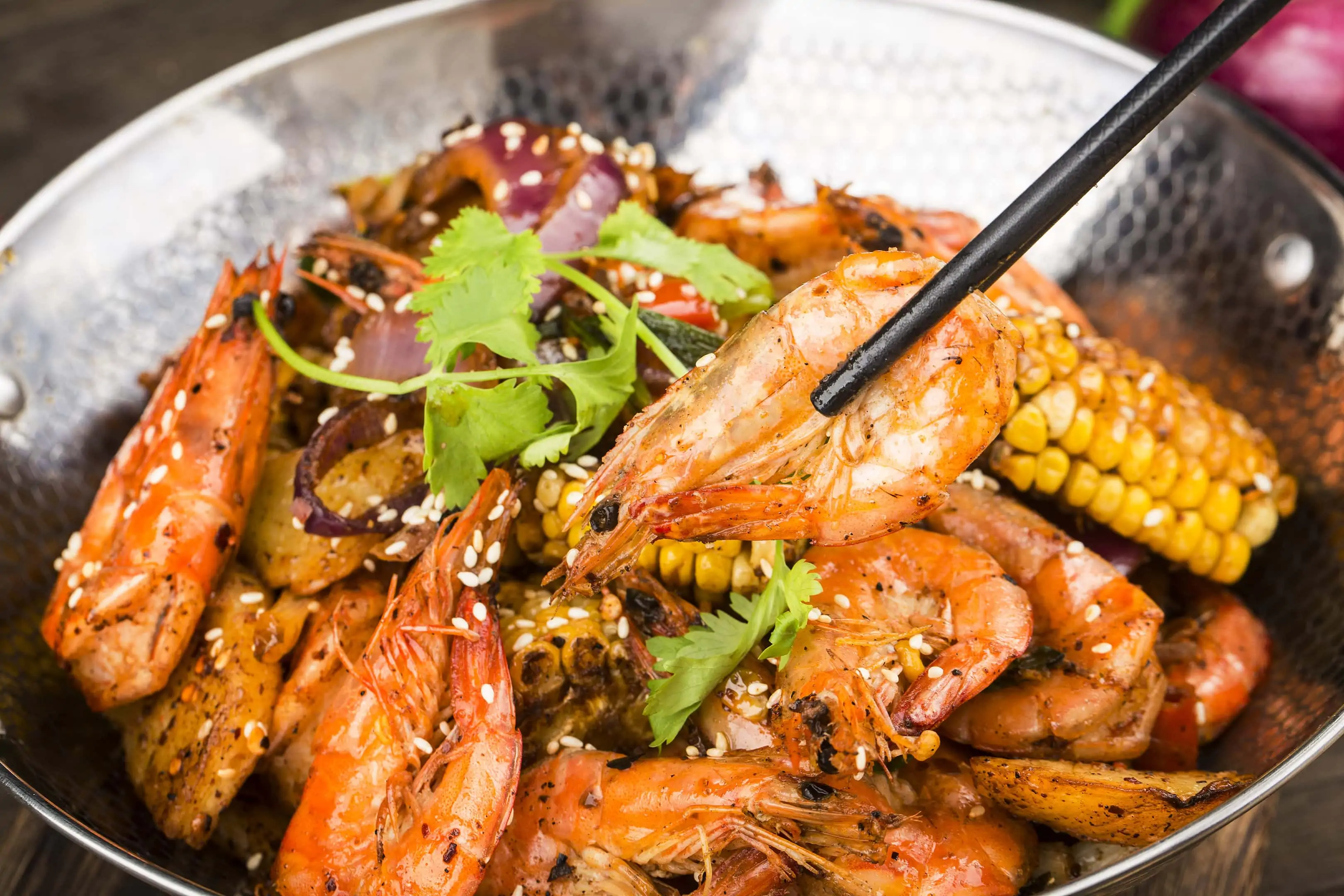 Seafood is another item on the carnivorous diet food list that you should integrate into your diet. As with meat, you should opt for the fattiest types that you can get. Salmon is an amazing type of seafood that should be on top of your grocery list. Although it can be expensive, it contains many nutrients that offer diverse advantages that include omega-3 fatty acids, B vitamins which are important for DNA repair and decreasing signs of inflammation, and potassium which can help reduce the chances of stroke and high blood pressure.
Other great options of seafood to add to your grocery list for a carnivore diet also include coldwater fish like trout and sardines. They are loaded with heart-protecting nutrients like omega 3 fatty acids and EPA (eicosapentaenoic acid). Other fish to eat include oysters, prawns, and scallops as they also contain important nutrients and vitamins that are great for your health.
3. Meats of other varieties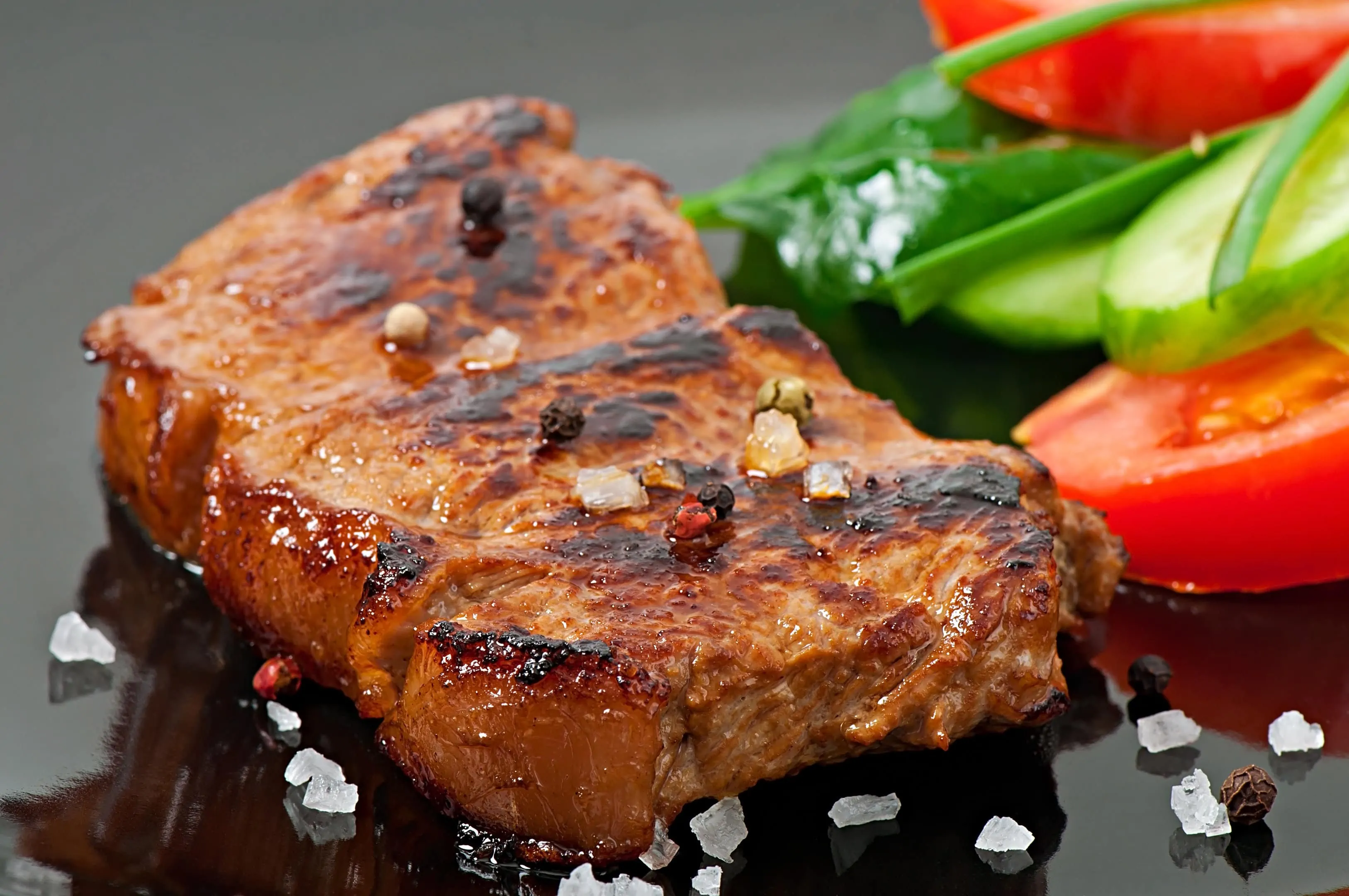 With the carnivore diet food list, you are not limited to just beef and pork. You can also consume chicken and turkey legs, thighs, ostrich, kangaroo steak, which is quite low in cholesterol, lamb cutlets, and chops.
Organ meats are also on this list of carnivore diet foods. Not only are they incredibly delicious and versatile, but they are loaded with vitamins such as vitamins A, B, and D. All these nutrients work together to prevent deficiencies and can help you maintain optimal health. On the carnivore diet, you can consume different kinds of organ meats like the pancreas, tongue, bone marrow, and kidney. However, it is important to fully eliminate processed meats, as they are harmful to health.
4. Bone Broth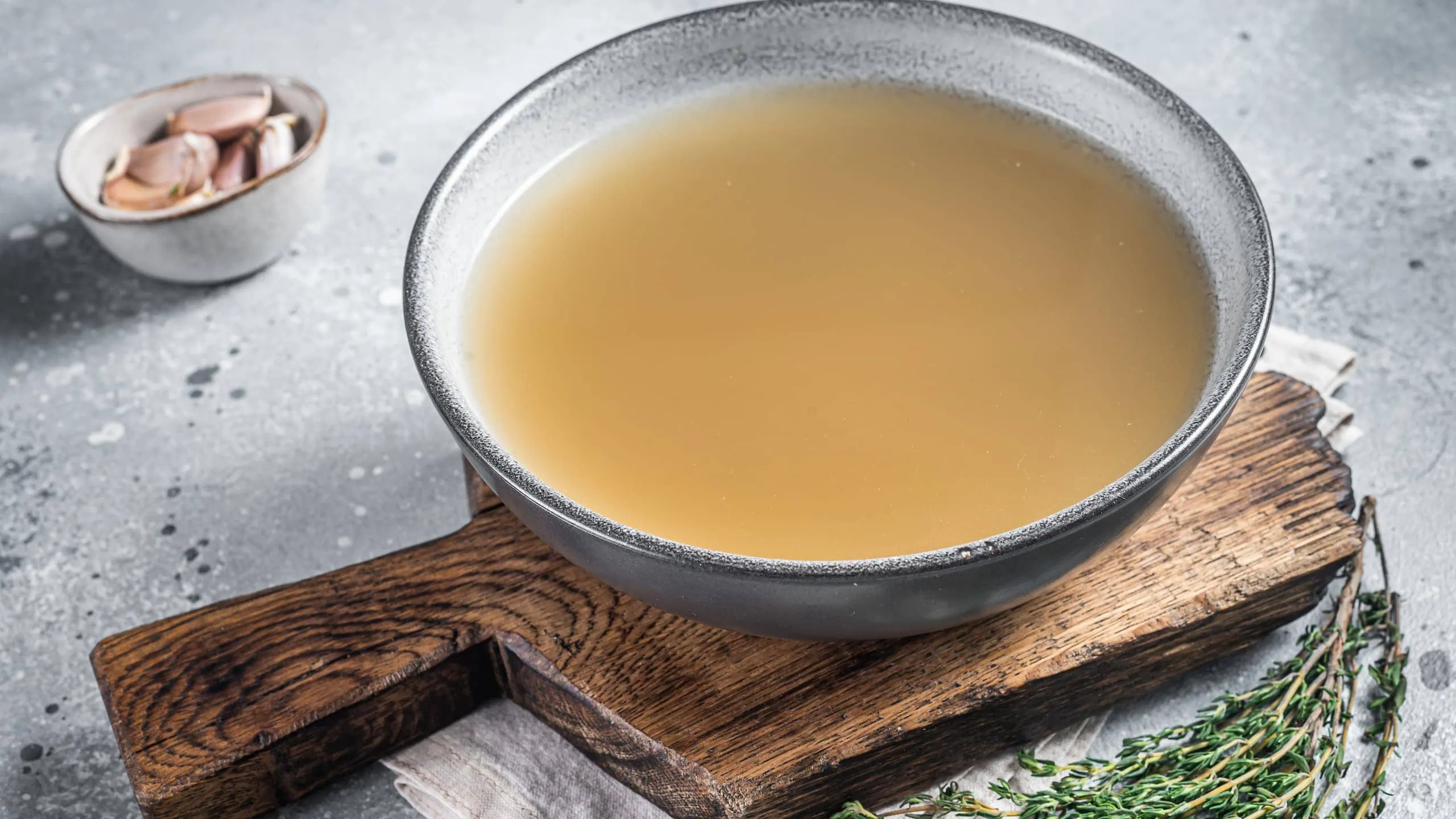 Bone broth contains electrolytes, gelatin, and types of amino acids that can aid the decrease of any risks that are associated with red meat. Consuming bone broth can also help you maintain good bowel movements, and give support to the skin, and joint health.
In addition, bone broth contains other minerals like phosphorus, calcium, and magnesium, which can aid weight loss and benefit your digestive system. You can make bone broth suitable for the carnivore diet from animals like pork, beef, veal, lamb, chicken, goat, and venison.
5. Dairy-based goods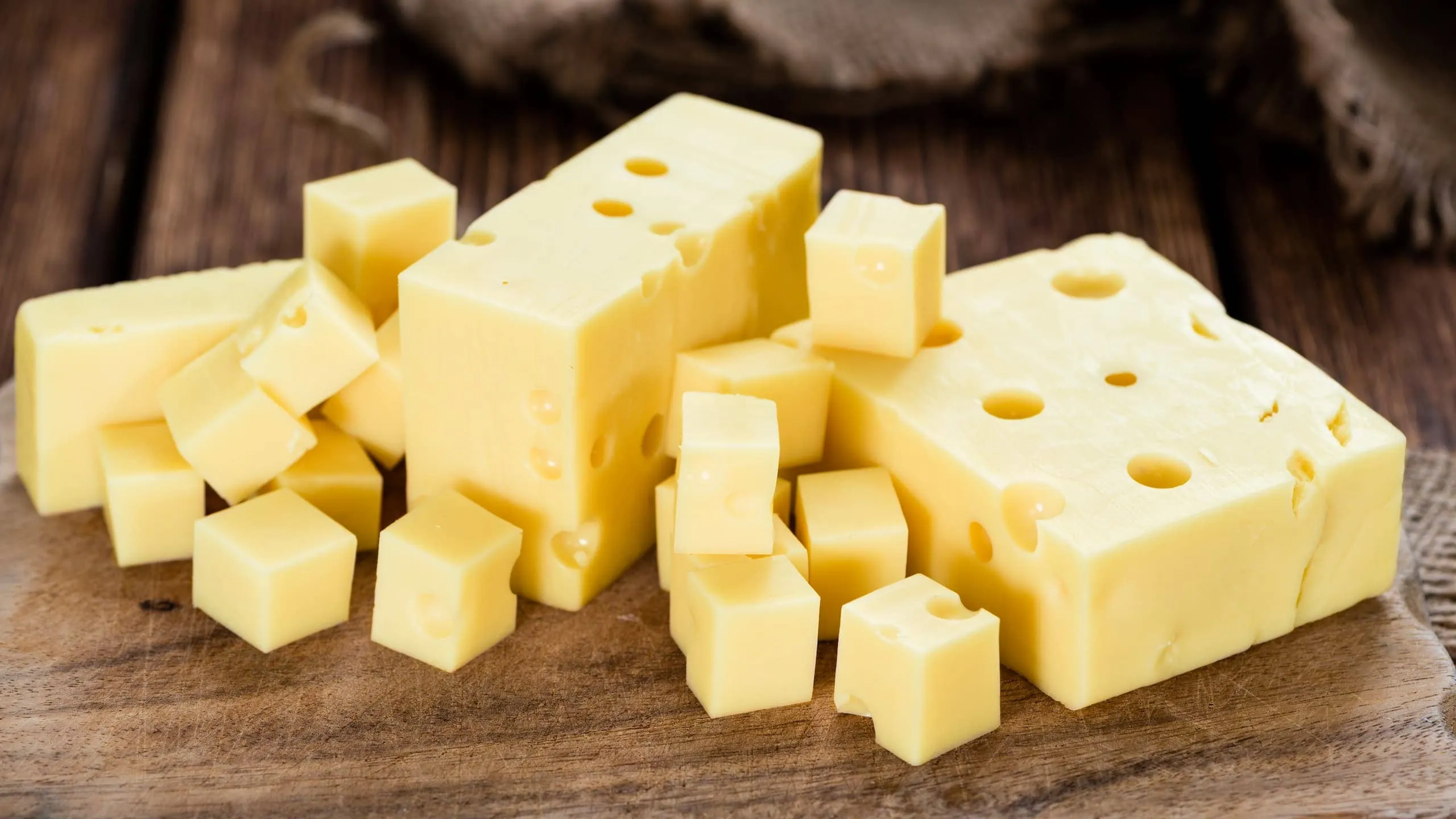 Dairy goods such as cheese are permitted on the carnivorous eating menu. To get more information and guidance on this, check out our article on whether cheese is allowed on the carnivore diet. In the article, we also curated the best kinds of cheese suited for the carnivorous diet. However, some individuals have dairy intolerance, and in such cases, they are advised to stay away from dairy products. If you are on a stricter version of the carnivore diet, you can add certain dairy products to your grocery list for the carnivore diet because they are animal foods and are rich sources of nutrients that are advantageous.
No doubt that adding a thin layer of cheese to a meat dish might not always seem appealing but the good news is that you can consume certain dairy products in between your real meals. Bake some pork flesh with minced meat and cheese that has been shredded to produce a nacho-like meal. Butter, milk, and yogurt are some of the instances of dairy items that you can occasionally incorporate into your carnivorous diet meal plan.
6. Eggs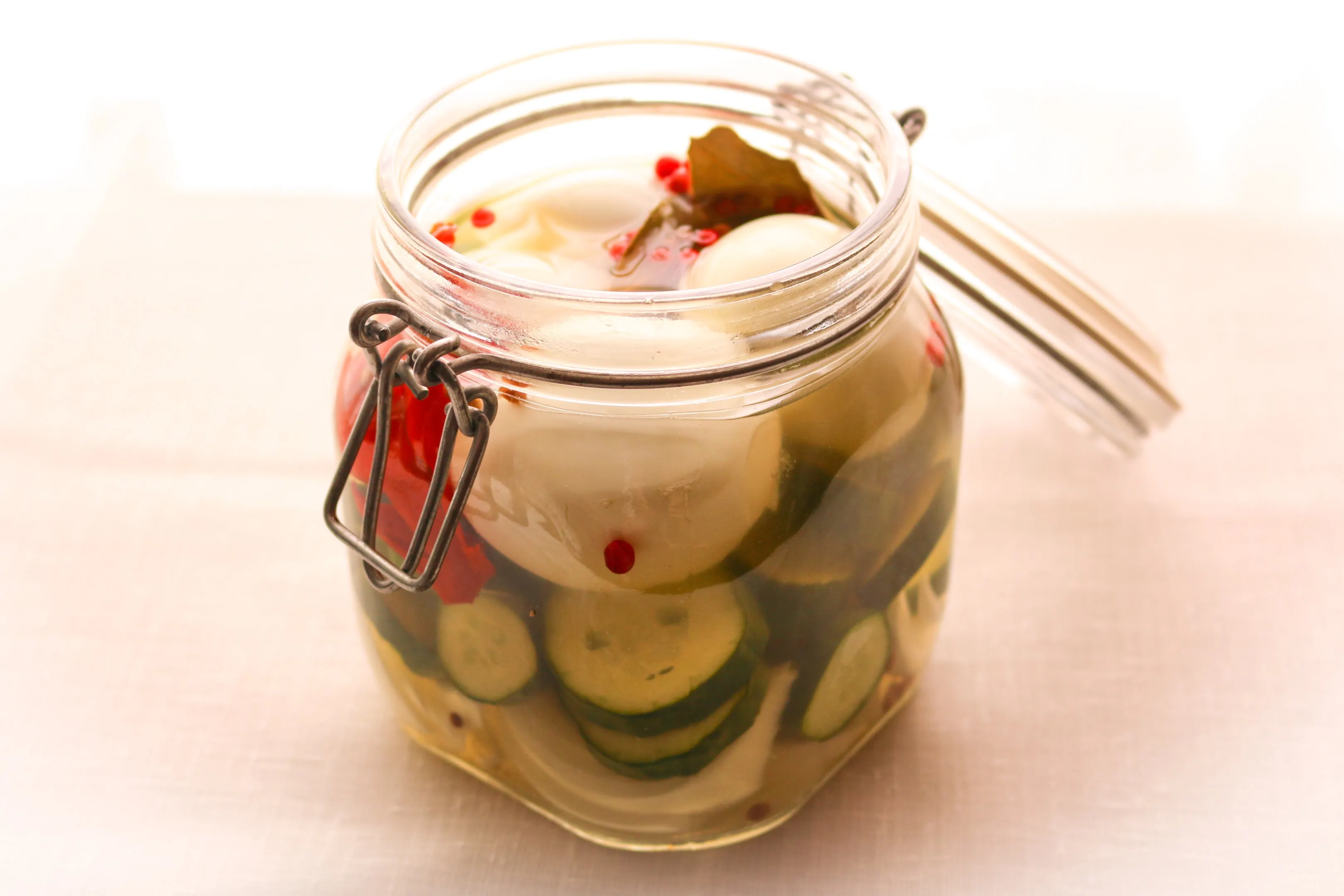 Another food on the carnivore diet list is eggs. Eggs are abundantly loaded with diverse nutrients such as vitamin B12, riboflavin, vitamin E, phosphorus, selenium, folate, vitamin A, calcium, and zinc. No wonder they are called superfoods. Adding eggs to your list of carnivore diet foods can help your body raise your good cholesterol levels, which can mitigate the risk of getting a stroke or a heart disease. Other benefits from adding eggs to your carnivorous diet meal plan include improved cognitive function, better eye health, and the development of muscle mass.
In addition, do not forget that you are required to consume foods that are loaded with protein while on the carnivore diet and eggs are just the perfect fit. However, ensure you do not limit yourself to just chicken eggs alone. Try out other eggs from different animals like turkey eggs or duck eggs.
What foods are strictly restricted on the carnivore diet?
Certain foods should be avoided if you opt to follow a carnivorous diet. Generally, sticking 100% to the carnivore diet means that you should reduce the consumption of carbohydrates and sugars to the barest minimum and if possible, eliminate them from your diet. The simple rule is not to consume anything that does not come from an animal. Here are some of the foods that you should not eat on a carnivore diet:
Sauces that are heavily loaded with carbohydrates
Conclusion
Knowing what to eat while on a diet can be quite challenging. So, that's why we've gathered the ideal carnivore diet food list for you. From fatty meats to bone broth and seafood, there are diverse foods that you can add to your next grocery list for a carnivore diet. The simple rule to remember is 'if it is not from an animal, it is not suitable for the carnivore diet'.
---
Dive deeper into the carnivore diet with our insightful articles: