With the buzz around nutrition and diets these days, you have probably heard about the carnivorous diet. The carnivore diet is a nutrition plan that revolves around the consumption of foods like fish and other animal products. If you are a meat consumer, this diet is a good fit for you.
Apart from the diet being great for weight management, it can also offer many advantages, such as improved blood sugar, increased absorption of nutrients, and a reduced risk of inflammation. However, while there have been some pieces of evidence about the benefits that adopting the carnivorous diet can provide for overall well-being, there are also potential carnivore diet side effects that those who wish to try this diet should know about.
Jump to:
What are the side effects of the carnivore diet?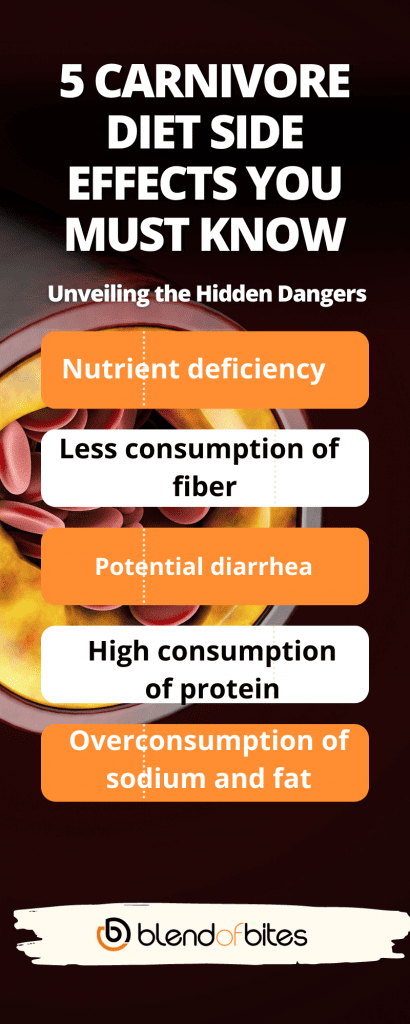 When you adopt this diet, you are likely to consume foods that are loaded with fat, cholesterol, and sodium. What are the side effects of consuming large amounts of these nutrients while ignoring other minerals and vitamins? Here are some of the negative effects of a carnivore diet:
1. Nutrient deficiency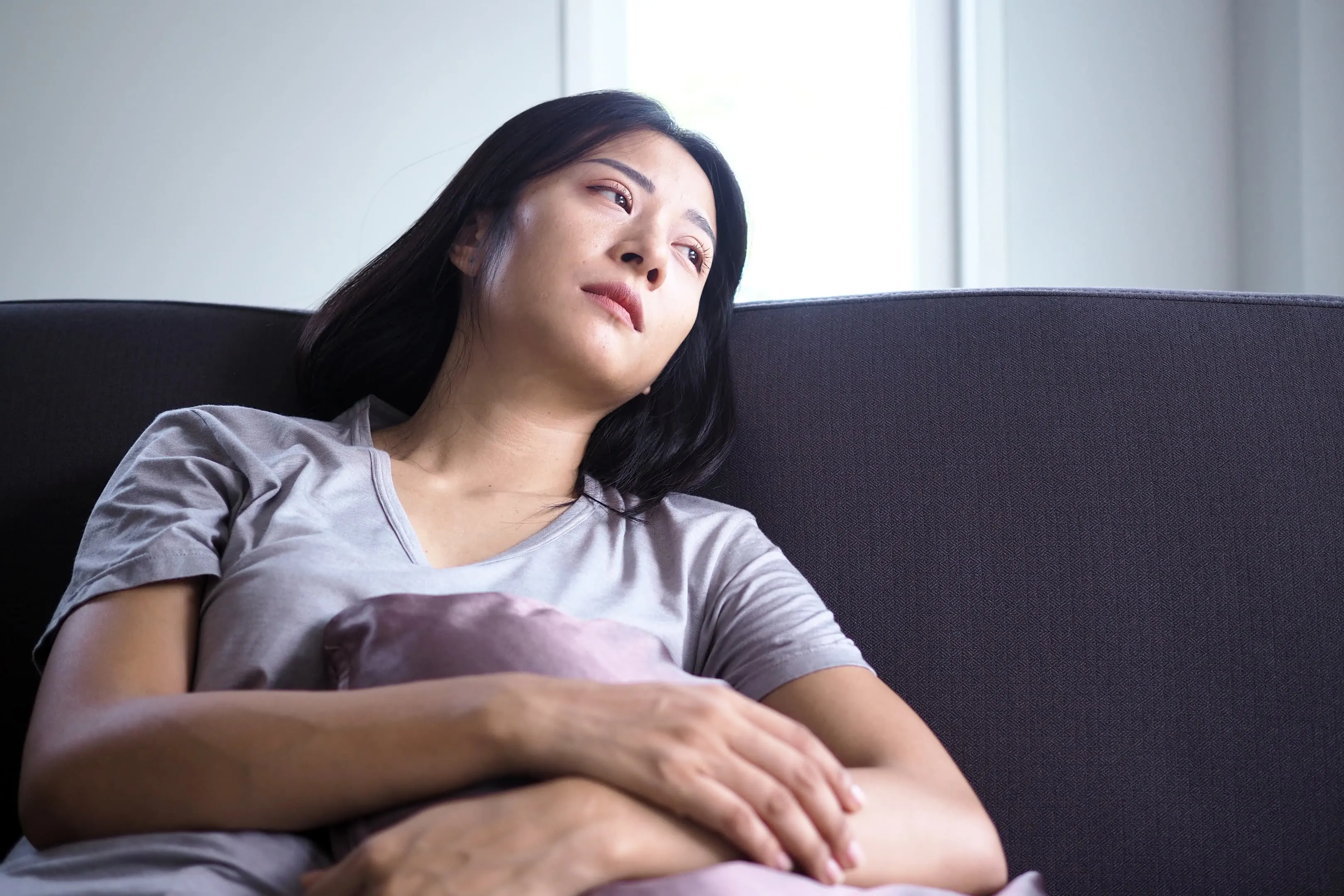 Although the carnivore diet offers many advantages, the restriction of your nutrition to just meat and other foods that are rich in protein can increase the risk of suffering a nutrient deficiency. When this happens, there is a high chance of developing diseases such as diabetes and cancer. Many of the foods that are non-compliant with the carnivore diet provide the human system with important minerals and vitamins.
While the carnivorous diet prohibits the consumption of vegetables, they are important in maintaining good health. Vegetables carry crucial micronutrients, which can help the body combat different diseases such as Alzheimer's disease. Moreover, most plants offer more than fiber and carbohydrates. They are loaded with antioxidants and other powerful compounds that can help boost longevity. Moreover, two major nutrition deficiencies that an individual might experience while on this diet are vitamin C and D deficiencies. Vegetables and fruits are major sources of these vitamins, and the carnivorous diet restricts them. Vitamin C is vital for immunity, and not getting enough of it might make you prone to illnesses. Vitamin D supports the development of bones, and its inadequateness can increase the chances of developing osteoporosis.
2. Less consumption of fiber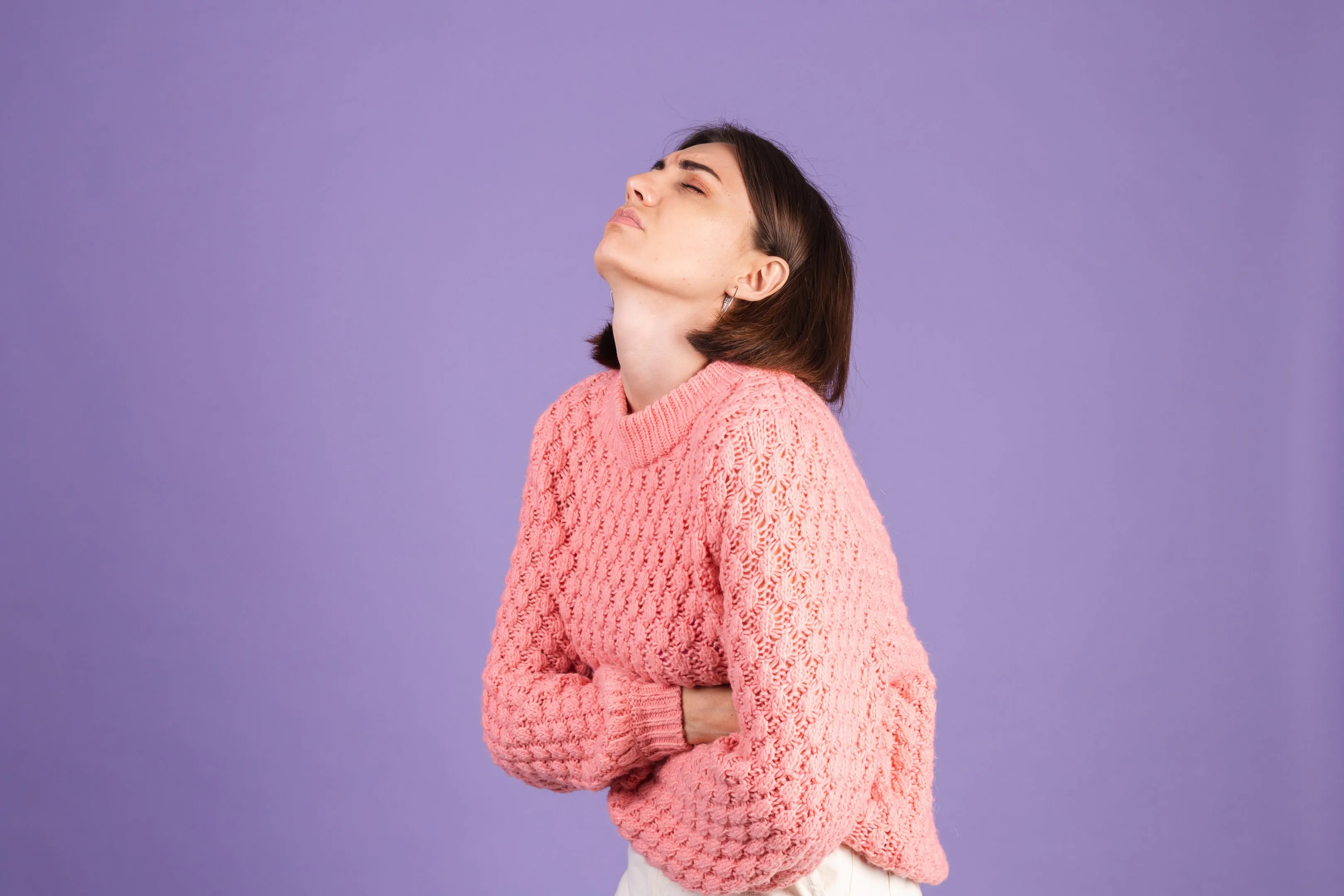 One of the reasons why health enthusiasts promote the consumption of whole plant foods is because they contain a lot of fiber. Growing research has shown that consuming high-fiber foods can benefit gastrointestinal health. When you consume smaller amounts of foods that contain fiber, you can develop constipation.
Moreover, fiber is potent for improving gut health. As they are indigestible by our cells, they go straight to the intestine, where they are utilized to feed the good bacteria, thereby functioning as prebiotics. These prebiotics can help decrease the risk of metabolic syndrome and obesity. These good bacteria can help in the production of diverse nutrients for the body, such as acetate and butyrate, which is great for the health of the colon. In addition, consuming foods that contain fiber can help boost weight loss and decrease the level of cholesterol in the body. It is important to keep in mind that gut health is very important, as it is one of the bedrocks of the body's ability to combat diseases. Therefore, consuming foods that have limited effects on the gut can result in negative effects.
3. Potential diarrhea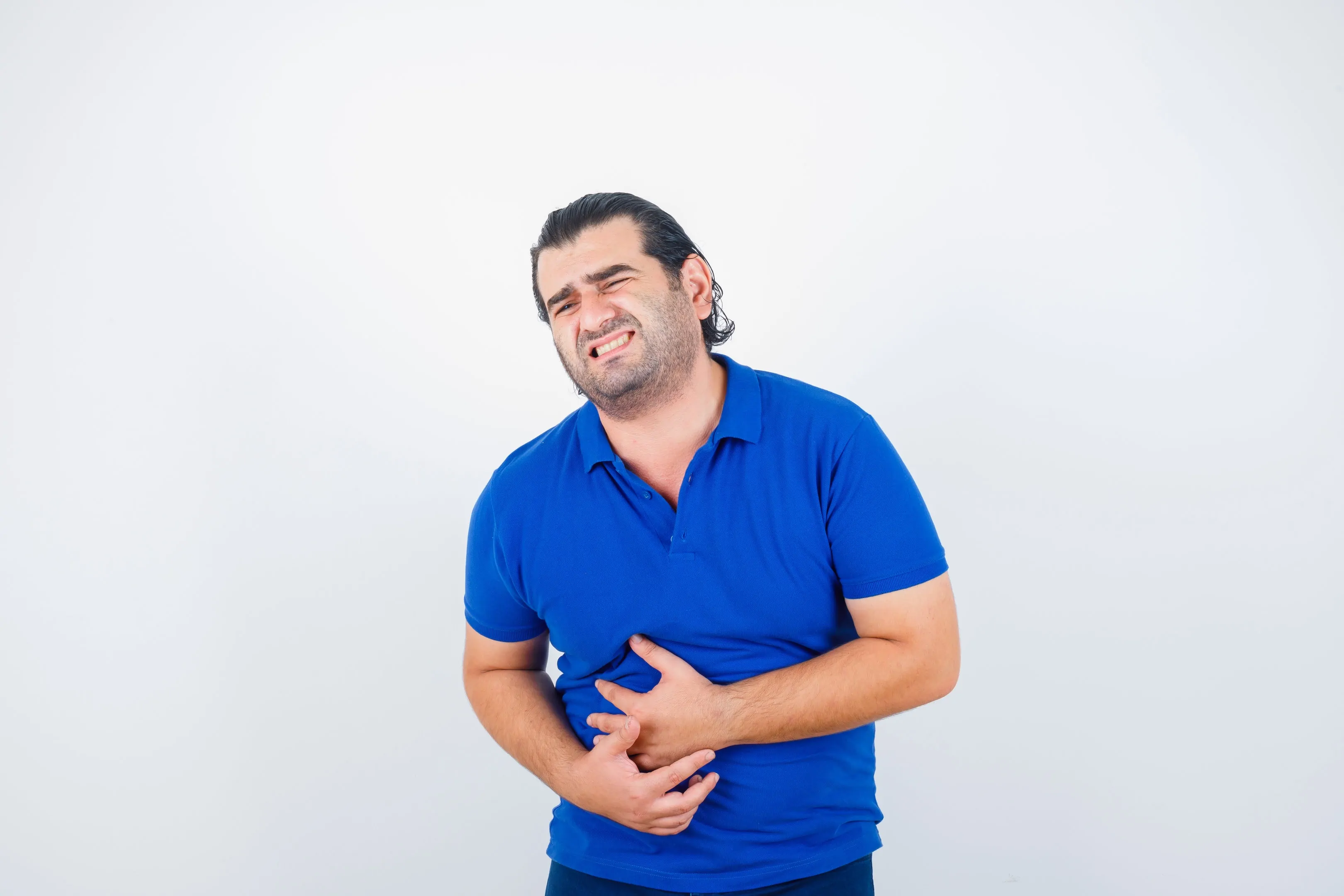 Another carnivore diet side effect is diarrhea. This is particularly common during the period of adaptation. This can happen due to the total removal of carbohydrates from the diet and the sudden increase in the consumption of fatty foods. As you remove sugary foods and carbs from the diet, the digestive system attempts to flush itself and create a replacement with healthy bacteria. The result is the body experiencing temporal diarrhea as part of the replacement process.
The entirety of the carnivore diet macros consists of up to 90% of calories obtained from animal fat. For the human body to successfully absorb the extra fat that you are consuming, it requires time to adapt. In addition, it might take your stomach enzymes at least 2-3 weeks to start producing enough enzymes to process these fats.
4. High consumption of protein can cause potential strain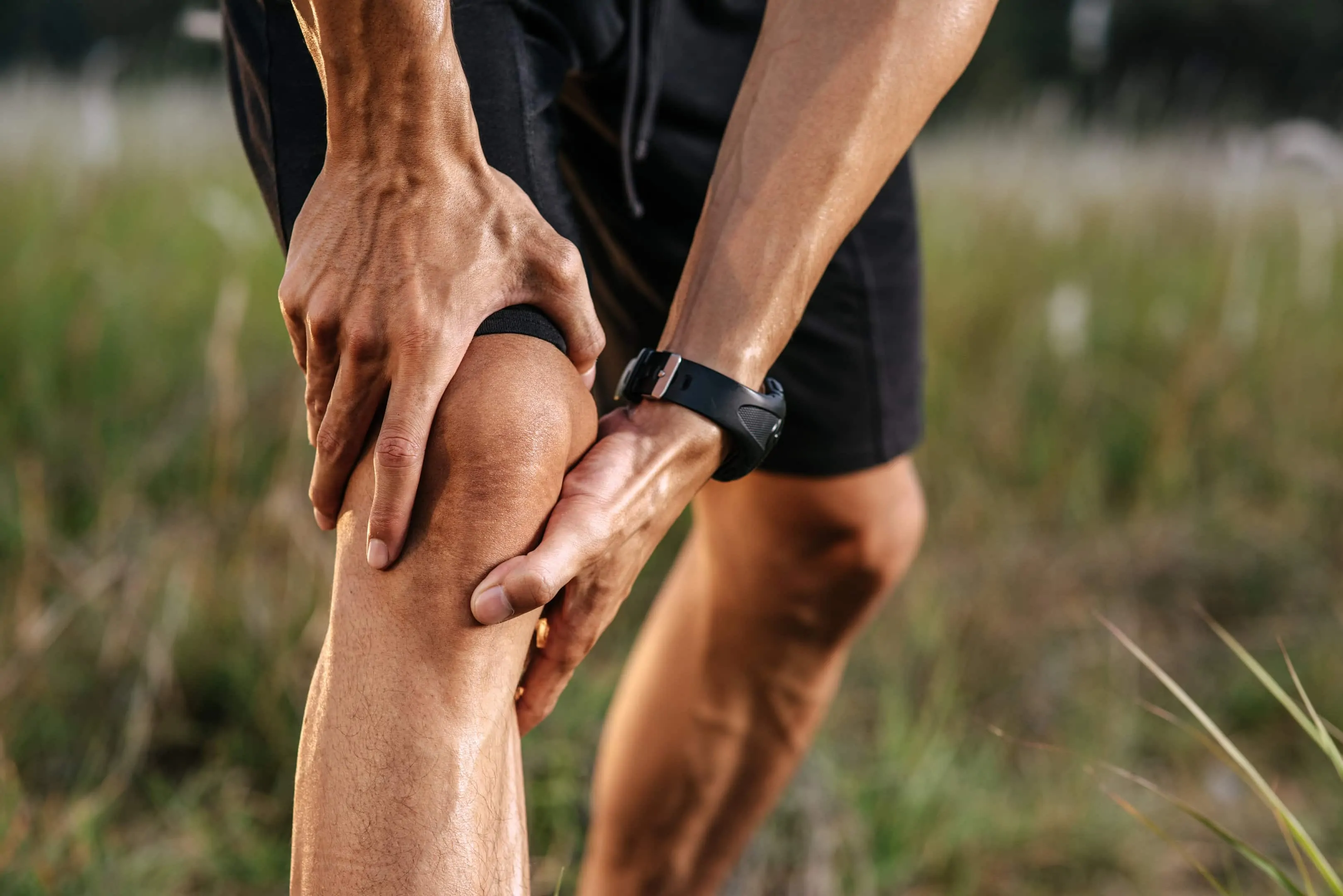 While on the carnivorous diet, your intake of protein will be on the high side. While protein is great for the body and can provide beneficial advantages like decreasing muscle loss, reducing cravings, and developing lean muscle, lots of this nutrient can cause a strain on your kidneys, which can lead to dehydration.
A study conducted among athletes showed that as the protein levels increased, hydration levels in the individuals decreased. Moreover, diets that support a high intake of protein, like the carnivorous diet, can also increase the risk of calcium loss, which can affect the health of the bones. Consuming excessive amounts of foods that contain protein can also elevate the risk of developing health issues like heart disease, bad breath, and elevated cancer risk.
5. Overconsumption of sodium and fat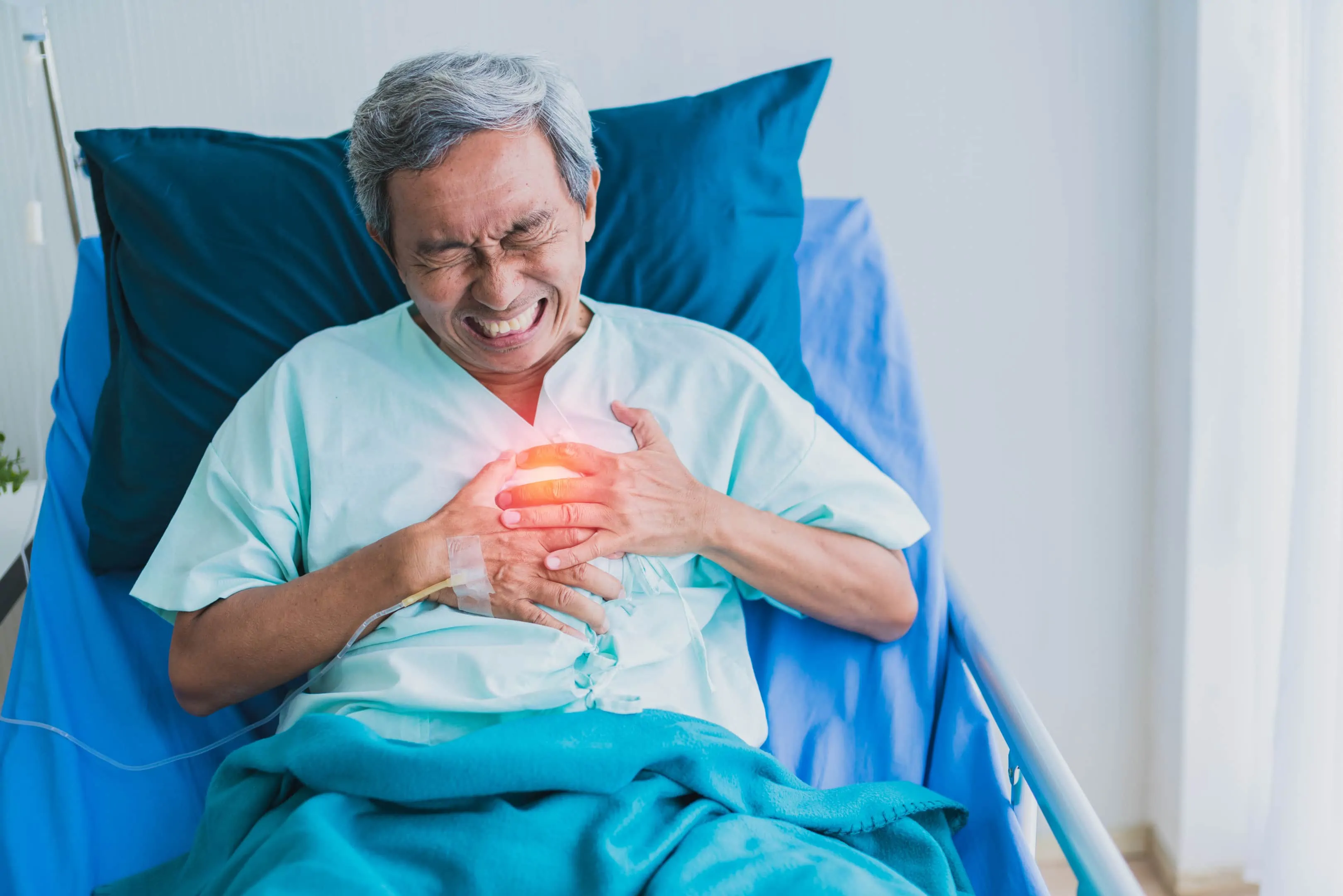 With the adoption of the carnivorous diet, the consumption of foods that contain large quantities of fat and sodium as well as cholesterol is unavoidable. Due to the nature of the diet as a high-fat diet, it is recommended to choose fatty meats. One of the long-term effects of the carnivore diet is the intake of these nutrients in excess amounts. Foods obtained from animals are generally loaded with cholesterol and saturated fat, which can cause serious health concerns if care is not taken, especially in people battling high cholesterol levels.
Although the diet might support the level of good cholesterol in the body, read our guide on carnivore diet and cholesterol for more details; consuming foods loaded with saturated fats can increase unhealthy cholesterol levels, which can cause problems. Moreover, instead of helping you shed a few pounds, saturated fats can contribute to weight gain. Furthermore, sodium can increase the chances of developing stroke and high blood pressure. It can also contribute to the loss of calcium in the body. When you consume lots of sodium, you might experience symptoms like increased thirst and headache.
How can you reduce the negative effects of the carnivore diet?
Although there are long-term effects of the carnivore diet, like nutrient deficiency and strain on kidneys due to high protein intake, there are some tips that anyone on the carnivore diet can use to reduce these effects:
Consume protein in moderation — To reduce the intake of your protein, consider incorporating leaner cuts of meat into your diet regimen. While protein is important for different functions of the body, it is important to maintain moderation. Additionally, you can also incorporate fruits that contain some protein, like avocados and bananas, into your diet. Ensure you do not eat too much protein to mitigate the risks of health conditions.
Hydration — Regardless of the diet, hydration is unnegotiable. Make sure you are consuming lots of water to boost the function of your kidney. Constantly getting dehydrated can have a damaging effect on your kidneys, thereby making them unable to perform their functions.
Transition slowly — If you suddenly increase your intake of fats and protein, you might experience diarrhea and constipation. To reduce and prevent this, make sure you transition slowly into these food groups. Do not start consuming large chunks of meat products in one day. Start slowly and allow your digestive system to adjust.
Opt for nutritious food items — We discussed nutritional deficiency being one of the major side effects of the carnivore diet. To reduce this, opt for animal products that contain more nutrients, like organ meats. Organ meats like liver and kidney are great sources that your body can get vitamin C while on this diet. To boost your calcium intake, consume bone broth, as it can provide up to 55g of calcium per cup serving.
Conclusion
What are the side effects of the carnivore diet? The effects of the carnivorous diet include the high intake of sodium, which can lead to high blood pressure, a strain on the kidney due to high protein intake, and nutritional deficiency. However, one can reduce some of these negative effects by drinking enough fluids, opting for nutrient-dense food items, and transitioning slowly into the diet.
---
Dive deeper into the carnivore diet with our insightful articles: